She-Hulk Latest News Revealed Details Ahead Of Release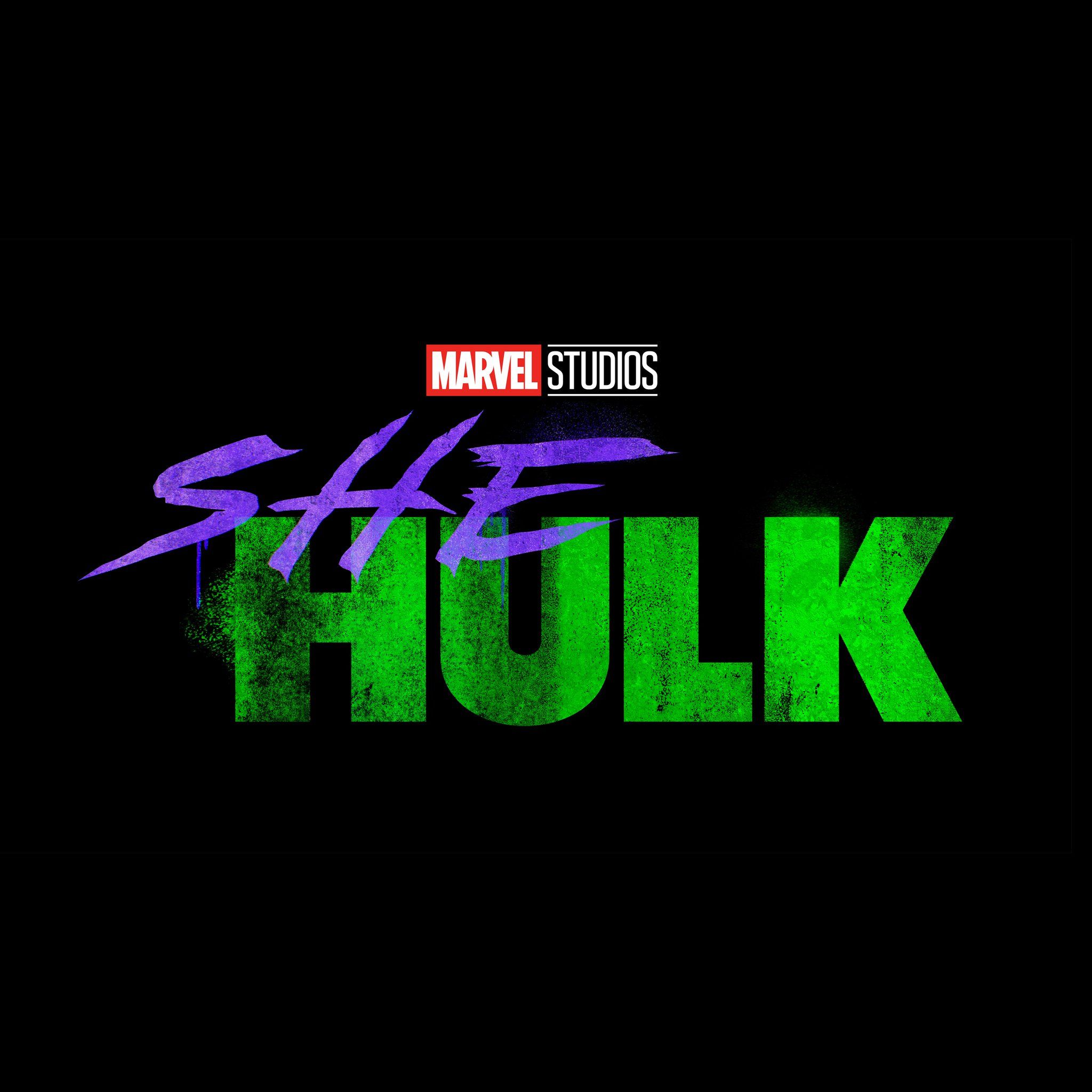 The Marvel Cinematic Universe is about to bring us the latest heroine spin-off, She-Hulk: Attorney at Law, which will debut on Disney+. In this action series, we will see Tatiana Maslany as She-Hulk, and her alter ego, Jennifer Walters.
Just a few hours before She-Hulk premieres, writer and producer Jessica Gao revealed some She-Hulk latest news on images on her official Twitter account. We can see two photos Gao shared behind the scenes on set. She seems excited, impatient, and relieved to be already able to share this great work with the world.
Also, lead actress Maslany revealed some She-Hulk latest news on more details in an interview with Elle, explaining why she lied about the casting results and her reservations toward the Marvel Cinematic Universe.
She-Hulk Latest News: Jessica Gao Revealed Behind-the-Scenes Photos
Jessica Gao brought the She-Hulk comic book to the small screen with She-Hulk: Attorney at Law. The show follows Jenifer Walter with a highly complex life. The 30-something lawyer unexpectedly becomes She-Hulk, turns green, and is 6 feet 7 inches tall.
The tweet from the writer, Jessica Gao, reveals photos on set, where she looks pretty amused by this premiere.
#SheHulkAttorneyAtLaw premieres in mere HOURS. I can't wait for you to see Tatiana Maslany be the most perfect #JenWalters ever.

This show = 3 years of my life and I'm so thrilled/relieved/impatient to finally share it with everyone 💚 pic.twitter.com/cnc604S4N7

— Jessica Gao (@ChairmanGao) August 18, 2022
During the interview with The Hollywood Reporter, she stated, "I'm really excited for Marvel to have a true half-hour comedy and really lean in to a comedy format."
If anything, the general public enjoys a great show, so Gao continued by saying, "all the action operating at a level that you don't see anywhere else — but what's special about TV is that you have the time and the space to really just live with a character and see everyday life."
Tatiana Maslany Revealed Lying About She-Hulk
This live-action series centers on one of Marvel's favorite characters, who, as we know, will be brought to life by Emmy-winning actress Tatiana Maslany. We learned Maslany would play the role of Jennifer Walters/She-Hulk in the fall of 2022. However, she denied it several times. The actress gave an interview with the Sudbury Star and stated she wasn't going to play that role. But, when Marvel confirmed the casting selection, she denied it.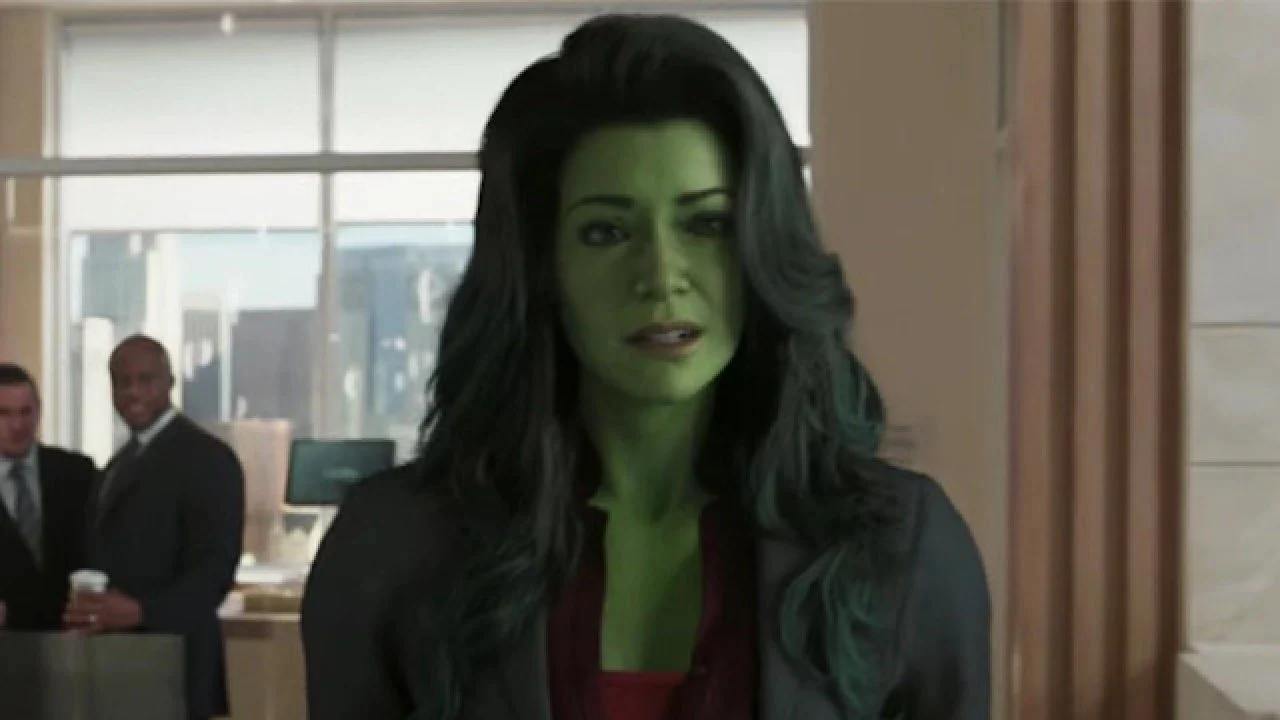 Image via Marvel
In the interview given to Elle magazine, the actress revealed why she lied about the result of the casting, explaining, "I flat-out lied, that's also because I don't know what I'm allowed to say!" Similarly, Tatiana Maslany explained why she was cautious about joining the Marvel Cinematic Universe franchise. The actress indicated, "I had always been wary of entering this universe or doing anything of this scale."
Maslany continued during the interview, "There's a part of me that always feels a bit more comfortable in a smaller piece. Just something that I can guarantee will be focused on character, guarantee will be collaborative." In the end, she dispelled her doubts and is very excited about She-Hulk, which represents a significant challenge for her personal and professional life.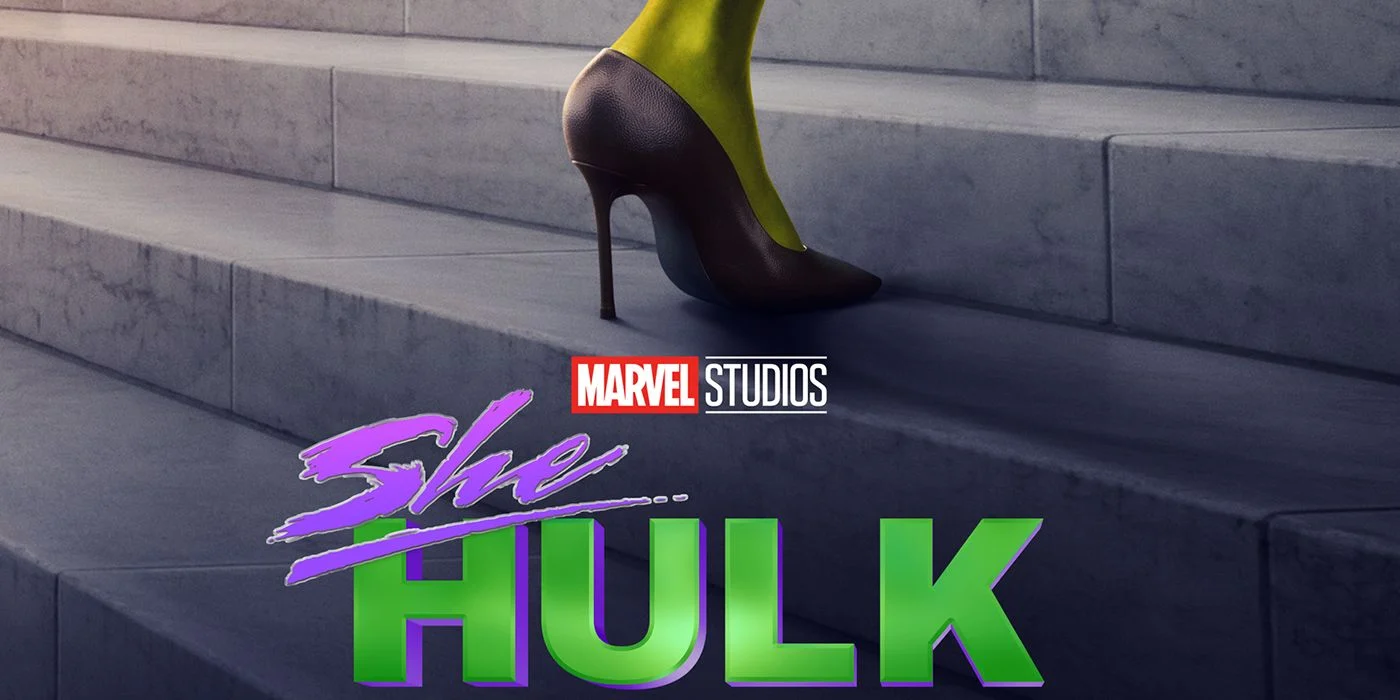 Image: Marvel
The half-hour action comedy, She-Hulk: Attorney at Law, is already receiving accolades before it even airs. This series promises fun and entertainment from the hands of head writer and executive producer Jessica Gao and an impeccable cast. We will see known characters such as Charlie Cox's Daredevil, which fans acclaim impatiently. These two characters could fit in very well.
She-Hulk Premieres Today
We are only hours away from the long-awaited premiere of the much-anticipated She-Hulk, on August 18, 2022. The 9-episode series opens the doors to many MCU veterans, including Mark Ruffalo as the Hulk, Benedict Wong as Wong, and Tim Roth as Abomination. This large cast includes Ginger Gonzaga playing Nikki Ramos, Jon Bass as Todd, Josh Segarra as Augustus "Pug" Pugliese, and Renee Elise Goldsberry as Mallory Book. So we are all waiting for each episode's development and the characters' evolution. Young and old alike, we can't wait to see this series, which we are sure will make us laugh.
Leave a comment