Shazam 2 Trailer Reveals New Major Cameo (SPOILER)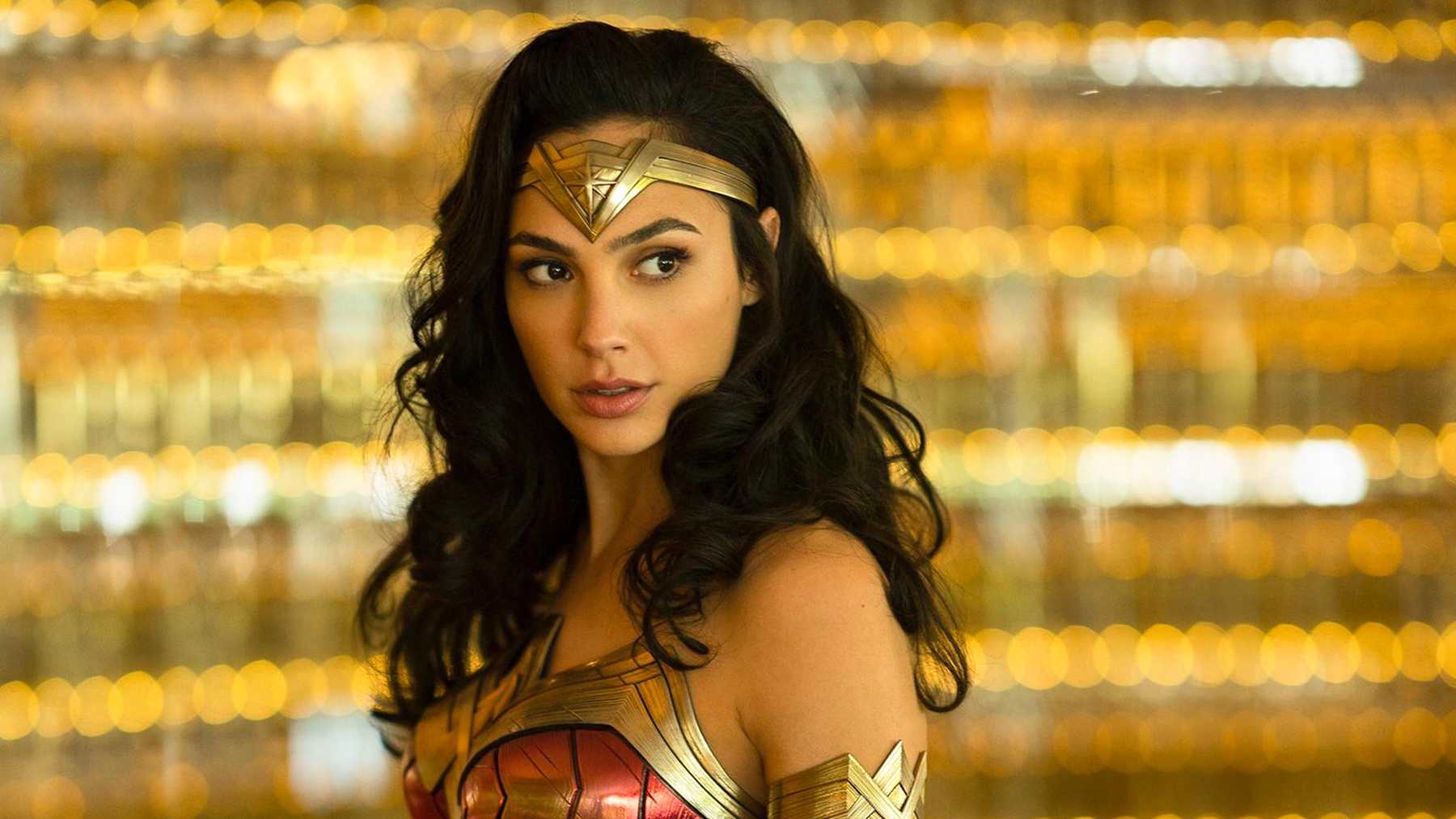 With just days to go before its release, Shazam 2 has just revealed a major Justice League cameo through a new trailer. The new Warner Bros. and DC film is mired in controversy due to the lack of interest. Many DC fans are posting on Twitter their online ticket purchases showing the theater almost empty. 
This situation did not go unnoticed by executives or the director. David F. Sandberg himself is quite active on Twitter promoting Shazam 2 and responding to comments. Recently a rumor spread on the interwebs about a possible fake cameo with Wonder Woman, and Sandberg himself came out to comment on it. Now a new spot has revealed a cameo that excites DC fans.
Shazam 2 Trailer Reveals New Major Cameo (SPOILER)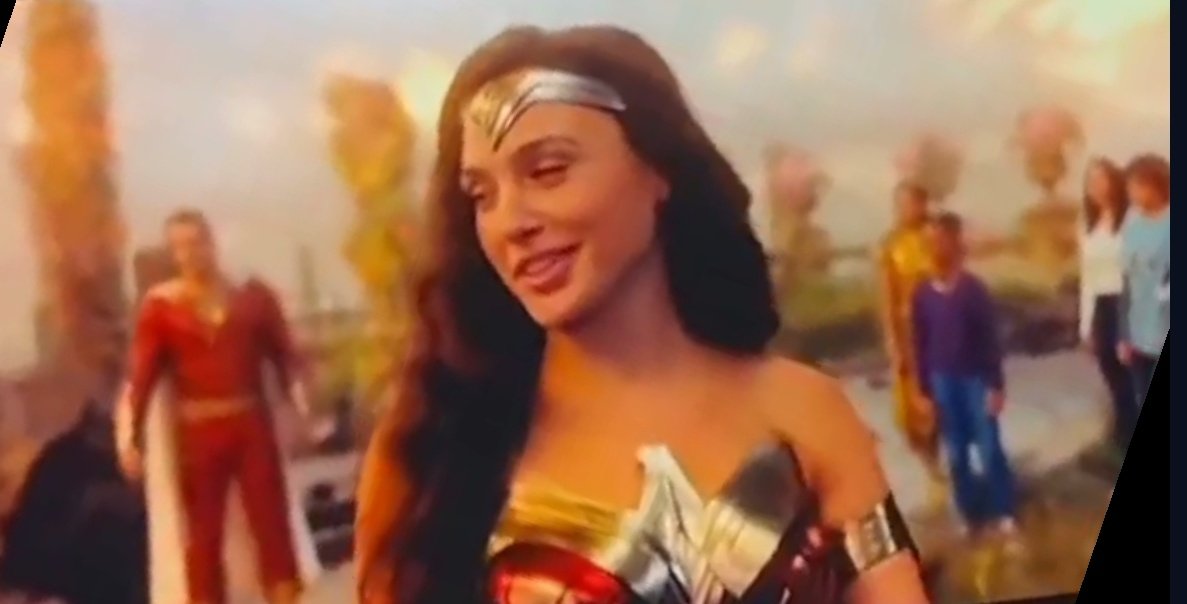 Twitter: @KEZHO__
With Shazam Fury of the Gods just six days away, a new trailer has revealed a major cameo. It's a scene featuring Gal Gadot's great Wonder Woman. The images of this spot have traveled social media at full speed, becoming a trending topic. In the Shazam 2 trailer scene, we can see how Gal Gadot's Wonder Woman winks at the characters. The heroine tells Shazam after he asks for the phone, "stick to saving the world, kid."
New official teaser for #ShazamFuryOfTheGods reveals the first glimpse of Wonder Woman in the film. Lmao

Wonder Woman in new #Shazam trailer! #ShazamFuryOfTheGods #WonderWoman #GalGadot #dcu #dccomics #JamesGunn #zacksnyder #HenryCavill #batfleck #batman #thebatman pic.twitter.com/MDSI7pat1v

— MARVEL & DC (@KEZHO__) March 11, 2023
This cameo in the new Shazam trailer has sparked debate on social media. The fandom is divided between those who defend it, and those who argue that it is a desperate measure to save the box office. The forecasts for the film could be better, and an action like this can promote attendance at theaters. It is important to remember that Wonder Woman is one of DC's central characters, and Gal Gadot plays a perfect role. 
The fact of unveiling this Shazam 2 trailer so few days before the premiere exposes the strategy of Warner Bros. Executives want to take advantage of the characters' success of the previous Justice League to save the box office of the new productions. We saw this same strategy with Black Adam. A few days before its premiere, The Rock posted a video on his Twitter account letting us know that Superman would be in the movie. Shortly after we discovered that Henry Cavill's Superman would have a cameo in the movie. This appearance was shot a few days before the premiere of Black Adam, so it was clearly a marketing ploy.  
Director David F. Sandberg's Comments
Image via Warner Bros. Pictures/DC Films.
The film's director himself is quite active on social media, showing his nervousness about the film's box office. A few days ago, the rumor of a "fake Wonder Woman" cameo appearance surfaced. According to the rumors, this cameo would be similar to the one in the first part of Shazam. At the end of this movie, Superman appeared, but without showing his head. This fake cameo made fans very angry, and everything seemed to indicate that it would be repeated. 
Faced with this, Sandberg himself commented in this regard, "Sigh. I can't wait for the film to finally be out there so everyone can see for themselves exactly who is or isn't in the film…"⚡️. 
This shows that the director is aware of what is being said on social media, and is nervous about the possible outcome of the film. Curiously, after this rumor, a new Shazam 2 trailer has just been leaked, a small footage for TV in which we saw Wonder Woman. Faced with this cameo, the director commented on Twitter, "Well there's some big Shazam spoilers out there now. If you want to go in fresh maybe don't be online or watch tv with ads… Pretty good advice in general actually."
Well there's some big Shazam spoilers out there now. If you want to go in fresh maybe don't be online or watch tv with ads… Pretty good advice in general actually.

— David F. Sandberg (@ponysmasher) March 11, 2023
Judging by his comment, it looks more like a marketing ploy than a simple leak. The question now is whether the confirmation of Wonder Woman in Shazam 2 will bring people to theaters to save the box office. 
Featured Image Via Warner Bros. Discovery 
I am a circus aerialist influenced by Dick Grayson and Spider-Man. Fortunate to write about the characters that inspired me. I also have a Bachelor's degree in Political Science and a Master's degree in International Trade.
Leave a comment