Shazam 2 Director Poll Asks Who You Want to See in Fury of the Gods!
If you head over to Shazam 2 director David F Sandberg's Twitter page, you can participate in one of the coolest ways a director has interacted with fans. You can choose between Superman, Wonder Woman, Batman. Aquaman, Harley Quinn, and…the bully trucker from Superman II. Well, still, if you want to have a say in which hero will appear in Shazam 2, take director Sandberg's poll now.
Gotchya! The Director of Shazam 2 Pulls a Juvenile Prank, Just like Billy Batson Would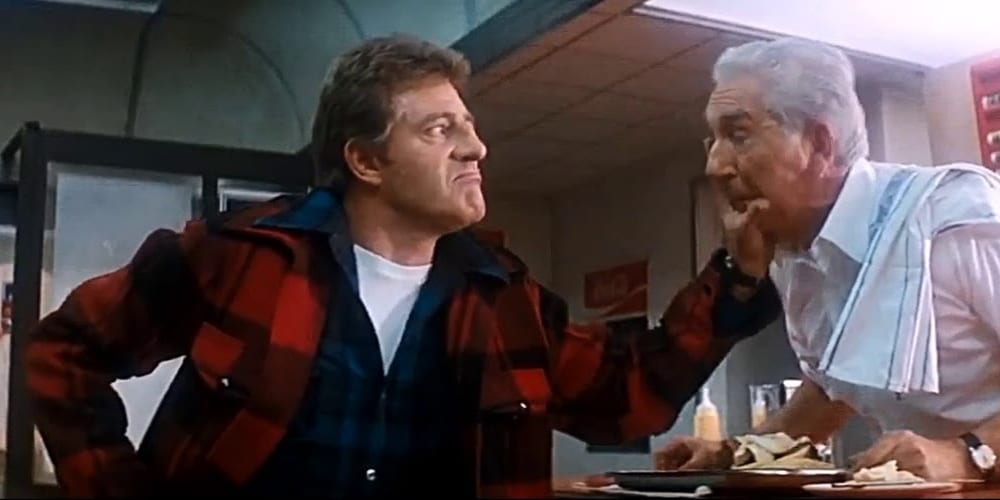 One of the best superhero movie villains of all time? (Image: Superman II, Warner Bros)
So, by now, you cast your vote for Wonder Woman and the results? Well, it's not her. Or Harley. Or any of the super-dudes. No matter which character you chose for the Shazam 2 poll, the director only allows one option: the bully trucker from Superman II. That trucker has a name, though: Rocky. Clark has a history of bully truckers in his movies. While living in Alaska in Man of Steel, a trucker named Ludlow was so rude to a waitress that Clark destroyed his rig. But Sandberg specifically mentioned Superman II, which takes place in a different universe. So, is this a giant Easter egg about the movie?
The Importance of Rocky, the Mean Trucker from Superman II, for Shazam 2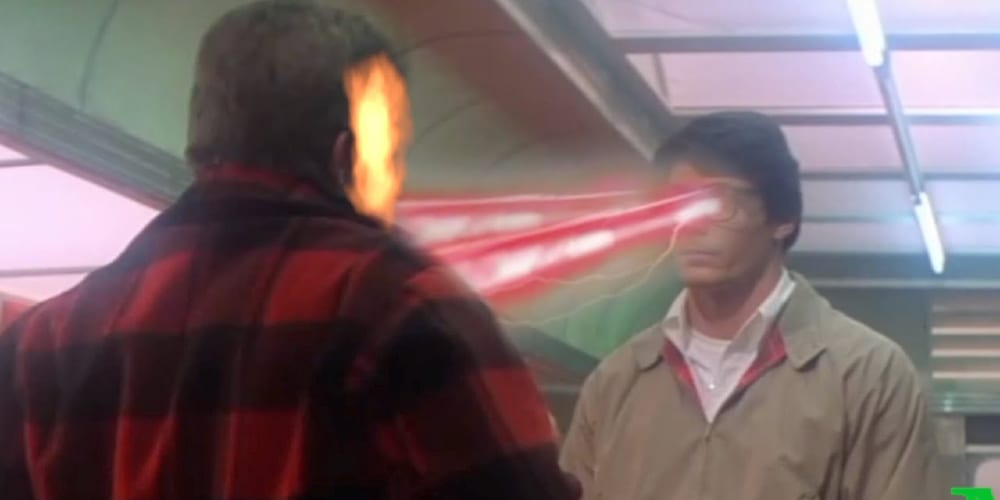 He eventually got what was coming to him. (Image: Superman II, Warner Bros)
There isn't any, of course. Sorry, we just had to keep playing along with this great prank on the fans. Pepper Martin played Rocky. Do you recognize the name? Probably not—for a good reason. Martin hasn't starred in anything on screen since 1990, and he only had small parts before then. Since Flash is going to break the multiverse, maybe we'll see Rocky from a different version of Earth, or the son of Rocky the trucker. Or an alternate version where he doesn't beat the crap out of a depowered Superman.
Or maybe it's just a prank.
(Featured Image: Shazam!, Warner Bros.)
Roman Colombo finished his MFA in 2010 and now teaches writing and graphic novel literature at various Philadelphia colleges. His first novel, Trading Saints for Sinners, was published in 2014. He's currently working on his next novel and hoping to find an agent soon.
Leave a comment