Disney+ Adds 'All Hail the King' Ahead of the Shang-Chi Theatrical Premiere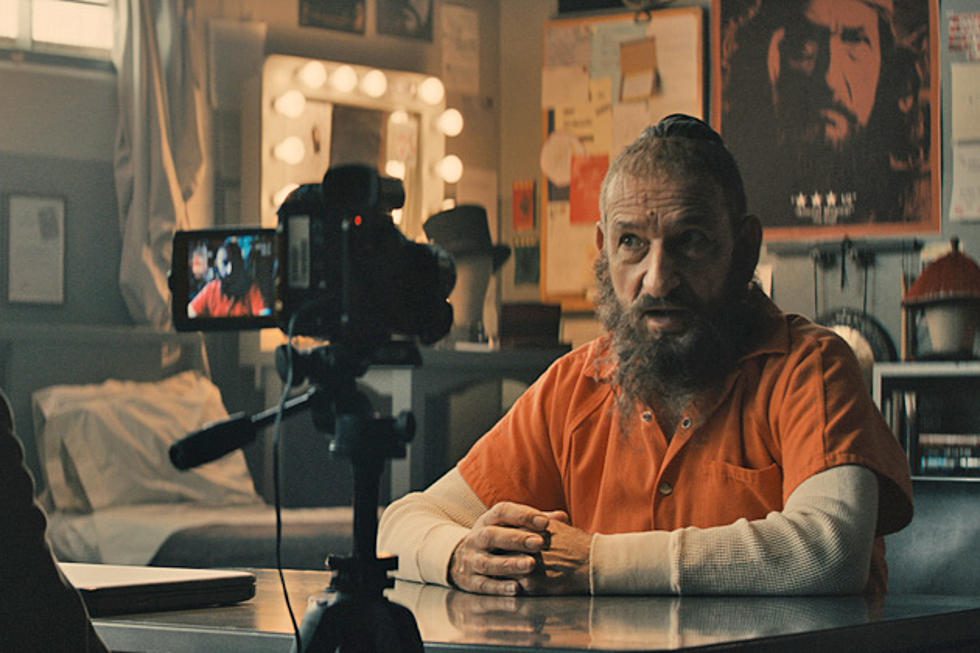 It's hard to be desperate for superhero content these days. After all, Marvel has a release calendar more full than any of our personal ones. Wedged between new releases, Disney+ has just dropped All Hail The King on its streaming platform, and it's meant to tie in with the upcoming Shang-Chi release. But what does a spin-off of Iron Man 3 have to do with Shang-Chi and the Legend of the Ten Rings? Well, as with everything in the Marvel Cinematic Universe, it's all connected. Let's take a look at why this short film might be worth watching before we head to movie theaters this September.
Disney+ Drops All Hail The King On Platform Right Before Shang-Chi Premieres
The one-shot, which seems to fall somewhere halfway between the MCU and the Marvel shows on Netflix when representing a prison and displaying raunchy comedy, seemed to exist only adjacently to the real Avengers stories. That is, until now. All Hail the King is a 2014 short film that follows Iron Man 3. Attached to the DVD release of Thor: The Dark World, it sees Ben Kingsley reprise his role as Trevor Slattery. He is interviewed by Jackson Norriss (Scoot McNairy) regarding his personal life before the drama starts.
But why drop the one-shot on Disney+ now? Aside from reminding us that the Marvel Cinematic Universe featured some queer inclusion (with Sam Rockwell's cameo) long before that brief line in Avengers: Endgame, All Hail the King spends some time talking about the Ten Rings organization. Since Iron Man 3 failed to live up to the promise of expanding on the group and The Mandarin as a character, the one-shot gives us hope that it would eventually make its way to the big screen. And it finally will.
Image via Marvel Studios.
Shang-Chi and the Legend of the Ten Rings won't just expand on the rings mentioned in this short film, but it will also see a real version of The Mandarin, with Tony Leung playing Wenwu. We will also see Ben Kingsley return in the role of Slattery because we certainly haven't seen enough of him.
If you managed to miss the All Hail the King one-shot when it first debuted, we recommend heading over to Disney+ and watching it before the premiere of Shang-Chi. And if you haven't started getting excited about the upcoming film, check out our review of Shang-Chi and the Legend of the Ten Rings before it comes to theaters on September 3rd, 2021!
Featured image via Marvel Studios.
Meghan Hale is the kind of movie lover that has a "must watch" that is a mile long... and growing. When she isn't talking about the latest film and television news she is writing one of her many in-process novels, screaming film trivia at anybody who will listen, and working as a mental health care professional. Follow her on Twitter @meghanrhale for some fun theories and live reactions to all things entertainment.
Leave a comment