Dune Part 2: Austin Butler Reveals Extreme Navy Seals Training For The Movie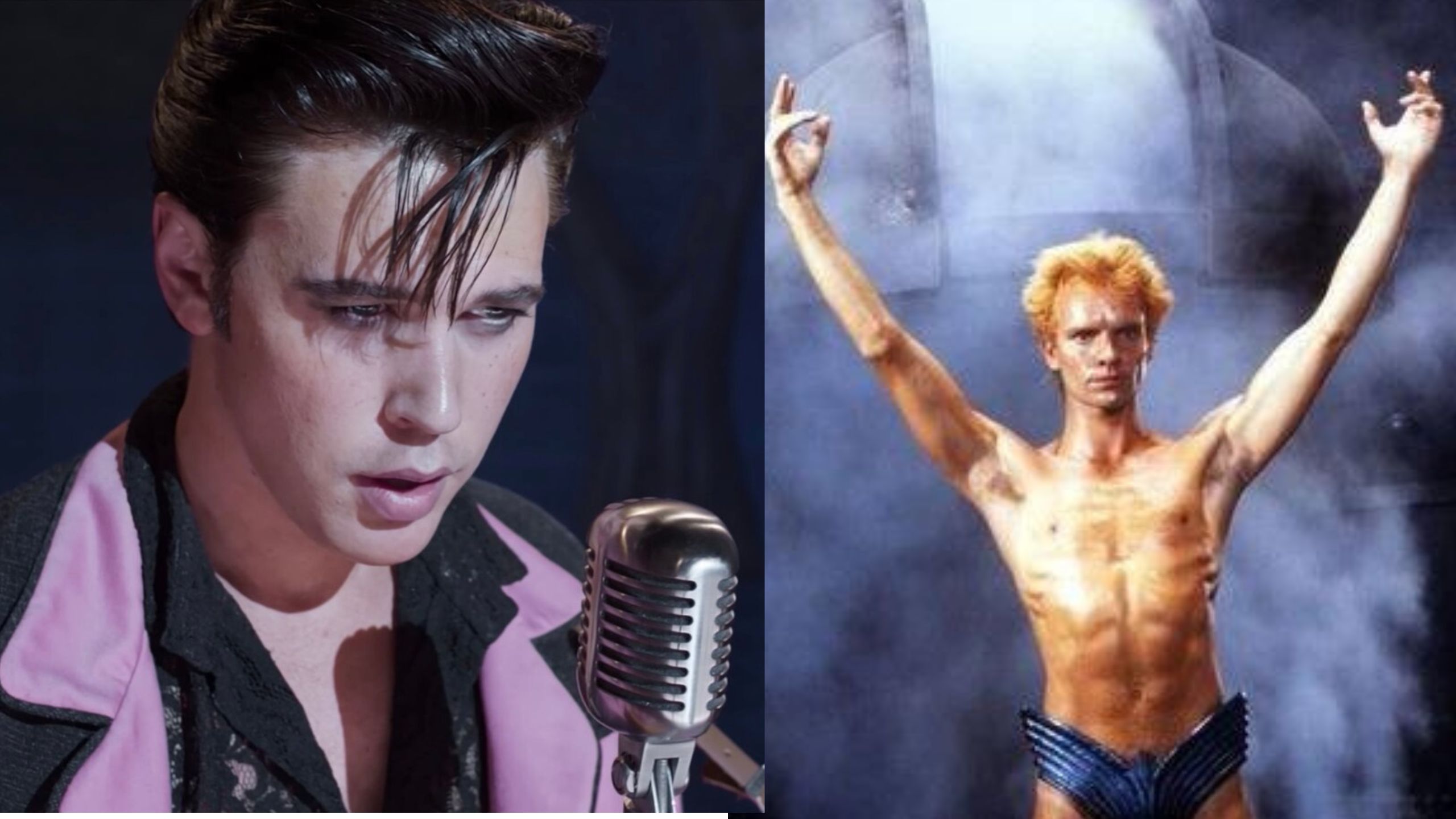 The Dune movie had good results in its first part for a box office that exceeded 400 million dollars. This success led to a sequel developed in 2021, which we will surely see in 2023, with the name Dune Part 2. This will seek to narrate the development of the main character Paul Atreides. It will also tell the fight against the Emperor, who will be played by Christopher Walken.
What is now in the news has to do with one of the villains of this plot, played by actor Austin Butler. Now it has just transcended the intense training he had to do to be ready for the sequel of Dune. The actor was led by real Navy Seals that the actor hired to train him.
According to his statements, it was quite tough because he had to fulfill his Elvis movie obligations in the morning and do his routines at night. Butler commented that he had to do a lot of preparation to perform the movements of his character and to have his physical qualities. This is one of the examples of performers who have put in considerable effort for their role.
Sequel Dune: Austin Butler Hires Navy Seals for his Role
Image via Warner Bros. Pictures
Actor Austin Butler had quite a strong preparation to be ready for the sequel of Dune. He plays the main villain of this saga, Feyd-Rautha, and to portray him, he had to go through a hard training. However, he didn't have normal trainers. Instead, he hired real Marines who created the routine for him to perform.
Butler had an interview with Backstage, where he talked about his training for the Dune sequel. He first said, "For Dune, there were different challenges; there were certain physical things from the first meeting with Denis, what his vision was. I worked with this…Navy Seal who trained me for months beforehand just to get my body into a place where it was available to not only be an imposing physical presence but do whatever was asked of me".
He culminated the interview with the following statement, "The interesting thing was doing that in the middle of Elvis press. I was doing that until Cannes, and then I was having to do all the press during the day and then train at night. That was a thing I had to manage during Elvis. , I could completely eliminate everything in the outside world, and now I had to learn how to do that in the midst of balancing other things, but it's still all that all-encompassing energy. I love living in these other worlds… I just let it consume me".
It may seem far-fetched that an actor must undergo long, hard training to be ready for a role. However, he is not the only one who did it. There is a list of several actors who took extreme measures for a character. For example, we have the case of Joaquin Phoenix, who went on a strict diet to become very skinny to play the Joker.
What We Know About Dune 2 So Far
image via Warner Bros Pictures
So far, we have general information about the plot of the Dune sequel. The main character, Paul Atreides, played by Timothée Chalamet will have a predominant role. In much of this production, we will see how the character develops into the mystical being that he is.
In the Dune sequel, we will see his virtues and failures as a leader. We will also see how he gradually develops his strength to avoid wars. However, Emperor Shaddam IV of the Corrino Empire will seek to prevent the character's progression. To do so, he will cause more war and destruction to cause Paul's destruction.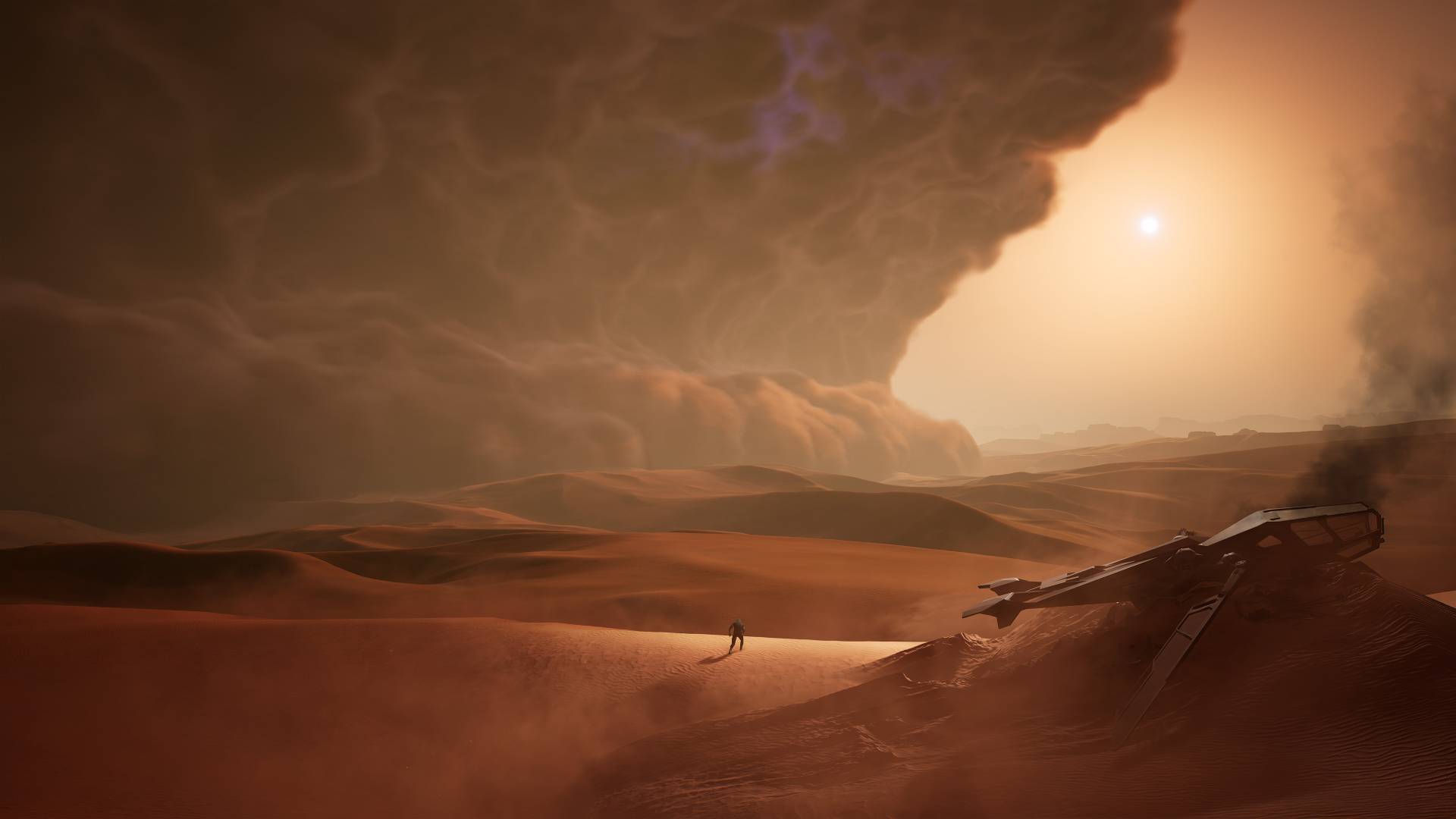 Dune: Awakening First Look
The story of this film is based on the novel Dune Messiah. As mentioned above, it shows how the protagonist's shortcomings cause problems for him and his team. Also, how he will have to fight with the empire and himself to solve the situations that arise. 
As for the cast, the main character is Timothée Chalamet, and the antagonist is Austin Butler. Other members are Christopher Walken and Florence Pugh. In this direction, we will have Villeneuve, the brilliant director of titles like Arrival and Blade Runner 2049. 
We can't wait to see the Dune sequel, which will be released in theaters in November 2023.  
Featured Image Via Warner Bros. 
I am a circus aerialist influenced by Dick Grayson and Spider-Man. Fortunate to write about the characters that inspired me. I also have a Bachelor's degree in Political Science and a Master's degree in International Trade.
Leave a comment