Sam Raimi Opens Up About Original 'Spider-Man 4' Plans
Director Sam Raimi recently opened up to Total Film Magazine about his original plans for Spider-Man 4, opening up about what went wrong, and his desire to reunite with star Tobey Maguire. As Doctor Strange in the Multiverse of Madness sets to open, fans are excited to see what's next in the ever expanding multiverse. Could a Spider-Man 4, directed by Raimi and starring Maguire, actually happen?
Spider-Man 4: Director Sam Raimi Opens Up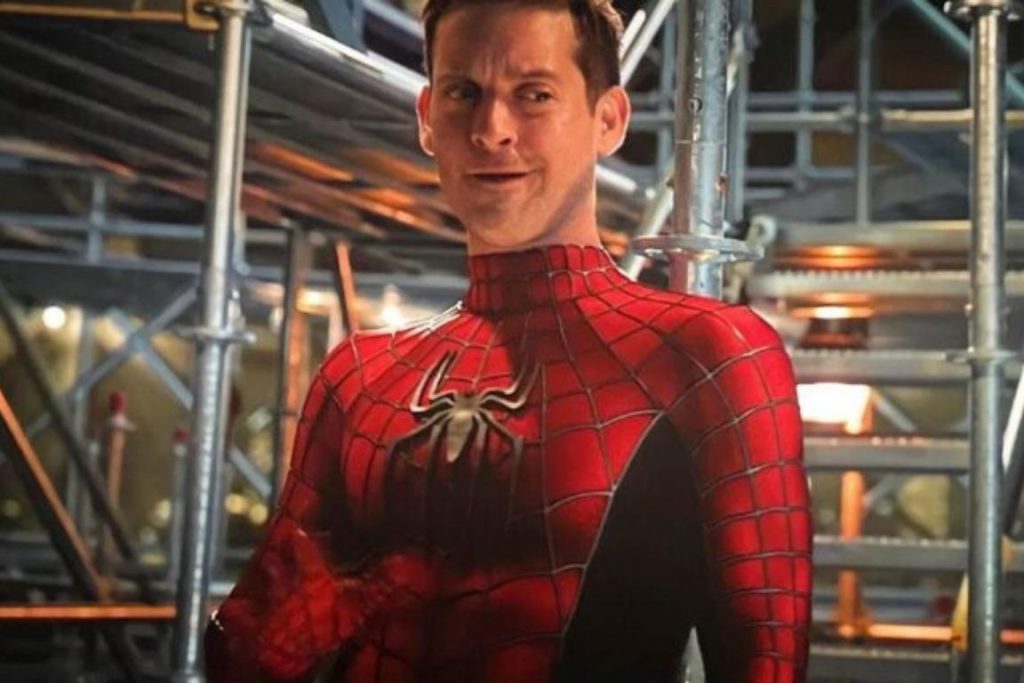 Courtesy Sony
Per Total Film Magazine, Raimi revealed that his idea for Spider-Man 4 would've been an apology of sorts to fans after the rather dismal Spider-Man 3. The third movie in the Spider-Man trilogy received negative reviews when it was first released. While Raimi was set to make a fourth film, plans eventually fell through.
"I messed up the third one a bit," Raimi explained. "I had a big plan in my head to pay back the audience for that, with a great Spider-Man 4. But I couldn't get the script good enough in the time I had before its release."
Unfortunately, this led to the end of Raimi's Spider-Man film series. While Spider-Man 3 wasn't received favorably upon it's release, the film (as well as the whole original trilogy) has almost become something of a cult classic for fans.
The overall tone of the original three Spider-Man movies is definitely unique. For many fans, Raimi's films remain favorites. They're comfort films! And after seeing Tobey Maguire put the Spidey suit back on in Spider-Man: No Way Home, many fans wouldn't mind Maguire's series to be revived, with Raimi returning to direct.
Will Spider-Man 4 Ever Be Made?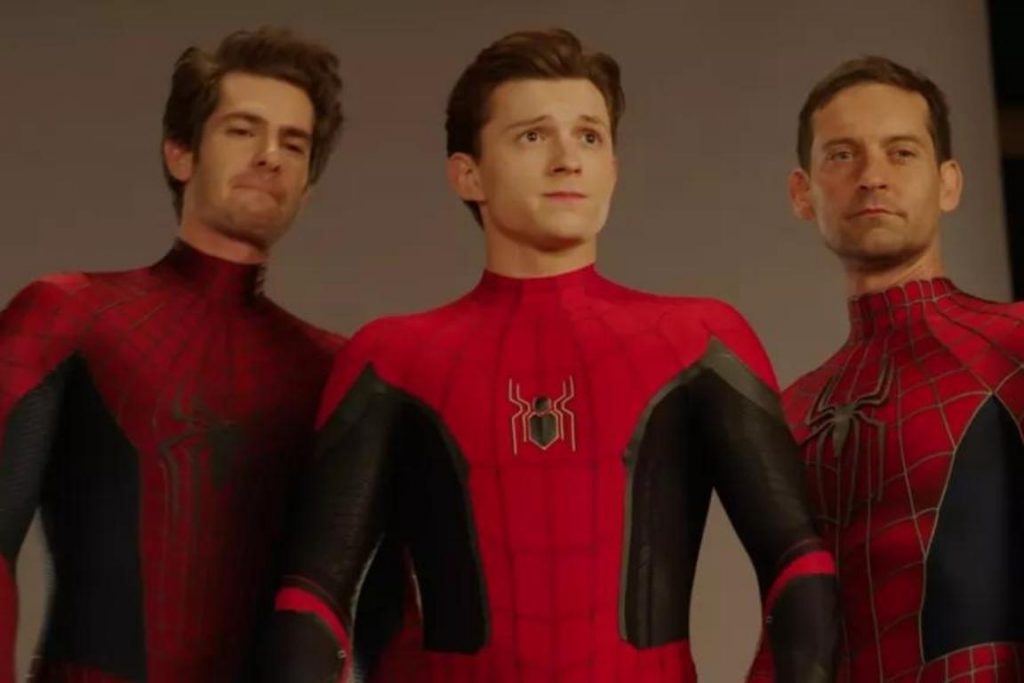 Courtesy Sony
Sam Raimi also admits in this latest interview that, after Spider-Man 4 fell through, he couldn't watch any superhero movies. However, he did begin to enjoy films like The Avengers. Plus, he's already talked about wanting to reunite with Tobey Maguire!
So, could this mean that Spider-Man 4 could actually happen, with Sam Raimi at the helm? After the events of Spider-Man: No Way Home, it appears anything is possible in the MCU. Fans loved seeing both Maguire and Andrew Garfield return as their individual heroes.
Because fans loved seeing Maguire back, the powers that be over at Sony could jump on this. Of course, if they do decide to bring back Maguire in any capacity, fans would definitely want Raimi to direct. A Spider-Man 4, starring Maguire and directed by Sam Raimi, has been talked about since Spider-Man: No Way Home dropped.
Now that Raimi has announced he's open to the idea — and that he already had some original plans for a fourth film — truly anything could happen. Plus, the MCU has already expanded into the multiverse, and it obviously has plans to continue expanding.
Spider-Man 4, therefore, isn't as long of a shot as it used to be.
Until then, MCU fans can at least look forward to watching Doctor Strange in the Multiverse of Madness. The latest MCU movie hits theaters on May 6. Fans can also buy Spider-Man: No Way From Home on Blu-Ray, DVD, or digitally!
Leave a comment