Alec Baldwin's Rust To Continue Filming In Montana This Spring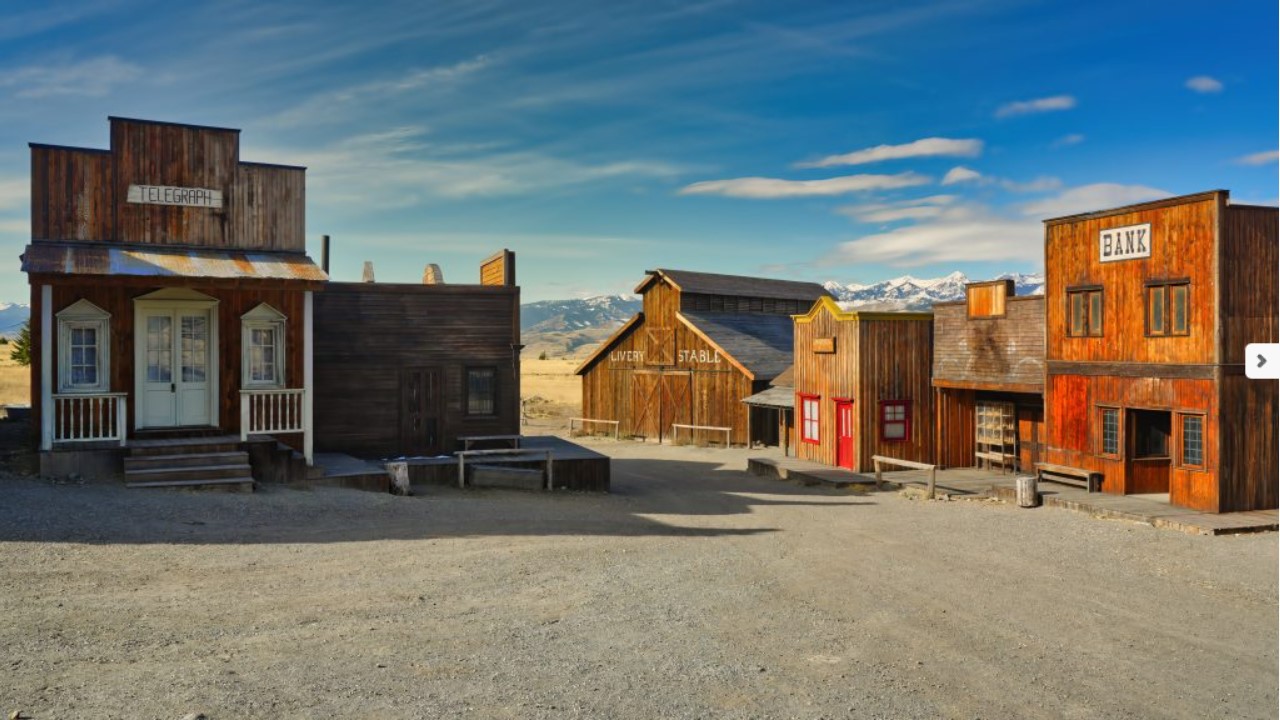 Rust will continue filming after the incident in 2021 where cinematographer Halyna Hutchins lost her life to a gunshot. On Wednesday, 22 February, the production team announced they would resume filming in the spring in Montana.
Filming will take place at Yellowstone Film Ranch, where films and series have been shot since 2020. Among the movies signed at this location is Murder at Yellowstone City and The Old Way. Alec Baldwin will continue to star in the film, although he has yet to face a manslaughter charge in New Mexico. Despite this, the producers hope the film is complete before the actor begins court proceedings.
Image via Yellowstone Film Ranch
Rust Begins Filming Again
The film Rust will begin filming again, as its producers announced. After several negotiations with Hutchins' widower, who had filed a civil suit against the studio, they made this statement. Ultimately they got a settlement, which included placing the cinematographer's partner as executive producer.
Because of the events, the filming will move away from New Mexico. Instead, Rust will continue filming in Montana, which offers equal tax advantages, usually between 20% and 35% of the film development costs.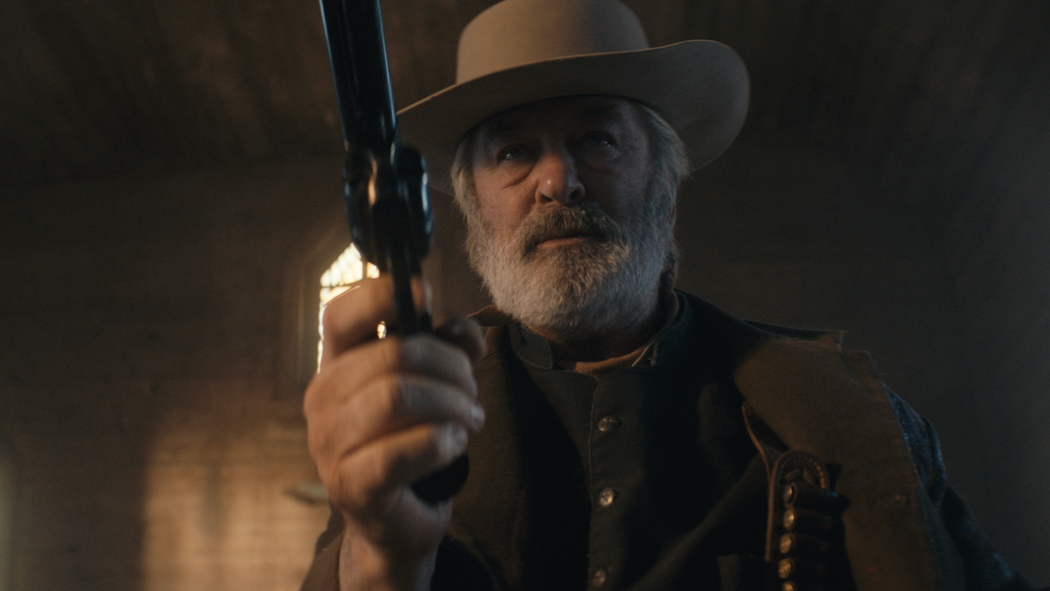 Image via Santa Fe County sheriff's office
The production released a statement from Richard Gray, Colin Davis and Carter Boehm, the creators of Yellowstone Film Ranch. It says, "The dedication and passion of the entire 'Rust' production team to honor Halyna's vision has deeply moved us".
The statement continues: "We've learned so much about Halyna as a friend and colleague, the depth of her artistry, and the lasting impact she had on so many. We are honored to play a role in the realization of her vision and to carry forward her inspiring legacy through championing this film".
Another comment was from Joel Souza, director of this film, who stated, "I am deeply grateful to Richie, Carter, and Colin for the invitation to the Yellowstone Film Ranch in Montana. Their unwavering friendship, support, and now partnership in completing 'Rust' and honouring Halyna means the world to me and our entire production team".
What About Alec Baldwin?
We are all probably wondering about the fate of Rust star Alec Baldwin. He and gun owner Hannah Gutierrez Reed must attend on Friday to a hearing in Santa Fe. They will appear virtually while shooting the film.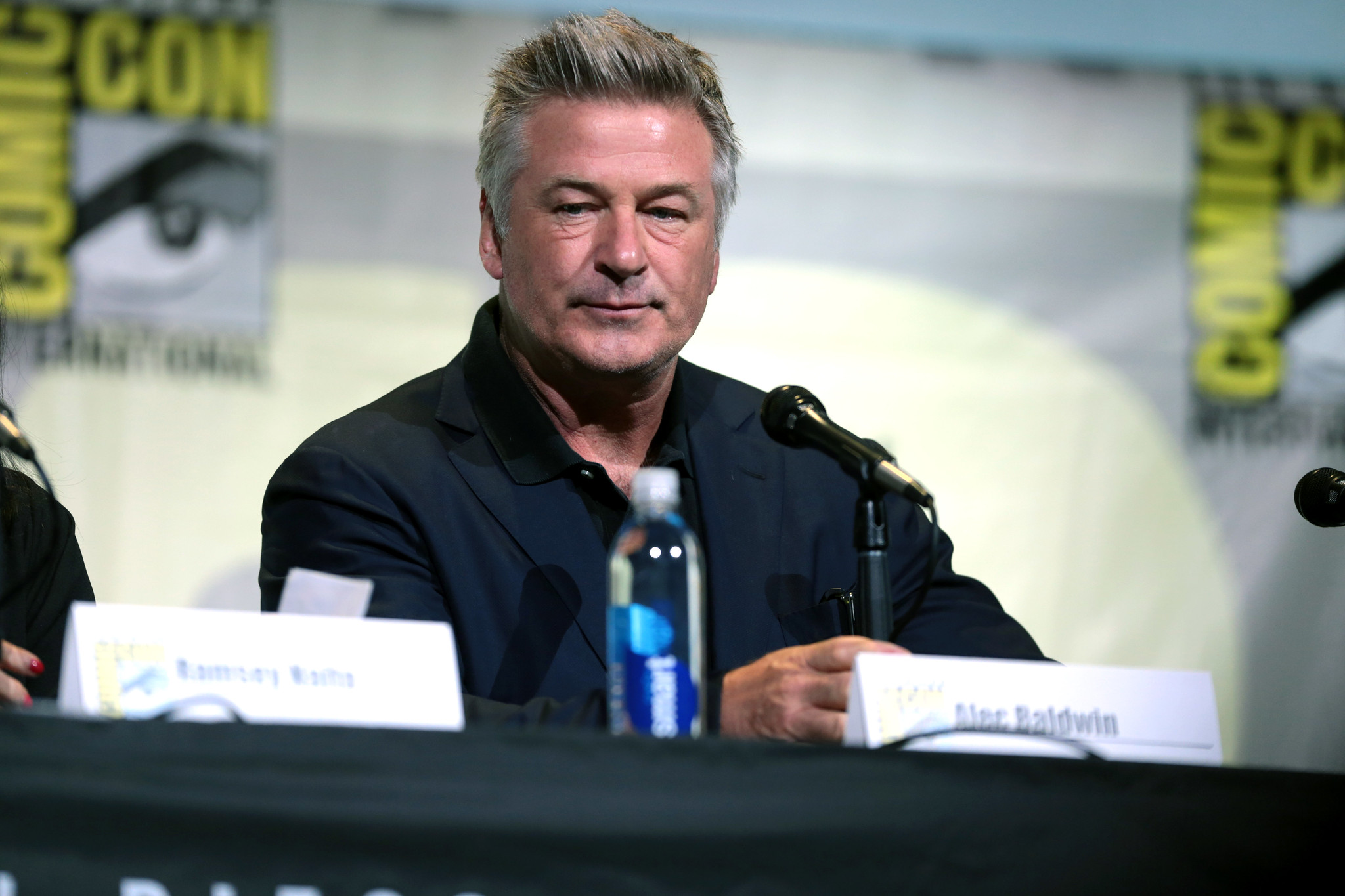 Image via Gage Skidmore
Baldwin is also due at a preliminary hearing but must be in person. The producers hope they can complete the film before this process and the actor can focus on his case.
The producers also said they would produce a book-length production that chronicles the life of Halyna Hutchins up to the time of the accident that took her life.
Featured Image via Yellowstone Film Ranch
I am a circus aerialist influenced by Dick Grayson and Spider-Man. Fortunate to write about the characters that inspired me. I also have a Bachelor's degree in Political Science and a Master's degree in International Trade.
Leave a comment