Robert Pattinson Is The New Batman. Everything Is Going To Be Okay.
Pattinson is the new Batman?
Every time there's new casting for a superhero role, fanboys blow up, mainly to complain and start petitions to stop what amounts to a crisis in their precious, sheltered lives. So, Robert Pattinson is the new Batman. Variety and Deadline have both confirmed that it was down to him and Nicholas Hoult (who is great as Beast). Pattinson must have had the deeper gravely Batman voice in the end.
The Ballad of Batfleck
When Zack Snyder cast Batman for Batman V Superman: Dawn of Justice, fanboys just about lost their mind. See, in 2003, Affleck starred in an okay Daredevil movie, just a short thirteen years before BvS. And Affleck did nothing to prove he was worthy of being the bat. Well, if you don't count The Town, or Argo, or Gone Girl, or his surprisingly brilliant directorial debut Gone Baby, Gone. Nope. Affleck was still the guy who didn't make a great Daredevil. So, since Robert Pattinson starred in a series of movies that these fans probably didn't even watch, he'll automatically be a terrible Batman.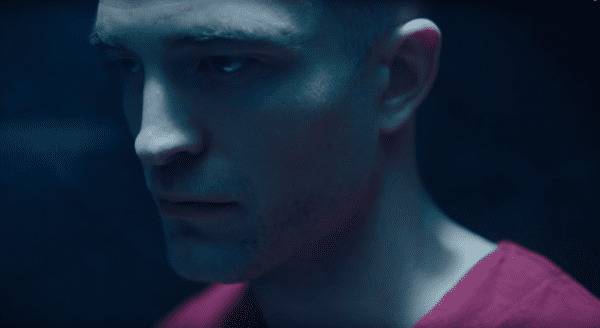 The Rise of Battinson
But then he did movies like Cosmopolis, The Rover, Good Time, The Lost City of Z, The Childhood of a Leader, and is starring in Christopher Nolan's upcoming Tenet. Nolan is one of the pickiest directors when it comes to casting his films. From when he starred as a sparkly vampire in Twilight to today's news, it's been eleven years. The same amount of years between Daredevil and when we first learned that he would be the (old) new Batman. The difference? Before getting the Batman gig, Robert Pattinson had even more great movies than Affleck did.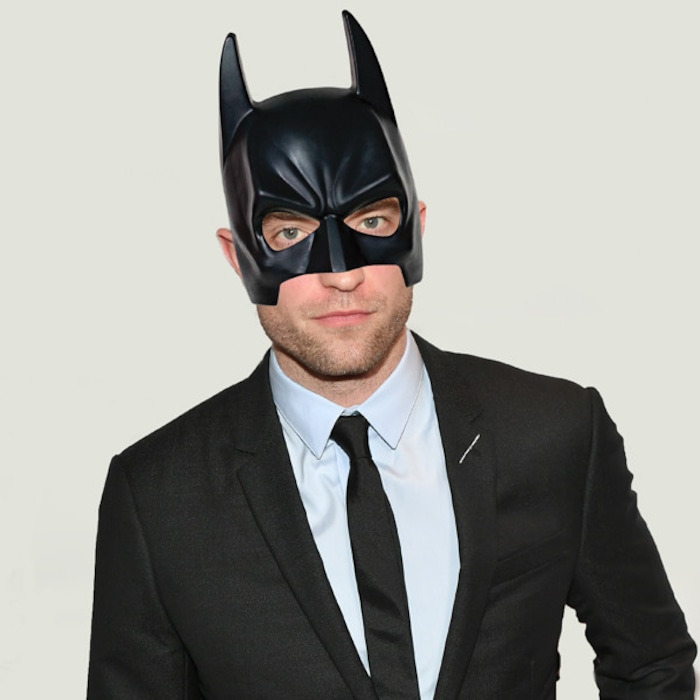 Oh, and people ended up calling Affleck's Batman one of the best (or, in some cases, redeeming) parts of BvS and Justice League. All the bickering for two years before the movie even came out suddenly meant nothing. In fact, fans started to complain when he decided to stop playing Batman. But here we are again, with nearly the same exact situation as we had with Affleck's casting.
Trial of the Batmen
Maybe it's just the right of passage for anyone who plays the Dark Knight, and if Pattinson wants to be the new Batman, he has to endure the same vitriol. Hoult would have also gone through the same complaints, even though he was great as Beast in the X-Men: First Class series, and showed just how crazy he could be in Mad Max: Fury Road. There's no young 30-something actor that fanboys would have been happy with. And sure, it might be great to see Michael Keaton return to play Batman in a Dark Knight Returns scenario, but that is probably not going to happen.
Planet of the Batman
We also have two years before we see The Batman starring Robert Pattinson. And keep in mind that there are hundreds of people who make a movie, not just the star. In fact, the most important person is the director. In this case, that's Matt Reeves. Reeves directed Dawn of the Planet of the Apes and War for the Planet of the Apes, two movies that not only built upon what Rise of the Planet of the Apes started, but delivered intense, powerful movies…about apes. He also directed the cult hit Cloverfield, and one of the few "certified fresh" horror movies of the 2010s, Let Me In. In fact, of the six films he's directed, only one is "rotten" (The Pallbearer) and the other five are all certified fresh. Warner Bros. could have cast Josh Gad as Batman, but in Reeves's hands, I'd trust them.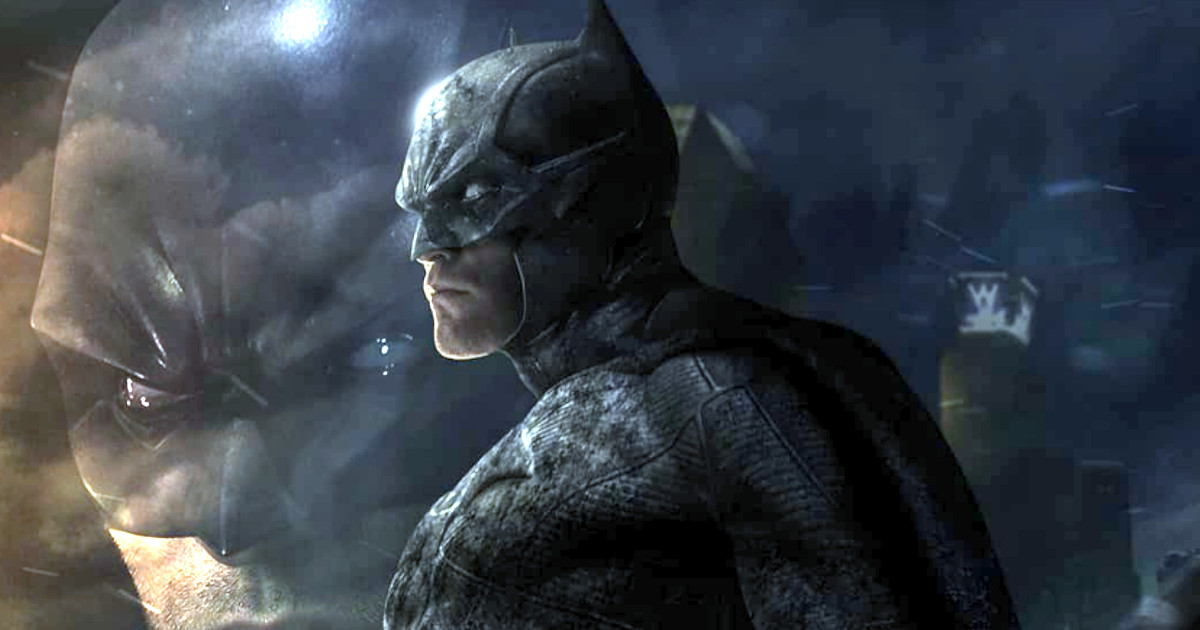 Seriously, it's going to be okay
So, Robert Pattinson is the new Batman. Instead of immediately thinking that it's the worst thing that could ever happen in your life and sign petitions to make it stop (come on, guys, Flint, Michigan still doesn't have clean water. If we funneled this energy to real problems, we'd fix the world), be excited. You live in a time when there is a promise for more Batman movies.
Other Options?
Like Pattinson or not, or even if you could really care less about who they cast, who would you have cast as the new Batman? There have been a few lists around the internet about this. Some of the notable choices were:
Nicholas Hoult
Armie Hammer
Michael B. Jordan
Ben Barnes
Jamie Doran
Riz Ahmed
Chiwetel Ejiofor
Oscar Isaac
Luke Evans
Jake Gyllenhaal
John Krasinski
Mahershala Ali
John Cho
Sterling K. Brown
Karl Urban
Wes Bentley
Richard Armitage
John Hamm
My alternative choice? No one, because I don't get to make those choices. Okay, but if I had to…Riz Ahmed. I think Pattinson will do a fine job as Batman, but I'd love to see what Ahmed could have done.
Roman Colombo finished his MFA in 2010 and now teaches writing and graphic novel literature at various Philadelphia colleges. His first novel, Trading Saints for Sinners, was published in 2014. He's currently working on his next novel and hoping to find an agent soon.
Leave a comment