Kevin Feige Reveals Why Marvel Didn't Recast T'Challa in Black Panther 2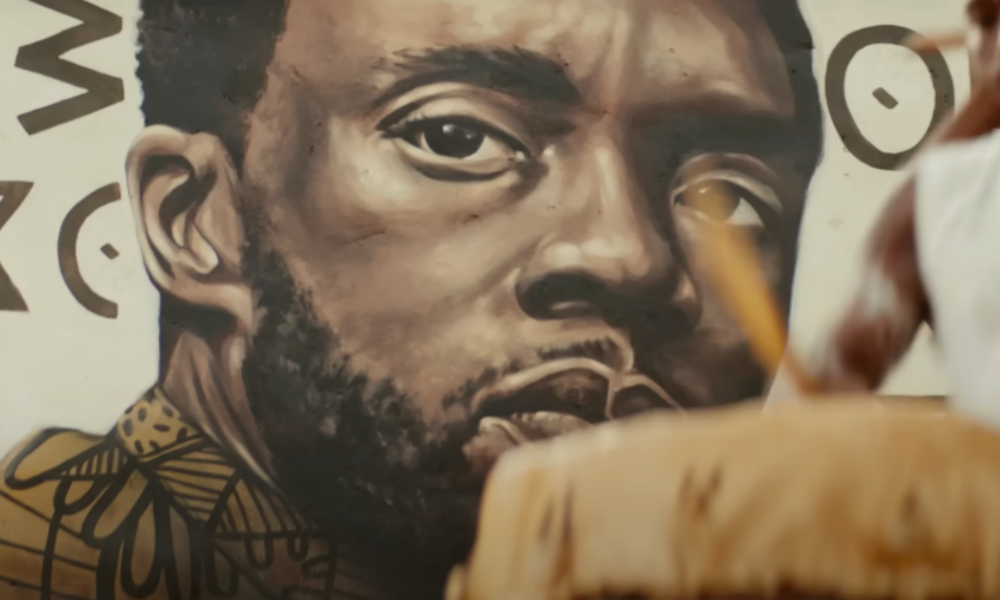 Marvel Studios' Kevin Feige explains the reason behind the decision not to recast T'Challa in Black Panther: Wakanda Forever.
The Marvel Cinematic Universe will end its Phase 4 with the most awaited Black Panther: Wakanda Forever. This is the sequel to 2018's Black Panther, which became a massive cultural phenomenon back then. But recent events rocked the Marvel fanbase when Chadwick Boseman tragically passed away in August 2022. 
The 43-year-old actor passed away due to colon cancer. His family later revealed that the actor kept his condition private for two years before his death. While undergoing treatments, the actor managed to squeeze in Marvel projects like Avengers: Infinity War in 2018 and Avengers: Endgame in 2019. He also voiced variants of his character in the animated series What If…? in 2021. In the recent Emmy Awards, he received a posthumous award for his performance in the Disney+ series.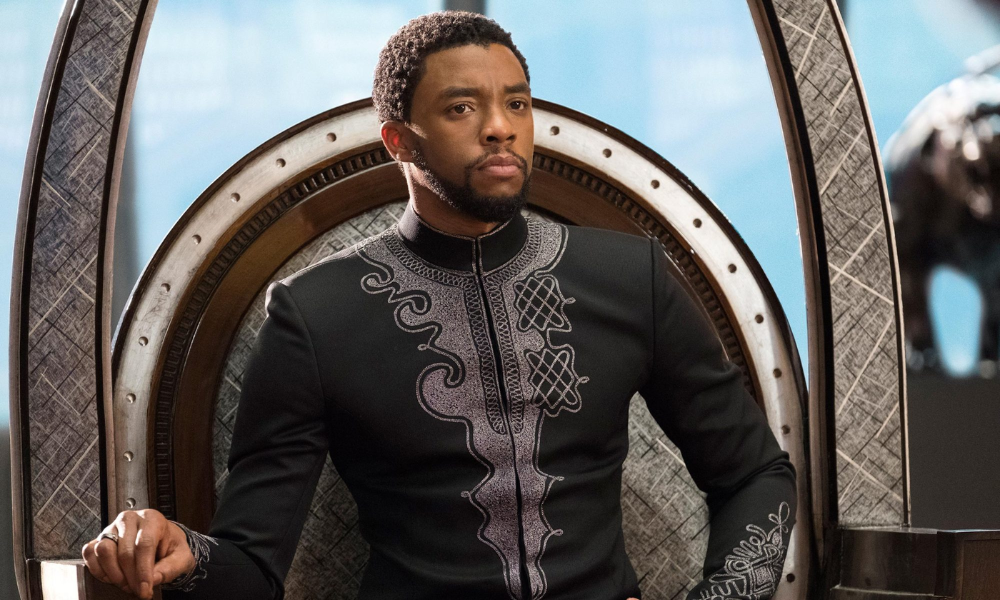 Marvel Studios
Kevin Feige on recasting T'Challa in Black Panther 2
Since Boseman's untimely death, fans were curious if Marvel would recast T'Challa in Black Panther 2. The first Black Panther ended on a strong note that Wakanda would no longer be hiding from the world. And the fans were expecting to see Boseman again play the titular character.
But even before Black Panther: Wakanda Forever started its production, Marvel Studios made it clear that recasting T'Challa in Black Panther 2 is impossible. The studio would like to respect Boseman's memory and legacy in the upcoming sequel. 
Feige doubles down on the studio's decision regarding this matter. He says that recasting T'Challa in Black Panther 2 "felt like it was much too soon." Read his full statement below:
"It just felt like it was much too soon to recast. Stan Lee always said that Marvel represents the world outside your window. And we had talked about how, as extraordinary and fantastical as our characters and stories are, there's a relatable and human element to everything we do. The world is still processing the loss of Chad. And Ryan poured that into the story. The conversations were entirely about, yes, 'What do we do next?' And how could the legacy of Chadwick – and what he had done to help Wakanda and the Black Panther become these incredible, aspirational, iconic ideas – continue?"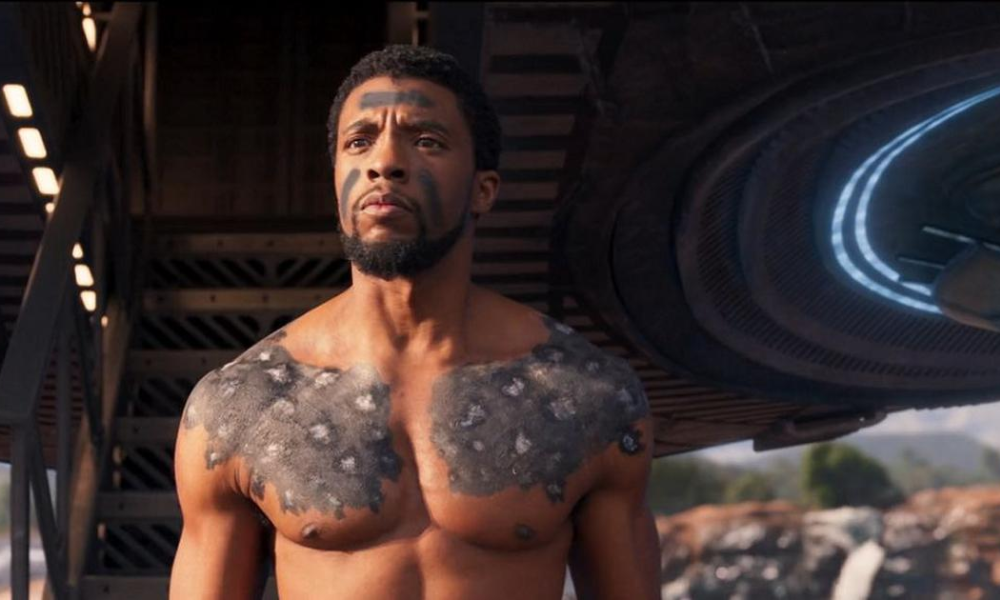 Marvel Studios
Instead of finding a different actor to play the T'Challa, the studio decided to create a new storyline. And the first official trailer for Black Panther: Wakanda Forever confirms the death of T'Challa. The highly emotional trailer gave us a glimpse of Wakanda facing new threats in the middle of grieving the loss of their king. Tenoch Huerta also made his Marvel debut as Namor. 
The search for the new Black Panther
While Marvel didn't recast T'Challa in Black Panther 2, the upcoming movie sequel will ultimately give us a new Black Panther. The plot details of the movie are still unknown. But many fans theorized that we'd see Letitia Wright's Shuri take on the mantle of Black Panther after his brother. In Marvel Comics, Shuri actually became the Black Panther, so it would fit perfectly if it would also be the same for MCU.
The death of Boseman also took a toll on his fellow co-actors, Wright included. In an interview with The Playlist Podcast Network, Wright opened up about her experience shooting Black Panther: Wakanda Forever without his on-screen brother.
"It was hard for me to imagine being on set without my brother. It was something I was battling for months. The confidence that felt that he heard Chadwick just give him that gentle push forward, to continue. And the way that Ryan would express that it was bigger than all of us, and Chad would have wanted us to continue. That really encouraged me."
Black Panther: Wakanda Forever will hit the theatres on November 11, 2022. 
Paul is many things. He's a fan of anime, superheroes, and everything in between. He dedicates his downtime to annoying the heck out of his cats and dog.
Leave a comment