Penn Badgley Reed Richards Rumors – Actor Speaks Out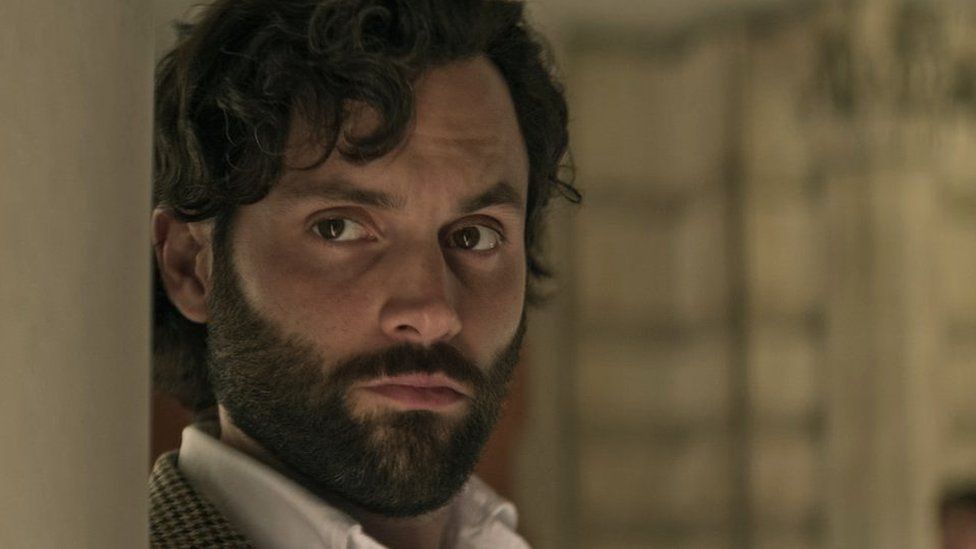 For a while, there have been several rumors floating around about Penn Badgley. Apparently, he might be swapping the baseball cap for a role in the Marvel Cinematic Universe! In particular, he's apparently going to play Reed Richards in the Fantastic Four reboot. Of course, this is great news for fans of the actor or the film series. However, how true are these Penn Badgley Reed Richards rumors? Well, now the actor has spoken out about them.
However, don't expect to get a straight answer from him! Like his character in You, Joe, Penn Badgley gave a pretty cryptic answer. He neither confirmed nor denied he appears in the film. As any Marvel fan knows, this essentially means it's true! An interviewer asked him directly if he would appear, and this is what he said:
"Well… No, I can't reveal that. Neither confirm nor deny. No, I don't know what to say about that." 
Clearly, no news is essentially good news. If these Penn Badgley Reed Richards rumors weren't true, surely he would just say that?! But that's not all. In fact, the interviewer went on to ask Penn Badgley if he'd met Kevin Feige before. In case you didn't know, Kevin Feige is one of the bosses at Marvel. So, Penn meeting him would essentially confirm that he will be part of the Marvel Cinematic Universe! Here's what Penn said
"No. You know, it's possible that I have, but not in this context. I might have met him years ago, and I wouldn't, you know, I'm not sure."
If that doesn't confirm the Penn Badgley Reed Richards rumors, then we honestly don't know what will!
Is Penn Badgley Reed Richards in Fantastic Four?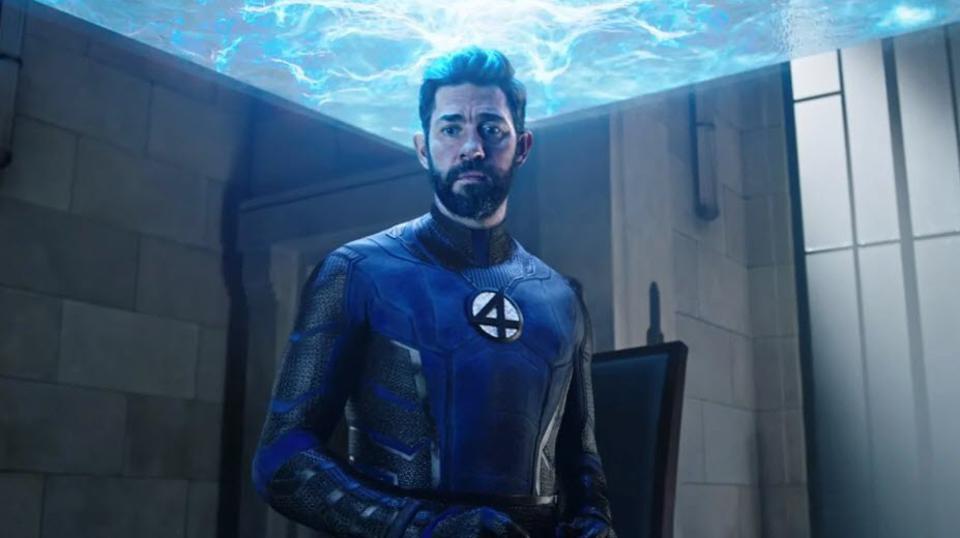 Image: Marvel/Disney
Of course, if these rumors are true, then Penn would be one of many actors to play the role of Mister Fantastic, aka Reeds Richards. Previously, John Krasinki starred as an alternate version of him in Doctor Strange in the Multiverse of Madness. In this film, we saw the Scarlet Witch ultimately tear him apart for abandoning his children.
Before this, Miles Teller played the role in the 2015 film Fantastic Four. Originally, this film was meant to be a reboot of the franchise. However, after disappointing box office returns, Marvel canceled the film. As such, the Penn Badgley Reed Richards rumors indicate the first outing for the true character in almost a decade.
Previously, Matt Shakman, the director of the rebooted film, spoke about its creation. According to him, the studio will start filming it "early next year." Additionally, he also addressed the rumors about the film's potential cast. According to him:
"All the casting stuff you see is just rumors. We are early in our process there. We have nothing to announce right now and, certainly, when we do we'll let you know." 
Naturally, the Penn Badgley Reed Richards rumors aren't the only ones floating around, as there are plenty of suggestions about who's taking on the Invisible Woman, aka Sue Storm. Some people have indicated that it's Saoirse Ronan, whereas other rumors suggest it may be Emily Blunt. We just don't know!
Fantastic Four Reboot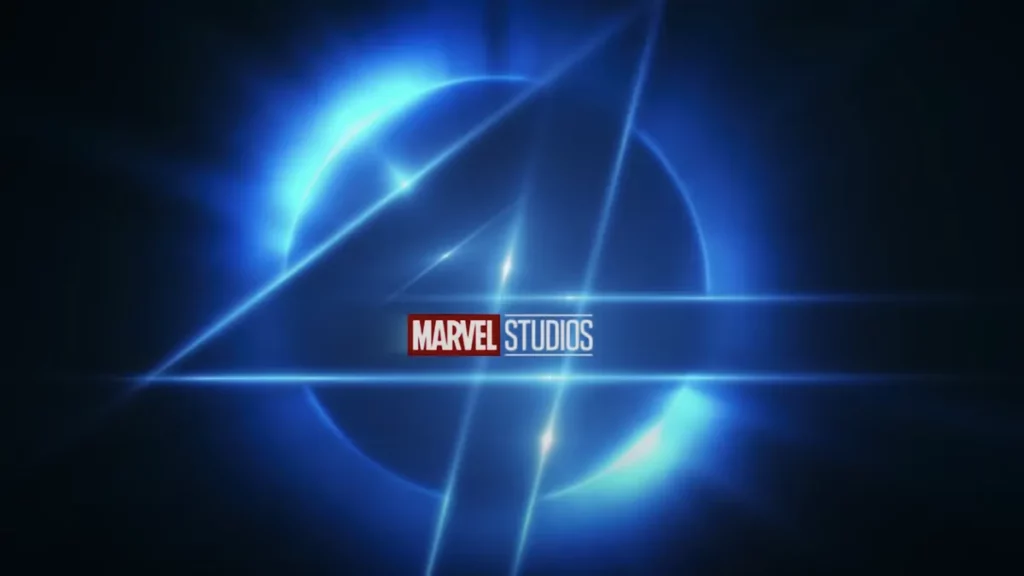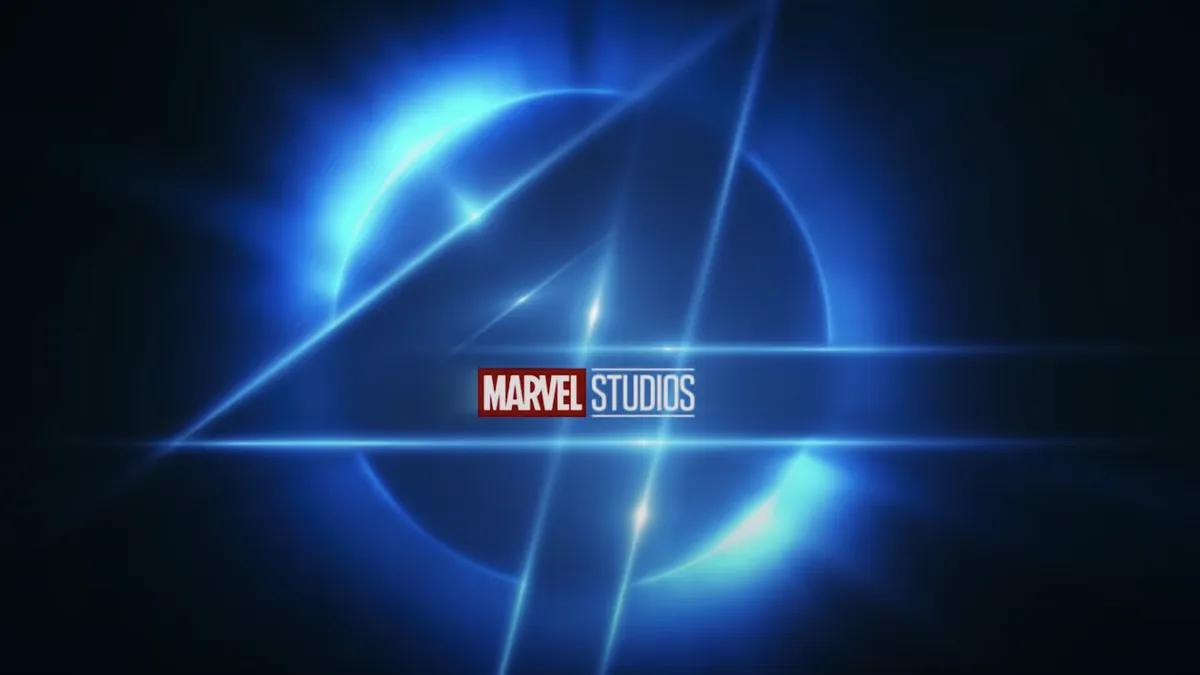 Image: Marvel/Disney
Regardless of who's in the film, we do know a few other details about it. In particular, we know that Marvel will release the film on February 14th, 2025. Jeff Kaplan and Ian Springer will work on the screenplay, while Matt Shakman is the film's director. Aside from this, everything else is a complete mystery!
Outside the Marvel Cinematic Universe, you can watch Penn Badgley star as the creepy Joe Goldberg in Season 4, Part 1 of You. Netflix released this yesterday, and they'll air Part 2 on March 9th.
Hi! I'm Arvyn, and I'm an English teacher from the UK. I've been teaching English online for over 4 years to students from all across the world and all ages. Outside of work, I'm a huge fan of reading, video games, and playing with my adorable kitties. See ya!
Leave a comment