Kevin Feige Wants Patrick Stewart to Play Professor X when the X-Men Join the MCU!
In a recent interview, Patrick Stewart revealed, "I met with Kevin Feige a couple of months ago and we had long, long conversations." But the most intriguing part? According to Stewart, "there have been moves and suggestions, which include Charles Xavier." Wouldn't it be amazing? When the X-Men show up in the MCU, we see Patrick Stewart as Professor X shaking hands with Doctor Strange. It would be incredible—a moment in the making since 1999. Fans would explode in the theater and cheer and cry. The two biggest superhero film franchises of all time merging into one.
Too bad it won't happen.
Patrick Stewart has No Interest Starring in an MCU X-Men Movie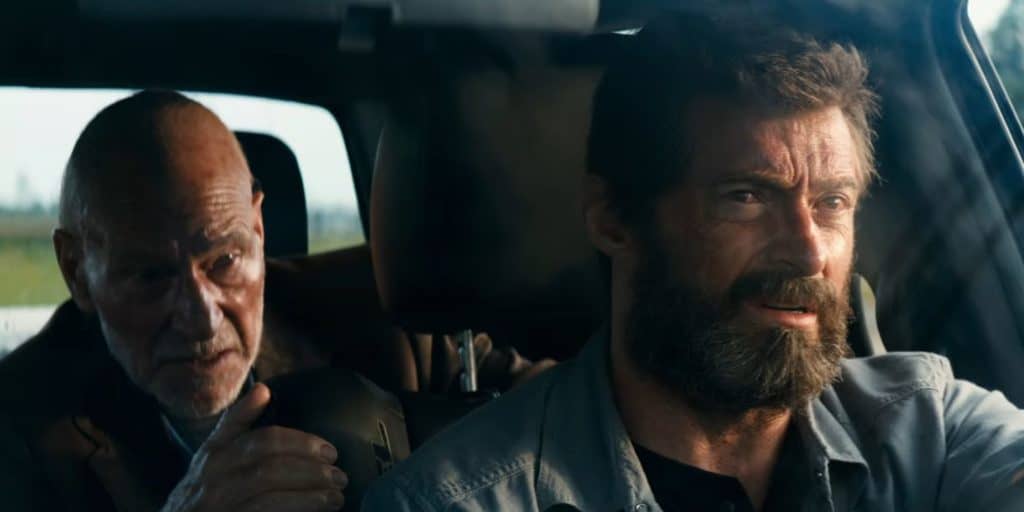 (Image: Logan, 20th Century Fox)
It's not that Patrick Stewart is against reprising his famous X-Men character when they debut in the MCU, but he feels that he's completed his journey with Professor X. Here's the problem… If we had not made Logan, then yes, I would probably be ready to get into that wheelchair one more time and be Charles Xavier. But Logan changed all that," Stewart said in his interview with Digital Spy, before reminiscing:
"Here's a tiny anecdote. The first time that Hugh and I saw the film in public was at the Berlin Film Festival, which is where the movie premiered. Shortly after Xavier's death scene, I found myself getting very emotional but I had to keep a hold of myself because we were sitting in the middle of this cinema. And then I saw Hugh's hand come up to his eye and wipe away a tear. I thought, 'Dammit, the bugger's crying. Oh, let it out, Patrick.'"
He went on, "Hugh took my hand, and we held hands with the last seven or eight minutes of the film because there was so many things we were upset about." And that's when they knew it was over. "We were moved by the story," Stewart recalled, adding, "we were moved by one another. We were moved by the movie. But we also both made the decision that we were saying goodbye to our characters as well. In that sense, it was not just the deaths of those two men in the franchise, but it was also goodbye to our part in them as well."
What This Potential Casting Does Reveal about the X-Men Joining the MCU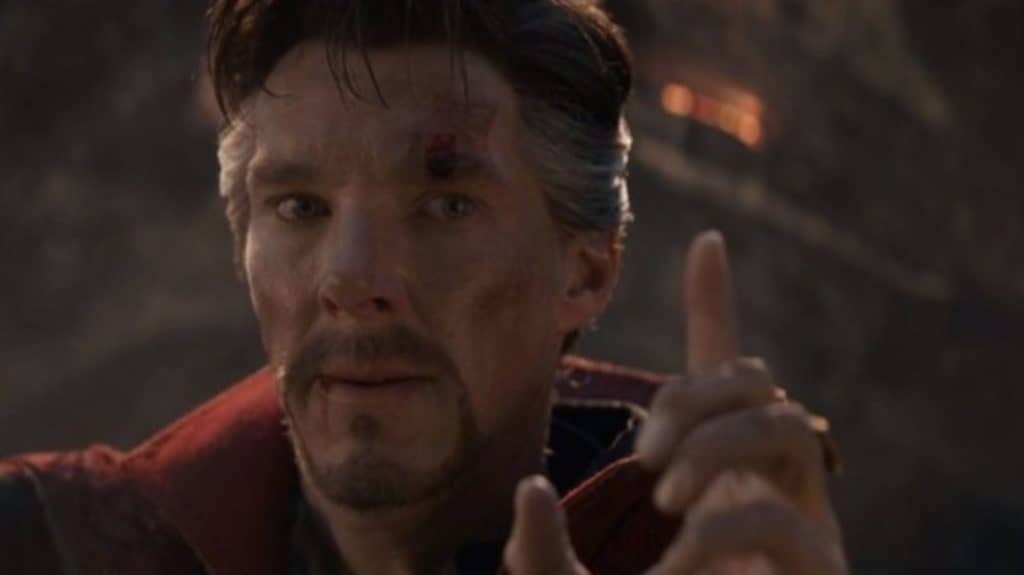 (Image: Avengers: Endgame, Marvel Studios)
First, this shows that they are a bit further along in an MCU X-Men movie than we thought, to the point where they talked with Patrick Stewart about casting. But the bigger thing revealed here is that the multiverse will play a major role in the MCU. Feige has said this before, but having the X-Men appear this way makes it even more important. In fact, our own Joshua Patton predicted this already.
Who Should Play Professor X Now that Patrick Stewart is Done?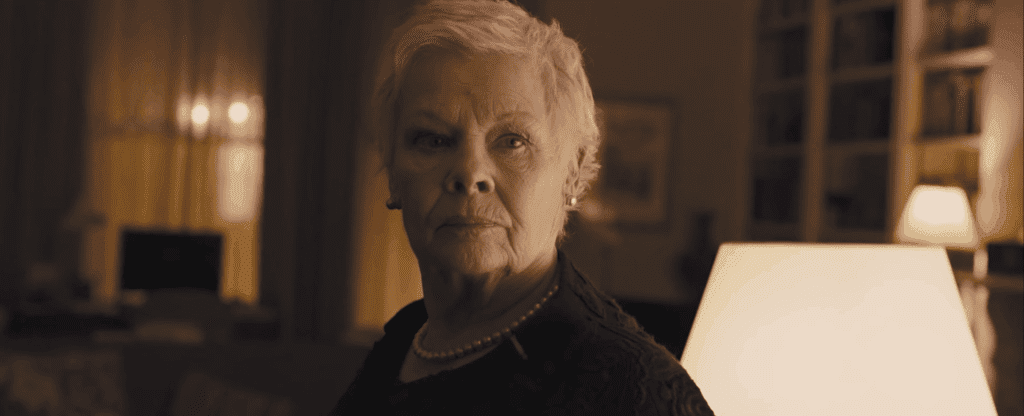 The next Professor X? (Image: Judi Dench in Skyfall, Columbia Pictures)
But if Patrick Stewart isn't going to be in the MCU X-Men films, who could possibly play him? Not James McAvoy. Let's mix it up. Wouldn't Helen Mirren be an awesome Professor X? Or Ken Watanabe? Maybe Adam Sandler—Uncut Gems proved that he has range. No. Dennis Haysbert. Really, anyone with a soothing voice and steady gaze. Viola Davis!
(Featured Image: Patrick Stewart in X-Men, 20th Century Fox)
Roman Colombo finished his MFA in 2010 and now teaches writing and graphic novel literature at various Philadelphia colleges. His first novel, Trading Saints for Sinners, was published in 2014. He's currently working on his next novel and hoping to find an agent soon.
Leave a comment