Oppenheimer's First Released Trailer Is Explosive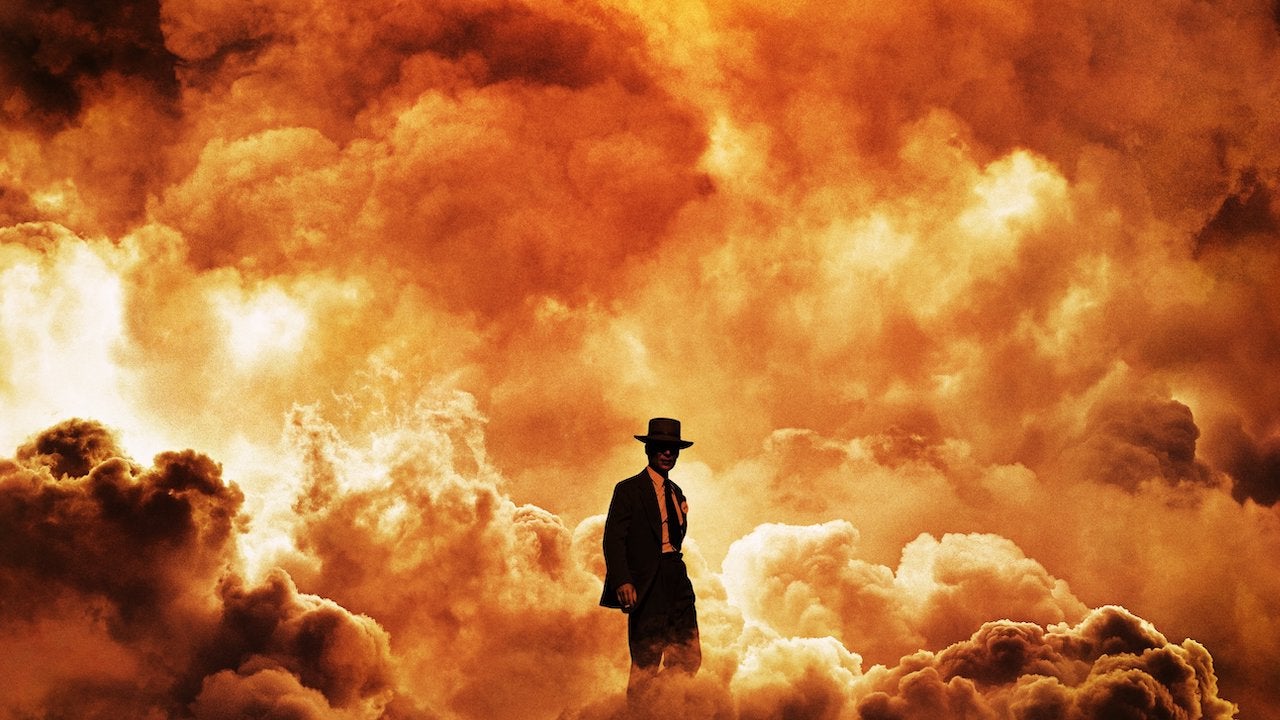 After Christopher Nolan's strange experiment with Tenet, he returns to theaters with Oppenheimer. This super production promises to be a trip to the past. A time when men conceived one of the greatest weapons. Cillian Murphy will play the controversial scientist in charge of this project. This actor has already worked with Nolan in The Dark Knight. The Oppenheimer movie trailer has just been released, and it promises to be a bomb, pun intended.
Oppenheimer Movie First Trailer Released
The first trailer for the Oppenheimer movie was released today. It's a two-minute piece of footage that gives us a very rough idea of what the movie's tone will be like. Nevertheless, we know it focuses heavily on the protagonist, J. Robert Oppenheimer, a University of California physics professor who forever changed the course of history. Cillian Murphy is the great protagonist of the show, who will give life to the scientist. 
In the trailer, we see how images of the scientist intercalate with the entrails of an explosion. Additionally, we get a look at Oppenheimer's countenance during the movie, and the process of making the bomb. The footage has the protagonist's voiceover, warning viewers of what is to come with his invention. 
Oppenheimer's film promises to be a visual spectacle. And judging by the trailer, it will be an inner journey into the mind of a genius whose creation threatened the very safety of the planet. 
Christopher Nolan's Big Explosive Bet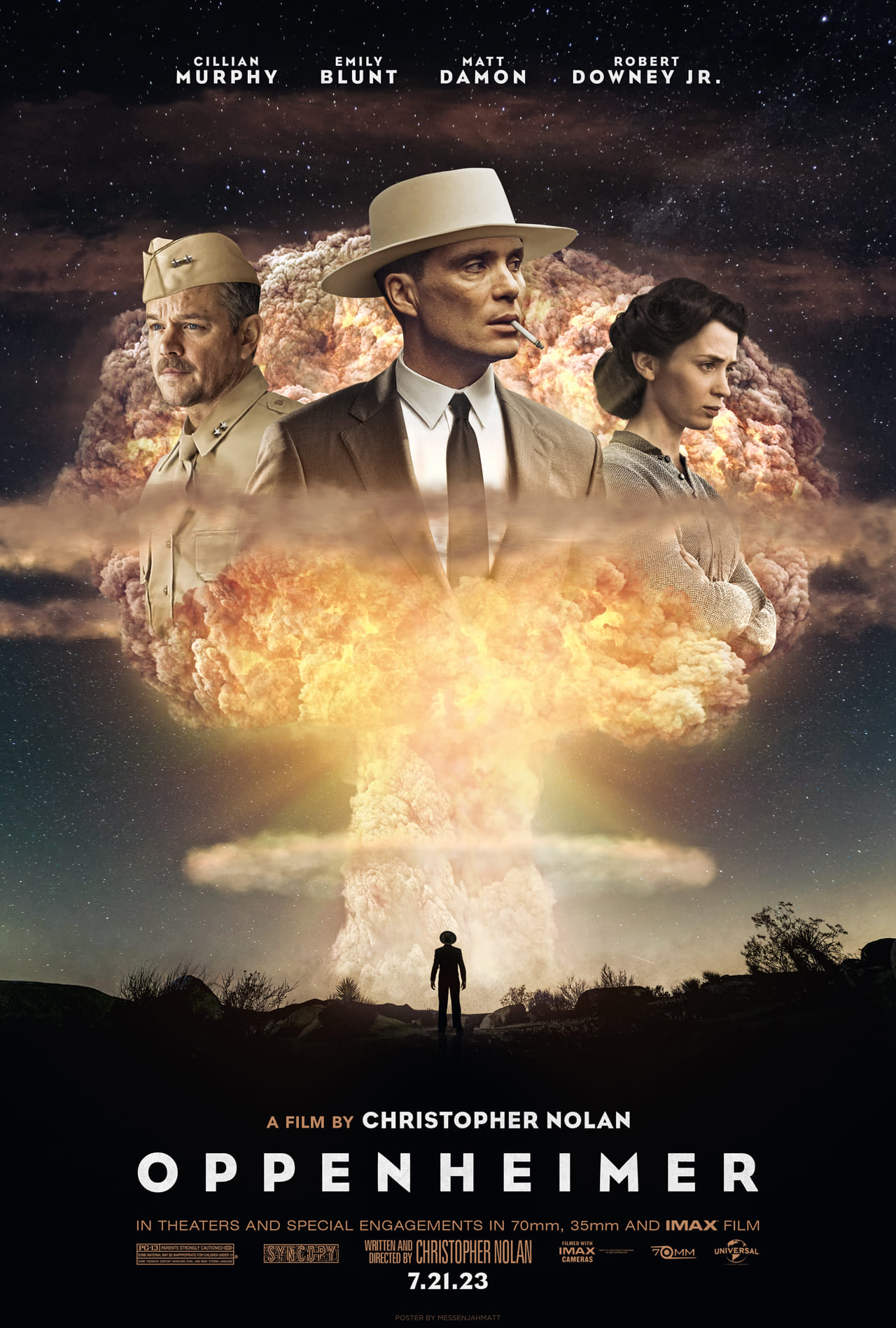 Image via Universal Pictures
This will be the British-American filmmaker's new project after Tenet (2019). This will be the first film he will not make with Warner in many years, as Universal accepted his enormous demands. We'll see if this approach to the figure of the father of the atomic bomb, which cost a whopping $100 million, pays off.
This film promises to be shocking. Nolan is an advocate of the use of practical effects. For this reason, the director decided to recreate a nuclear bomb without the use of CGI. Obviously, the trailer for Oppenheimer's movie does not show the explosion, which will be the film's grand finale. We see images of flames, as if it shot from inside the bomb. 
Cillian Murphy is the star of the Oppenheimer movie, but watch out for his companions at the front of the cast: Matt Damon, Emily Blunt, Robert Downey Jr., Rami Malek, Florence Pugh, Benny Safdie, Josh Hartnett, Matthew Modine, Dane DeHaan, Jack Quaid, Casey Affleck, and Jason Clarke. In addition to other big names in the Hollywood industry. 
Oppenheimer's film is scheduled for release on July 21, 2023.
Featured Image Via Universal
I am a circus aerialist influenced by Dick Grayson and Spider-Man. Fortunate to write about the characters that inspired me. I also have a Bachelor's degree in Political Science and a Master's degree in International Trade.
Leave a comment