No Time To Die Box Office Predictions – Will 007 Rise To The Challenge?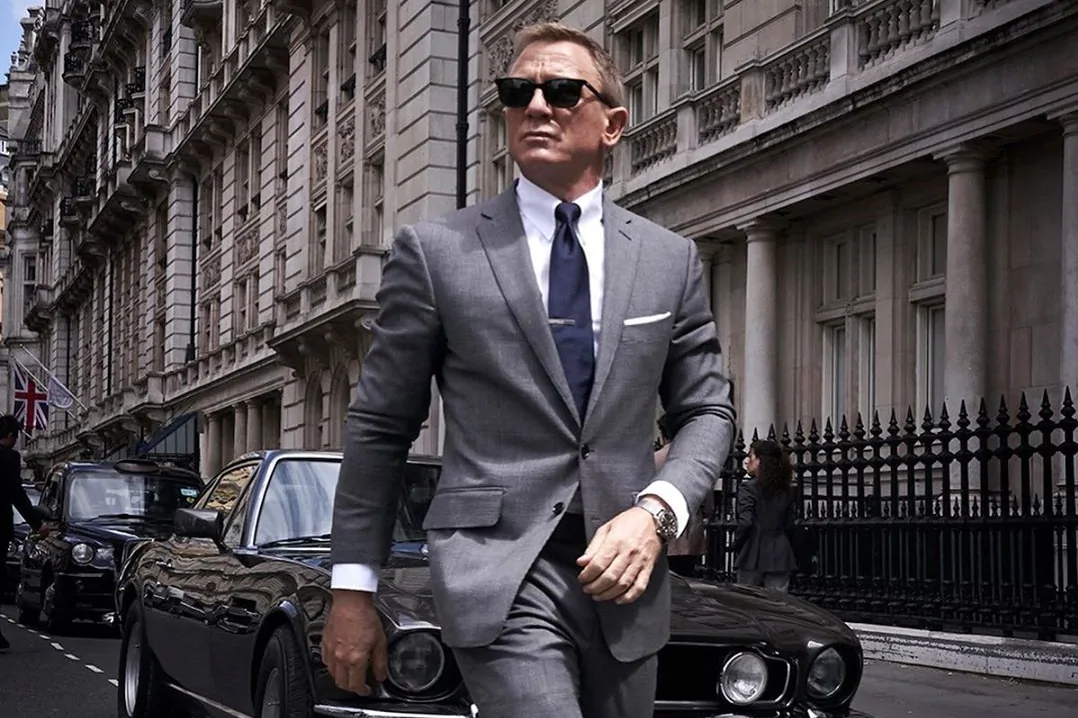 The box office still has a long way to go before it bounces back to a pre-pandemic era. However, recent releases have proven that people are still more than happy to head to theaters if the movie is right. Fall and winter have more than enough exciting releases planned, and their success will give us all the insight we need to trust that movie theaters will really do have no time to die. The No Time to Die box office predictions have been all over the place ahead of its upcoming release. Will it dominate and break pandemic records, or will it fall short of its predecessors?
The No Time to Die Box Office Predictions
The film, which will mark Daniel Craig's last appearance as the iconic James Bond, will release in the US on October 8th. Its UK release occurred on September 30th, and this international release will give us a great idea of where it's headed. With the film releasing in 50 markets, projections have put its opening international box office numbers at an estimate of $80 to $100 million.
These projections include a remarkable $20 million in the UK. The success here is no surprise, though. Bond is, in fact, a British spy. The franchise is deeply embedded in British culture, and Bond himself is an icon. The previous film, Spectre, earned an impressive $135.5 million from the UK market alone.
Thanks to the release strategy, the domestic box office predictions for No Time to Die will rely on reviews of the film. If the film is a hit overseas, then it bodes well for its US release. But will it have this luck?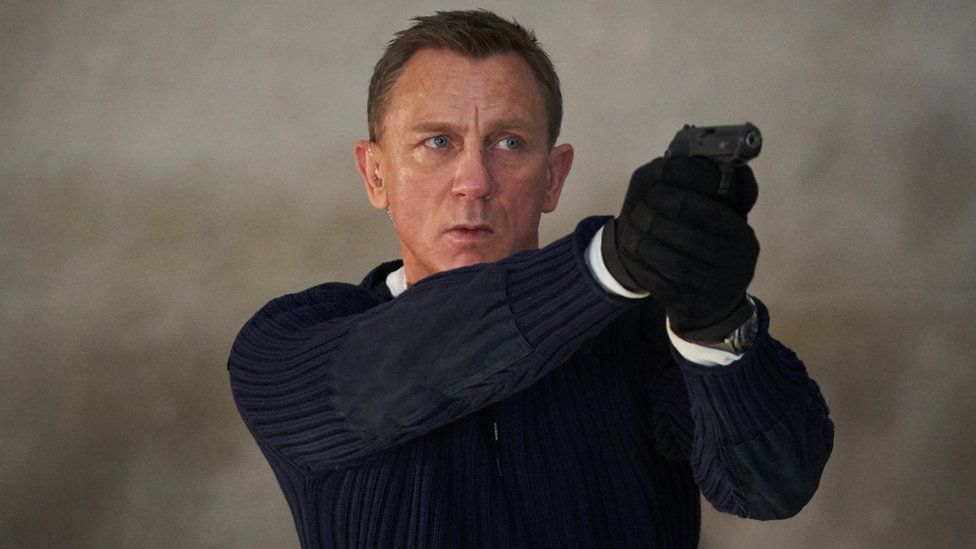 Image via Universal Pictures.
What The Reviews Are Saying For No Time to Die
There are more than enough critical reviews to give us a hint at what to expect. The consensus seems to be that No Time to Die provides an excellent sendoff to Craig, who more than excels at his final Bond episode. Despite his impressive performance, the rest of the film is receiving less of a standing ovation. Reports of impersonal stakes and an overreliance on action sequences are common, leading to mediocre-to-modest reviews.
These reviews, in addition to positive word-of-mouth, are crucial for US viewers. A lot of excitement is riding on watching Craig's last entry. Additionally, the film was one of the first to push back its release date at the beginning of the coronavirus pandemic, so people have been talking about it for a long time.
Domestically, Spectre brought in $70.5 million on its opening weekend back in 2015. Before the pandemic, we would have expected the box office predictions for the next film to be millions of dollars higher thanks to sequel power and overall hype. But even with the ongoing pandemic, projections are putting No Time to Die's numbers at anywhere from $65 million to $85 million.
Image via Universal Pictures.
Will It Be A Success?
Let's compare the film to the last huge opening, Shang-Chi and the Legend of the Ten Rings. The film anticipated a massive turnout, and success was more than found. Its opening weekend brought in more than $75 million domestically ($95 million if you count the entire Labor Day weekend.) This smashed pandemic records and surpassed many predictions. The worldwide gross currently stands at over $366 million on its $200 million budget.
While we're hesitant to say that No Time to Die will beat Shang-Chi's numbers, we won't be surprised if it comes close to the opening weekend. Though, it'll have a more challenging time catching up to it. Marvel films are notorious for word-of-mouth success. Additionally, plenty of fans will rewatch Marvel films. A spy film with a lengthy runtime of 163 minutes might draw in less of a crowd for its second showings. And they'll be plenty of competition with other upcoming releases like Venom: Let There Be Carnage and Dune.
The budget for No Time to Die will also have a harder time recouping its budget of as much as $301 million. It has to make even more to break even against marketing budgets and MGM's distributing deal. Reports are putting this number as high as $900 million. Yikes! Not even Spectre made that much.
We Still Won't Be Surprised If The No Time to Die Box Office Predictions Blow Us Away
James Bond has been known to get himself out of sticky situations, so we won't be surprised if the box office numbers for No Time to Die do the same. While it may have difficulty bringing back the money spent, the film has already gone down as iconic in our books. To be delayed by as long as it was while also marking the final movie before the casting of a new Bond, it's certainly a feat in filmography.
Readers, are you planning on seeing No Time to Die when it releases near you after reading these box office predictions? Let us know if you'll be contributing to the numbers or if you're still waiting on that helpful word-of-mouth.
Featured image via Universal Pictures.
Meghan Hale is the kind of movie lover that has a "must watch" that is a mile long... and growing. When she isn't talking about the latest film and television news she is writing one of her many in-process novels, screaming film trivia at anybody who will listen, and working as a mental health care professional. Follow her on Twitter @meghanrhale for some fun theories and live reactions to all things entertainment.
Leave a comment