Next Star Wars Movies And Series For 2022 And Beyond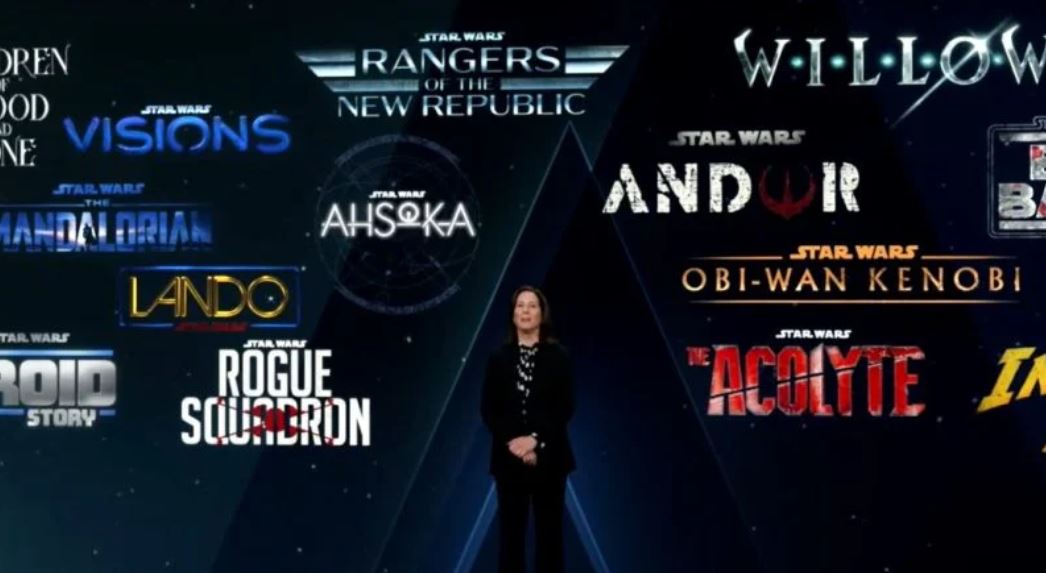 Disney is wasting no time with the Star Wars franchise and plans to release new products for this year 2022 and 2023. While it is true that the series were mostly successful, the movie productions have yet to be so good. That's why many fans are wondering when the next Star Wars movies will be. In partnership with Disney, LucasFilm seeks to remedy this situation and please its fans.
The last trilogy, which closed with Star Wars: The Rise of Skywalker, did not attract much attention and received strong reviews from critics. In contrast, series like Andor and The Mandalorian are making the grade on the Disney+ platform.   
Among the new releases, we will have next year will be between new premieres and seasons. Disney announced many of them at the Star Wars 2022 Anniversary Celebration. However, Disney announced several delays in some productions of this franchise.
Disney now not only confirms that they will be released next year. He also said the name of several films in production, whose official name is still a mystery. We will now see the next Star Wars movies that Disney and Lucasfilm will offer us for next year.
Next Star Wars Movies and Series for 2022 and Beyond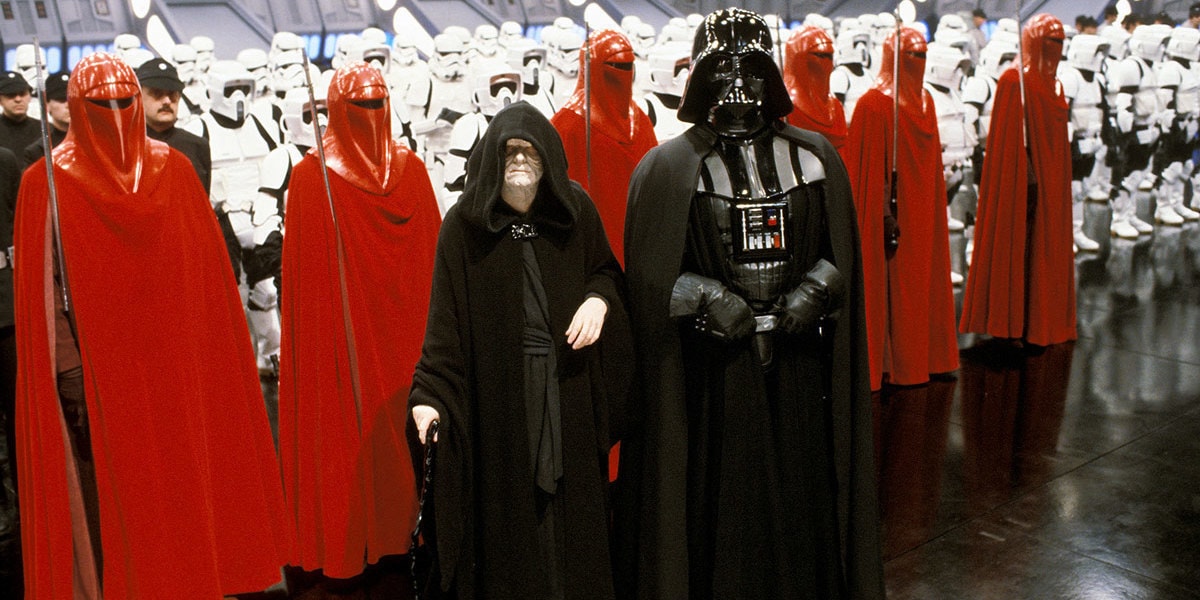 Image: StarWars.com
Disney is on track for the next productions of the franchise and announced the list that includes the next Star Wars movies and series that will be released soon. In these, we will see old characters, some from the old Republic and others from the Clone Wars. Now we will show you the Star Wars productions that we will see from this year, 2023.
THE BAD BATCH SEASON 2
Image via Disney+
The animated series Bad Batch will have a second season beginning on January 4, 2023. This one will see the Clone Force 99 squadron continue what was left pending in season 1. We will see if they define which side they will support, considering that they were clones who, due to genetic defects, were not affected by order 66.
In the first season, we saw how they helped the Jedi escape from the Empire so we could see a fight against it.
THE MANDALORIAN SEASON 3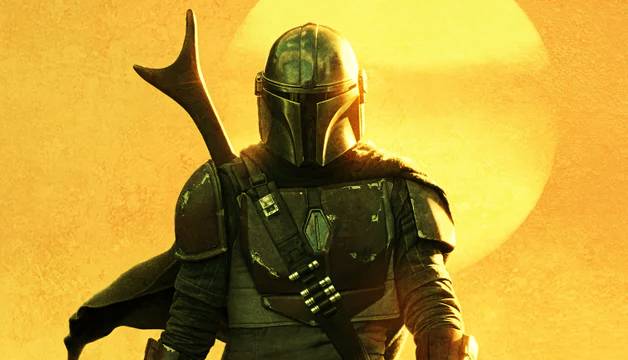 Image: LucasFilm
The Mandalorian season 3 is a fact, and we will have it in February 2023. The trailer of this new saga shows how the protagonist keeps trying to protect Baby Yoda. However, there will be other problems, considering that he returns home and the welcome he receives is different than expected.
STAR WARS: ASHOKA
Image: LucasFilm
One of the premieres brings back one of the characters from the animated series Star Wars: The Clone Wars. Ashoka, Anakin's apprentice, helped him in many missions during this war. What is known about the plot is that it will tell the life of this ancient warrior after The Empire almost exterminated the Jedi.
A curious detail is that he will meet his former master in his Darth Vader form. This makes us suppose that the story is before the productions of The Mandalorian, considering that in this one, Vader is dead. Disney confirmed that it will be released in 2023, but there has yet to be a confirmed date.
STAR WARS NEXT MOVIE: ROGUE SQUADRON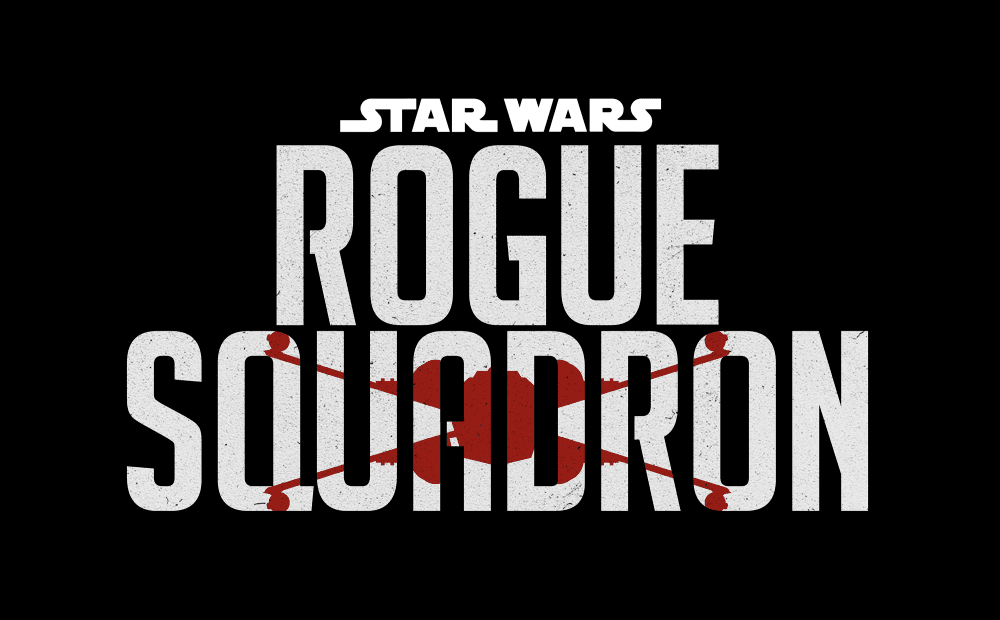 Image via LucasFilm/Disney.
This will be the next movie we will see in theaters, and at the direction will be Wonder Woman's director, Patty Jenkins. She stated her goal for this production: they are the "greatest fighter pilot movie of all time." This production will be the next Star War movie since the release of Star Wars: The Rise of Skywalker in 2019. Disney planned its release for December 2023. However, delays caused it to be postponed, so we will likely see it in 2024.
TAIKA WAITITI STAR WARS MOVIE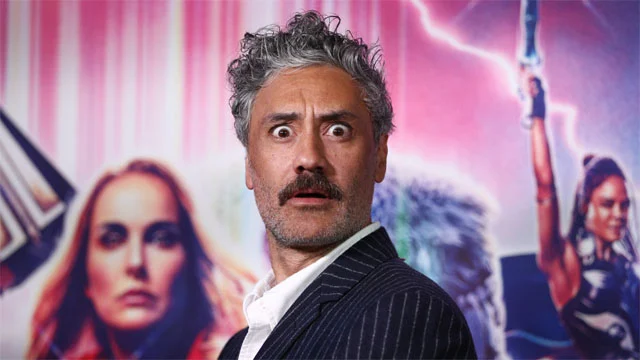 Image: Superherohype
The movie was announced at Star Wars Celebration 2022 and will be written by Taika Waititi and Krysty Wilson-Cairns. From what Waititi stated, the script for the movie is being polished, considering he said you have a story, and it makes sense. This implies that he has the plot already shaped. Only details are missing. The release date is unknown, but it is certain to be released after Rogue Squadron. 
STAR WARS: THE ACOLYTE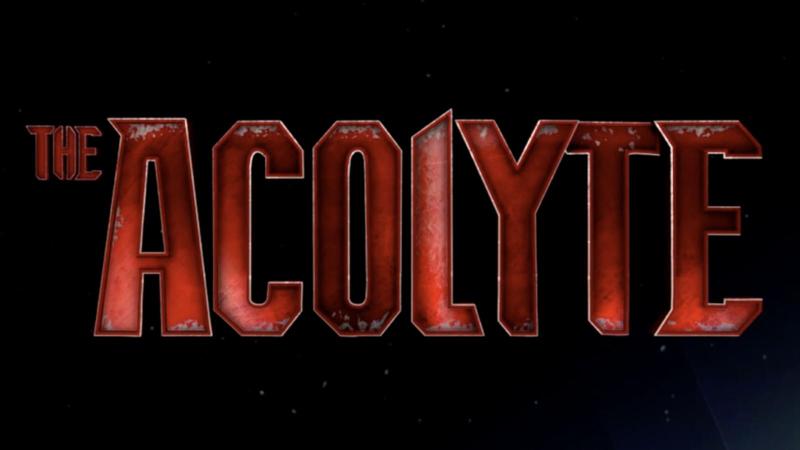 Image: Lucasfilm/Disney
The series The Acolyte was confirmed recently and will relate to the rise of the force's dark side during the Republic's time. The plot features a Jedi and padawan investigating a crime and uncovering a dark secret and an emerging group of Sith. The cast of the series has already been defined and announced by Disney.
As we can see, Disney and LucasFilm have a good plan for the next Star Wars movies and series. It is a golden age for franchise fans, as they are expanding this universe like never before. 
Featured Image Via Disney/LucasFilm 
I am a circus aerialist influenced by Dick Grayson and Spider-Man. Fortunate to write about the characters that inspired me. I also have a Bachelor's degree in Political Science and a Master's degree in International Trade.
Leave a comment