Next Star Wars Film Could Be Announced Soon
We have had many adventures and battles on different worlds and timelines but no news about the next Star Wars film. In fact, since 2019, we have not seen a big production on the big screen since the end of the last trilogy with The Rise of Skywalker.
This could change in April since Star Wars Celebration Europe is held this month. At this event, there will be plenty of panels, and there could be several announcements about a new theatrical release in this franchise. We will also likely see further details of other productions such as Ashoka, Andor and The Mandalorian.
Will we Have a Next Star Wars Film Announcement?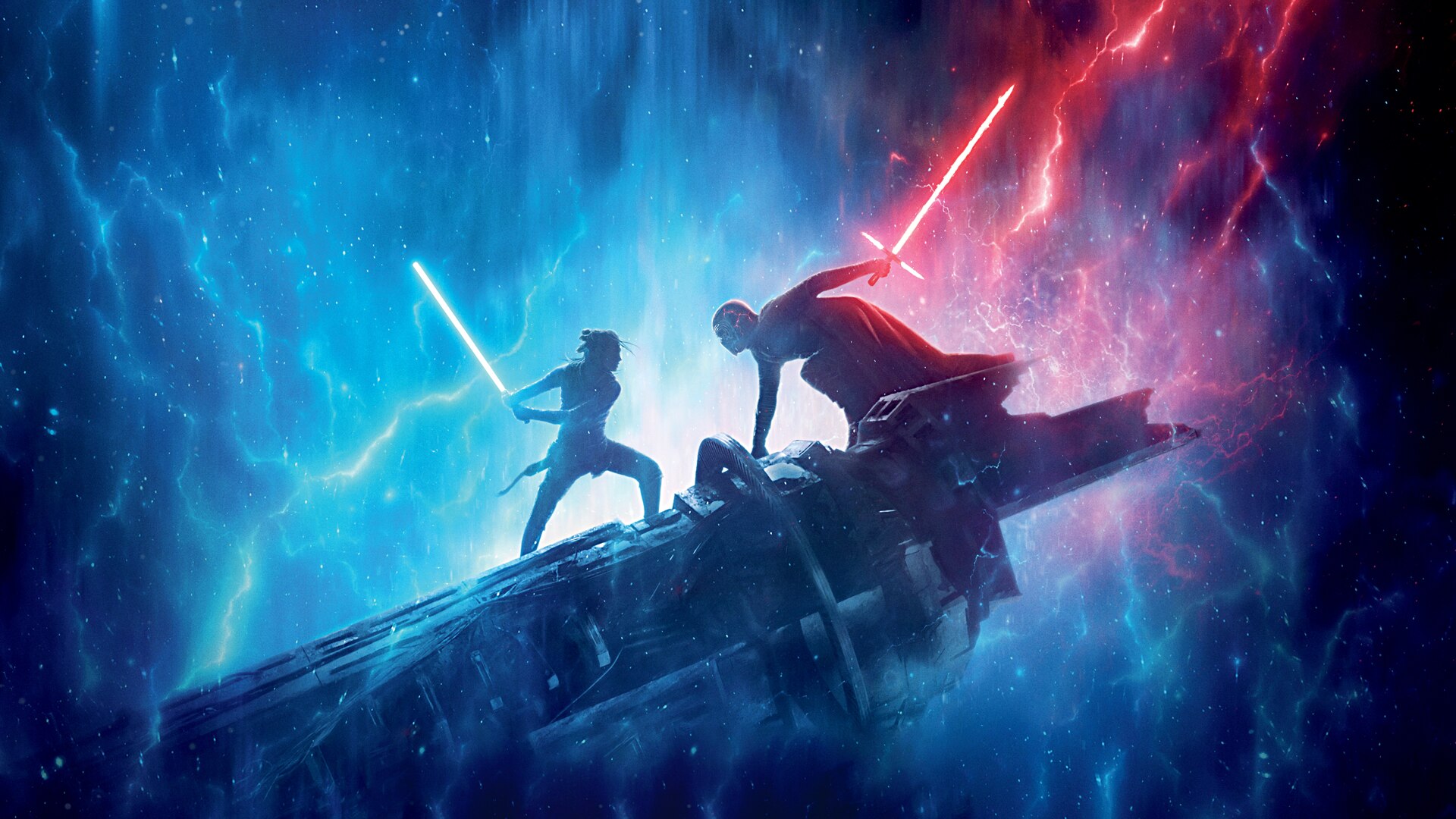 Image: Lucasfilm/Disney
This is the question that fans of the franchise are asking themselves. Certainly, at the Star Wars Celebration in Europe, we could have more information about it. Lucasfilm did not confirm or deny anything, only that we will have new live-action news within the programming of this event.
The event will take place from April 7-10. We expect to get information about the next Star Wars movie during the announcements, such as new hints of The Mandalorian and Ashoka and Andor. It is also anticipated that more details about one of the Star wars productions, either Kevin Feige's or Taika Waititi's, will be revealed. About this event, Lucasfilm's Studio Showcase describes the following:
"Star Wars Celebration returns, launching with a must-see showcase that will kick the weekend's festivities into hyperdrive. Lucasfilm's current crop of live-action filmmakers will be joined by special guests. They will discuss the many current and upcoming Star Wars adventures, including The Mandalorian, Andor, and more."
The phrase that opens the controversy is "live-action," which raises the possibility that the next Star Wars film will be presented. Ashoka is unlikely to be, as it has a full-length panel on April 8. So it's more likely to be the new seasons of The Mandalorian and Andor.
Other Lucasfilm Event Details
Image via Lucasfilm Ltd.
The Star Wars celebration may feature other productions external to the franchise but belong to Lucasfilm. One of them may appear in Indiana Jones: Dial of Destiny. We can deduce this because the organization announced through the Lucasfilm account, not Star Wars. 
As mentioned earlier, on April 8, Ashoka will have its own space with various panelists. We hope that in this part of the Star Wars Celebration Europe the organization will show the first teaser of this series. Part of the announcements placed concerning this presentation have:
"Join executive producers Dave Filoni, Jon Favreau, and special guests for a look at the upcoming Disney + series, Ahsoka.".
Yet that's not all you can expect from this event. First, we have a panel called The Making off of Andor Season One. This footage will be presented on April 7, along with a celebration of the 40th anniversary of the Return of the Jedi movie. Another movie they will be celebrating their anniversary is the Clone Wars.
Another action they are organizing is "A Look Back at Obi-Wan Kenobi". This will be held on April 7, 2023. We also have to wait if they uncover other productions that they have never mentioned. So far, the organization has confirmed these events for those dates.
Whether or not there will be a presentation of the next Star Wars film cannot be confirmed. However, some rumors indicate new movies, such as Indiana Jones.
Featured Image Via Lucasfilm 
I am a circus aerialist influenced by Dick Grayson and Spider-Man. Fortunate to write about the characters that inspired me. I also have a Bachelor's degree in Political Science and a Master's degree in International Trade.
Leave a comment