New Super Bowl Trailers: All Previews Screened During the Game
Super Bowl LVII is approaching with the game between the Philadelphia Eagles and the Kansas City Chiefs. Many are anxious for this matchup, though many are also looking forward to what will happen in Super Bowl movie trailers. During this time, they will show previews of several movies released this year.
Among the productions that will be promoted at the soccer game, we have Disney with several of its own movies and others from Marvel. We also have DC, Universal and other major film companies. According to Forbes, all of them must have invested considerable capital, since every 30 seconds broadcasted in the Super Bowl will cost $7 million.
Super Bowl 2023: What Movie Trailers Will Show?
Many fans are anxiously waiting to see Super Bowl movie trailers. Several films will be announced at this soccer game, and we will tell you about the most talked about so far.
The Flash At The Super Bowl Movie Trailers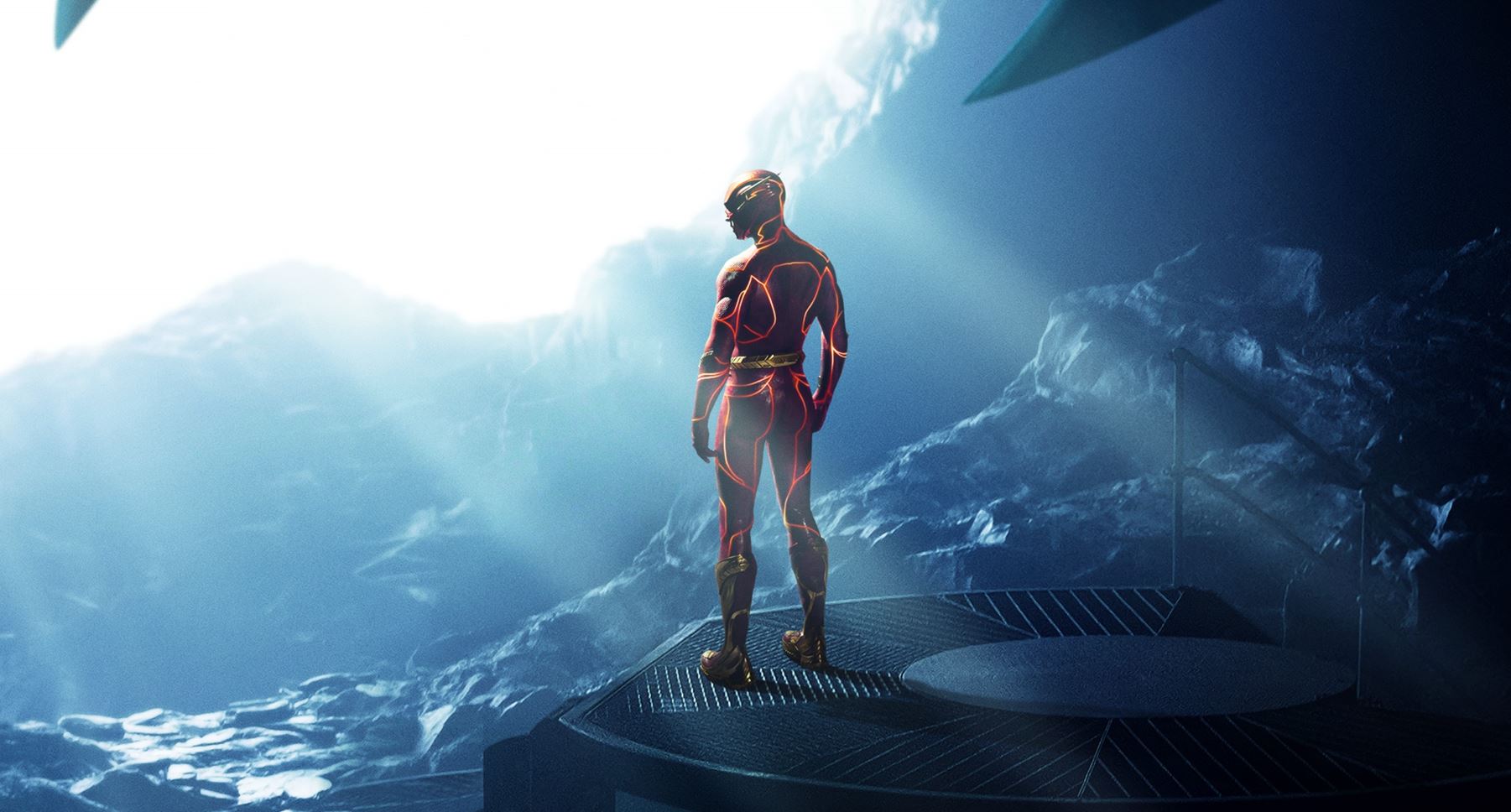 Image: Twitter The Flash Movie
The DC character's movie will be part of the Super Bowl movie trailers. In this one we are expected to see the movie's official trailer starring Ezra Miller. It is likely to air at 6:30 p.m /3:30 PM ET. Footage of The Flash movie will be seen at the end of the first quarter of the game, where several doubts regarding this movie will be clarified. This production will be in theaters on June 16 of this year.
Fast and Furious X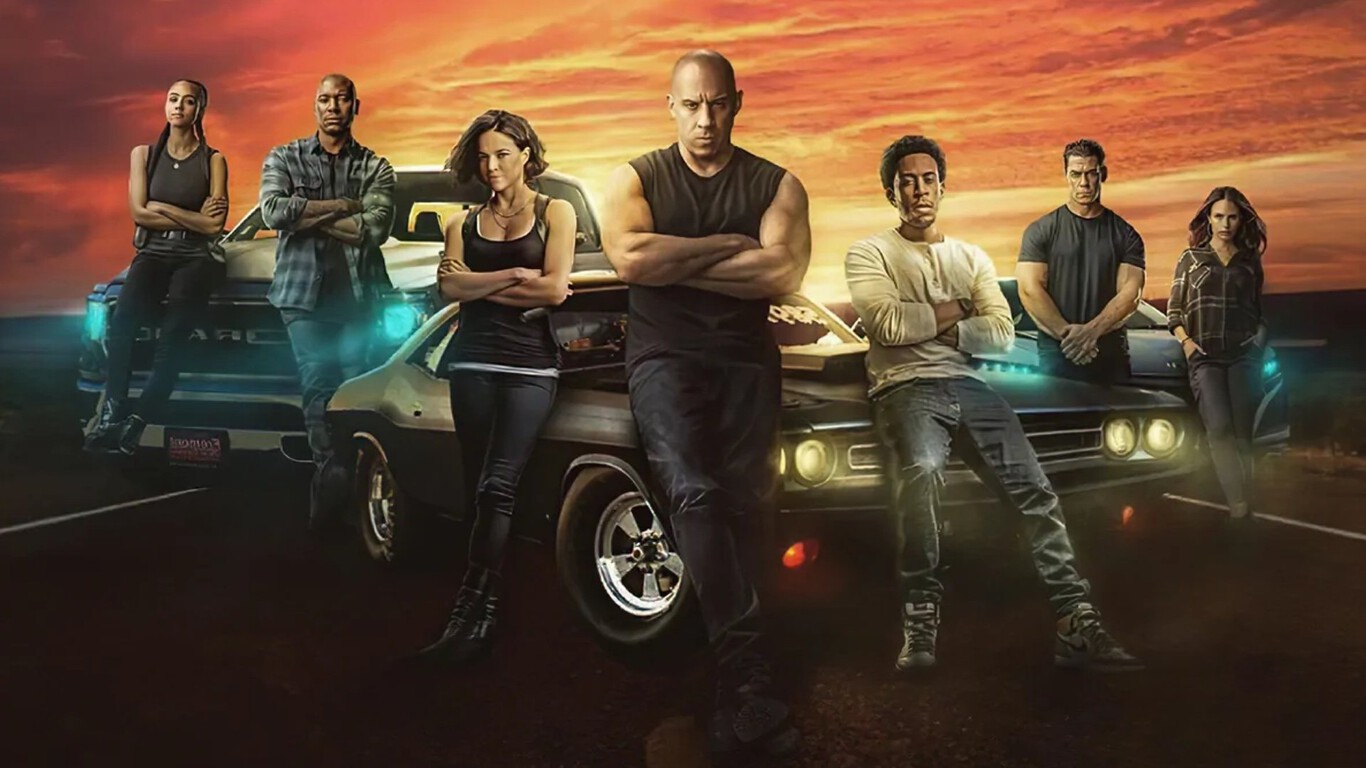 Vin Diesel's Toretto comes with everything in a new instalment, and we will have the first preview in the Super Bowl trailers. This production created by Universal and produced by its star already has the trailer created, with intense action images, as is characteristic of the saga. It will also feature Jason Momoa as the film's villain. It will be released on May 19, 2023.
Guardians of the Galaxy 3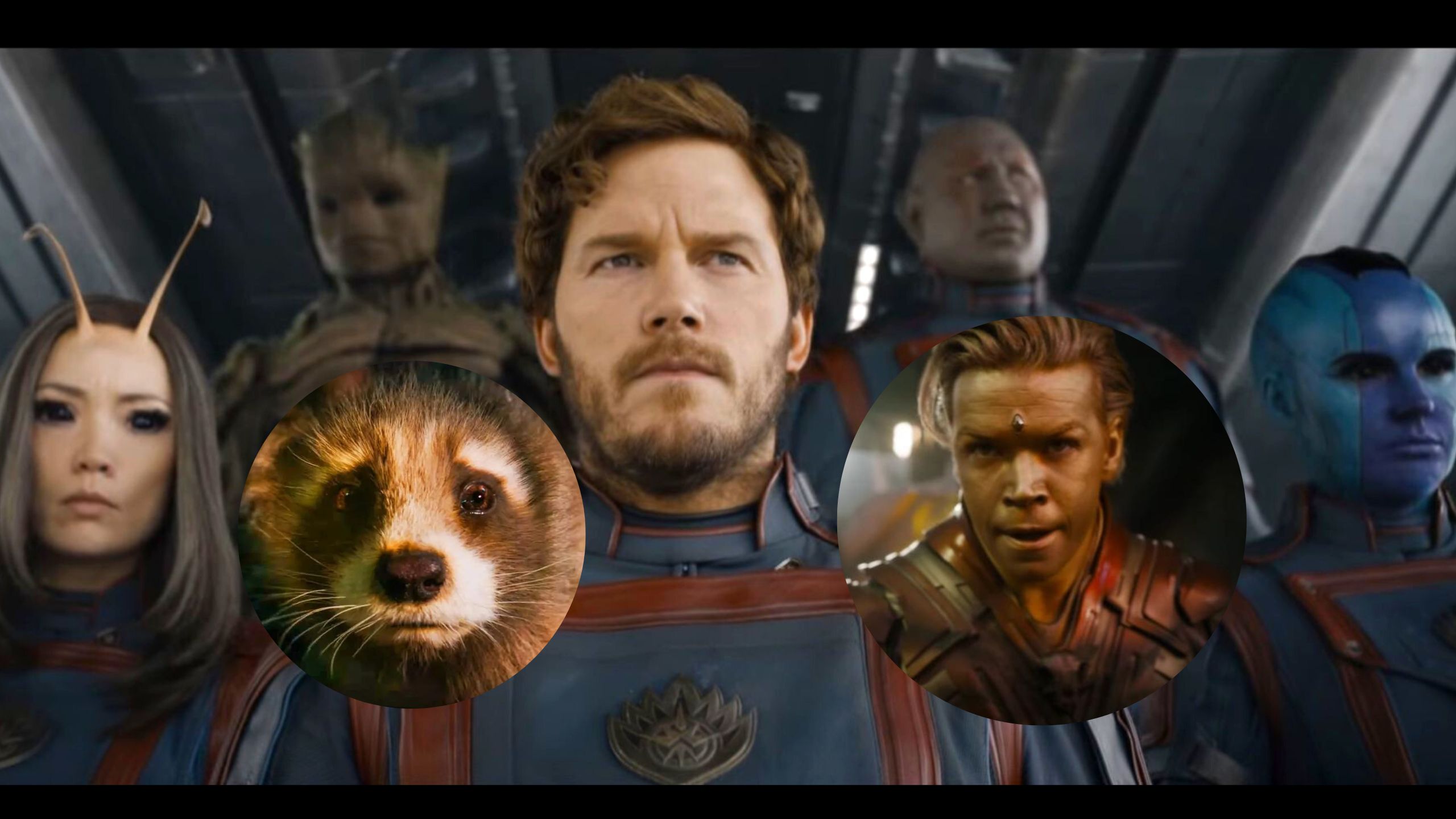 Image: Marvel Studios
The last installment of this franchise and James Gunn at Marvel. In this one we will see the end of the stories of several characters like Rocket, according to the declarations of the director himself. We will also see a new character, who is not clear if he is a villain or a hero, Adam Warlock. Several details are expected to be clarified with the new Super Bowl movie trailer. This production will be in theaters on May 3, 2023.
Indiana Jones and the Dial of Destiny Super Bowl Movie Trailers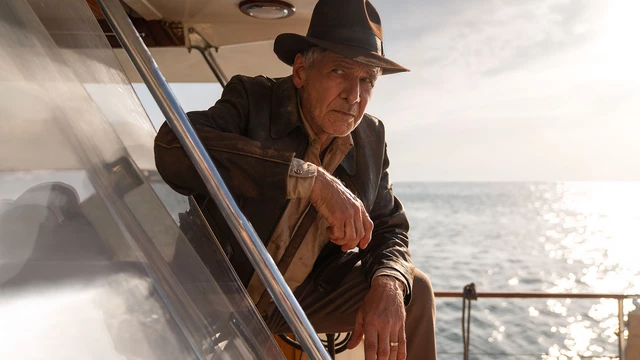 Image: Lucasfilm
Harrison Ford, or Indiana Jones, will also be in the Super Bowl, with the actor's last performance with this character. We will see the official presentation of this movie, with a rejuvenated image of Indy, with special effects. This Disney production will be in theaters on June 30, 2023.
Scream VI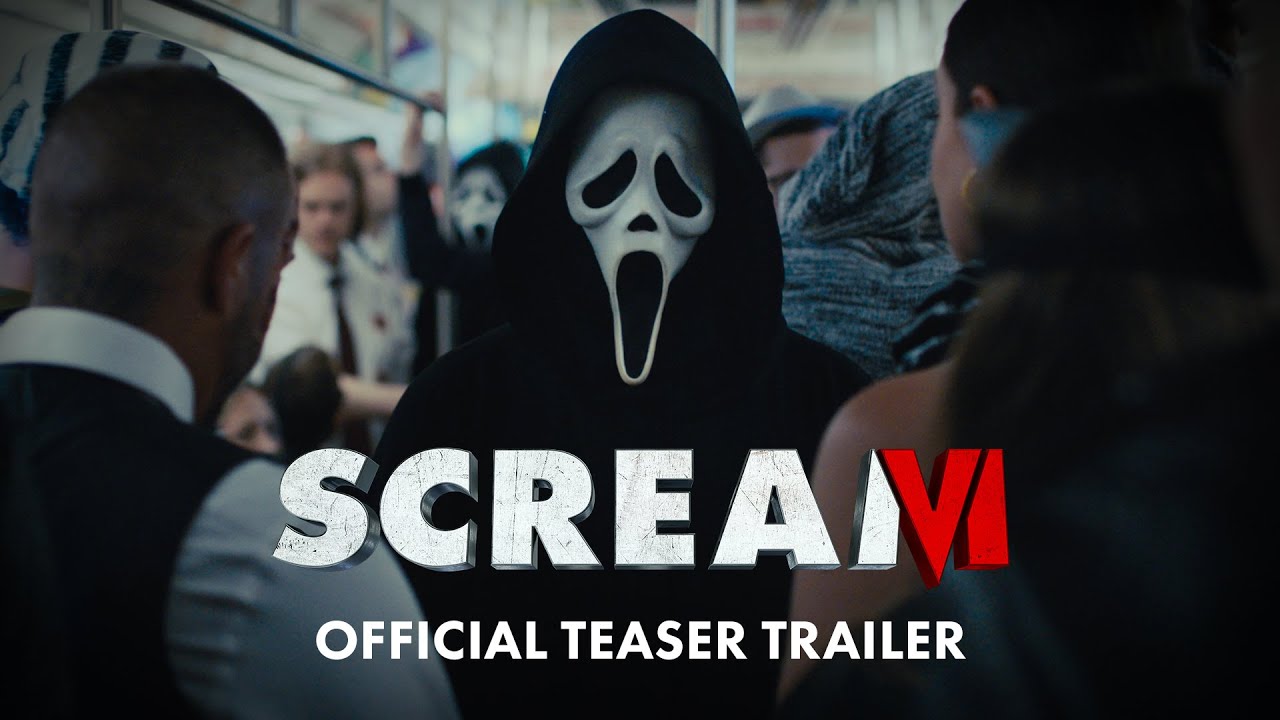 We will have the previews of the movie Scream VI to terrify the viewers a little. The franchise will have a new presentation at the Super Bowl. This footage will show how again the hooded man kills young people with a knife. We will see there several scenes of his possible victims trying to escape, will they make it?. We will enjoy this movie  on March 10th 2023.
Transformers: Rise of the Beasts, Super Bowl Movie Trailers
Optimus Prime returns once again to the screen, with Paramount revealing the Super Bowl movie trailer. We will see the advance of a new battle between the Autobots against the Decepticons. It will clarify certain doubts, as if it will resemble the 3D series. We will see animals assimilate the quotient of both sides from a primitive planet. So far, this movie has a June 9 release date.
Featured Image Via Warner Bros. Discovery/Universal/Marvel Studios/Lucasfilm 
I am a circus aerialist influenced by Dick Grayson and Spider-Man. Fortunate to write about the characters that inspired me. I also have a Bachelor's degree in Political Science and a Master's degree in International Trade.
Leave a comment