New Star Wars Movies Inspired By James Bond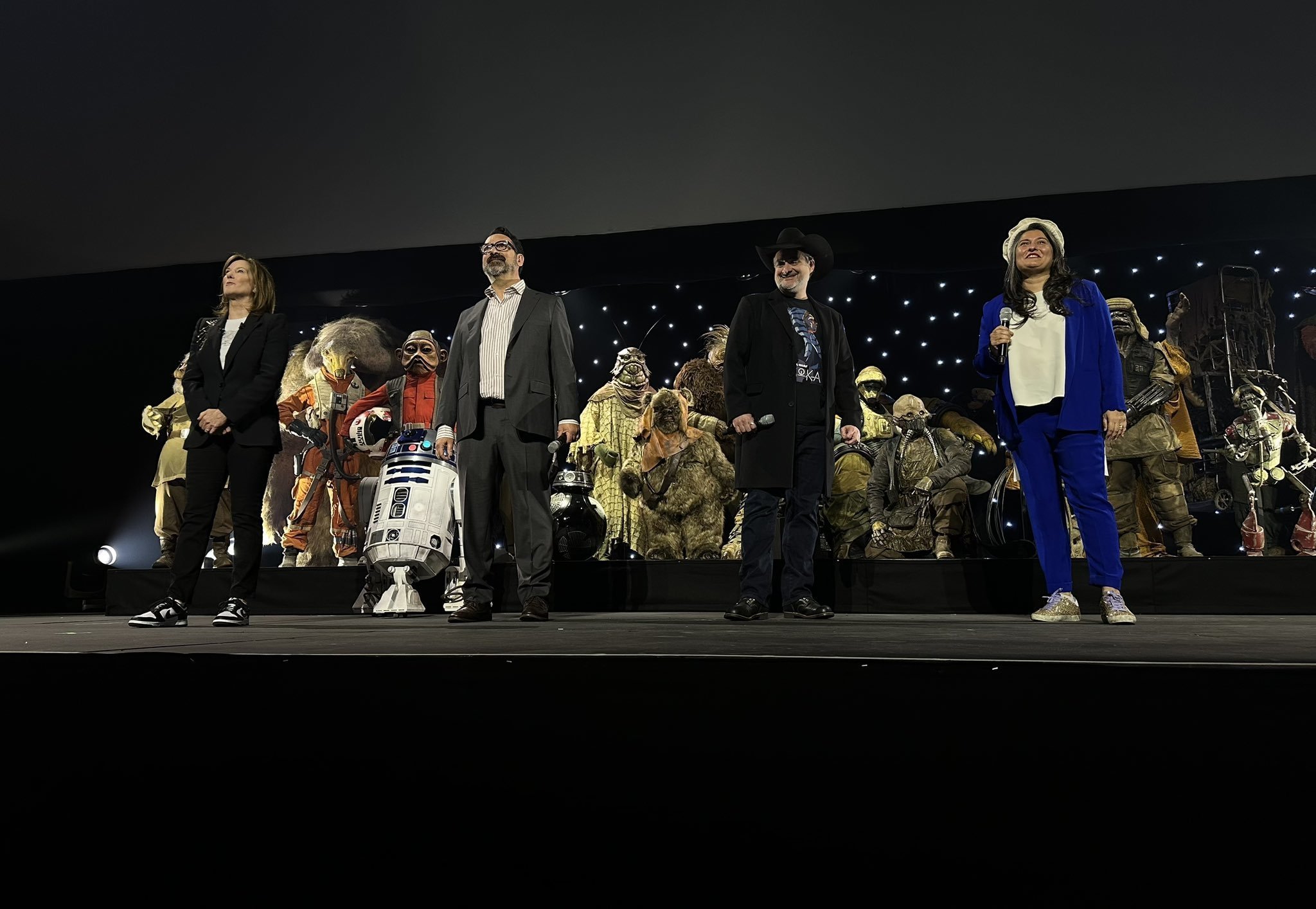 As any Star Wars fan knows, it's been a while since we've seen a new Star Wars movie. In fact, Lucasfilm released Episode IX – The Rise of Skywalker back in 2019. This marked the end of an era and the start of a sad hiatus for our beloved franchise on the big screen. But fear not! Kathleen Kennedy, Lucasfilm's president, has recently confirmed plans for three new Star Wars movies. Additionally, she also spoke about the inspiration for these movies – James Bond!
Now, you might be wondering when these epic new films are going to hit the theaters. Well, in an interview with Empire, Kennedy says it's all about when they're ready to be made and released. Interestingly, she looks to the James Bond series for inspiration, emphasizing that they don't need to release a new movie yearly. Instead, Kennedy aims to "eventise" the new movies – just like Bond films. Here's what she said:
"I've often brought up Bond. That's every three or four years, and there wasn't this pressure to feel like you had to have a movie every year. I feel that was very important to Star Wars. We have to eventise this."
So, let's talk about the possible release date. Kennedy believes that it's better to be honest and not rush things. As such, she's hinting we possibly won't see any new Star Wars movies until at least 2025. But hey – good things come to those who wait, right? In her own words,
"It's much better to tell the truth that we're going to make these movies when they're ready to be made and release them when they're ready to be released."
What are the new Star Wars movies about?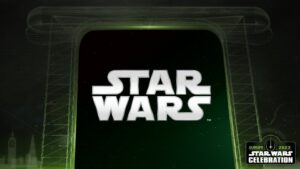 Image: StarWars.com
Now, let's dive into what these new Star Wars movies will be about. First, James Mangold is directing a movie set 25,000 years before the Skywalker Saga. This will focus on the first Jedi and the discovery of the Force. How exciting is that?!
Secondly, Dave Filoni will bring us a big-screen adventure from the Mando-verse era. Lastly, Sharmeen Obaid-Chinoy will reunite us with Daisy Ridley as Rey set 15 years after Episode IX.
Additionally, Kennedy confirmed these movies' focus will be to explore the Jedi's evolution. She said,
"What we're exploring is the evolution of the Jedi. We're going very far back, we're looking at the present, and now we're moving 15 years after The Rise Of Skywalker. The First Order has fallen, the Jedi are in chaos – there's even a question of how many exist anymore – and Rey's building the New Jedi Order, based on the text that she was given and that Luke imparted on her."
If that doesn't sound like a recipe for success, then we don't know what does! These new Star Wars movies definitely sound exciting.
Hi! I'm Arvyn, and I'm an English teacher from the UK. I've been teaching English online for over 4 years to students from all across the world and all ages. Outside of work, I'm a huge fan of reading, video games, and playing with my adorable kitties. See ya!
Leave a comment