New Star Wars Films Officially Confirmed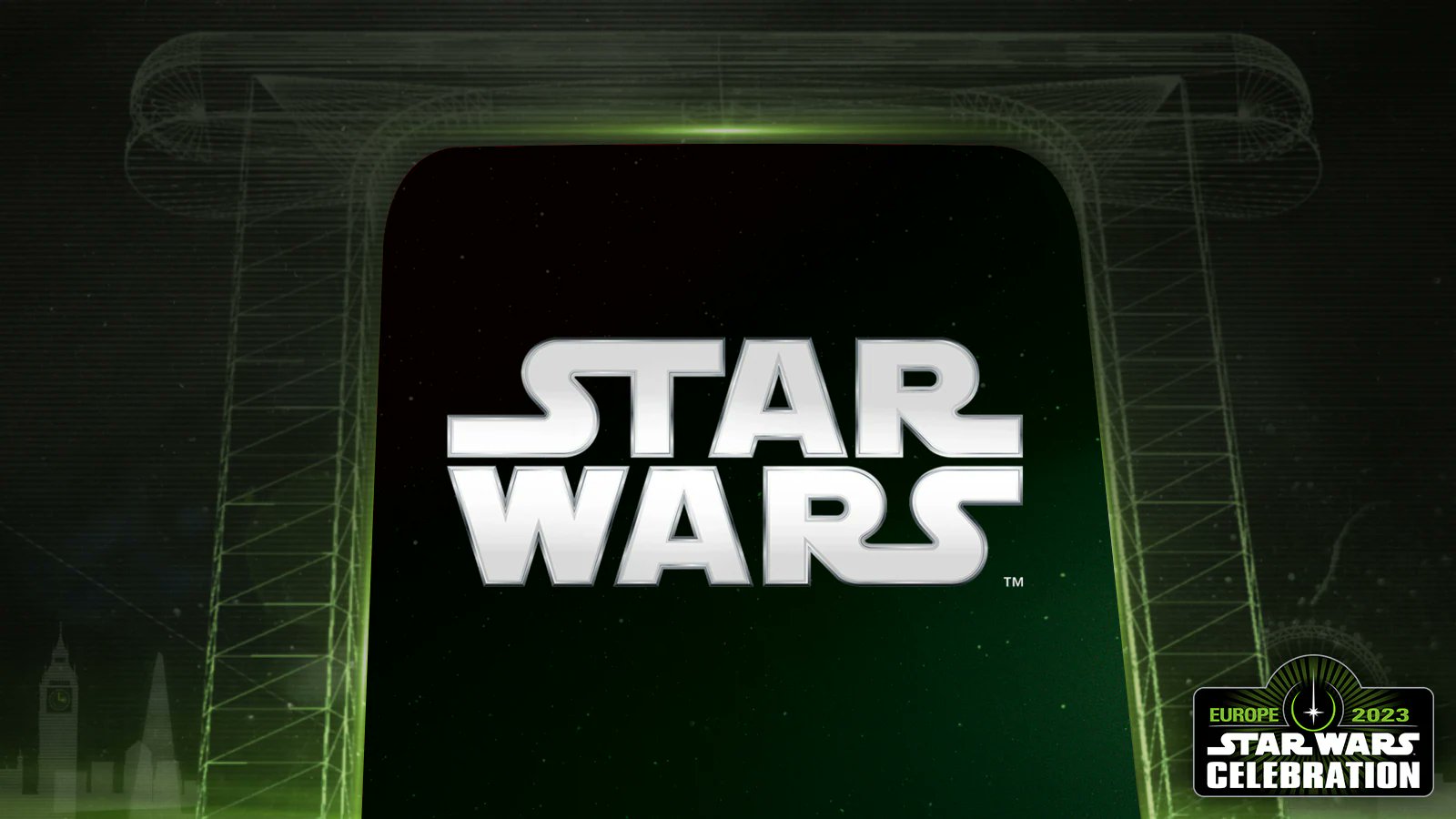 Hold on to your lightsabers, folks! Three brand-spanking new Star Wars films are headed our way, and we couldn't be more stoked! Lucasfilm dropped the bombshell about these upcoming projects at the recent Star Wars Celebration London event. In particular, they revealed that James Mangold, Dave Filoni, and Sharmeen Obaid-Chinoy would be working on the projects.
Firstly, James Mangold will bring us a movie set in the distant past. Previously, he worked on hit films like Logan, and Indiana Jones and the Dial of Destiny. Apparently, his Star Wars film will revolve around the first Jedi to wield a lightsaber. So, we can't wait to see what he does with it! Here's what he had to say at the event:
"When I first started talking to about doing one of these pictures, what occurred to me was thinking about what kind of genre of movie within Star Wars I wanted to do. And I thought about a biblical epic, like a Ten Commandments, about the dawning of the Force. Where did the Force come from? When did we discover it? When did we learn how to use it?"
Talk about epic! It's one of the most exciting new Star Wars films we've heard about for a long time. But wait – there's more.
Next, we have Dave Filoni's movie, which will tie together several Disney+ shows. These include The Mandalorian, Ahsoka, and The Book of Boba Fett. According to Filoni, it will be a "cinematic event." Apparently, the film is set between Return Of the Jedi and The Force Awakens. This one promises to be one wild ride! However, there's even more news about the new Star Wars films. 
The Rise of Skywalker's Future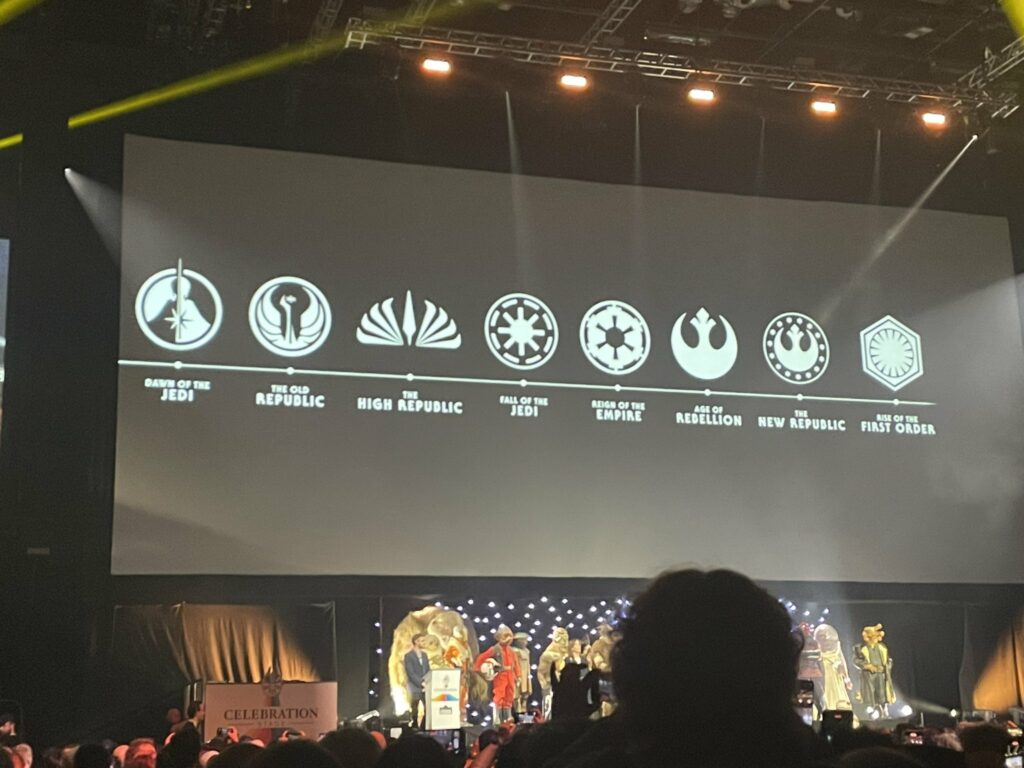 Image: sw_holocron (Twitter)
Last but not least, Sharmeen Obaid-Chinoy will be taking us beyond The Rise of Skywalker and into the Star Wars franchise's future. In her film, we'll see the Jedi Order finally rebuilding itself. And who will be leading the charge? None other than Daisy Ridley's Rey Skywalker! Here's what Sharmeen said about her part in the new Star Wars films. 
"I have spent the better part of my life meeting real heroes who are overcoming oppressive regimes and battling impossible odds. And I think that is the heart of Star Wars.".
Of course, this film will be set 15 years after the events of The Rise of Skywalker. Naturally, this is a period of Star Wars history that Disney has avoided in recent years ever since they released Rise of Skywalker. So, we can't wait to see how it all pans out.
However, this isn't the first time we've received news about new Star Wars films. After all, there was the sequel trilogy! Of course, it's safe to say that it was one of the most divisive trilogies in cinematic history. Fans are split down the middle on whether it was good or bad. The trilogy consisted of The Force Awakens, The Last Jedi, and The Rise of Skywalker.
Star Wars Sequel Trilogy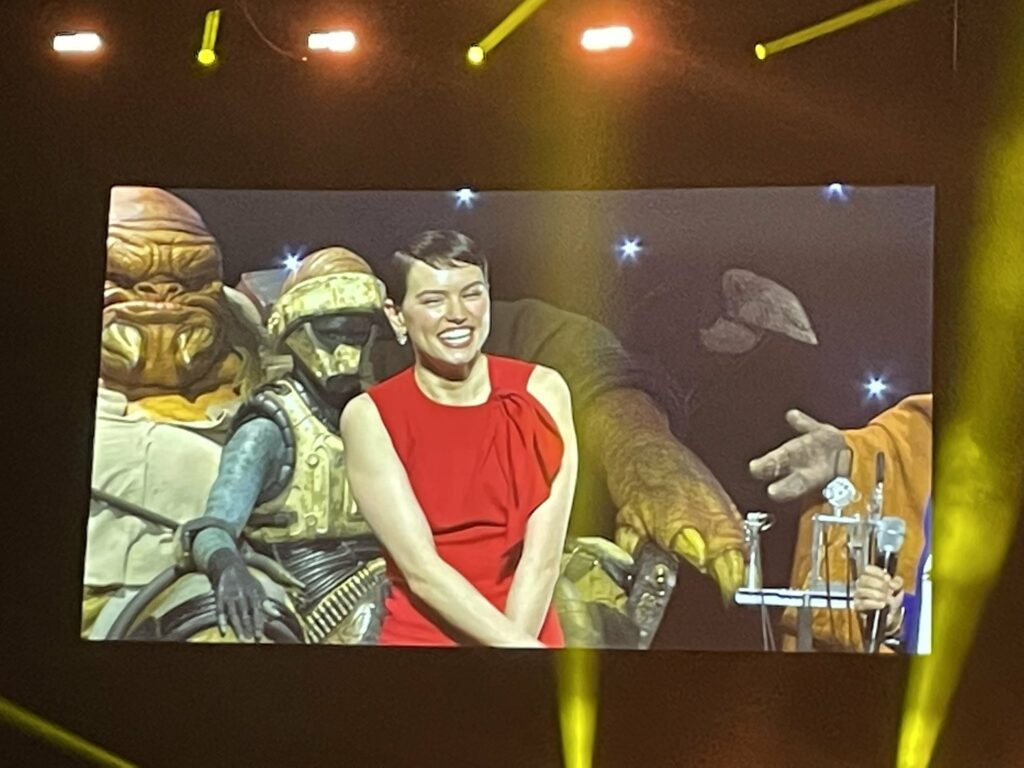 Image: sw_holocron (Twitter)
When Disney first released The Force Awakens in 2015, fans loved it. In fact, many of them flocked to theaters to see the return of the Star Wars franchise. Of course, the film introduced us to new characters like Rey, Finn, and Poe Dameron. Additionally, it brought back old favorites like Han Solo, Leia Organa, and Chewbacca.
However, things started to go south with The Last Jedi in 2017. While some fans loved the bold new direction that writer/director Rian Johnson took the franchise in, others felt it betrayed everything that Star Wars stood for. Following this, the future of new Star Wars films went into limbo.
And then we had The Rise of Skywalker in 2019, which tried to wrap up the trilogy in a neat little bow. Unfortunately, it was a mess, with fans feeling very unsatisfied.
Even so, we're hopeful that these new Star Wars films will be able to recapture the magic that made us fall in love with the franchise in the first place. With talented directors like Mangold, Filoni, and Obaid-Chinoy at the helm, we're confident they will. Bring on the Jedi battles, lightsaber duels, and space battles! We're ready for it all.
Hi! I'm Arvyn, and I'm an English teacher from the UK. I've been teaching English online for over 4 years to students from all across the world and all ages. Outside of work, I'm a huge fan of reading, video games, and playing with my adorable kitties. See ya!
Leave a comment