New Jurassic World Dominion Trailer Reveals One Last Adventure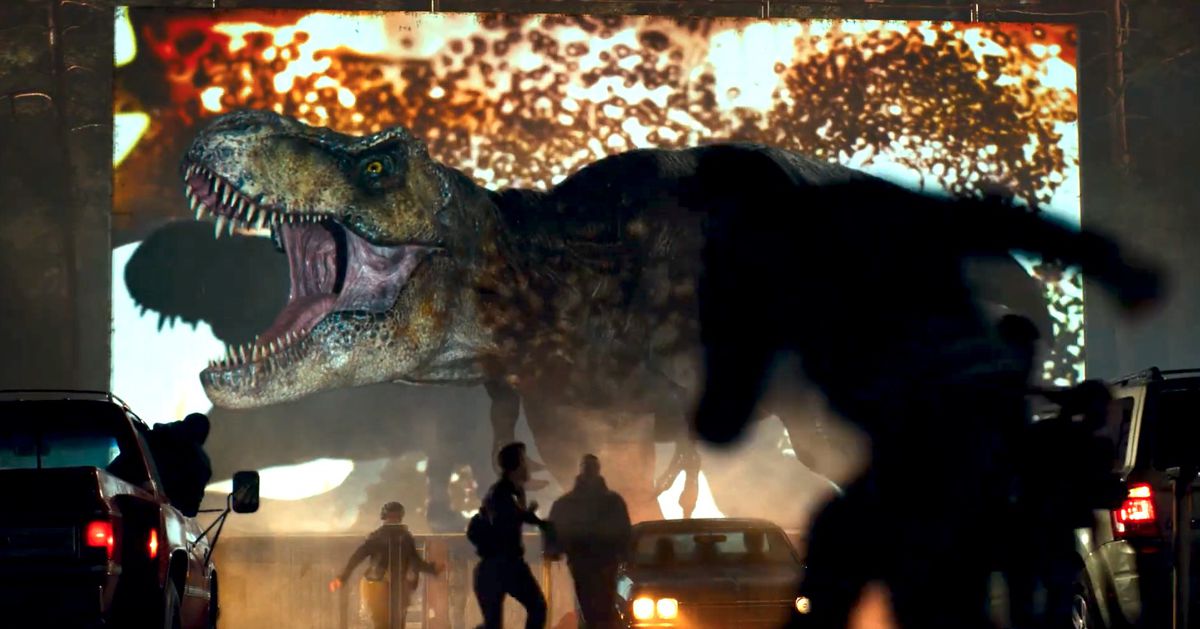 A new Jurassic World Dominion trailer was released today. This film will put an end to the whole story. The new trailer shows the characters from the Jurassic World saga, plus other familiar faces that we have not seen in this franchise for a long time. 
In the trailer, we see that the situation changes and that humans adapt to living among dinosaurs. However, people of power want to take advantage of this to obtain benefits, and as always, they complicate things. That makes the scenario chaotic, and the confrontation to determine the dominant species on the planet begins.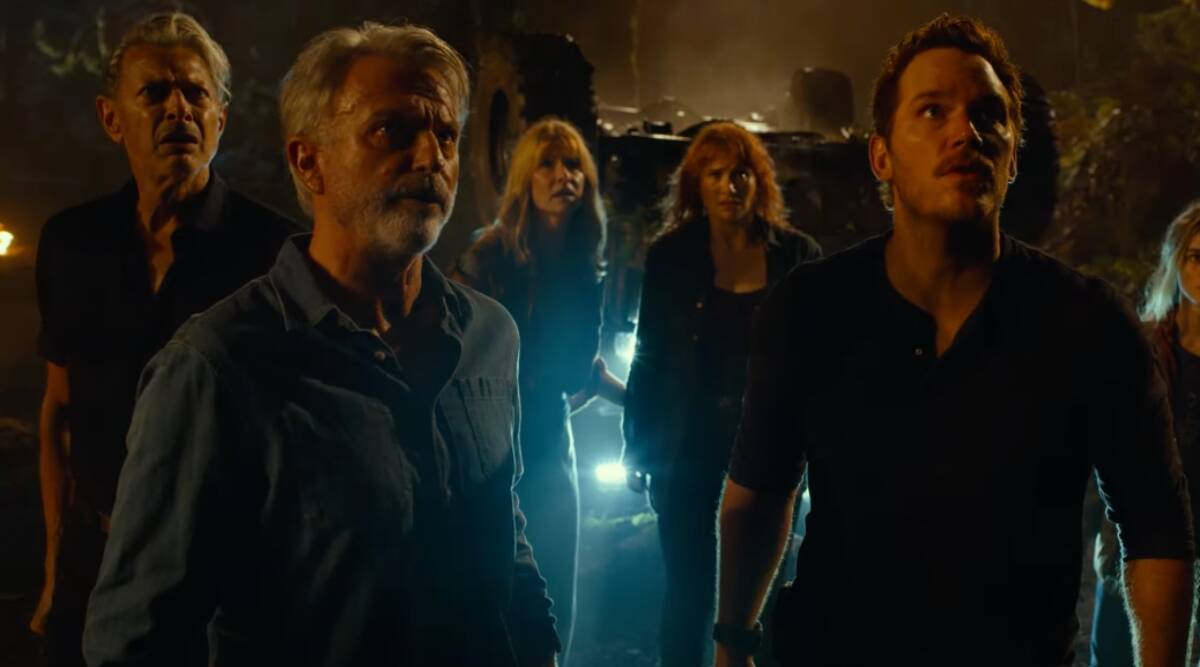 Image via Universal Pictures
The trailer lasts approximately 2 minutes, although the movie will be almost 3 hours long. Jurassic World Dominion will be the most extended production ever created in the franchise, including Jurassic Park and Jurassic World: Evolution. This new trailer has left us with an opener, quite a good one; let's see what else it has for us.      
New Jurassic World Dominion Trailer
In the new trailer, we see our Jurassic World heroes in a small cabin, isolated, living in the wild. They coexist with the velociraptor Blue, who surprisingly has a baby. In other words, the dinosaurs have once again found a way to reproduce.
Then, we see how a group kidnaps Blue's daughter to use her DNA to control the dinosaurs, as in the previous movie. However, as always, the dinosaurs do not allow themselves to be dominated and cause chaos worldwide. That includes land, air, sea, and in every possible scenario.
The film stars are fighting all kinds of dinosaurs, including a genetically created one, which makes the T-Rex look pretty harmless. What will be the outcome of this new adventure? Who will win in this fight between dinosaurs and humans? Well, we'll have to wait for the premiere to find out.
Details From the Cast and the Movie
In the movie, we can see the familiar characters from Jurassic World. However, we have several inclusions of new characters in this trilogy who are well-known in this franchise. We are referring to Drs. Alan Grant, Ian Malcolm, and Ellie Sattler. Yes, the characters from Jurassic Park will also appear in this film for a nostalgic touch.
The film will take place in different scenarios, showing how dinosaurs reproduce and how their fight against man begins. New dinosaurs redefine the words "terrifying" and "wild." This new Jurassic World Dominion trailer shows complexity and lots of action to say goodbye to this franchise.
Apex meets IMAX, June 10. Tickets are on sale now. #JurassicWorldDominion https://t.co/EIqfJuIAaA pic.twitter.com/02IJIKeRog

— IMAX (@IMAX) April 28, 2022
Derek Connolly, Frank Marshall, and Patrick Crowley are in charge of the film's production. As for the cast, we have the original actors from Jurassic Park, that is to say, Sam Neill, Jeff Goldblum, and Laura Dern. We will also see the performances of Chris Pratt, Bryce Dallas Howard, and DeWanda Wise as the main characters of this movie. Along with them, performances by Daniella Pineda, Justice Smith, Campbell Scott, BD Wong, Omar Sy, and Mamoudou Athie.
As we can see, this saga's finale will be fantastic, given what we saw in the trailer. This movie will bring the characters from the current saga and the previous one to a close. It will be released on June 10th to give all fans an incredible finale. Surely you will not want to miss the end of this story, do you?
Tell us your impressions of this new trailer in the comments
Featured Image via Universal Pictures
Leave a comment