New Indiana Jones Movie Includes Digital De-Aging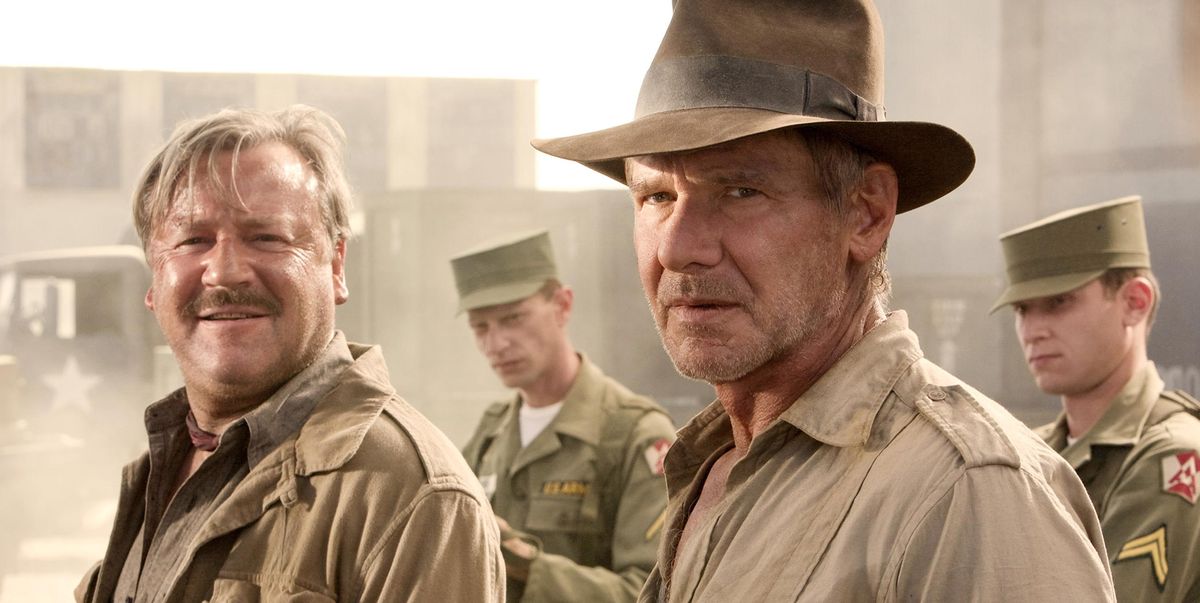 We're a little over six months away from the release of the new Indiana Jones movie. However, some news is slowly but surely trickling out about this film. One of the major revelations comes from James Mangold, the director, who spoke about the titular character. In a recent interview, Mangold confirmed that the new movie will include Indiana Jones from the original trilogy. This comes after rumors about the studio using digital de-ageing technology on the lead actor, Harrison Ford. Fans saw the actor with motion capture dots across his face, suggesting this was the case. Now, the new report and statement indicate that these rumors are indeed true.
Of course, the new Indiana Jones movie will start with a huge action scene like any Indy film. Over the years, these massive opening scenes have become part of pop culture. All of us remember the scene with the boulder rolling after Indy! Additionally, there are also segments like the cave with booby traps or even the sandbag from Raiders of the Lost Ark. These massive opening scenes have become just as recognisable as the franchise itself. So, it's unsurprising that the studio wanted to make something as big as this for Indiana Jones 5.
In the opening scene, we're transported back to 1944, specifically to a castle. Nazis are surrounding the castle, with our lovable archaeology professor inside. This was a deliberate choice by Mangold, as this will be the first film not to have Steven Spielberg directing or George Lucas producing. Instead, Mangold wanted to put his own stamp on it by giving us a throwback to early Indy.
New Indiana Jones Movie Plot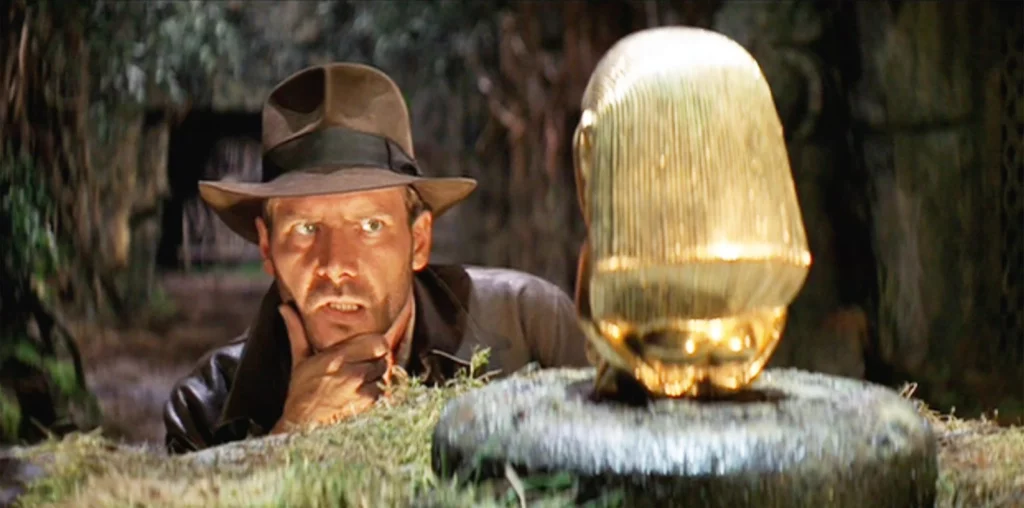 Image: Lucasfilm/Disney
In fact, Mangold had this to say about the opening scene of the new Indiana Jones movie:
"And then we fall out, and you find yourself in 1969, so that the audience doesn't experience the change between the '40s and '60s as an intellectual conceit, but literally experiences the buccaneering spirit of those early days… and then the beginning of now I wanted the chance to dive into this kind of full-on George-and-Steven old picture and give the audience an adrenaline blast."
Clearly, the studio wants to include prime Indy while also creating a new story for this film. Kathleen Kennedy, who is one of the producers of the film, also spoke about it:
 "Oh my God, they just found footage. This was a thing they shot 40 years ago. We're dropping you into an adventure, something Indy is looking for, and instantly you have that feeling, 'I'm in an Indiana Jones movie.'"
According to certain reports, the movie studio used cutting-edge technology for the new Indiana Jones movie. Industrial Light and Magic, Lucas's own visual effects company, developed the new software. This technology scans old footage of younger Ford and matches it to the same sequence from the modern day. So, in doing so, it appears like the actor has become many years younger! Also, rumor has it that Ford even wore the original Raiders jacket for some scenes. However, they later switched to using a replica one instead.
Harrison Ford Interview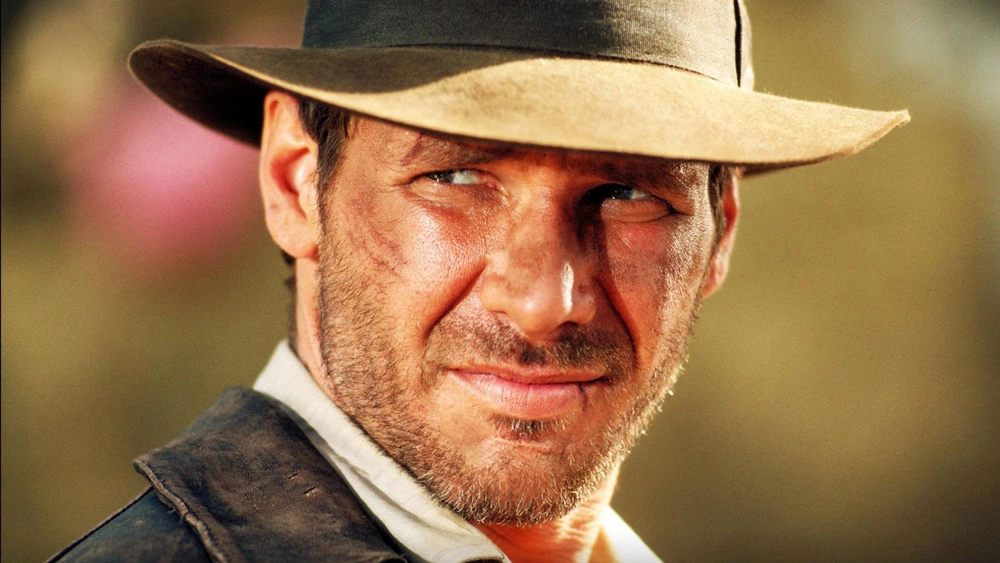 Image: Lucasfilm/Disney
In fact, Ford recently spoke about his thoughts on this technology. Originally, he was a bit creeped out by its de-aging power, but later became a believer:
"This is the first time I've seen it where I believe it. It's a little spooky. I don't think I even want to know how it works, but it works." 
However, Ford also clarified that the new Indiana Jones movie doesn't make him want a Fountain of Youth:
"Doesn't make me want to be young, though. I'm glad to have earned my age."
It's nice to see that some actors aren't so terrified of aging!
You can catch the new Indiana Jones movie from June 30th, 2023. This film has a number of famous faces attached to it, including Mads Mikkelsen, Phoebe Waller-Bridge, Antonio Banderas, and many others. More details about the plot are likely to emerge over the coming months.
Hi! I'm Arvyn, and I'm an English teacher from the UK. I've been teaching English online for over 4 years to students from all across the world and all ages. Outside of work, I'm a huge fan of reading, video games, and playing with my adorable kitties. See ya!
Leave a comment