New Doctor Strange 2 Spot Includes Exciting New Footage
With only 5 days to go until the premiere of Doctor Strange: in the Multiverse of Madness, the hype is building. Just a moment ago, the New Doctor Strange 2 Spot was released, and we can see images never seen before. In the new footage, we can see Captain Britain's shield. We could see this character in the first episode of the animated series What if…?, and it will be played by Hayley Atwell. We could also hear again the voice of Professor X, a character much loved by fans and especially because it will be the official introduction of the X-Men in the MCU.
New Doctor Strange 2 Spot Includes Exciting New Footage
It's getting closer and closer to the release of Doctor Strange: in the Multiverse of Madness, and the excitement among fans continues to grow. Every time new footage is released, we are there to take a look at it frame by frame and offer you a complete analysis.
In this case, we have just been given new audiovisual material never seen before in the movie. One of the most striking is Captain Britain's shield. In the trailer scene, we can see the sorcerer supreme arrested and taken to the Illuminati headquarters. The Illuminati is a secret society in the Marvel Universe, with characters who joined forces and worked secretly behind the scenes. In this new footage, we can see that Captain Carter will have an appearance in this scene. However, we could not yet see her face or her uniform.
Nevertheless, we can get an idea of what he will look like. We could already see a first approximation of the character in the Disney animated series + What if?.
(Image: Marvel Studios)
Another striking moment of this New Doctor Strange 2 Spot is when we see the hand of Professor X of the X-Men. In the unmistakable voice of Patrick Stewart, he states, "We will see what kind of Doctor Strange you are". This phrase is very revealing since several versions of the sorcerer supreme appear on tape. What Charles Xavier wants to express here may have to do with knowing what variant of Strange he has. This moment has another curious easter egg. Just look at the surface where Professor X has his hand resting. If you are a fan of the X-Men series from the 80's, you will have already noticed that it is very similar to the wheelchair used by the professor in that series.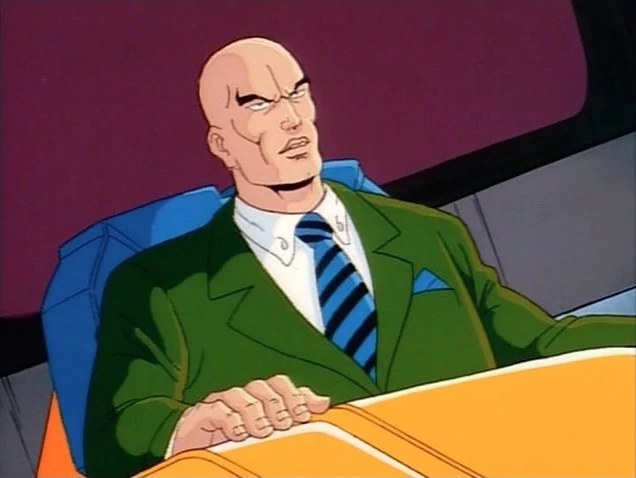 (Image: Marvel Entertainment Group)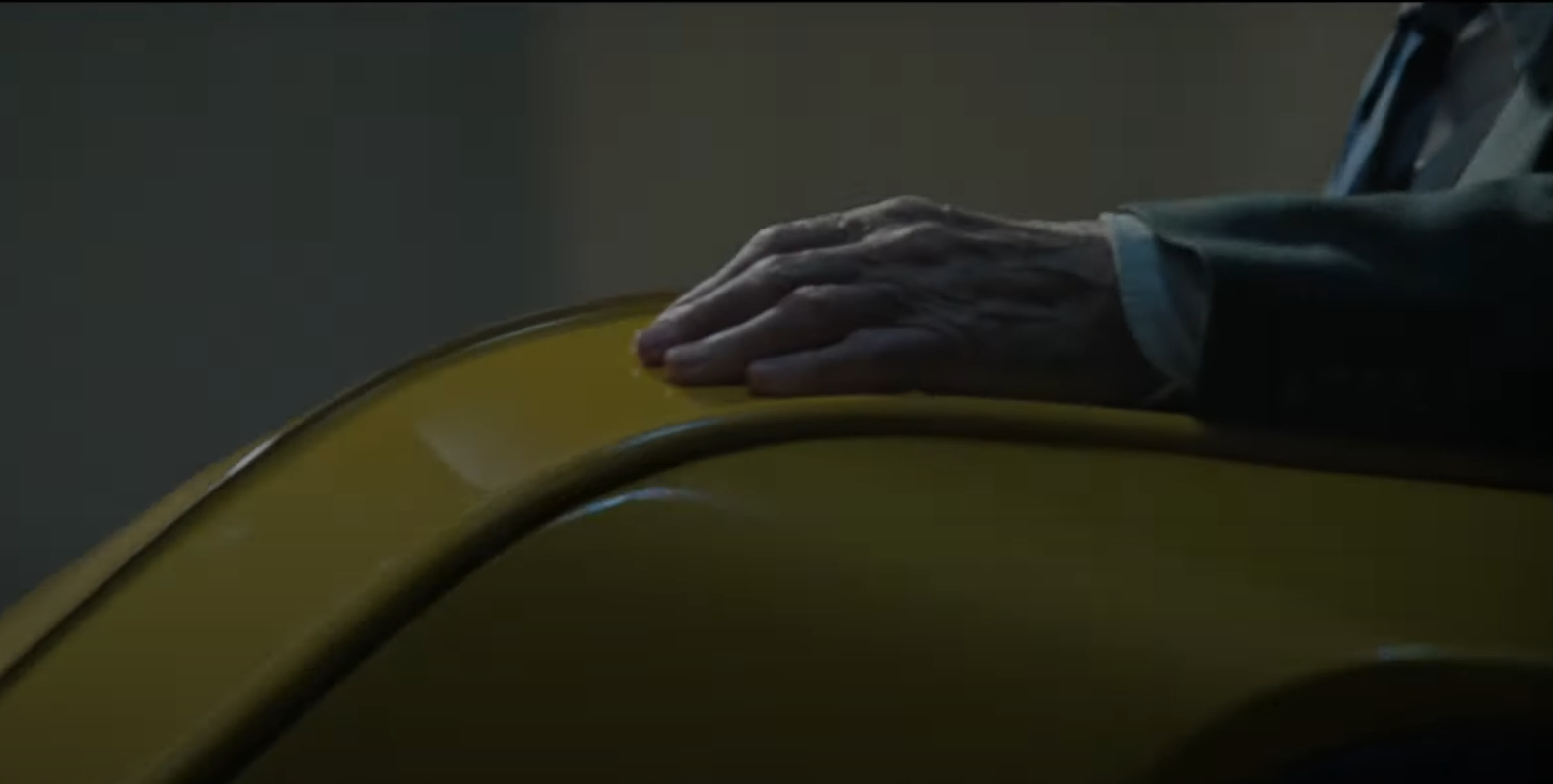 (Image: Marvel Studios)
We can also see new footage of Christine Palmer and behind her, America Chavez. This last character has already caused controversy, as she belongs to the LGTBQ+ community. Chavez's appearance in the film resulted in her being banned in markets such as Saudi Arabia and Egypt. In these countries, they have strong convictions against this type of group.
The Close Relationship of the Film with the Animated Series What if…?
It is evident that the film will directly relate to the events we witnessed in What if? On the one hand, we could see Captain Carter (or her shield), which appears in the first episode: What If…? Captain Carter Was the First Avenger?. We also saw the zombie version of Doctor Strange and Scarlet Witch, appearing in episode 5, What If? Zombies?! We also saw in the trailer the evil version of Doctor Strange, from episode 9: What If… the Watcher Broke His Oath?.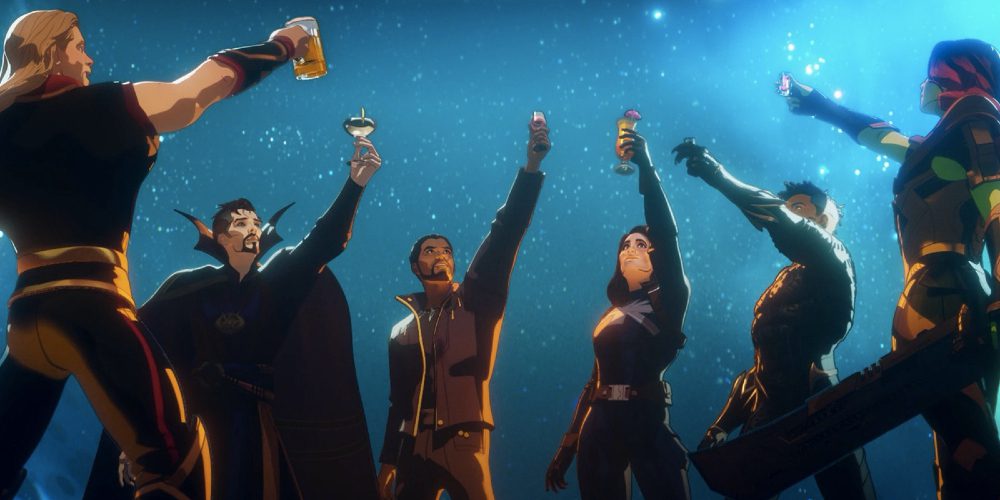 (Image: Disney+)
This last episode was one of the most emotional of the animated series. Spoilers ahead, in this episode, Steven Strange lives in a parallel reality, where instead of going alone to the party where he crashes his car, he goes with Christine Palmer. Steven loses control of the vehicle during the ride, and she dies. This is the trigger for Strange to embark on his journey, searching for the mystic arts to save Christine's life. Once he acquires his powers, he tries to return to the past to save his beloved. Doctor Strange cannot alter this moment in the timeline despite his great power, which frustrates Strange. As a result, he goes mad and becomes obsessed, accumulating power to achieve his goal. This try results in a bizarre and evil version of the character.
Image via Marvel Studios
In the New Doctor Strange 2 Spot, we could see Christine Palmer, played by Rachel McAdams. This character will have important relevance in the movie. We already know that the evil version of Doctor Strange will have a significant presence in the movie, so Christine should have some appearance.
Do you already have your ticket to see Doctor Strange: in the Multiverse of Madness? Which character are you most looking forward to seeing?
Featured Image Via Marvel Studios
I am a circus aerialist influenced by Dick Grayson and Spider-Man. Fortunate to write about the characters that inspired me. I also have a Bachelor's degree in Political Science and a Master's degree in International Trade.
Leave a comment