Netflix Reopening Iconic Paris Theatre In Manhattan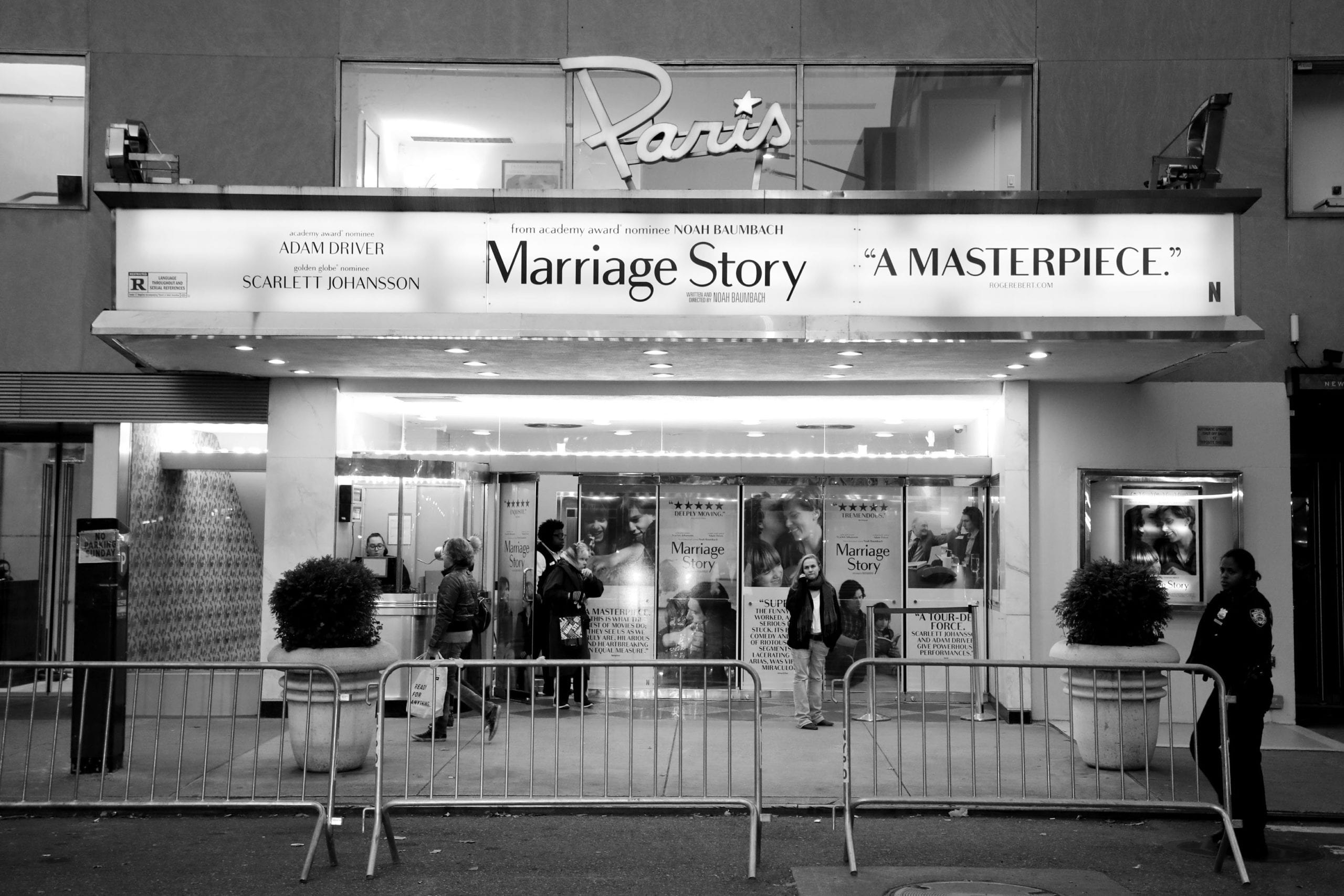 Now that streaming services are making big moves in the film industry, it's time that these films are available beyond your living room and laptop screen. With big awards contenders like The Irishman and Marriage Story, Netflix is in the process of figuring out the best strategies to push for those important nomination spots, and how to move the streaming service to the next level, a.k.a. beyond just streaming. Their newest move? Netflix has started its own lease with Paris Theatre, the last remaining single-screen cinema in Manhattan that was set to shut down earlier this year.
Netflix Making Moves With Paris Theatre Lease
Paris Theatre is more than your basic movie theatre. It has been around since 1948, and has a long history of art-house film and French cinema, among a variety of other special cinematic experiences. Earlier this fall, the streaming service used Paris Theatre for some showings of Marriage Story from TIFF. The Netflix film is one of their best chances at winning an Oscar in 2020. So, making such a beautiful and impactful film their first release at Paris Theatre is certainly a smart move. Not only does it help with the Awards campaign, but it also gives viewers a chance to watch the film on the big screen, making the overall experience far more memorable than if it was just a late-night streaming choice.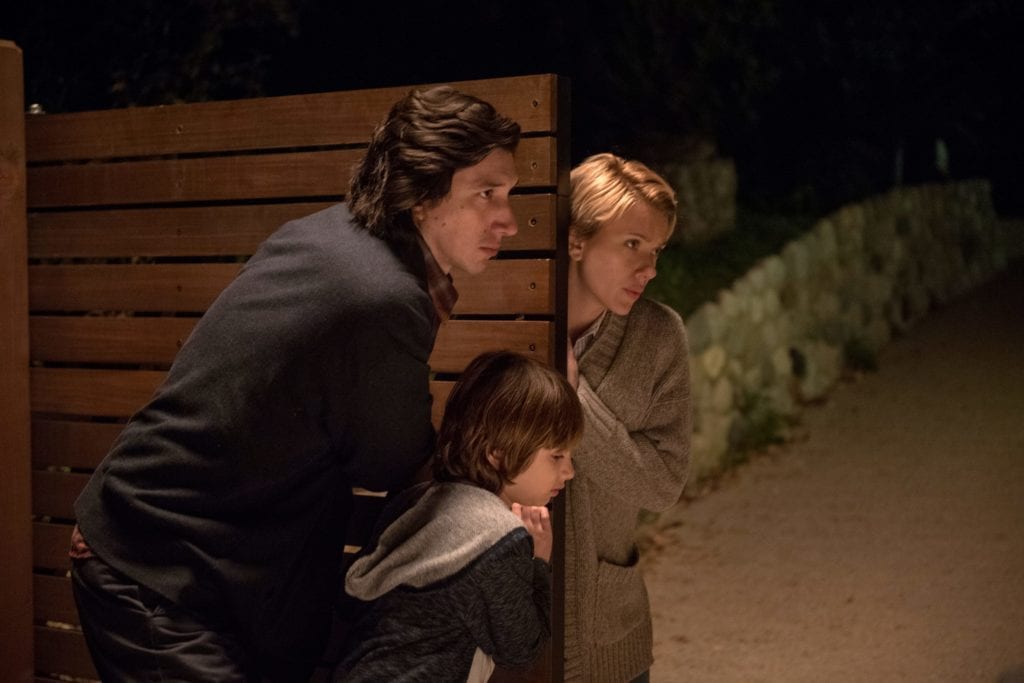 Adam & Scarlett working together, just like Netflix and Cinema. Image via Netflix.
It's unclear how Netflix will use this theatre in the future. Will it only be for big releases? Perhaps older films will also get special showings. And I'm sure that I'm not alone in saying that I'm not against all-day screenings of Stranger Things. Though, having the option to release new films on the big screen before it hits the online platform may be a draw for big directors who aren't used to the streaming model.
The Future Of Netflix In Cinema
Netflix is reportedly in talks to buy the Egyptian Theatre, a Hollywood movie theatre with plenty of history when it comes to pulling in film lovers. Having screens in two of the biggest movie hubs in America is a start, and it begs the question of whether Netflix will consider screens across the country (and eventually the world).
Regardless of how Netflix decides to pursue this cinema lease, it does give a chance for fans of film to be a part of unique screenings. Readers, which Netflix original would you most like to watch on the big screen? Let us know!
Featured image via Netflix.
Meghan Hale is the kind of movie lover that has a "must watch" that is a mile long... and growing. When she isn't talking about the latest film and television news she is writing one of her many in-process novels, screaming film trivia at anybody who will listen, and working as a mental health care professional. Follow her on Twitter @meghanrhale for some fun theories and live reactions to all things entertainment.
Leave a comment