Movies 2022: Hit and Flops this Year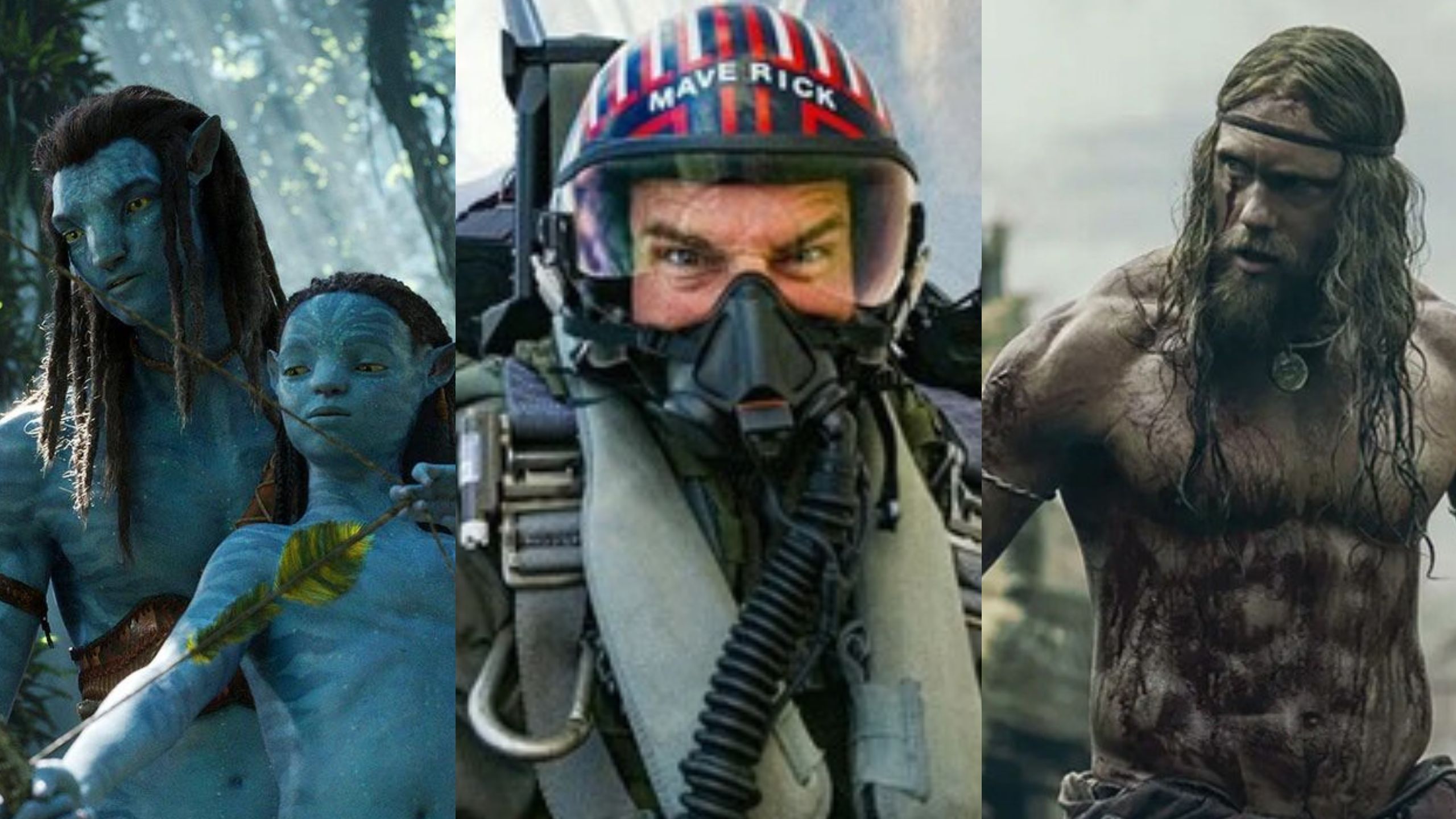 The movie industry had a somewhat irregular year in 2022, far from the normality experienced before the pandemic. There is still uncertainty in the world due to COVID-19. Plus the political problems between different nations caused the industry to fall. Even so, there were several releases with excellent results this year, 2022.
The year was marked by big box office failures and successes, for a wide variety of films could claim to have made a profit. Against all odds, several successful films of 2022 were owned by Paramount.
Among the failures were significant losses. Disney was one such case, racking up low-grossing productions. On the other hand, Warner was in the middle of the road, with productions that were failures and others that had considerable success.
It was not only the production companies that made losses. Many companies in the industry were in the red, and if the current situation continues, there may be many bankruptcies next year.
Movies Hits and Misses in 2022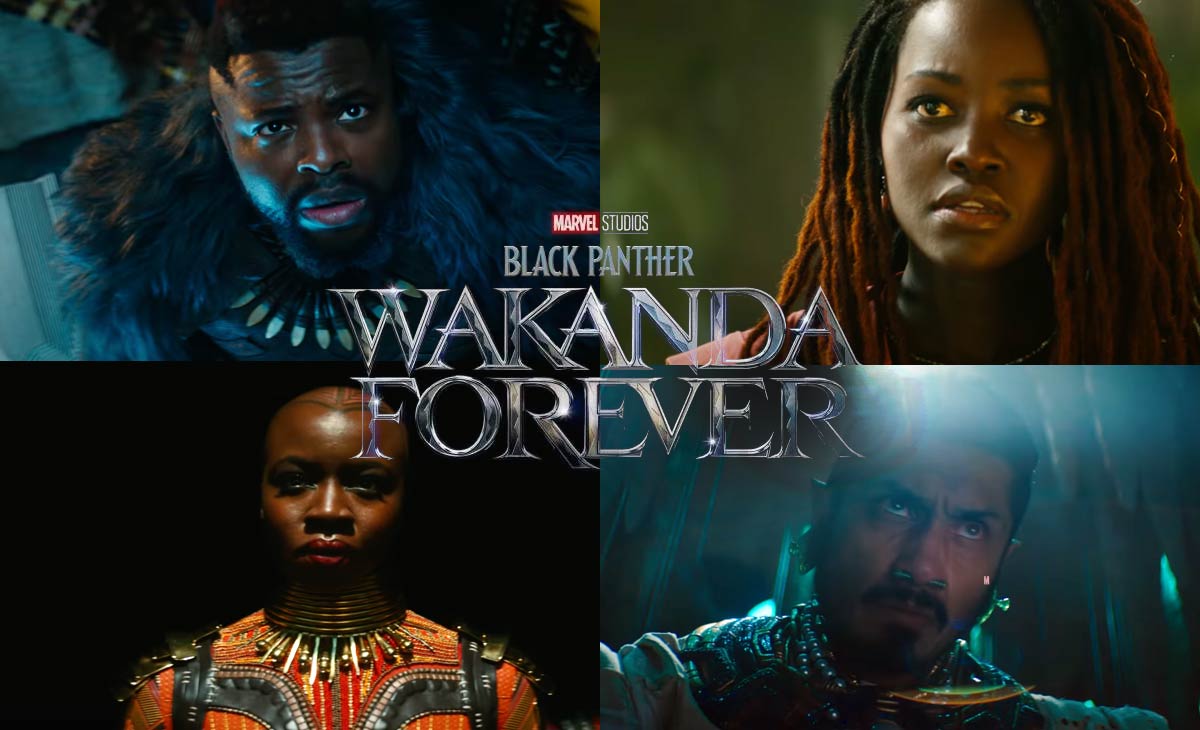 Image via Marvel Studios
If we are going to talk about the hits in the movies of the year 2022, we first have Top Gun: Maverick. Paramount's production had a hit by grossing over $1.4 billion in theaters worldwide. Another hit this company had is Sonic the Hedgehog 2, which grossed over $400 million with only a $90 million investment from its production.
Another 2022 hit was The Batman, a film starring Robert Pattinson. This production, outside the previous DC storyline, grossed $770 million. We also have Black Panther 2: Wakanda Forever, which grossed over $800 million.
The Avatar 2 movie is also on track to gross over $1 billion. Although it still has some way to go to break even, it can achieve it, thanks to its entry into the Chinese market.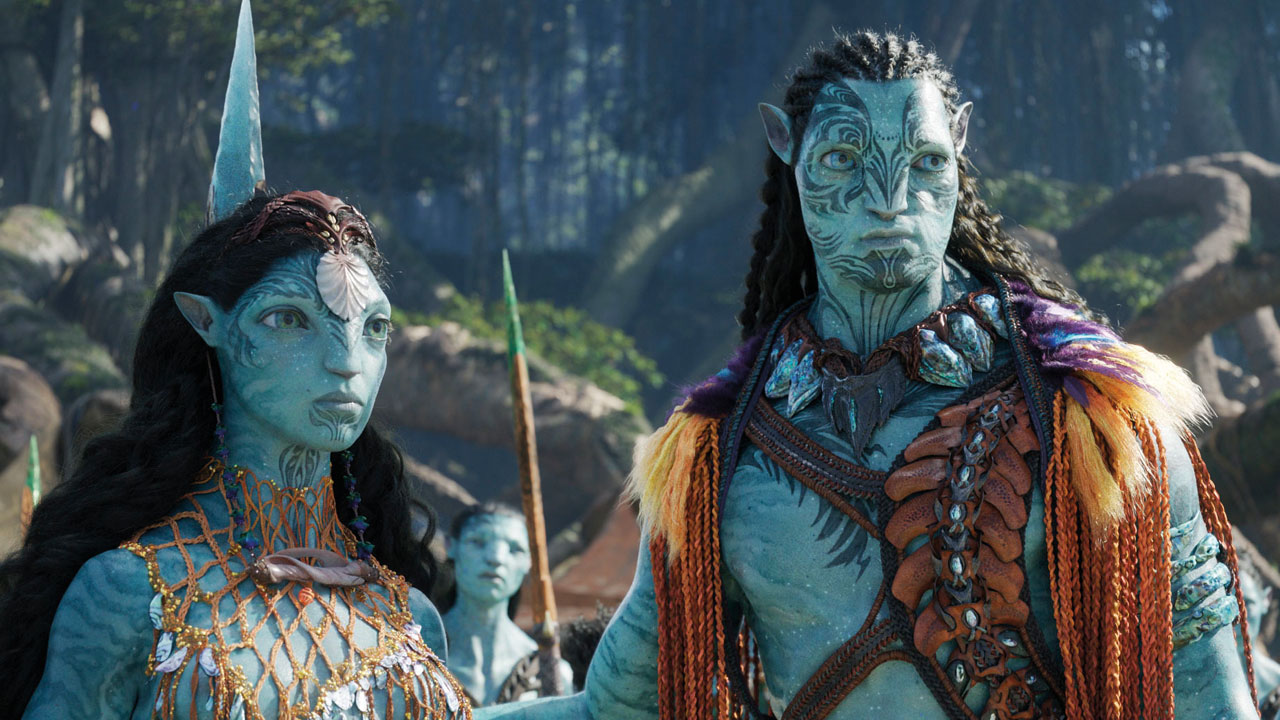 Image: 20th Century Studios/Disney
Among the failures of this 2022, we have the Lightyear movie based on the Toy Story character. After the criticism, it had inclusive content and its its ban several countries, this production gave Disney 100 million in losses. Another production of this company that produced losses was Strange World, which had a similar result.
In the world of superheroes, the movie Black Adam could not exceed 400 million dollars, being a failure for Warner and DC. Another similar case is Batgirl, which caused 90 million dollars in losses, although it did not even reach the cinema due to measures taken by David Zaslav.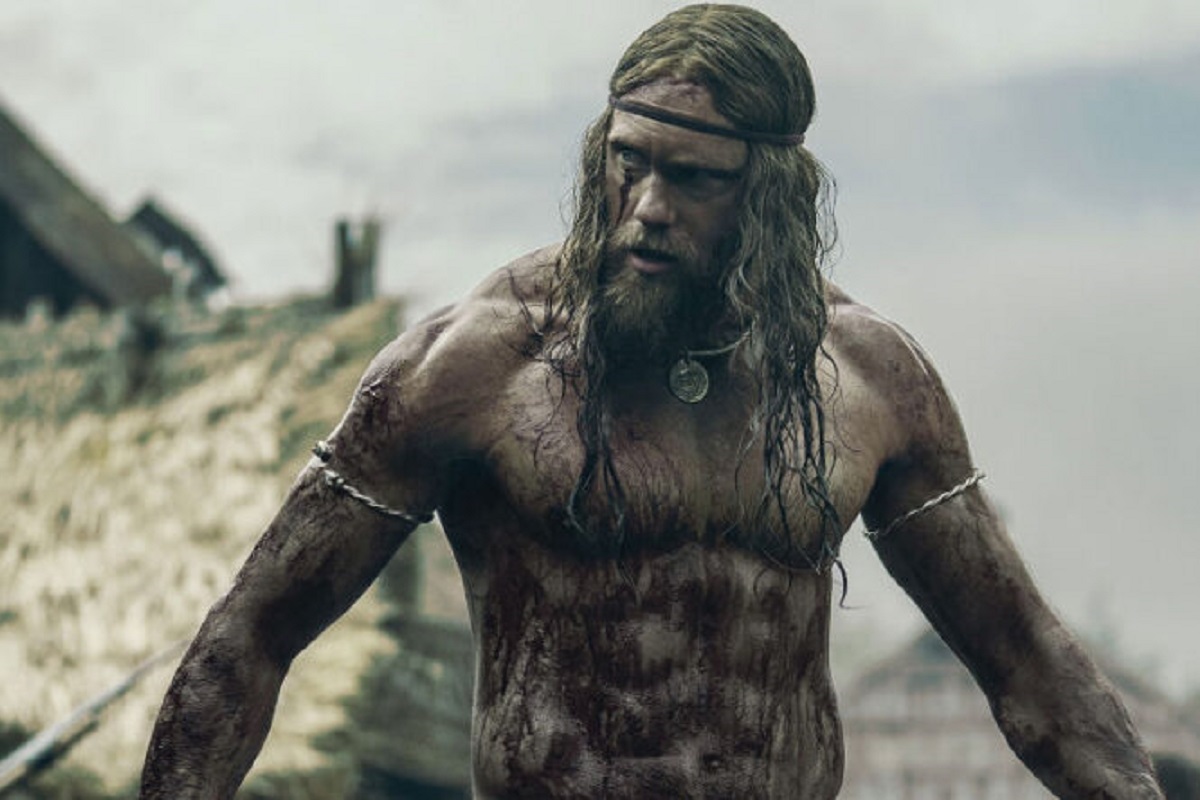 Image via Focus Features
Another movie with bad results was The Northman, with barely 70 million dollars grossed. Sadly, the film did not gross as expected, leaving independent films and Robert Eggers in a position they did not deserve.
Future of Movie Theaters in a Critical Situation
Image via Lionsgate
Cinemas are in a critical situation due to several factors. First and foremost was COVID-19. This pandemic caused  cinemas to remain closed due to the high number of infections and deaths worldwide. Even with theaters open in 2022, fear caused many to stay home, and many movies lost audiences. 
Executives from several movie theater companies have spoken out on the matter. For example, Alamo Drafthouse senior film programmer Sarah Pitre commented, "We're doing everything we can to bring people back to the movies. We're passionate about movies, and we want to do more to maximize the content we're showing. It's about rebuilding that relationship with our customers".
Another to speak out was Studio Movie Grill Vice President Tearlach Hutcheson. He said, "It was definitely a rebound year. There's still a lack of product from studios, and it's going to take a while to change that".
Image via Warner
According to these executives, this year was a year of recovery, but there is still a long way to go to get back to the previous pace. More films must be produced for movie theaters to return to their pre-2022 revenues. According to the data, there were 40 fewer films this year than in 2019.
For some, this could improve in the following year, considering sequels are coming that are highly anticipated by the audience. An example would be John Wick 4, which has its premiere in March 2023. Also coming is the release of the last part of Guardians of the Galaxy Vol. 3 and Dune Part 2. 
Image via Marvel Studios
There's even Ant-Man 3, which shows Kang the Conqueror for the first time in theaters.
Others claim that there will be many theaters that will be bankrupt before the upgrades. Many may be taken back by other private companies, but they agree that it will hit rock bottom before it rises.
Featured Image Via Paramount 
Leave a comment