The Morbius Opening Box Office Numbers Are Here and They're Better Than the Reviews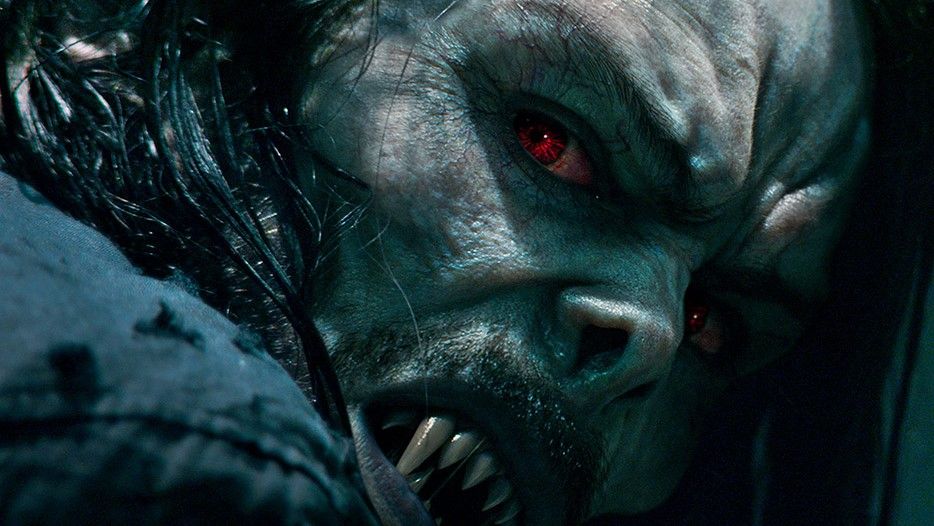 Dr. Michael Morbius was always going to have a challenging journey to the big screen. It isn't the easiest to adapt, especially considering the differences in tone to the Marvel adaptations that came before it. But the various COVID-19 related delays gave the film a lengthy advertising campaign and fans were tired of the trailers long before it would find its way to a release date. It finally premiered earlier this week, and it's time to see how well it did. The Morbius opening box office numbers are better than we would have expected but don't expect them to hold up.
How Are The Opening Box Office Numbers For Morbius?
Morbius, the Living Vampire, is a scientist that is desperate to cure his rare blood disease. He will eventually find a cure, but it's one that will afflict him with vampirish side effects. The film, appropriately titled, deals with his descent into superpowered morals, and he must decide what kind of powered person he would like to be.
The box office opening weekend numbers for Morbius are in line with what we could have expected. Domestically, the film earned $39.1 million. Internationally, it found $44.9 million. The film stands at $84 million after its opening weekend.
The film only cost Sony and Marvel a pretty $75 million penny, which is low for superhero movies these days. Comparatively, Venom cost as much as $116 million back in 2018. However, it did fare much better at the opening box office, pulling in an excellent and unexpected $80 million domestically.
Venom, Sony's other box office champion. Image via Sony Pictures
Why Is Morbius Making Less?
Plenty of comic book adaptations have been incredible box office draws these days, and the power is undeniable after Spider-Man: No Way Home got close to $2 billion. So, why are we calling the opening box office numbers for Morbius acceptable?
We can get the COVID-19 excuse out of the way. While the world continues to open up, many places are in new waves of infection. This means that some people are still hesitant to return to the theater, which is more than fair. Studios wouldn't have expected pre-pandemic numbers, but they also wouldn't expect it to hurt as much as it did in 2020 and 2021.
The reason that $39.1 million seems acceptable is that it doesn't compare to the horrible reviews that the film is getting. Our Comic Years reaction to Morbius wasn't quite as negative as some other responses. Our editor, Joshua M. Patton, calls it a fun film that, ultimately, forgets the comic book formula that's been proven to work.
Elsewhere, Morbius looks unwatchable. The film holds a 17% critics score on Rotten Tomatoes (compared to a much better 70% audience score.) It has a C+ on CinemaScore. This marks one of the lowest scores for a superhero movie, beating only 2015's Fantastic Four.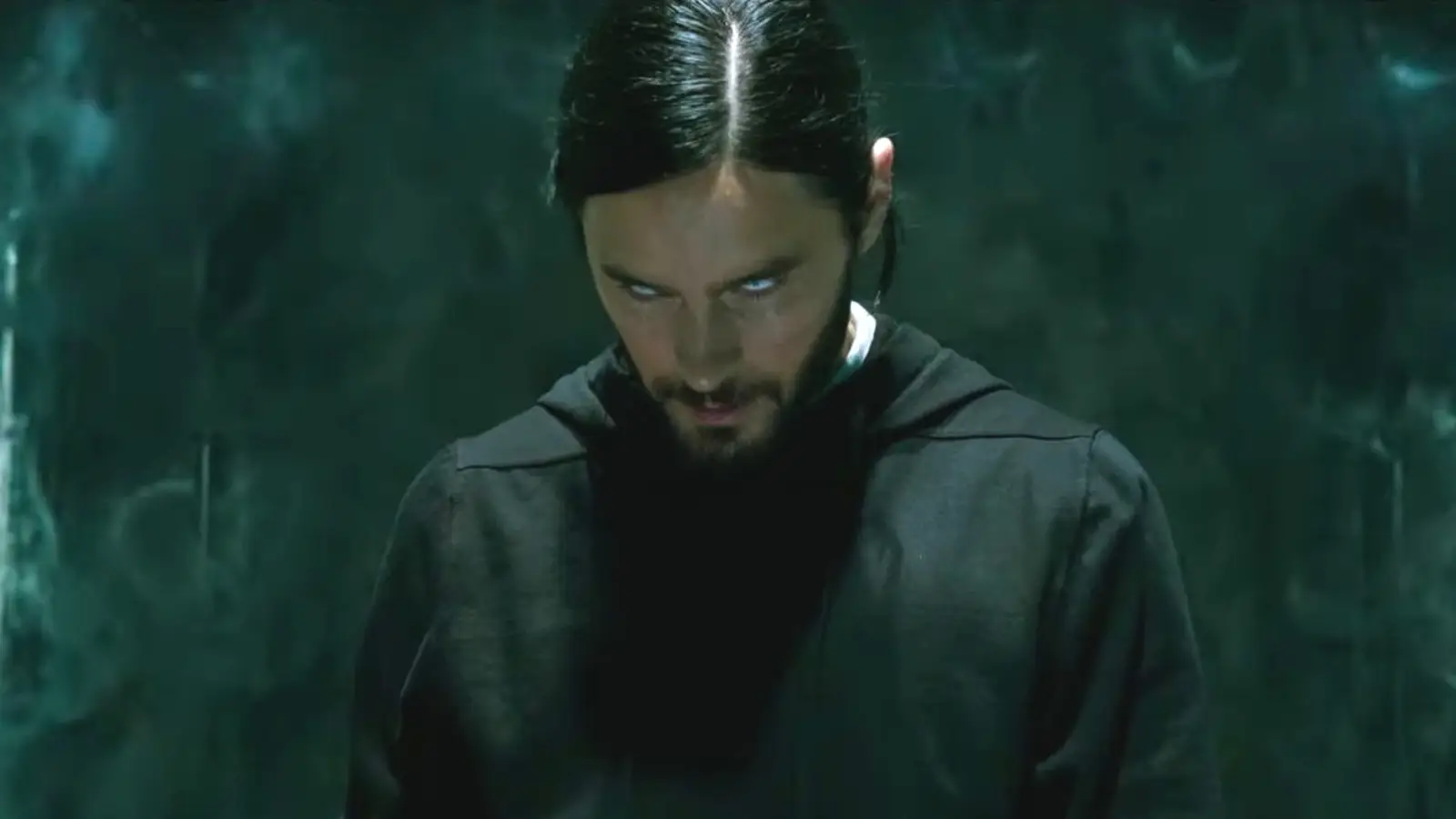 Image via Sony Pictures
The Opening Box Office Numbers Will Be Higher Than What's To Come
Few things will stop superhero fans from going to the theater to celebrate the opening weekend of a movie. No number of terrible reviews will be so much as a bump in the road. But it will stop those who consider themselves more casual fans, or who aren't up to date with where the film falls in the Marvel movie lineup. The film does exist in Sony's Spider-Man Universe, rather than the official MCU lineup, but that doesn't mean they won't keep crossing paths down the road.
Our predictions estimate that the film will have a serious drop by the end of its second weekend. It hasn't been long since Black Widow saw a massive drop on its second weekend, losing 67% of its ticketholders. A drop of this size would leave Morbius finding closer to $13 million next weekend. We aren't sure if it'll be that severe, but a drop of at least 60% seems believable.
Does a terrible box office turnout hurt the chances of the character returning? It might mean that the studio is less excited about a direct sequel. However, nothing stops the future plans of Sony, and especially not Marvel. We never expect a character to turn up only once these days, so we won't be surprised to see him in various films to come. Though, he might not be the lead.
Morbius Is Currently In Theaters.
Have you helped the opening box office numbers by going to see Morbius in theaters yet? If you're going to wait for Morbius to hit streaming services but don't want to miss out on how it connects to the larger franchise, check out our spoiler-filled rundown on the post-credit scenes.
Featured image via Sony Pictures Releasing.
Meghan Hale is the kind of movie lover that has a "must watch" that is a mile long... and growing. When she isn't talking about the latest film and television news she is writing one of her many in-process novels, screaming film trivia at anybody who will listen, and working as a mental health care professional. Follow her on Twitter @meghanrhale for some fun theories and live reactions to all things entertainment.
Leave a comment