The Teaser Trailer for Moonfall Shows a Whole New Conspiracy Theory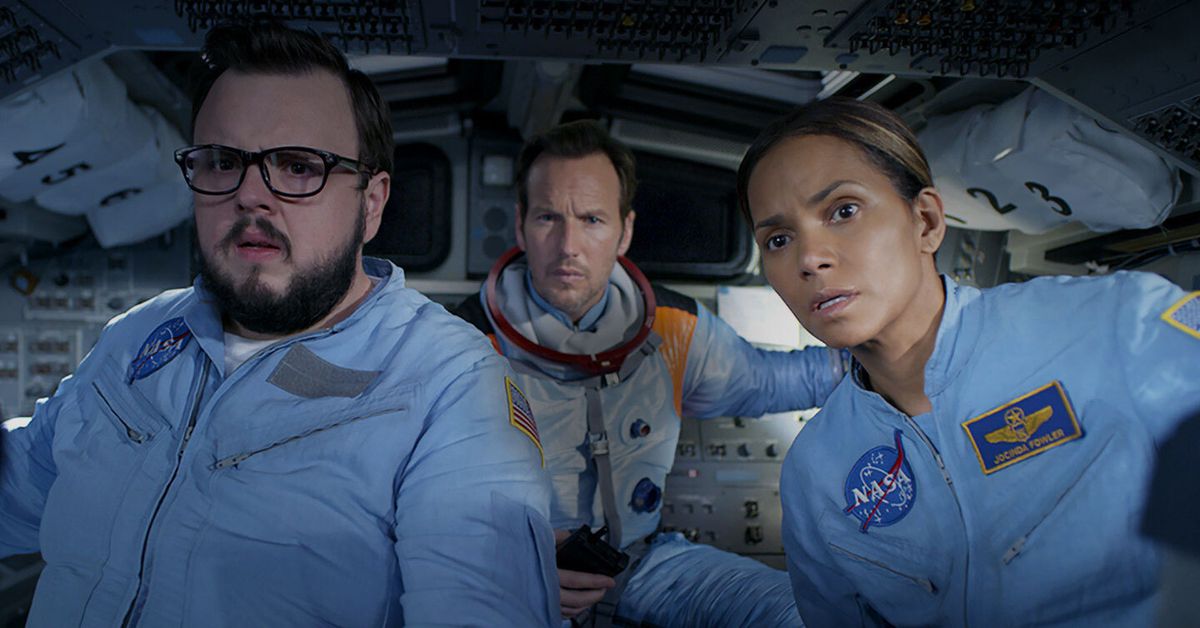 A surprising amount of individuals believe that the moon landing in 1969 was faked. The Apollo 11 did lose contact with the world for two whole minutes, after all. But one new movie is set to provide a different answer for why this occurred. Rather than denying the history-making mission, the official teaser trailer for Moonfall creates a theory even more outrageous and far more cinematic.
Watch The New Teaser Trailer For Moonfall Below
Moonfall promises to be the most innovative disaster thriller in ages. The film follows the potential apocalypse that occurs when our very own moon is knocked off of its course and sent towards Earth. But this is no accident. Apparently, those two minutes where Apollo 11 lost contact with Earth were just long enough to find something that would come in handy during a threat like this, and it's time for the secret to reveal itself.
Halle Berry plays Jo Fowler, a NASA executive who isn't ready to accept the fate of being crushed by a moon (*cough* Iron Man *cough*.) She is joined by on-screen astronaut Brian Harper (Patrick Wilson) and John Bradley's K.C. Houseman, a conspiracy theorist that is in for the thrill of his life. Donald Sutherland (recently appreciated in The Hunger Games) will also reunite with the film's distributor, Lionsgate.
Director Roland Emmerich (2012, Independence Day) is no stranger to science fiction. This film gives us plenty of opportunities for breathtaking visuals and high-stakes action to make us want to watch it in IMAX.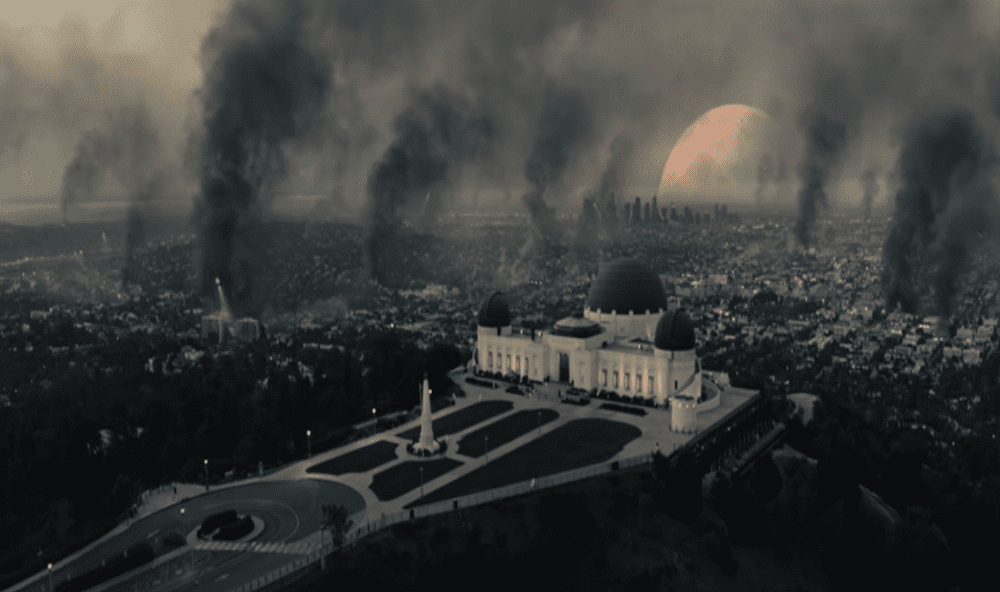 Image via Lionsgate.
Catch the film shown in the Moonfall teaser trailer when it hits theaters on February 4th, 2022.
Readers, let us know what you think of the trailer. It is reportedly one of the most expensive independent films ever, with a budget of $150 million! It may not be the biggest blockbuster of 2022, but it's definitely one that we can get on board with.
Featured image via Lionsgate.
Meghan Hale is the kind of movie lover that has a "must watch" that is a mile long... and growing. When she isn't talking about the latest film and television news she is writing one of her many in-process novels, screaming film trivia at anybody who will listen, and working as a mental health care professional. Follow her on Twitter @meghanrhale for some fun theories and live reactions to all things entertainment.
Leave a comment