Mission Impossible 7 Trailer Leaked Briefly
First Top Gun 2, and now a leaked Mission: Impossible 7 trailer, it seems like Tom Cruise has decided to create waves this year. While the Mission: Impossible 7 release date isn't here yet, a leak has the internet freaking out. Enormous, swift, and impactful waves. The most famous franchise that Tom Cruise is known for is none other than Mission: Impossible. The franchise has become a regular event much like the Fast and Furious movies, however, it still hasn't gone nuts.
The trailer for Mission: Impossible – Dead Reckoning Part One (talk about a name that's a handful) made waves a few days ago. If you still don't know what happened, you're living in the dark, my friend.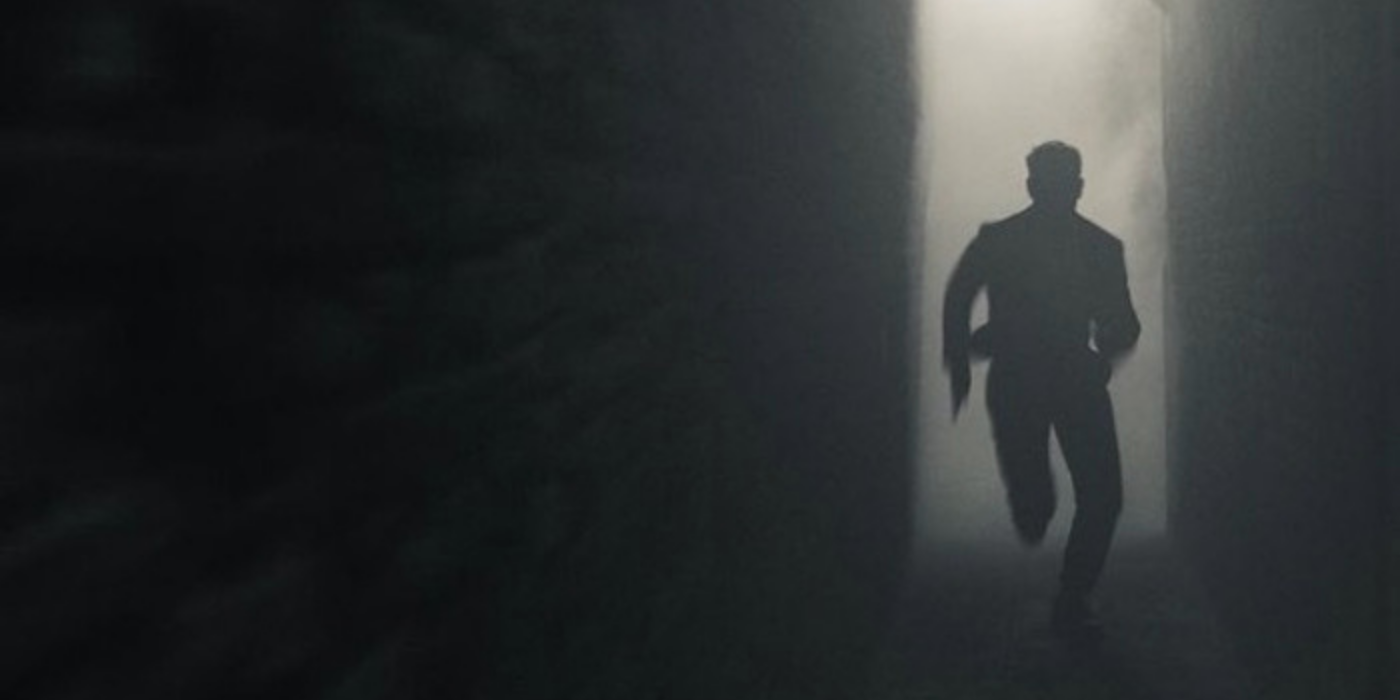 So, let's go through what happened in detail and also, what can be expected. Without further ado, let's dissect Tom Cruise's latest work of art – Mission: Impossible 7.
What Happened Exactly?
If you think that the release date of Mission: Impossible 7 is close then no, that's not what the hype is about. The release date of Mission: Impossible 7 is 14 July 2023. However, a leaked Mission: Impossible 7 trailer has got a lot of people very excited. While the trailer was pretty raw and had an incomplete sound mix, it still grabbed a lot of attention.
People who were able to view the trailer before it was taken down, say that it looked good. We're not talking about just good-good, we mean really good. Almost everyone who was active on Twitter on Saturday, May 21 got to see the trailer. However, this leak was very short-lived as Paramount Pictures rushed to action. The trailer has been removed from social media and now it's nowhere to be found.
This has created another problem for the fans who were eagerly waiting for Mission: Impossible 7. Any guesses what this new first-world problem could be? Let us tell you, those who weren't able to get a sneak peek are very disappointed. People have made various tweets and made their discontent clear. Quite a smart way to generate hype, right?
I missed the MISSION IMPOSSIBLE DEAD RECKONING trailer leak and I couldn't be more depressed right now. It's officially gone offline or can I sneak a peak somewhere still?

— Ethan Simmie (@EthanSimmie) May 22, 2022
A Planned Move?
If you think about it long enough, you can clearly see how this could be a planned move. After all, we've seen a lot of deliberate leaks in the past. These leaks do nothing but hype up the targeted audience which is every marketer's wet dream. If this move was made by anyone involved with the movie, then kudos to them, it's worked like a charm.
Ah that nostalgic feeling when the newest Tom Cruise trailer first comes to the internet with an incomplete sound mix. Chef's Kiss, Mission Impossible leak.

— Da7e Gonzales (@Da7e) May 22, 2022
The very fact that the people are upset about missing out on the leak shows us that this leak has worked wonders for the movie. Mission: Impossible 7 has already generated waves among the movie community and grabbed the viewers' attention. While fans understand that this can be a planned move, it doesn't make it any less good.
Does Mission: Impossible 7 Look Good?
Fortunately, we did get a sneak peek at the trailer before it was taken down. If we have to summarize how good the trailer was in one word, it'd be impossible. The trailer was perfect and everything that you want out of an action movie. It showcased some of the amazing writing in Mission: Impossible 7 and we just can't wait to watch the movie.
Other than the above-mentioned aspects, even the cast is a strong point for the movie. The cast of Mission: Impossible 7 includes the likes of Tom Cruise (duh), Henry Czerny, Frederick Schmidt, Ving Rhames, Rebecca Ferguson, Simon Pegg, and Vanessa Kirby. Tom cruise also performed a lot of his own stunts and that's a nice little detail that shows an actor's commitment to their art. One of the stunts in the movie is even called the most dangerous stunt that Cruise ever did- we really can't wait to see it in action.
Judging from the raw trailer, it's safe to say that Cruise is gonna drop another bomb right after his Top Gun 2. One successful movie after another, it feels like Tom Cruise has taken the role of Hollywood's most badass man (who never grows old!).
Hi! I'm Arvyn, and I'm an English teacher from the UK. I've been teaching English online for over 4 years to students from all across the world and all ages. Outside of work, I'm a huge fan of reading, video games, and playing with my adorable kitties. See ya!
Leave a comment