Luke Cage's Mike Colter Is In The Plane
The Plane is a film that explores the classic tale of a crashed plane and the inevitable punching that ensues. The film is set to follow the ragtag survivors of a plane crash as they fight off militant pirates. It has just been confirmed that Luke Cage's Mike Colter is on the plane, and nothing could make an on-time arrival more exciting. 
What's The Plane About 
It's still in way early production, but the scraps we have are very exciting. There's going to be a plane, and after some damage from a storm, it's going to land where it shouldn't. Already we have the binding agents behind some of the best movies of the last decade: fleeing bad weather in interesting vehicles and being somewhere that you aren't supposed to be. The titular plane lands in a hostile area, and then it is beset by "militant pirates."  One of the best things action movies can do is "and also" their way into an incredible experience. The plane crashes and also it's in the jungle and also there are pirates and also Luke Cage is in it.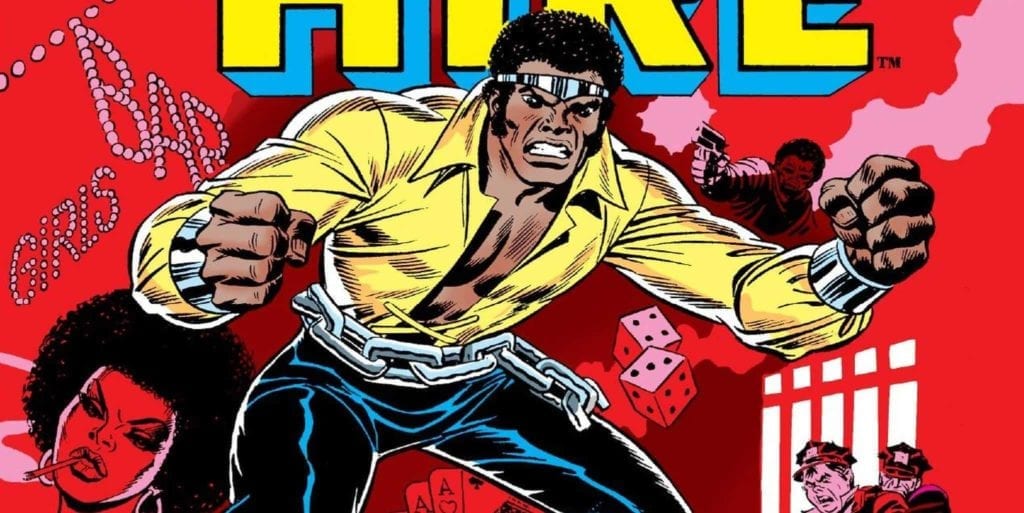 Image via Marvel
Where is The Plane Taking Mike Colter
Other than the vague details of the story, we know some of the cast. Gerard Butler will play the heroic pilot who lands the plane in pirate country, Captain Brodie Torrance. Colter will star as Louis Gaspare, an ex-military man who is being transported to Canada after being charged with homicide. The jungle will be played by Puerto Rico. Just from what we know, The Plane sounds like the beautiful union between 2012's 2012, the new Jungle Cruise movie, and the good parts of The Grey, that wolf movie with Lliam Neeson. Except now the wolves are pirates. 
I know this is a modern movie and it's based on an actual book by Charles Cumming. And I know when they say pirates they don't mean the "arr scurvy swords etc." pirates. That being said, how amazing would it be if Gerard Butler's character doesn't believe they're being attacked by pirates or something and then, out of the dense foliage, you just hear "You best start believing in pirate stories, Mr. Torrance, you're in one," and it's Captain Barbossa from Pirates of the Carribean.  
Are you on board with The Plane? Tell us what you think in the comments below! 
Featured image via CBS
Jessica Kanzler is a freelance writer and editor who lives with her wife and cats. Jessica has bad taste in tv and an MA in Rhetoric, Writing, and Digital Media studies. Talk to her about Frasier on Twitter @Jessicaakanzler
Leave a comment