Shia LaBeouf Returns In Francis Ford Coppola's New Film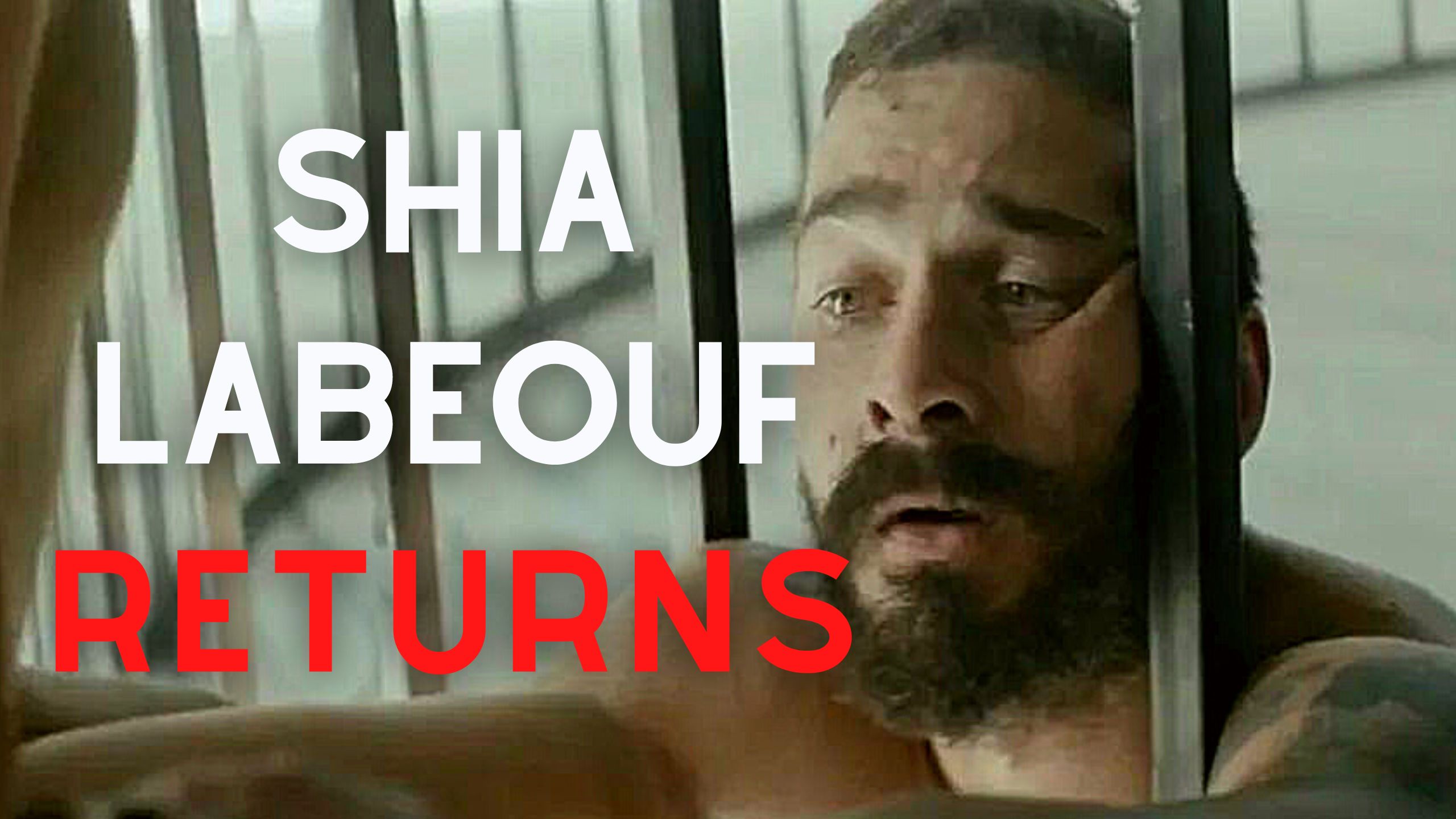 Transformers movie actor Shia LaBeouf returns in Francis Ford Coppola's new  Megalopolis movie film. This project would be the actor's return to the cinema world after being banned from it for a long time. This exclusion is due to several accusations the actor has received for abuse and violence.
The accusation Labeouf received was from his ex-girlfriend, who sued him for assault and abuse—in addition to the contagion of a sexually transmitted disease, knowing that he had it. Nevertheless, he will be in the production Megalopolis, which will tell the story of an architect who seeks to create a romantic city after a tragedy. 
Megalopolis movie film – Shia LaBeouf Returns In Francis Ford Coppola's New Film
Image: Paramount Pictures
Shia LaBeouf has been in the media spotlight for some time now. Starting with the lawsuit filed by his ex-girlfriend, who accused him of physical and psychological abuse and sexual assault. She told CBS This Morning that the aggression was daily, both during and at night. She also detailed that the actor woke her up several times, telling her if she was conspiring to leave him. Shia LaBeouf's return has finally been confirmed.
Tahliah Barnett, or FKA Twigs, stated that she should sleep naked. Otherwise, LaBeouf would indicate to her that she was walking away from him. She stated during the interview, "It's a tactic that a lot of abusers use. It's just this constant availability, and everything centered around them. And I think that's why I wanted to come out and talk about this. Because the signs really are there from the beginning."
She also stated that the actor gave her a sexually transmitted disease or STD. In the interview, she said that he knew she had it and still decided to have sex with her without warning her that she had the condition.
Another controversy the actor has been involved in was the aggression of filmmaker Olivia Wilde at the Venice Film Festival. LaBeouf pushed Wilde at that event because she fired him from the Venice film, Don't Worry Darling before it started due to differences with the actor. Since the appearance of the lawsuit and that event, which shook social networks, Shia Labeouf had been out of the scene. For this reason, many fans doubted Shia LaBeouf's return. However, the actor is back on top.
These elements did not interest Francis Ford Coppola, who hired the actor, causing his return. The famed director of The Godfather has proposed to make a mega independent production called Megalopolis.
The role the actor will play is unknown at this time. However, Variety confirmed that Shia LaBeouf's return would be in a leading role. It is also known that he will soon begin shooting scenes for the director's new independent film.
Francis Ford Coppola's Ambitious New Project
Image: Gerald Geronimo
Megalopolis will start filming this year by Francis Ford Coppola. However, its production began in the 1980s, when the director started writing the script. The production did not go ahead at that time because the economic conditions of that time, in addition to Hollywood's preference for franchises, would have prevented it from being developed.
As for the Megalopolis movie film plot, it will be the life of an architect who seeks to build the ideal city. He seeks to achieve his goal when the city is facing a difficult situation. However, he will encounter the obstacle of the city's corrupt mayor. The mayor sees his ethical values as a threat.
That is why he starts a smear campaign against the architect, who seeks to promote his project without abandoning his principles. According to Coppola's statements, the inspiration for the project came from ancient Rome, which fell due to the lack of values, ambition, and betrayal that characterized this empire.
As for the cast, besides Shia LaBeouf's return, we also have confirmed Adam Driver, Forest Whitaker, Nathalie Emmanuel, Jon Voight, and Laurence Fishburne. This production does not yet have a definite release date, although Coppola presumes it could be released in 2024 or 2025. As for the start date of this production, it will be in the fall of 2022. They are waiting for Coppola's lawyer, Barry Hirsch, to finish the distribution rights documentation.
The Megalopolis movie production will have a budget of $120 million, financed by Coppola himself. He stated his economic stability allows him to make this investment and this dream.
Will Shia LaBeouf's return meet expectations? We'll read you in the comments.
Featured Image Via SIA Videoclip/YouTube
I am a circus aerialist influenced by Dick Grayson and Spider-Man. Fortunate to write about the characters that inspired me. I also have a Bachelor's degree in Political Science and a Master's degree in International Trade.
Leave a comment