Matt Shakman Reports About His New Work on Fantastic Four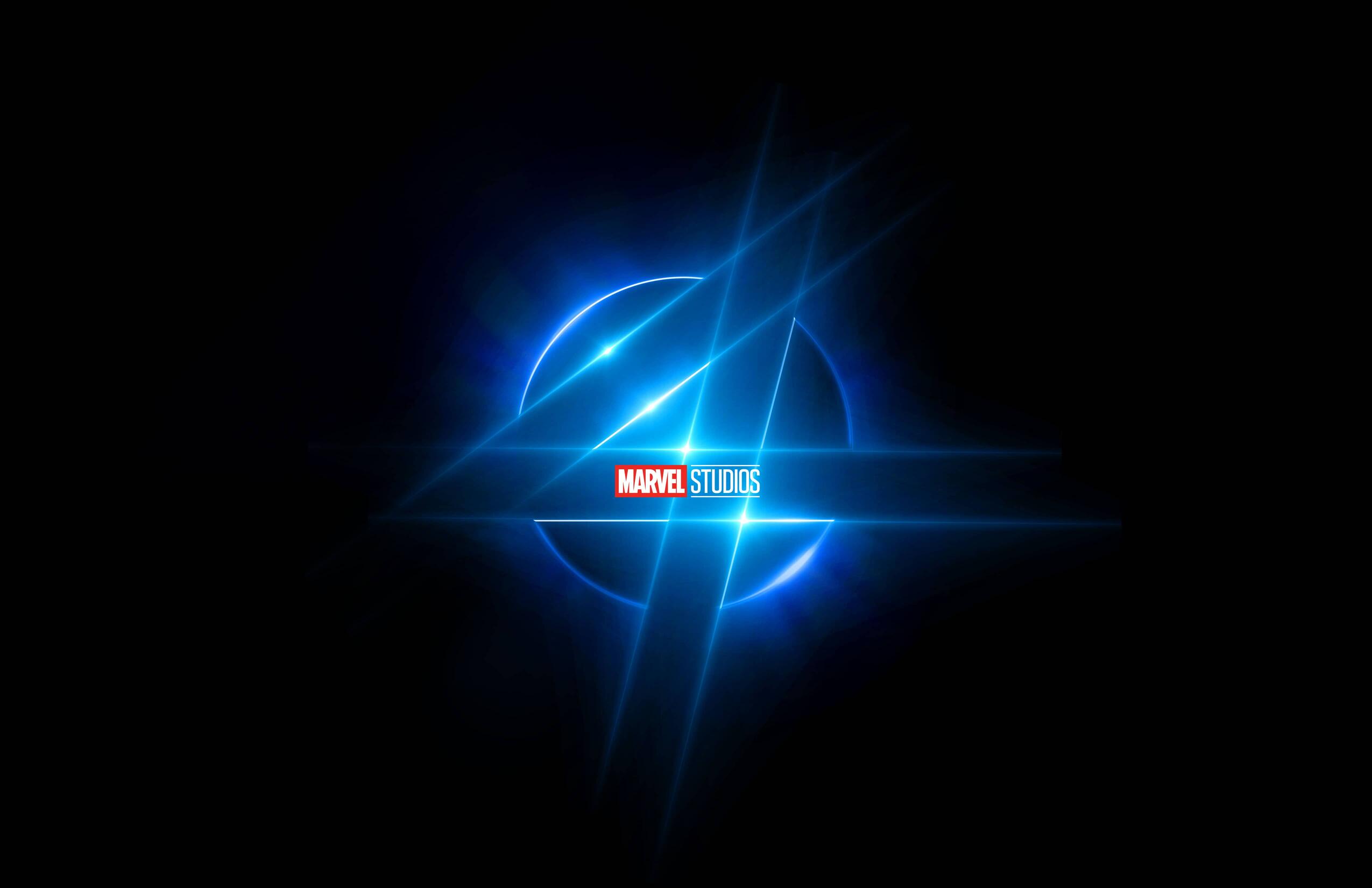 The Marvel Fantastic Four project is a long way off, considering it's from Marvel's Phase VI, and we're just starting the fifth. However, the excitement is already being felt, and we know that Matt Shakman will be the director. The filmmaker was selected after the departure of Jon Watts, the lead of the most recent Spider-Man trilogy.
Matt Shakman was already in the lead's chair for Marvel, on WandaVision. This production led him to be nominated for an Emmy Award. He recently stated about his new project and how his previous experience with Marvel can help him with this new challenge.
Matt Shakman Reports About His New Work on Fantastic Four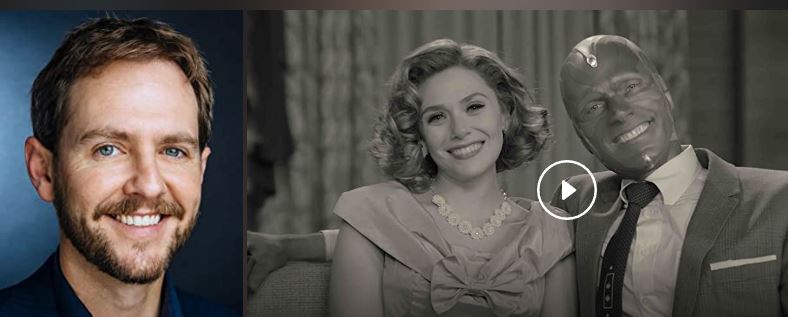 Image: IMDB
Director Matt Shakman stated in an interview about his new job at the helm of Fantastic Four. He said he is excited, because they are his favorite characters from his childhood. He also commented that he can use his experience at WandaVision to deliver an excellent finished product.
The filmmaker commented in the interview that he wants to create something epic. This is with the help of Jeff Kaplan and Ian Springer, who are the official screenwriters of the production. He implied that they had already met to try to make sense of the plot of this story.
About his feelings about the movie Matt Shakman said, "I have loved these characters since I was a kid so it is a huge joy to be able to work with them, spend time with them every day. To bring them into the MCU is also a huge joy. So it's that. It's just the excitement of being the kid who found them when I was six, seven, eight and now being able to work with them on the big screen. It's amazing."
Matt Shakman is back in the saddle of a Marvel project with a lot of energy. It's worth noting that he jumped ship from a Star Trek production because of his desire to guide this new Fantastic Four movie. This one may give him the touch that this franchise lacked in the last few productions. 
WandaVision Prepared Shakman For New Project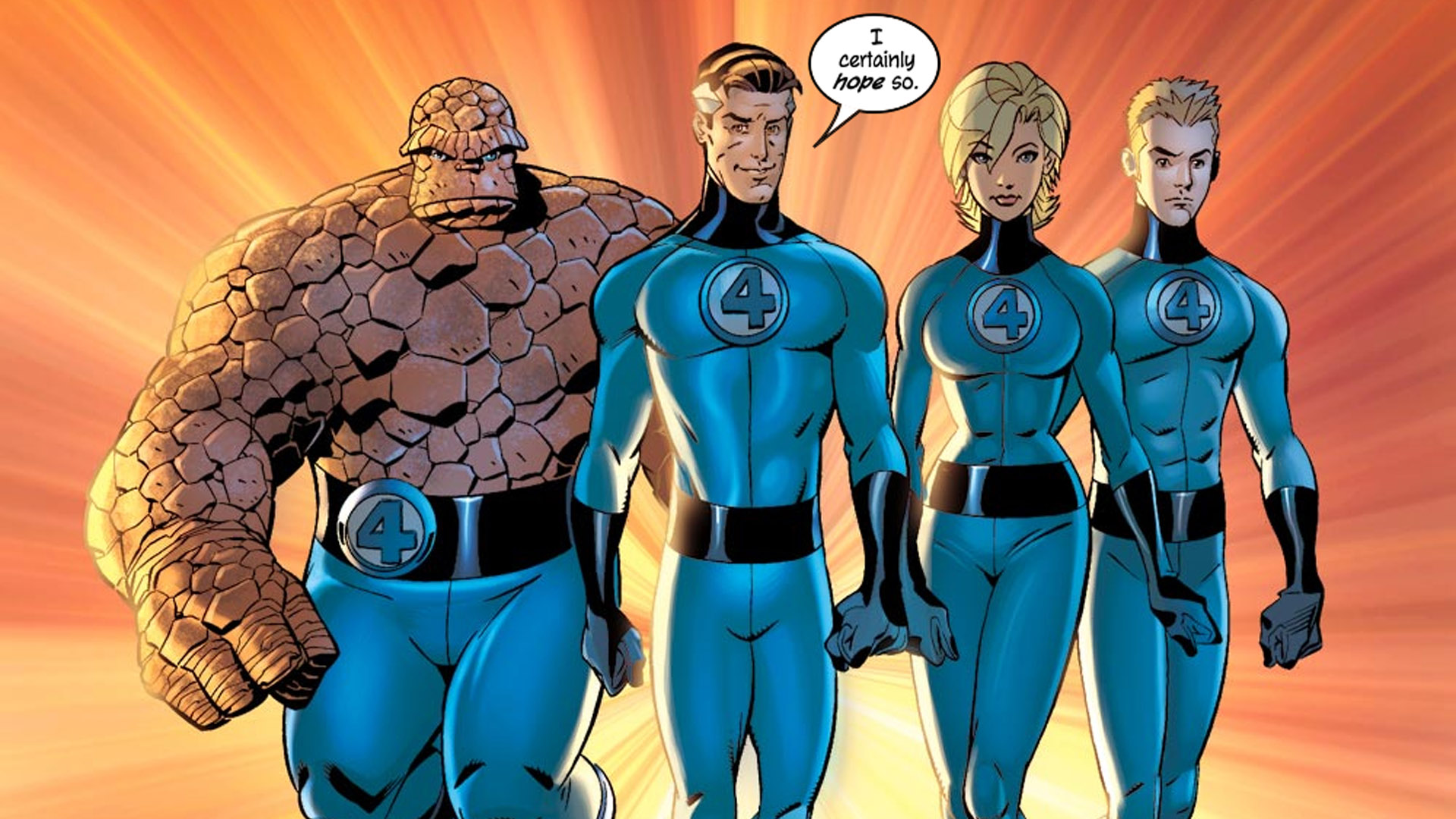 Image via Marvel Comics
Director Matt Shakman emphasized that his experience at WandaVision will benefit him in working on this new production. He gave it because he already knows how Marvel works, which is what they want. He also commented that he is passionate about working with them in every aspect of filming and feels quite comfortable.
The filmmaker also commented that after WandaVision, it was logical that Fantastic Four was the next step, or rather the most convenient choice. He emphasized that he loved the project from the beginning.
Part of Matt Shakman's statement was, " was just the film that made the most sense in conversation. It's the one that I think I naturally gravitate towards. You know, the reason I love Star Trek, I'm sure, is a big part of why I love the Fantastic Four. They share a great sense of optimism, the idea of looking to the stars, and technology can save everything, and coming together as a family, either a real family in the case of , or the family that you find in the case of the Enterprise. There's just a lot of things about the property that appealed to me and I'm thrilled that I was able to be the one that could do it". 
Featured Image Via Marvel Studios
I am a circus aerialist influenced by Dick Grayson and Spider-Man. Fortunate to write about the characters that inspired me. I also have a Bachelor's degree in Political Science and a Master's degree in International Trade.
Leave a comment