The Batman Movie Reaction – Robert Pattinson Is Our Brooding Vigilante In This Matt Reeves Tale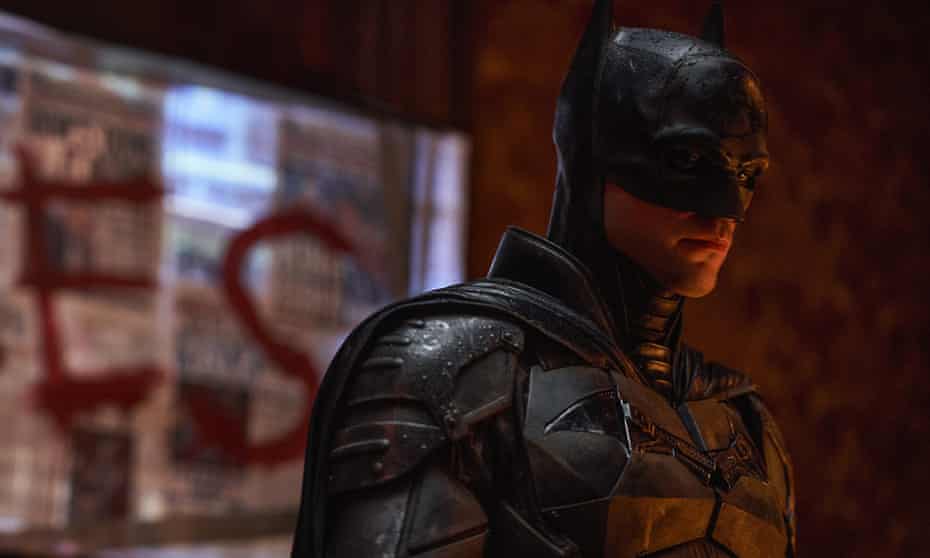 Whether we love or hate him, Bruce Wayne has always held a special place in the heart of superhero fans. Sure, he's got plenty of skills and gadgets, but does that really make him a superhero?  Whatever your answer is, it's clear that Batman has fought his way to the top of the most respected comic book characters out there. We'll explore how this is done in our reaction to Matt Reeves The Batman movie and talk about how Robert Pattinson takes the character to a whole new level.
This reaction to Matt Reeves The Batman movie doesn't have any spoilers. But make sure that you return to Comic Years after you've seen the film because we'll be the home to plenty of theories and deep dives.
Matt Reeves The Batman Movie Reaction – Robert Pattinson Is Our Bat Boy
The Batman movie asks us to forget everything that we know about the iconic character. Past films and spinoffs aren't needed, because Robert Pattinson is here to narrate the internal struggle of a vigilante seeking vengeance decades after the deaths of his parents. He has spent the time getting ready to spend his nights brooding and hiding in the shadows of Gotham, prepared to strike when punks go too far.
His task in Matt Reeves The Batman is to track down the identity of the elusive Riddler (Paul Dano) and to calm the city before the masked murderer can bring it down. The serial killer slash supervillain starts his reign by killing the mayor, Don Mitchell Jr., on Halloween night. He leaves behind clues just for Batman while he's at it.  Meanwhile, Wayne devotes his time to trying to help the Gotham City Police Department before the bodies can keep piling up.
Despite The Riddler being advertised as the main villain in this Batman film, it's the whole city who is on trial. While teaming up with James Gordon (Jeffrey Wright), a police lieutenant committed to working with Batman, the duo quickly learns that there is some reason for Riddler's anger. He is taking down folks who were involved in scandals and corruption, journeying to the center of a major scandal.
Image via Warner Bros. Pictures.
How The Batman Movie Maintains the Lengthy Runtime
Most comic book fans were surprised to hear that The Batman promised a runtime of nearly three hours. The length could go in a few different directions. Would it try to shove in so many characters and plotlines that it becomes a jumbled mess? Or would The Batman have too much filler between its important scenes that we get bored from all of the Robert Pattinson angst?
Fortunately, Matt Reeves The Batman movie does something that most DC films struggle to do: It weaves multiple storylines together seamlessly. In fact, our reaction to The Batman was that we almost didn't want it to end. There are stories layered within the 176 minutes that are explored so thoughtfully that it's easy to forget how long you've been watching for.
This is done by dedicating an appropriate amount of time to all of the concepts that beg to be explored. Bruce Wayne develops a meaningful allyship with Selina Kyle, Catwoman (Zoe Kravitz) and we explore her backstory as much as it is needed. Other known villains, like Colin Farrell's Penguin, are introduced in ways that are more than just throwaways or backdoor pilots. And throughout it all, the Riddler remains a constant threat, asking us to fear for the future of Gotham while also understanding what led him to his journey.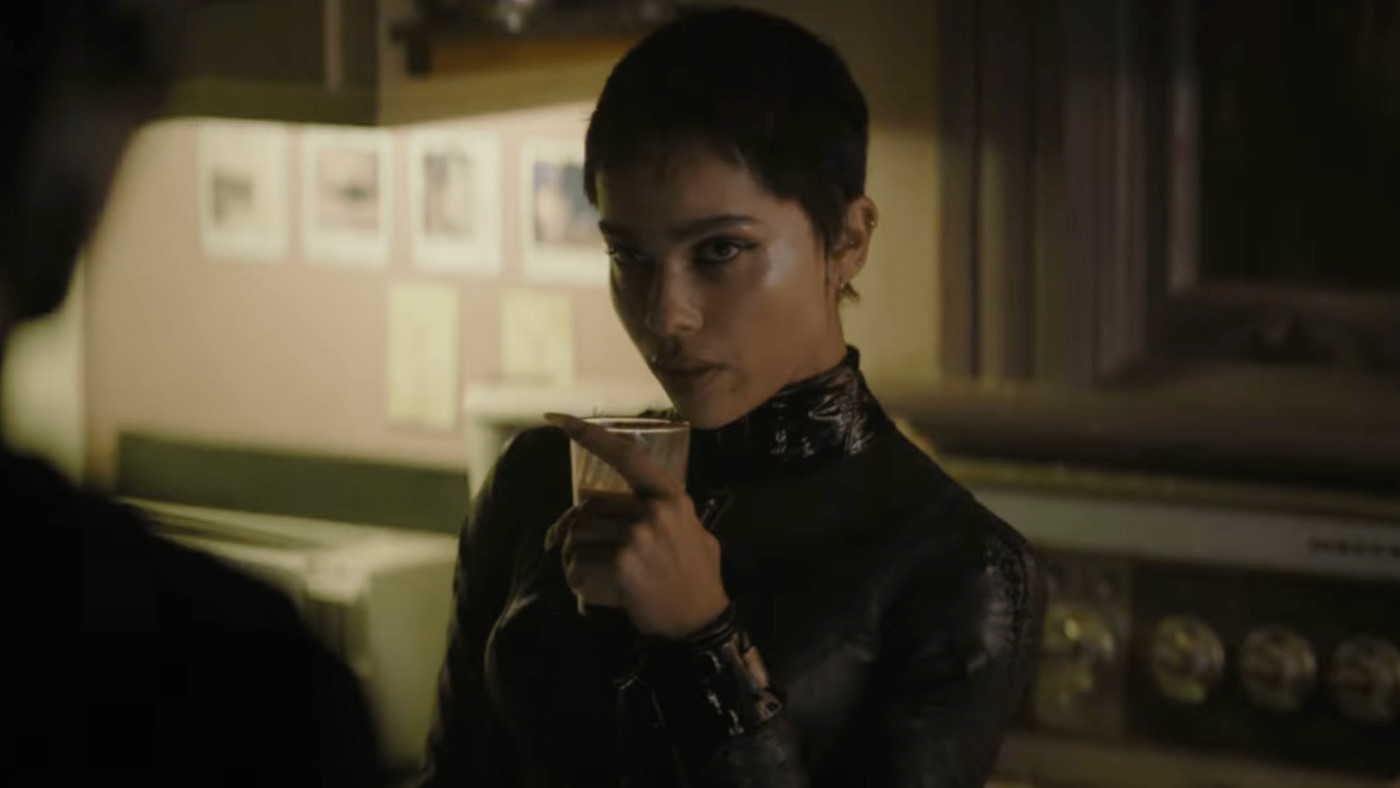 Image via Warner Bros. Pictures.
How Does Robert Pattinson Measure Up as the Next Batman?
We have all seen Batman on the big screen before. From Christian Bale to Ben Affleck, he's a character that has been explored far more than we thought was necessary. So, it's essential to any future Batman movie that the character does it justice. Some were hesitant by Pattinson's casting, knowing him best for his role as Edward Cullen in The Twilight Saga. His post-Twilight filmography has proven that he's capable of far more than a love interest in a Young Adult franchise, and The Batman proves it.
Robert Pattinson excels at scenes where he's in the suit. He towers over everybody and isn't afraid to be in their way, and he makes it clear that he's not to be messed with. While some of the fight scenes feel a little too choreographed, we still buy that Pattinson can punch his way past any foe.
The film spends less time focusing on Bruce Wayne, which isn't unlike other on-screen versions. There are some sentimental moments, especially in his bond with butler Alfred (Andy Serkis), but these scenes are more of an opportunity to remind us that he needs the alter ego as much as the city does. An eventual sequel will need to spend more time with Wayne to prove how Pattinson handles the out-of-suit persona.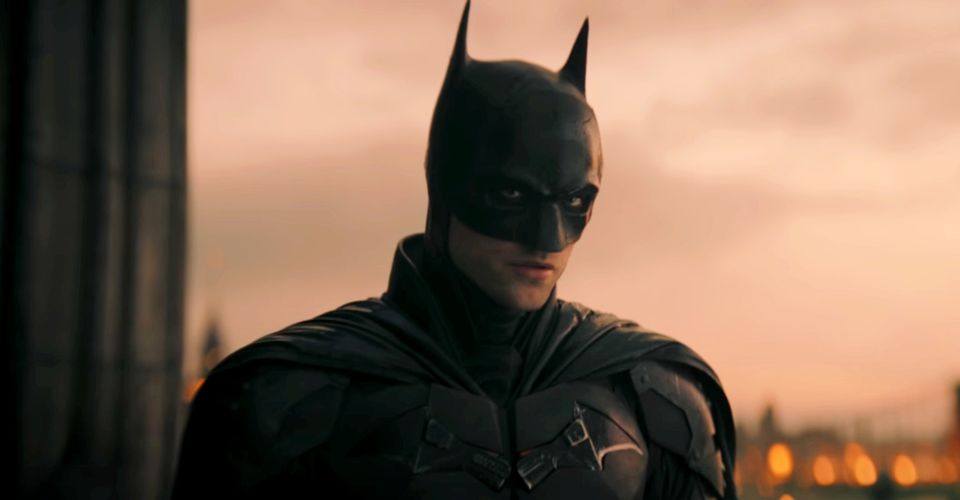 Image via Warner Bros. Pictures.
Is Our Reaction To The Batman Everything We Thought It Would Be?
I'll be honest; I've never been a huge fan of Batman as a character. He felt out of place amongst other heroes, especially compared to his Justice League pals. But Matt Reeves shapes the film in a way that reminds us that he doesn't have to be the typical superhero. He is just a man, and within that comes a special type of power.
The Batman isn't your typical superhero flick where our main characters fly around and defeat otherworldly forces. Instead, we get to see somebody who has felt compelled to fight crime for a greater good, and who is more afraid of losing the ones he loves than he is to die. The film is better once we remember that we can let go of the schemas that we have in our head about what a comic book adaptation is "supposed" to look like because this one is perfect on its own.
The Batman Is Now In Theaters.
Readers, what was your reaction to watching Matt Reeves The Batman movie? Let us know your thoughts after watching the film. Do you have any thoughts on how the movie might set up future sequels? Drop your thoughts in the comments below.
Featured image via Warner Bros. Pictures.
Meghan Hale is the kind of movie lover that has a "must watch" that is a mile long... and growing. When she isn't talking about the latest film and television news she is writing one of her many in-process novels, screaming film trivia at anybody who will listen, and working as a mental health care professional. Follow her on Twitter @meghanrhale for some fun theories and live reactions to all things entertainment.
Leave a comment