Marvel Studios Officially Has A Timeline Consultant
The MCU is overloaded, and many fans are complaining now that everything is interrelated. Rightly or wrongly? For some, things just aren't adding up. We know that Marvel Studios is busy churning countless record-breaking movies yearly. All of this is proving to be quite arduous, not to mention the wide range of offerings they provide to Disney+. It has just been revealed that Marvel Studios officially has a timeline consultant. Aware of the work that needs to be done, Kevin Feige and his team have hired someone to keep track of the timeline. 
This universe is interconnected and must have congruence. Therefore, this consultant will ensure that the timeline remains consistent within this universe of movies.
Marvel Studios Officially has a Timeline Consultant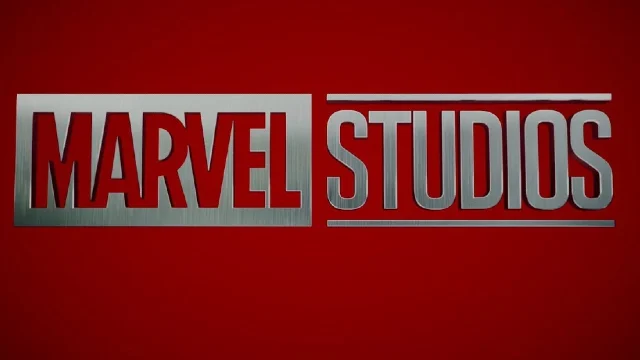 Source: SuperHeroHype
We have just learned that Marvel Studios officially has a timeline consultant. Jessica Gao, lead writer of She-Hulk: Attorney at Law, revealed this information in an interview with The Direct.
Gao reveals that the consultant's fundamental role is to take care of the franchise's timeline; to do so, she must ensure everything is in order. Said the writer, "Actually, there's a Marvel person whose job is to track the timeline of everything. And we do a lot of checking with him about where the timing is. And it's like… the show is a few years after Endgame."
This information gives food for thought since She-Hulk will feature the return of Charlie Cox's Daredevil. This revelation surely meant a lot of work for the team to avoid losing the timeline and have congruence.
Gao said of Cox's performance, "He has so much reverence and love for that character. It's clear that the character meant a lot to him, but it also became a great game to play."
Who is Jessica Gao?
Image via Twitter
Jessica Gao was the one who revealed that Marvel Studios officially has a timeline consultant. This professional is a legendary writer in the industry. She has funnily written for television, making several shows, including Rick & Morty, Silicon Valley, and Robot Chicken.
In her early days, Gao never imagined she would become what she is today. He began his work in a large entertainment marketing agency. He didn't put down roots because he thought it would kill his aspirations.
With the help of several friends, he realized how much he enjoyed writing stories. He turned to comics, which fascinated him, but he never finished making a complete one, "I was too lazy to draw everything after having done the story part".
Gao felt that if he wanted to become a professional in comics, there had to be a transition first. So, he thought the way to go was to write for television. The entertainment industry was the right thing to do. Not knowing anything about it, she wrote a mass email to all her friends in the area, asking for help. A friend told her they were giving a writing scholarship at Nickelodeon.
She opted for that scholarship, which she won, and got her first job with that network, working on the writing staff of The Mighty B! He also did some work as "Back in the Barnyard". He continued his work at the same network on shows that might ring a bell, "Big Time Rush and Kung Fu Panda: Legends of Awesomeness". This expert was the one who revealed that Marvel Studios officially has a timeline consultant.
His Work as a Freelance Scriptwriter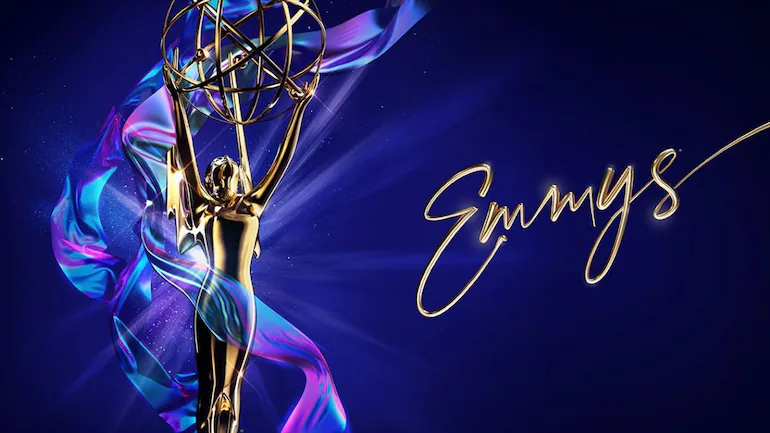 Image: Emmy
Later he became a freelance scriptwriter, where some of his most acclaimed works have been The High Fructose Adventures of Annoying Orange of Cartoon Network, as well as Robot Chicken of Adult Swin. He also wrote the script for Disney+ Lab Rats.
After the third season, Gao joined the newsroom as a story editor, which earned her a Primetime Emmy Award for Best Animated Program. This is one of the writers who suffered sexual harassment from certain members and fans who were against the hiring of women in the newsroom.
Her extensive background makes her one of the most renowned writers in terms of storytelling in comics. So, her statements confirm that Marvel Studios officially has a timeline consultant. So perhaps she is one of the writers with the most suitable profile to make all the universes fit together.
Featured Image Via Marvel Studios
I am a circus aerialist influenced by Dick Grayson and Spider-Man. Fortunate to write about the characters that inspired me. I also have a Bachelor's degree in Political Science and a Master's degree in International Trade.
Leave a comment