Marvel Set To Re-Release Select Films In Hong Kong Theaters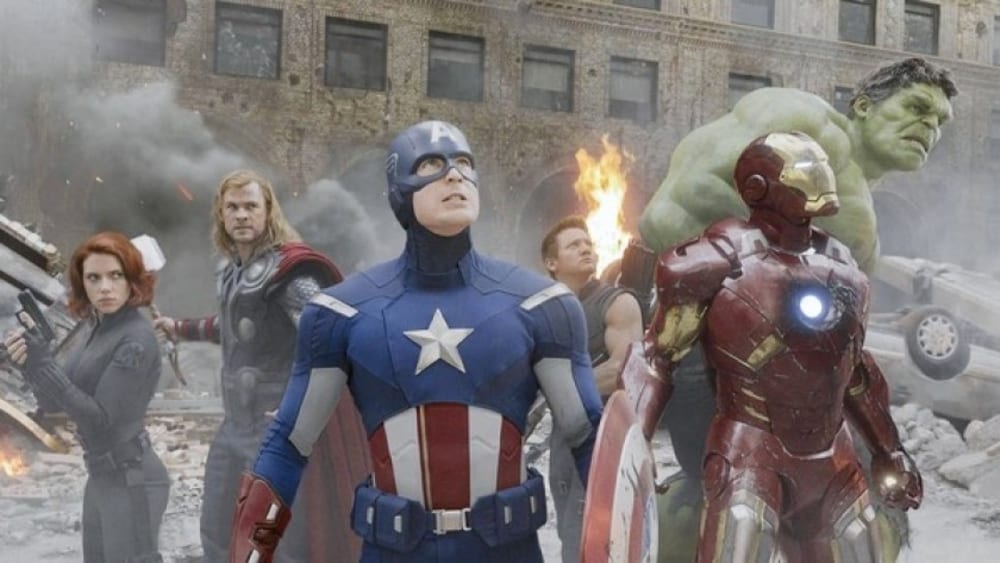 There's a good chance that movie theaters aren't open around you right now. And, even if they were to open in the coming weeks, what would they show? With almost all spring and summer films pushing back their release dates, the options are limited. Hong Kong is dealing with this situation already, as their cinemas have started to re-open. It's all about deciding what types of movies will bring bodies to the seats, and they've started coming up with some solutions. Marvel will re-release select films in Hong Kong while we wait for new releases.
Marvel Films To Re-Release In Hong Kong
Image via Marvel Studios.
Earlier this month it was announced that Hong Kong, along with Taiwan, would have Christopher Nolan's Dark Knight trilogy re-released on theater screens. The next move has come from Marvel. They plan on re-releasing The Avengers and Iron Man 3 from May 28th to June 10th in Hong Kong cinemas. More Marvel films may be released in the coming months, but it's just the two for now.
Hong Kong isn't the only place where theaters are in need of films to play. Japan has decided to play some classic films, like The Wizard of Oz, among others. There are certainly plenty of movie-goers who would go to the theater to watch anything (like me – I'd even review Cats again if it meant I could go to the theater). However, most casual watchers may not be enticed by films that they've seen before. The future for cinemas everywhere is definitely shakey.
Why Is Marvel Releasing These Movies?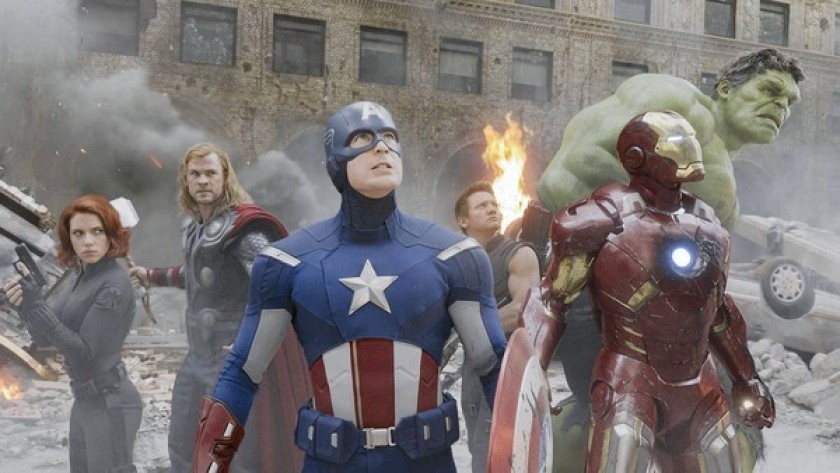 Select theaters played every Marvel film ahead of Avengers: Endgame's release last year. Plenty of folks were thrilled to see all the films on the big screen once again. So, when I heard that Marvel was releasing The Avengers and Iron Man 3, I was a bit confused, as I'm sure many of you may be. Why pick these two? While The Avengers is certainly a solid pick, both films are ones that need some backstory before going in. This alienates potential audiences who haven't seen other Marvel films.
Both of the films chosen for the re-release are also not exactly "top-tier" Marvel movies. The first Iron Man saw significantly higher critic and audience ratings than the third, which makes it strange that it was not chosen for a re-release. Compared to DC re-releasing the Dark Knight trilogy, it's an odd choice. Being able to watch all the films in a trilogy beats being able to watch the third film that requires you to watch the first two on your own.
As long as it's being done safely and with the proper safety precautions, I am thrilled that theaters are re-opening. If theaters can find creative ways to boost ticket sales by releasing strategic films, then the future may be bright. But will releasing a few films from a massive cinematic universe cut it? I guess we'll find out.
Readers, what older films would you go back to the theater to watch?
Featured image via Walt Disney Studios/Marvel.
Meghan Hale is the kind of movie lover that has a "must watch" that is a mile long... and growing. When she isn't talking about the latest film and television news she is writing one of her many in-process novels, screaming film trivia at anybody who will listen, and working as a mental health care professional. Follow her on Twitter @meghanrhale for some fun theories and live reactions to all things entertainment.
Leave a comment