Marvel Movies Delayed: Avengers: Kang Dynasty and Secret Wars and Other Phase V and VI Productions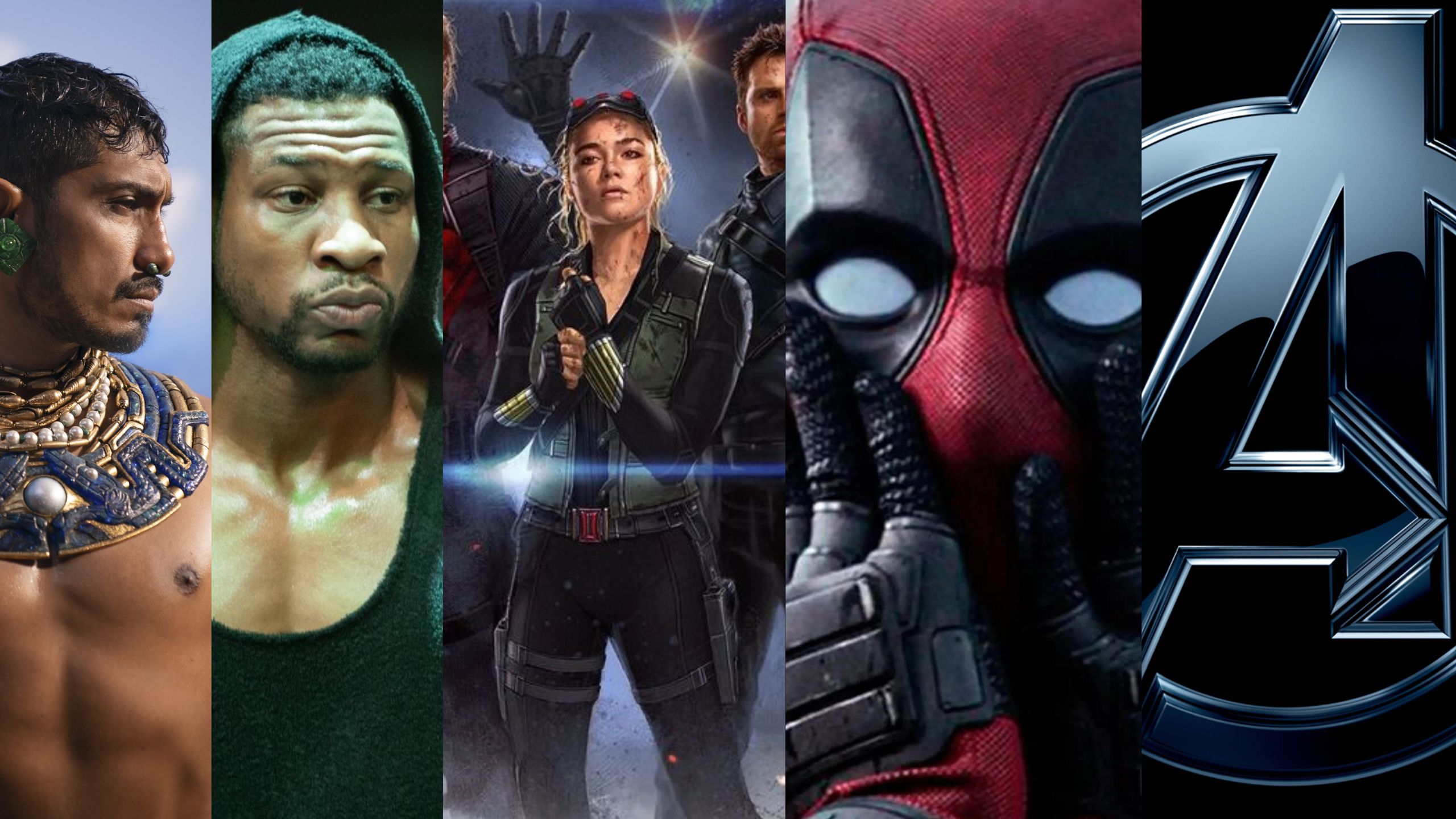 Marvel has had to delay the release of several of its Phase V and VI MCU movies due to several reasons. They made this known on their social media, indicating that the vast majority of their productions will have a significant delay. However, one of the productions surprised us and will be released earlier than expected.
The movies that had the longest delay in their release were Avengers: The Kang Dynasty and Secret Wars. These will be delayed for 1 year, which made fans explode the networks, declaring their annoyance. They also talked about the possible reasons that could have led Disney and Marvel to postpone the release of most of their films.
Marvel Movies Delayed: The MCU Takes a Break, Especially The Kang Dynasty and Secret Wars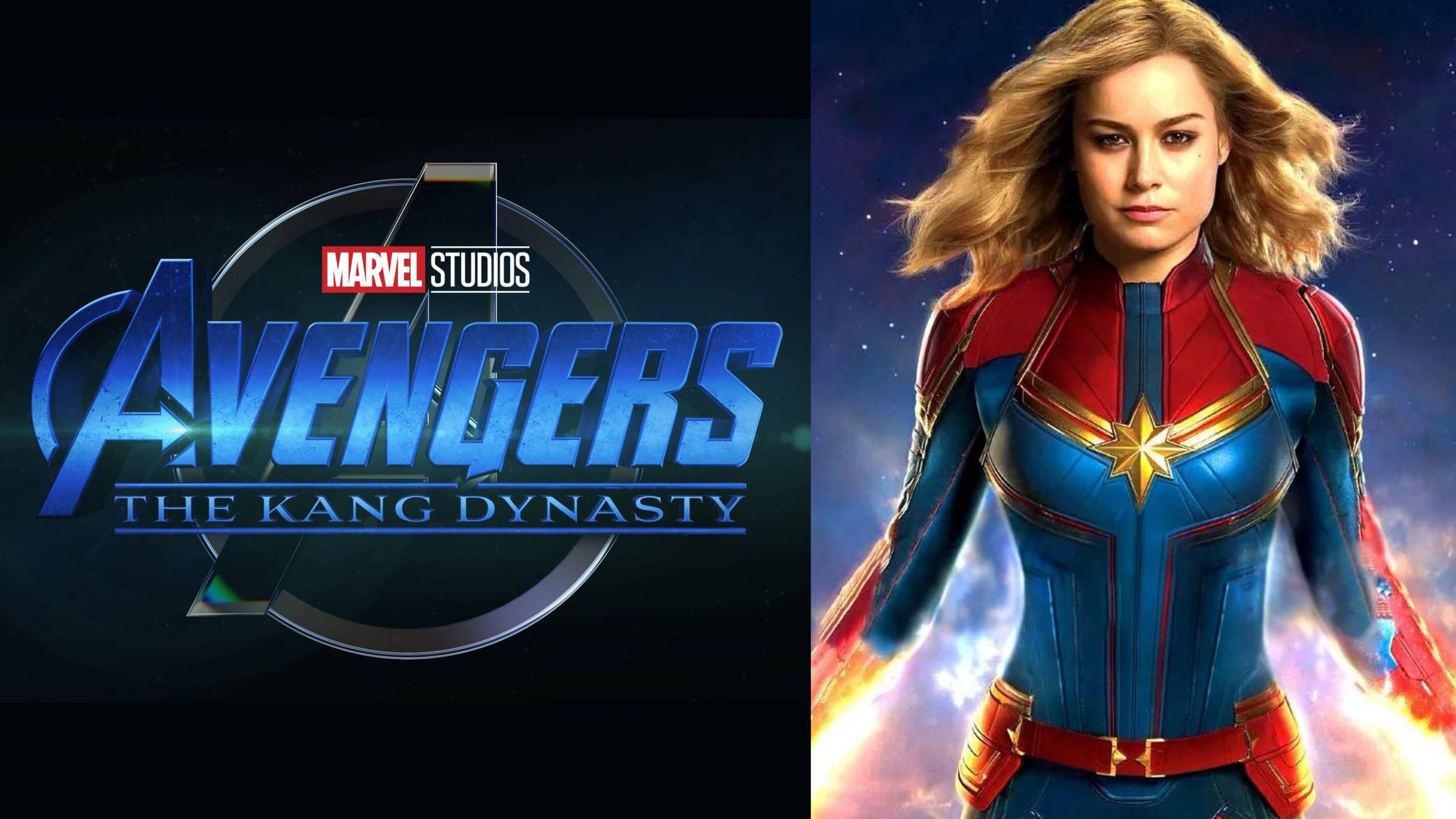 Image: Marvel Studios
Marvel and Disney updated their release schedule for this year's 2024, 2025, 2026 and 2027 productions. Most Marvel movies are delayed by a few months, so they do not have much impact. However, two movies have more serious pause, Avengers: Secret Wars, and Avengers: The Kang Dynasty.
In the case of the 2 Avengers movies, Marvel delayed them by about 1 year, leaving Kang Dynasty for May 1, 2026, and Secret Wars for May 1, 2027. The first mentioned production should have been released on May 2, 2025, and the other on May 7, 2026, respectively.
This created commotion among fans who commented that the plot is slipping in Marvel's Phase V and VI. The vast majority seemed upset that they would watch both movies on their televisions instead of in theaters.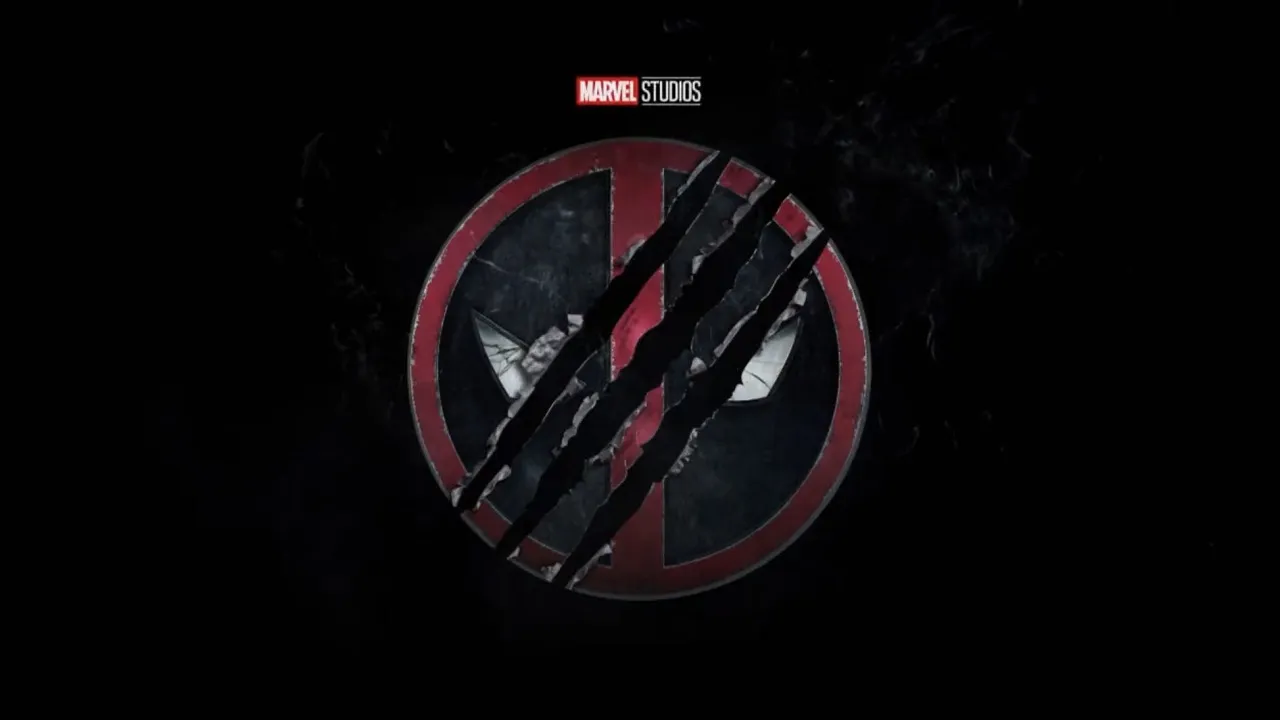 Image: Marvel Studios
Deadpool 3, on the other hand, was the movie that provided a respite from this situation. Since Marvel has not delayed, we can see it earlier than expected. The studio changed its release date from November 8, 2024, to November 3, 2024. Other movies also suffered changes, among which we have:
Captain America: a Brave New World will be released on July 26, 2024, instead of May 3, 2024.

Thunderbolts will be released on December 20, 2024, instead of July 26, 2024.

Marvel Studios will release the new version of Blade on February 4, 2025, instead of September 6, 2024.

Marvel delayed The Fantastic Four movie to May 2, 2025. Its initial release date was February 14 of the same year.
Marvel also presented two untitled movies, planned for July 25, 2025, and the other on November 7, 2025, closing the schedule with Avengers: Secret Wars.
Possible Causes for These Delays in the MCU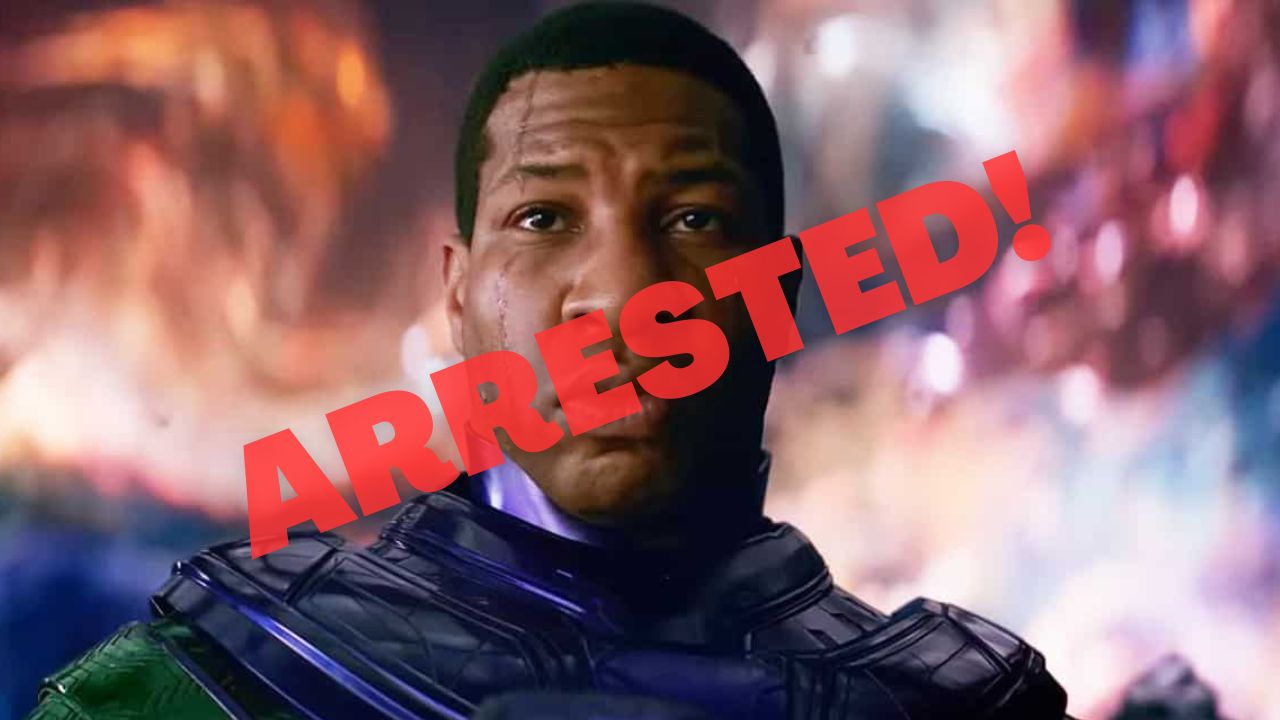 Image: Marvel Studios
Fans discussed the possible causes of Marvel Studios' delayed these movies, and two elements stood out. The first one is the writers' strike, which caused many productions to stop their development processes, as was the case of Blade, and Spider-Man 4, among others.
The other option raised is that the studio will carry out a new selection process for a new actor to play Kang the Conqueror due to the legal problem faced by Jonathan Majors.
Most likely, Marvel has delayed these films due to various factors. First, we have a general lack of quality of the latest MCU productions, which keeps accumulating reviews. We also have the WGA strike, although such a pronounced delay has to have more reasons. The latest may be due to problems facing some actors. Jonathan Majors, the actor portraying Kang, is in the middle of legal proceedings. This actor brings to life the MCU's most prominent villain for the next phases, which is a big problem for Marvel. We also have the recent case of Tenoch Huerta. The actor who portrays Namor just received accusations of sexual predation, and as long as it is not cleared up, his name is tainted. 
This is a time of high uncertainty for the Kevin Feige machine. The MCU produced the best cohesive universe of movies and series we've seen. However, some gears are starting to fail. Let's hope that Marvel Studios has delayed these movies to offer us quality products in the future. 
Featured Image Via Marvel Studios
I am a circus aerialist influenced by Dick Grayson and Spider-Man. Fortunate to write about the characters that inspired me. I also have a Bachelor's degree in Political Science and a Master's degree in International Trade.
Leave a comment