Marvel Fans Are Excited About The Latest Update On 'Avengers: Secret Wars' Cast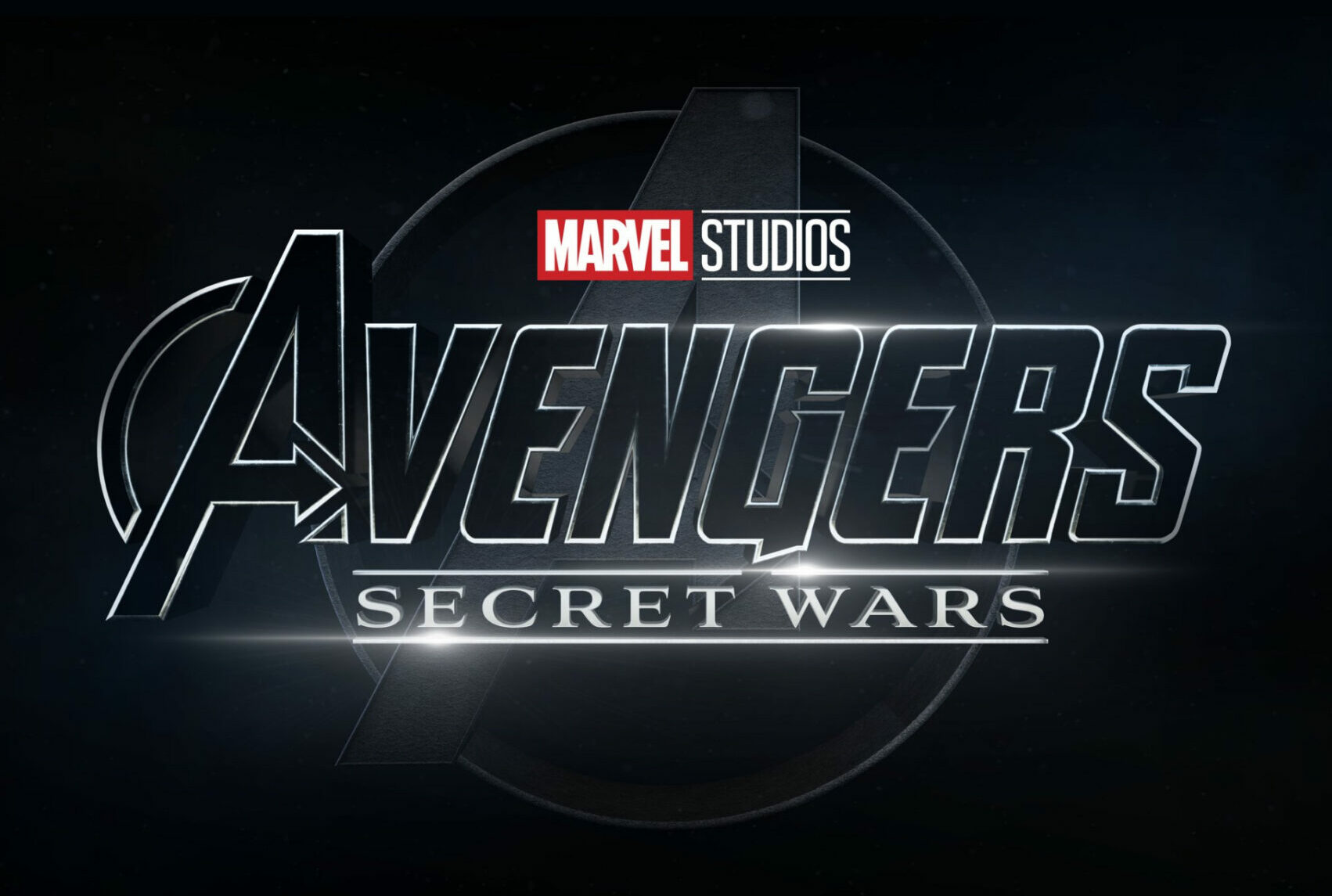 Fans are excited about the latest insider information related to the upcoming Marvel Cinematic Universe (MCU) movie cast, Avengers: Secret Wars.
The MCU is full of highly anticipated development projects, including movies and series like Deadpool 3 and Daredevil: Born Again. These properties are expected to set the stage for Avengers: Secret Wars. This movie will culminate the Multiverse saga, and a new report has surprised fans.
Avengers: Secret Wars Possible Cast Revealed By Insider
Image: Twitter (X) @CanWeGetToast
Given that the concept of the Multiverse has been introduced, it is anticipated that Avengers: Secret Wars will include various variants from previous Marvel projects. We've already had a glimpse of this with cameos in Spider-Man: No Way Home and Doctor Strange in the Multiverse of Madness.
However, according to the report shared by @MyTimeToShineH, Avengers: Secret Wars cast will take this to a much larger scale. While the list of characters appearing in this blockbuster is not revealed, they will likely be numerous. The tipster mentions, "This is what 'Secret Wars' will look like," accompanying his comment with a fan-made poster showing many characters from both old and new Marvel projects.
@CanWeGetToast, another tipster, also added information to this report. He clarified that some of Fox's X-Men characters will not be present in Avengers: Secret Wars. This is because to their involvement in Deadpool 3. He also mentioned that the role of Spider-Man played by Tobey Maguire will be smaller than the poster suggests. However, Tom Holland's Spider-Man would be the central protagonist.
It is important to note that it is still uncertain how closely this poster will match what we will see in the final film. However, given that this movie marks the end of the Multiverse Saga and that the Avengers movies have major crossovers. Also, considering we've already seen the incorporation of past continuities into the MCU, this certainly seems plausible.
The expected release date for this anticipated blockbuster is May 7, 2027. Stay tuned to Comicyears for more information on Avengers: Secret Wars and other upcoming Marvel projects.
Featured Image Via Marvel Studios 
Leave a comment