Marvel and DC Crossover Movie, James Gunn Declares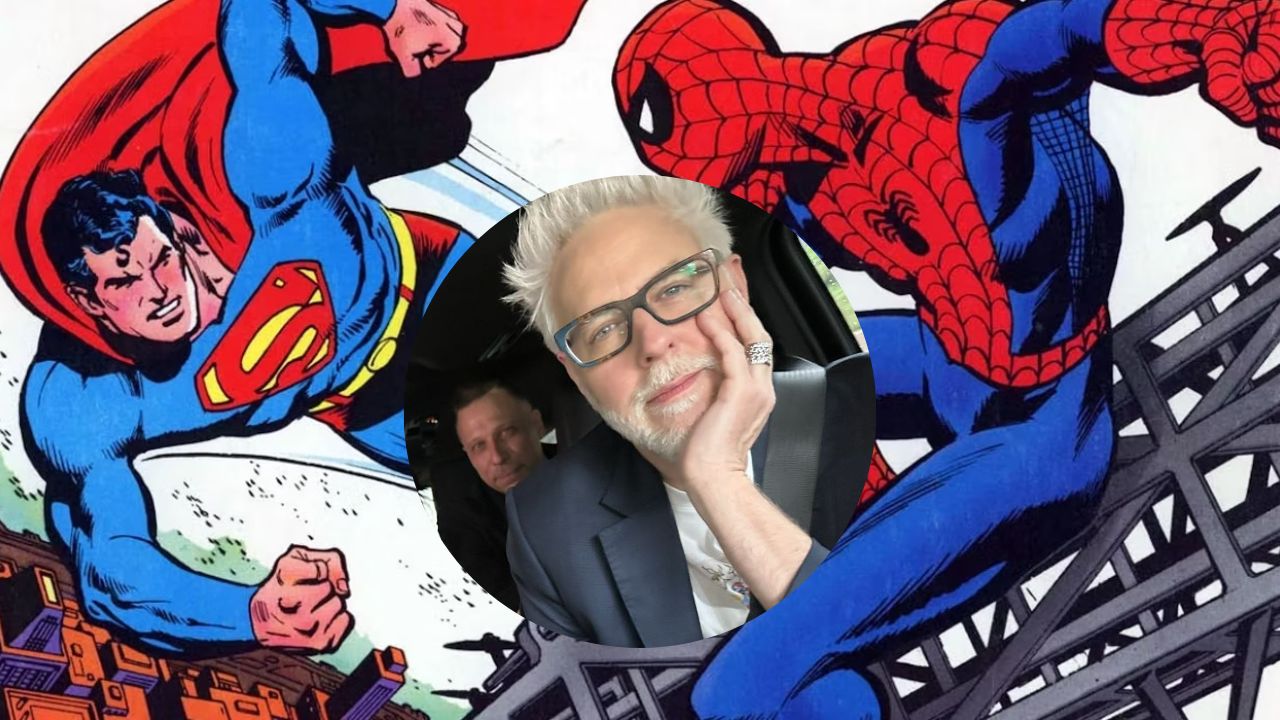 We've seen many Marvel and DC crossover in the comics but have yet to see them in a movie. The plots of the comic book universes are opening several doors as far as plots are concerned. For example, Marvel is already with the multiversal scheme, showing different versions of Kang, interdimensional travel and adventures in the quantum realm.
For its part, DC is working on multiple realities in live action, using flashpoint events as a base. We have also seen in the Arrowverse an adaptation of Crisis on Infinite Earths in the Warner Channel series Flash.
These events open up one possibility, and that is a space where both comic book worlds coexist. If it is likely, or at least that's what James Gunn, the director of DC Studios, thinks and comments on.
James Gunn States About the Marvel and DC Crossover
James Gunn stated that a Marvel and DC crossover movie is possible. He commented that he considers it feasible in his current position and even emphasized that they had already discussed the subject, but with a certain lightness. He emphasized that it is not a central issue for them right now but that their focus is on developing the DC plot well.
It should be noted that Gunn worked in both universes. He made his work style known in Marvel with Guardians of the Galaxy. Now, at DC, he is one of the directors developing the new plot along with Peter Safran. This union of visions could allow this to happen. Some of the filmmaker's comments were as follows:
"I'm certain that's more likely now that I'm in charge , That's many years away, though. I think we have to establish what we're doing first. I would be lying to say that we haven't discussed it. But all discussions have been very, very light and fun."
If a Marvel and DC crossover movie is created, it would be something unique that will surely shock fans of both universes. It would be like a dream come true to see The Avengers fighting alongside the Justice League. This could even occur in an alternate reality to both universes using the concepts of Marvel's Multiverse and DC's multiple realities.
James Gunn Declares on the Continuity of Certain Marvel Characters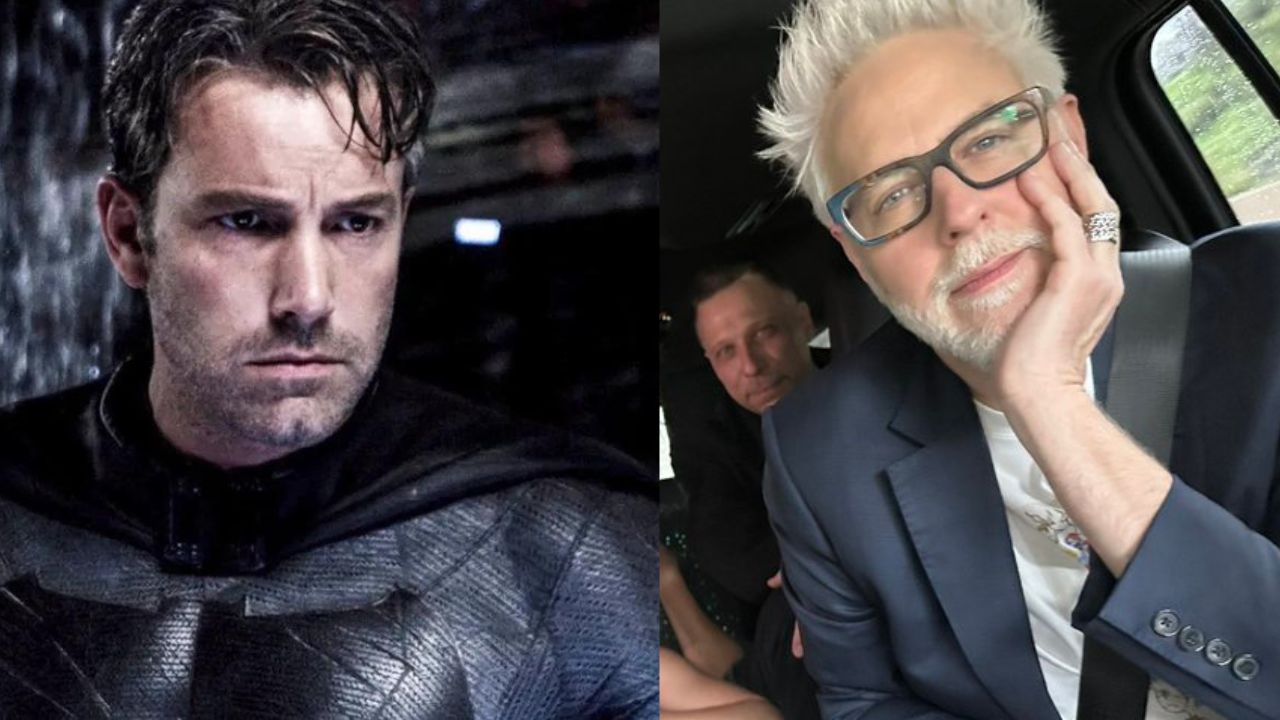 Image: Warner Bros. Discovery/James Gunn Twitter
James Gunn commented on the end of the characters he developed in the Guardians of the Galaxy franchise. The director indicated that he wouldn't mind continuing the stories of some of the characters of this saga, either in a personal movie or in a Marvel and DC crossover movie.
He also hinted that it would be cool if they intertwined with the new DC characters like Drax throwing some objects at Batman or Green Lantern.
However, for now, Gunn will concentrate on the DC world. He will be the director of the new movie Superman: Legacy, which will be the first filming of the unique story of this comic book world. We will have to wait for the result of this new plot, and if it is successful, we could talk about a Marvel and DC crossover movie.
We must also consider that the beginning of Marvel's Phase V left much to be desired, with the much-criticized production, Ant-Man 3. Its box office was very low, and fans criticized the film's special effects. Given these results, a possible Marvel and DC crossover movie could reignite interest in the genre.  
Featured Image Via Marvel Comics / DC Comics / James Gunn Twitter 
Leave a comment