Man of Steel 2 Film Aims to Feature Henry Cavill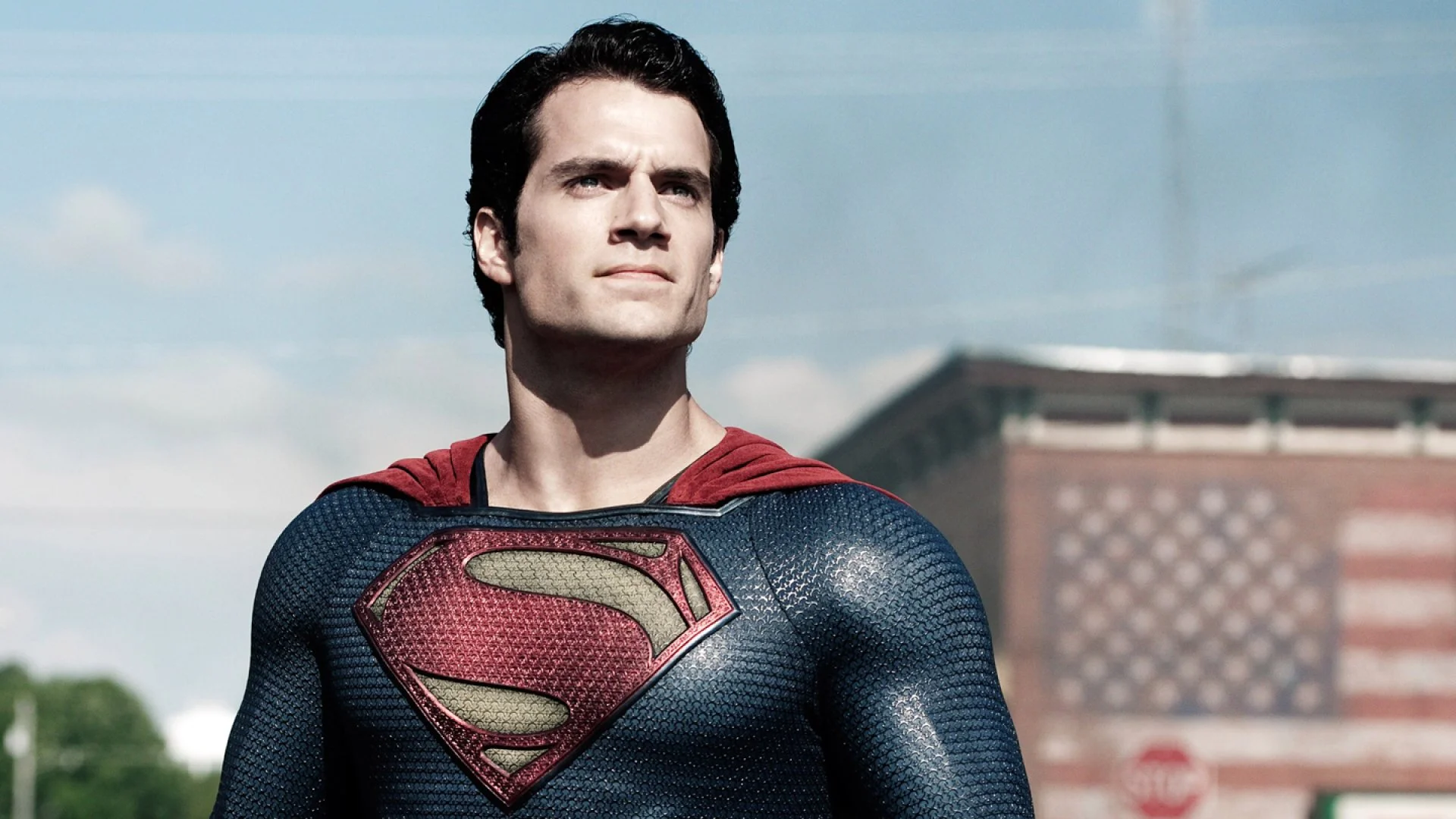 According to the latest reports, Warner Bros aims to have Henry Cavill return for the Man of Steel 2 film. The movie, which will be a sequel to Man of Steel, will be part of the DC Expanded Universe. This same report states that the team behind the movie is also looking for screenwriters. David Zaslav, the CEO of Warner Bros Discovery, eagerly anticipates for Cavill to return to the movie as Superman. Apparently, Pam Abdy and Michael De Luca, Warner Bros. Pictures studio executives, have joined Zaslav with these hopes. Unfortunately, we know very little else about the movie as of yet.What we do know is that Charles Roven will be the producer of the Man of Steel 2 film. The film studio has plenty of writers in mind to create this sequel film. According to the rumors, they originally wanted Christopher McQuarrie to handle writing. He's most famous for writing and directing Mission: Impossible. However, McQuarrie won't do the Man of Steel 2 film, but it's unclear why not. Either Warner Bros. chose not to contact him, or McQuarrie refused because he's focusing on the next Mission: Impossible films.

This isn't the first Cavill was rumoured to return to play Superman. Allegedly, he was set to appear in the film Black Adam, which comes out during the next week. However, when the reshooting team asked the president of DC Films, Walter Hamada, he vetoed the idea. That didn't stop Dwayne Johnson, aka the Rock, from asking De Luca and Abdy about having Cavill return! Supposedly, they accepted the idea, and the team filmed Cavill's cameo appearance last month. If true, then Cavill is returning to the DC Expanded Universe in a big way. Let's hope the Man of Steel 2 film is on the cards, too!
Man of Steel 2 Film Release Date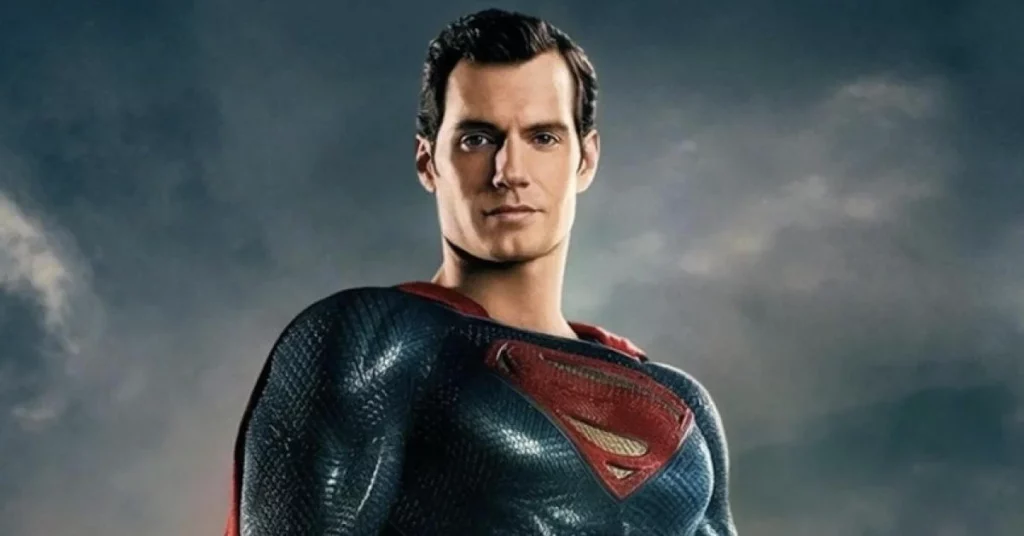 Image: Warner Bros.
It makes sense that Warner Bros wants to create the Man of Steel 2 film. After all, the first film came out almost a decade ago, in 2013. Additionally, it grossed $668 million against a budget of $225 to 258 million. Clearly, there's a lot of interest in the Superman franchise with Henry Cavill, and it'd be a huge mistake for Warner Bros. not to seize on the opportunity.
Additionally, this isn't the first time rumors have emerged of Cavill's return to the DC Expanded Universe. In August, these rumors emerged, although the studio said nothing about them. As such, some people speculated that Cavill would appear during San Diego Comic-Con to announce his return. Unfortunately, these hopes were dashed when Cavill wasn't there.
However, some of Cavill's co-stars have dropped some possible hints about the Man of Steel 2 film. During the promo for Black Adam, Johnson, who is starring as the titular character, spoke about his own character. He stated that Black Adam is "the most powerful and unstoppable force on this planet." Then, Johnson repeated the phrase, emphasising the part "on this planet." If that's not a hint at Superman, who's from Krypton, we don't know what is!
Henry Cavill Superman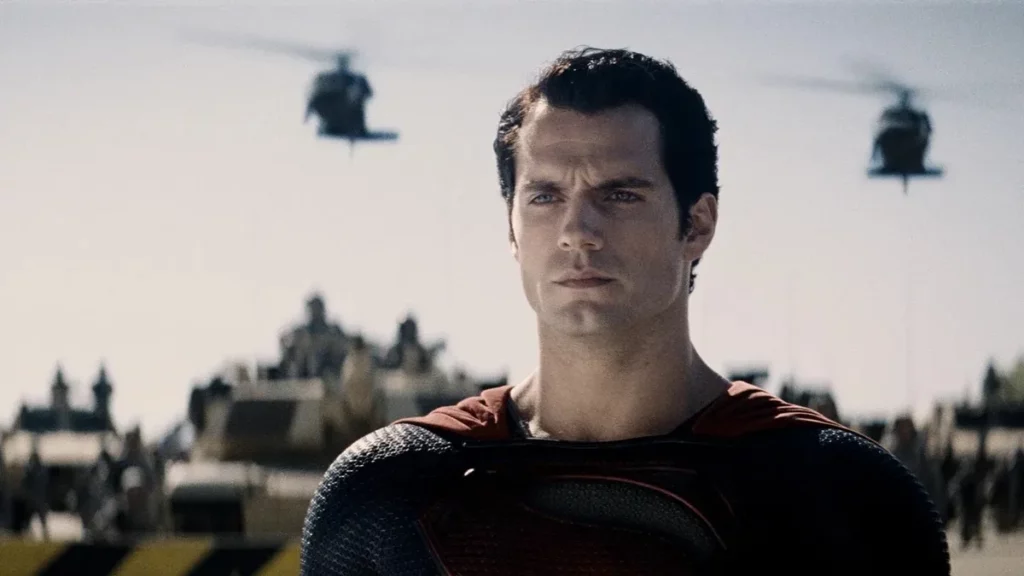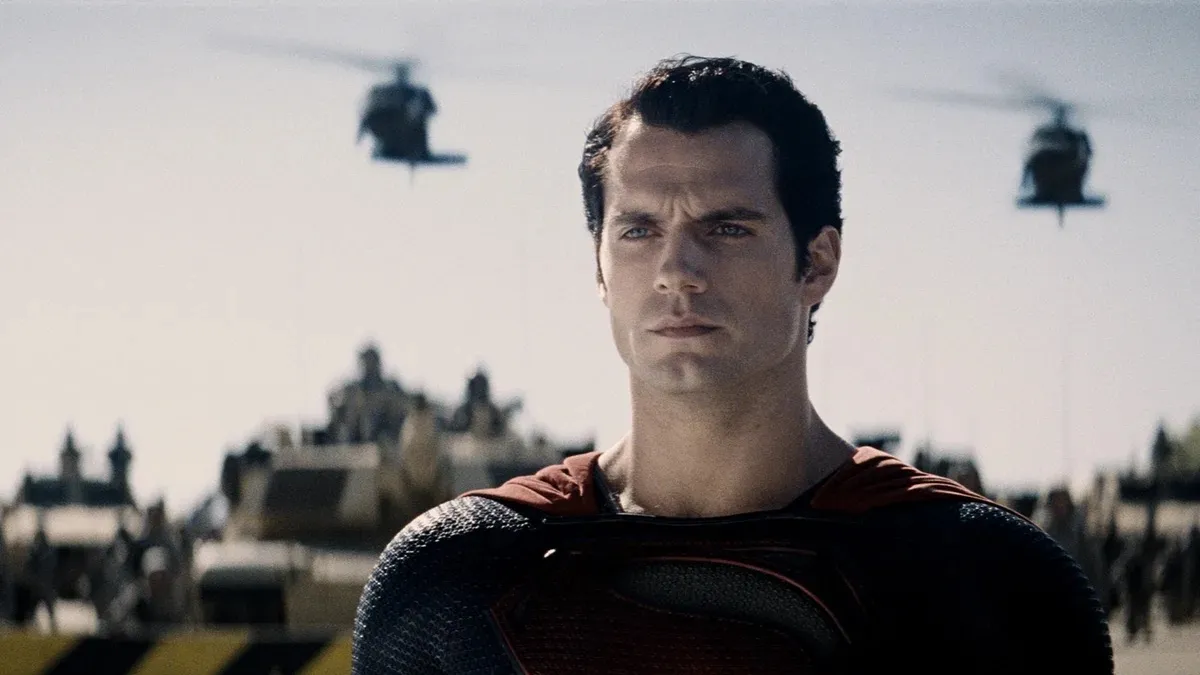 Image: Warner Bros.
Although the Man of Steel 2 film would be the first direct sequel to the original film, Cavill has donned the Superman suit a few times since then. He appeared as the title character in Batman vs Superman: Dawn of Justice in 2016 and in the 2017 film Justice League. Additionally, Cavill featured in Zack Snyder's Justice League from 2021, also known as the "Snyder Cut" of Justice League.
Also, Cavill has made it clear that he's willing to return as the Last Son of Krypton. In December last year, he claimed to be "ready and waiting for the phone calls." He also revealed he still had the costume! During the previous month, Cavill also stated there was "a lot more storytelling for to do" in the role of Superman. Let's hope we finally see the Man of Steel 2 film in the next few years!
You can catch Black Adam in theaters from October 21st.
Hi! I'm Arvyn, and I'm an English teacher from the UK. I've been teaching English online for over 4 years to students from all across the world and all ages. Outside of work, I'm a huge fan of reading, video games, and playing with my adorable kitties. See ya!
Leave a comment