Sony's Madame Web Marvel Movie Could Include Young Uncle Ben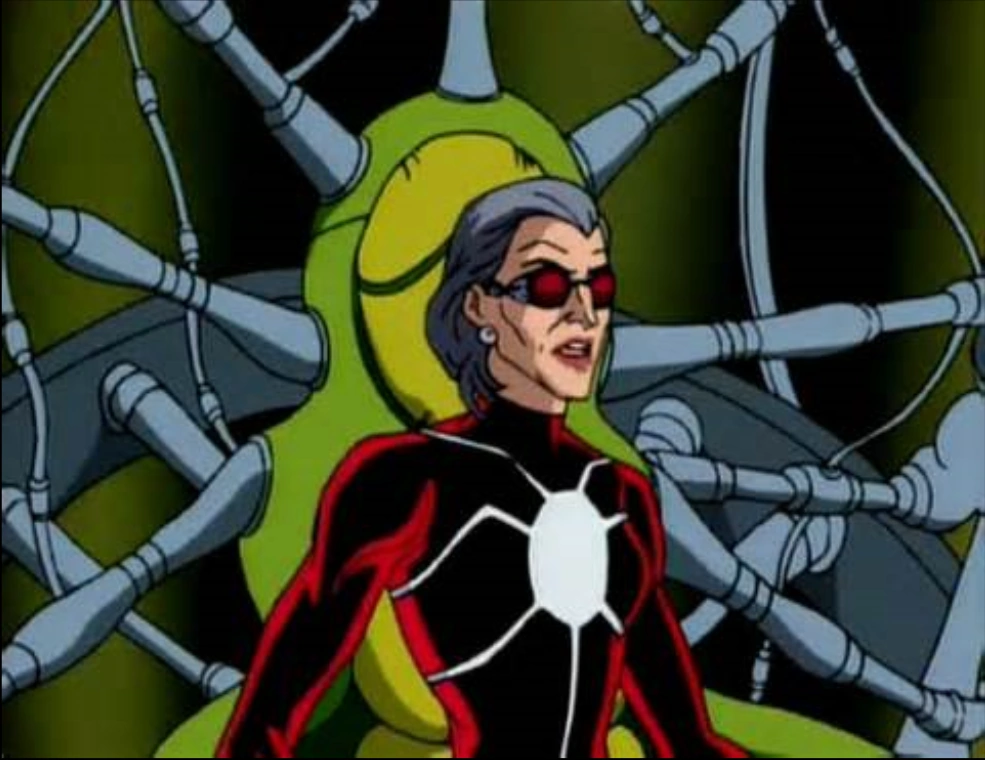 Sony's Madame Web Marvel movie is one of the films with the least information available. The company has been unwilling to divulge much information about it, although the leaks have greatly expanded the picture. One of the most recent rumors is that we will see a young version of Spider-Man's Uncle Ben.
The leaks talk about a young Ben Parker, who works as a paramedic. We don't know if he already met Aunt May; however, Peter's parents' appearance was confirmed. Additionally, a possible plot of the movie was known, although Sony has not verified it.
Madame Web Marvel Movie Could Bring Uncle Ben Back
There are rumors about the appearance of a young version of Uncle Ben in Sony's Madame Web Marvel movie when Peter Parker was not born yet. According to data from Circus Comics, we learned that Ben Parker would appear in the movie, played by Adam Scott. In it, this character is a paramedic in the city and even has an encounter with Cassandra Web, Dakota Johnson's character.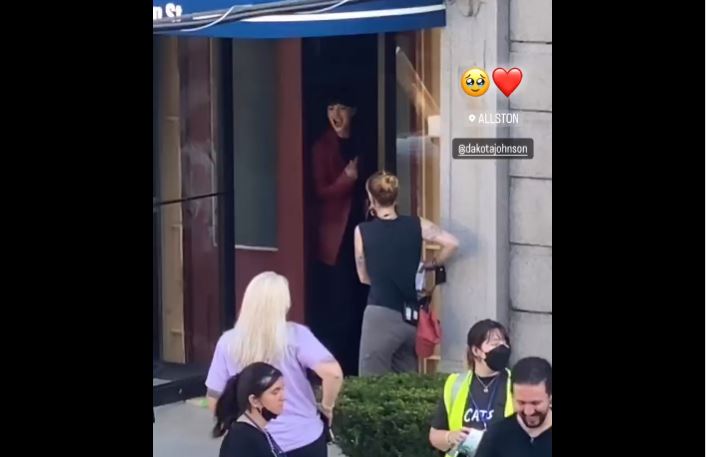 Image: @dakotaj_updates Twitter
We can see Ben Parker and Cassandra Web in a leaked photo during filming. They wear paramedic outfits and try to help people injured by a car accident. We don't know if May Parker will appear in the scene, considering that they are very young, and there is a possibility that they may not know each other and even meet during the plot of the Madame Web Marvel movie.
Another character that was leaked to be in the Madame Web Marvel movie is Mary Parker, Peter's mother. For now, it is unknown what type of character she will be, although we may see the spy side of her. We may see part of her activities linked to SHIELD, as revealed in the multiple versions of the character.
According to the plot leaks, Ben Parker's participation in the film will not be secondary. He will actively participate along with Casandra Web and Julia Carpenter to protect Mary Parker. The main reason is that she gives birth to her son Peter and Spider-Man can exist. That opens the possibility that Ben Parker himself will attend the birth of Peter. He is a paramedic who has knowledge in medicine and assists his sister-in-law at the beginning of labor and delivery.
As mentioned above, these are leaks, so nothing is confirmed by Sony. However, that could change; either the studio changes the movie's plot, or the leaks are not entirely accurate.
A Movie Full of Leaks
Sony's Madame Web Marvel movie is a production full of leaks and little confirmed information. Many elements have been leaked, such as the cast and which characters they will be playing. There have also been leaks regarding the possible plot, the villain, and possible connections with the MCU.
As for the cast, we have Dakota Jhonson as Madame Web. Rumors said she would portray Julia Carpenter after a leaked photo showed her wearing a red jacket. However, according to the leaks, the role she will play will be Cassandra Web, the original psychic. That doesn't mean Julia Carpenter will not appear in the movie, because Sydney Sweeney will play her role. It is not clear what kind of participation she will have in the Madame Web Marvel Movie, considering that she is not only Cassandra Web's successor but also the second Spider-Woman.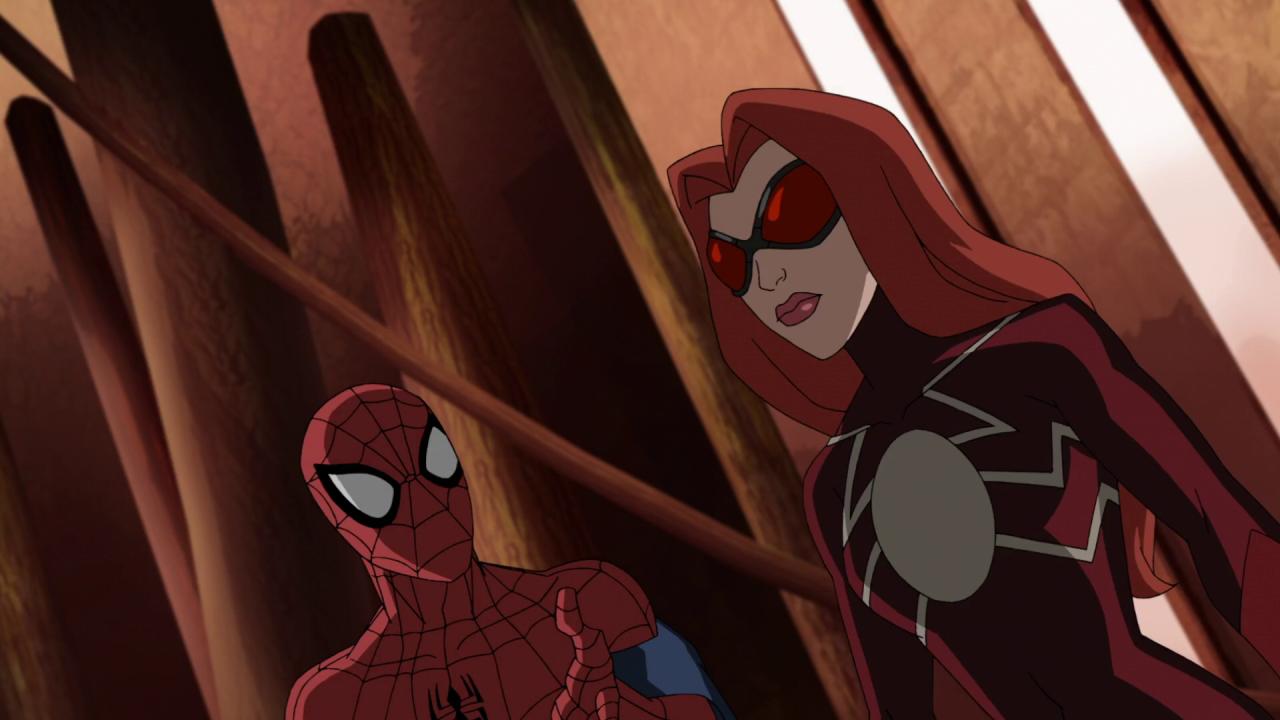 Image via Marvel
Other characters include Ben Parker, portrayed by Adam Scott, and Mary Parker, played by Emma Roberts. We will also see Isabela Merced playing the role of Anya Corazon, who would later be known as Spider-Girl and Celeste O'Connor as Mattie Franklin, the third Spider-Woman.
As for the plot of the Madame Web Marvel movie, Cassandra Web and Julia Carpenter are on a mission to protect Mary Parker and the newborn Peter Parker. This mission would be joined by Uncle Ben and the other characters in the movie. The villain of this production would be Ezekiel Sims, a businessman with arachnid powers who believes Peter does not deserve those powers and tries to eliminate him before he gets them.
The presence of arachnid characters brought the theory that they do not all belong to the same universe and that the plot would touch the Marvel multiverse. This theory is not entirely crazy, considering that one of the producers of this movie is Kevin Feige, Marvel Studios president.
Leave a comment