The Hollywood Reporter In Hot Waters After Report About Letitia Wright's Anti-Vax Controversy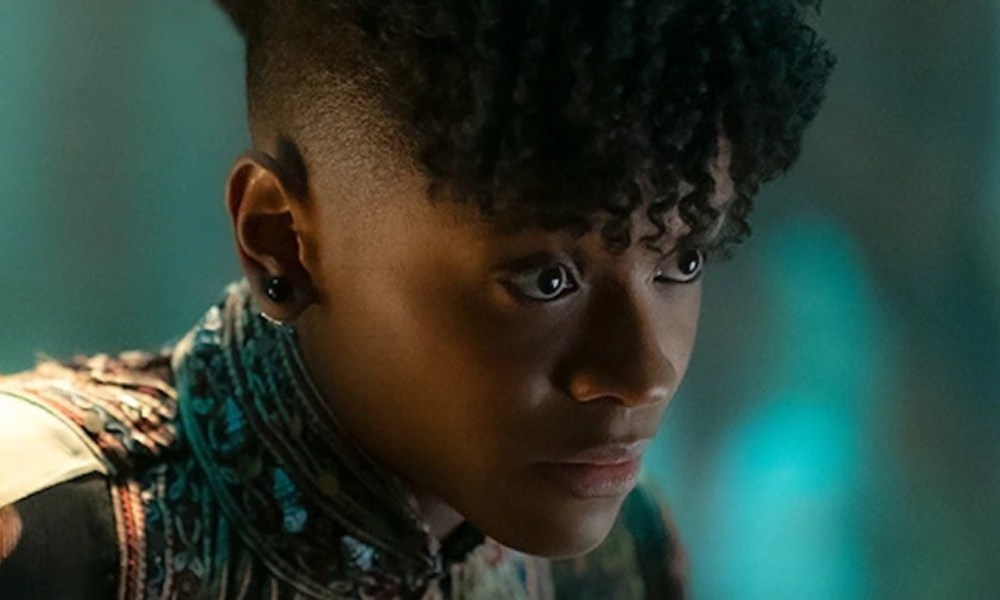 After publishing an article that includes Letitia Wright's anti-vax controversy, The Hollywood Reporter gets called out by the actress.
Black Panther: Wakanda Forever was a rollercoaster of emotions. With the death of Chadwick Boseman, fans were excited to know who would be the new Black Panther. The movie also presents the death of King T'Challa and who will take over the throne in Wakanda. A new civilization was also revealed, ruled by Namor, the main antagonist.
The biggest revelation was Shuri taking the helm of Black Panther! Since the death of Boseman, fans have speculated on who will take the role. Shuri first appeared in 2005's Black Panther Vol. 4 #2, created by Reginald Hudlin and artist John Romita Jr. Five years after her appearance, in Black Panther Vol. 5 #5, she played the role of Black Panther. 
In the comics, T'Challa was left in a coma after an accident. Since nobody was there to take his place, X-Men's Storm and T'Challa's wife suggested that Shuri become Black Panther. The Panther God initially rejected her due to her arrogance. Shuri persevered and humbled herself. In the end, she was able to redeem herself and was proclaimed Black Panther. 
Letitia Wright Fights Back Against The Hollywood Report After Nasty Write-Up
With big shoes to fill in, the actress is also in hot waters. Letitia Wright's anti-vax controversy in her old social media post has received backlash. At the height of the Covid-19 pandemic, she faced a Twitter backlash after posting an anti-vaccination video from a self-described "prophet." Letitia Wright's anti-vax controversy post was deleted immediately but has already made rounds on social media.
Letitia Wright's anti-vax controversy post was a video from a Youtube channel, On the Table. The presenter, a self-described "prophet" discussed the efficacy of vaccines and the dangers of taking them. People criticized the actress for spreading misinformation and fear amid the pandemic. 
After deleting the post, Wright posted an explanation through a tweet.
"My intention was not to hurt anyone, my ONLY intention of posting the video was it raised my concerns with what the vaccine contains and what we are putting in our bodies".
Since the showing of Black Panther: Wakanda Forever, Letitia Wright's anti-vax controversy has made rounds again on social media. In a recent post, the actress accused The Hollywood Reporter of waging a "personal vendetta" against her. The news outlet published an article headlined "How Personal Baggage Will Impact Oscar Chances." It included Letitia Wright's post in 2020.
In her Instagram stories, the actress wrote a lengthy caption in response to the article. The actress called out The Hollywood Reporter, citing to "stop disgusting behavior." Read Wright's full statement below:
"I had to unblock The Hollywood Reporter just to post this. Scott Feinberg and all at this publication. You're all incredibly disrespectful. How dare you. You mentioned my name alongside men who have been accused of abuse & sexual misconduct. This is vile behavior. At this point a personal vendetta towards me. I've done nothing wrong but respectfully refused to do interviews with this publication. Stop your nonsense. I apologised TWO years ago. Remained silent on the topic. You lied and said I continued talking about it with my cast & crew on my set. THIS WAS NOT TRUE. ASK MY PRODUCER AND DIRECTOR. The film was successful. Your agenda towards me is now even more clear. I won't remain silent. Stop your disgusting behavior."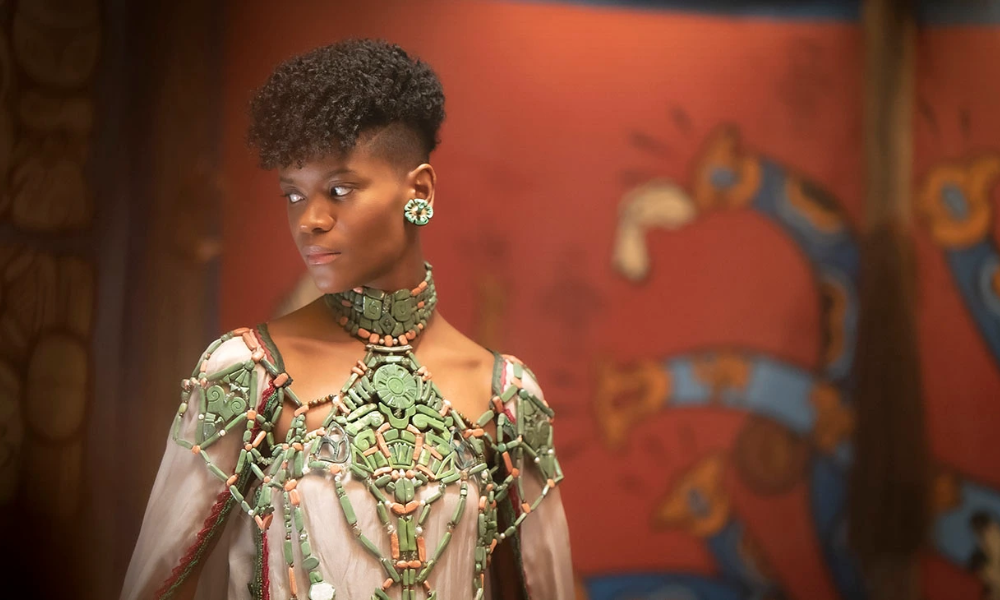 Image: Marvel Studios
Will Letitia Wright's Anti-Vax Controversy affect Wakanda Forever's Oscar Performance
Given the stellar cast and noteworthy performance of the cast of Black Panther: Wakanda Forever, speculations have been raised on its possibility of getting Oscar nominations. In 2019, Black Panther scored 7 Oscar nominations, including Best Picture. With their outstanding performance at the box office, there is a likelihood that the movie will get nominations again.
But with Letitia Wright's anti-vax controversy being in the spotlight once again, will it change the trajectory of Wakanda Forever's success? That is debatable. Currently, Wakanda Forever is still smashing the box office with $67.3M in sales in its second week. And it seems like the film has received good reviews from critics and fans alike. Given these, it's unlikely that the controversy will affect the film's chances for Oscar nominations.
Black Panther: Wakanda Forever is still showing in theaters worldwide.
Paul is many things. He's a fan of anime, superheroes, and everything in between. He dedicates his downtime to annoying the heck out of his cats and dog.
Leave a comment