Léa Seydoux Joins Dune As Lady Margot In Upcoming Sequel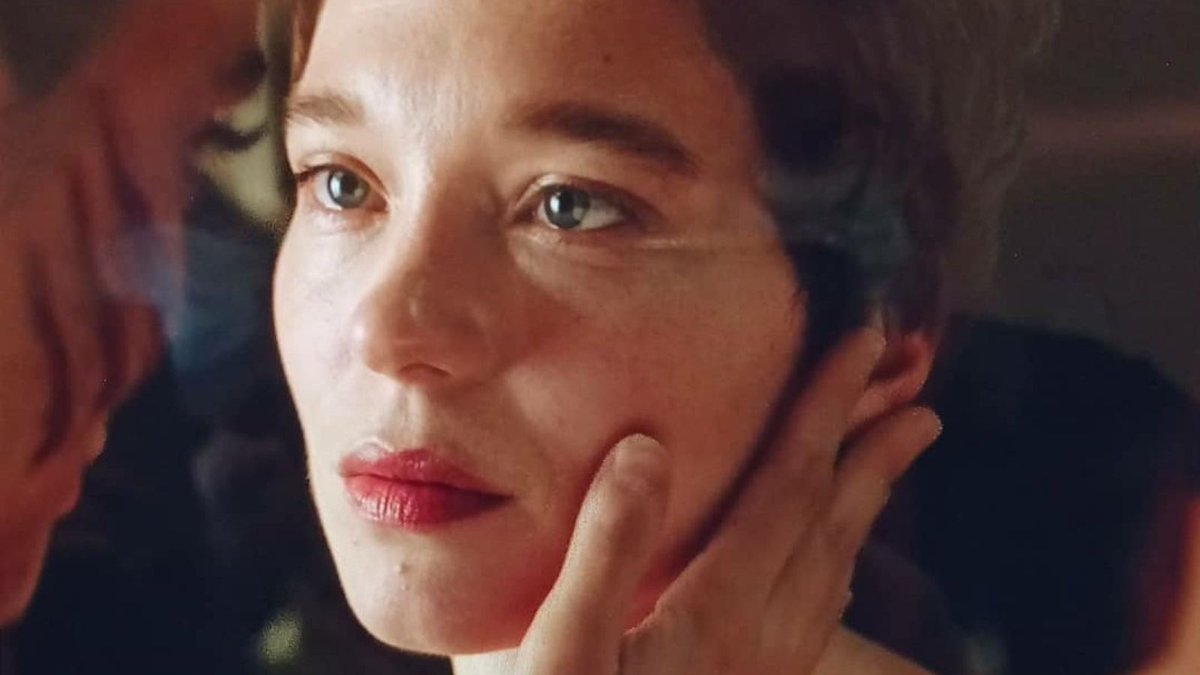 According to Deadline, Léa Seydoux will join the cast of Dune, playing Lady Margot in Dune: Part Two.
The movie Dune was one of the most relevant successes of Warner and Legendary, breaking many expectations. This film based on Frank Herbert's novel of the same name had 10 Oscar nominations and took home six awards.
Image via Warner Bros Pictures
If that wasn't enough, it grossed $40.1 million in its first week of theatrical release. It grossed approximately $400 million, $108 million in the United States, and $110 million in Europe. The movie's success gave enough reasons for Warner and Legendary to announce a sequel on their social media, respectively.
Following the announcement of a sequel, several reports about this film have released. Denis Villeneuve will remain a writer, producer, and director of the film. They have also announced who will make up the cast, detailing who would stay from the previous movie and who will join this epic adventure. 
Léa Seydoux to Star as Lady Margot in Dune 2
One of the most recent additions to the cast of Dune: Part Two is Léa Seydox. Deadline made this announcement public, noting that Villeneuve was adding the final touches on Seydoux's incorporation to the film. The actress will play Lady Margot, part of the Bene Gesserit Sisterhood.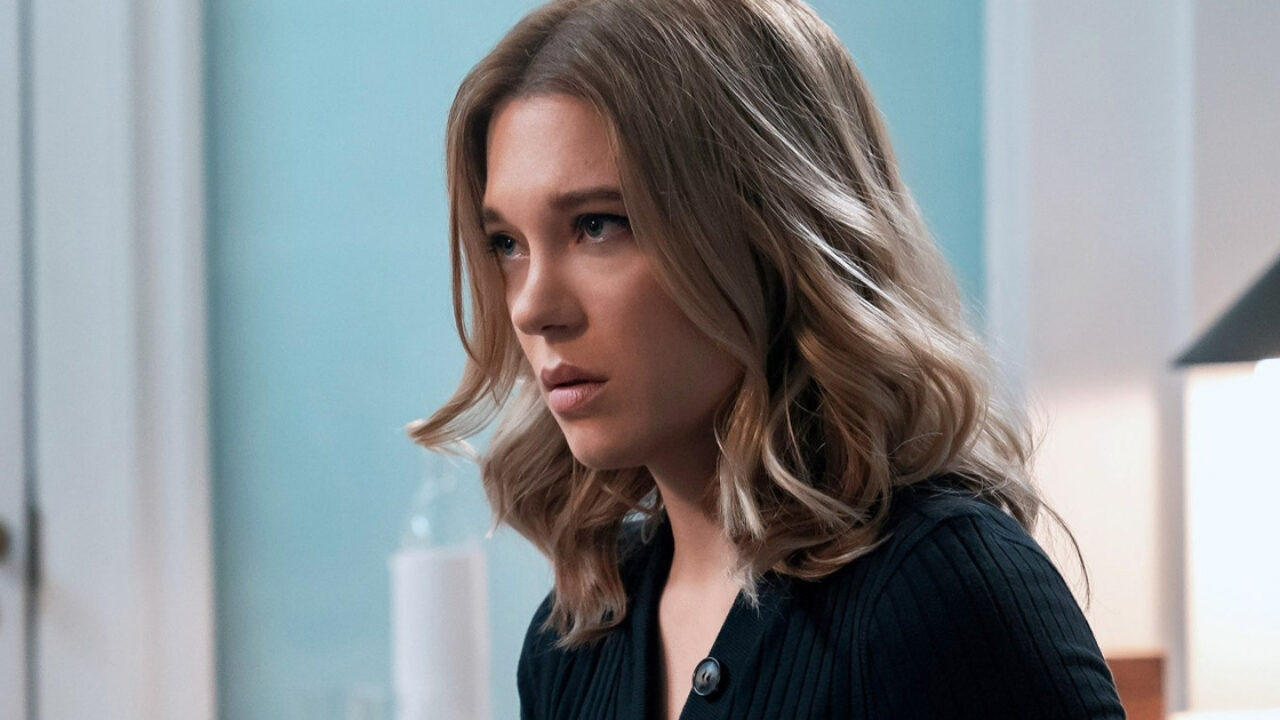 Image via Universal Pictures
Considering Léa Seydoux's performance in recent movies, it is understandable that they want her in the cast. The French actress participated in several films that received excellent reviews at the Cannes Film Festival. We have Crimes of the Future and One Fine Morning, among the most notable ones.
According to Deadline, the only thing remaining to agree on between both parties is the amount the actress would charge for this role. However, according to Warner and Legendary, it is a fact that she will participate in the filming. Seydoux would be one of the final cast additions before this film goes into production. 
Everything We Know About Dune: Part 2
Dune: Part 2 will start production in the early fall of 2022. With this, they estimate that its premiere on the various billboards and streaming platforms will be close to October 20, 2023. The script is ready and Denis Villeneuve himself wrote it  and received approval from both Legendary and Warner.
As for who will be in the movie, Villeneuve will direct the film again. The cast from the first movie includes actors Timothée Chalamet, Zendaya, Josh Brolin, Javier Bardem, Stellan Skarsgård, and Dave Bautista.
We know that Léa Seydoux joins Dune to play Lady Margot among the new additions. Another new cast member announced is Austin Butler as Feyd Rautha, Baron Vladimir's sadistic and cruel nephew. Additionally, we will have Florence Pugh as Princess Irulan and Christopher Walken as Emperor Shaddam Corrino IV.
Image via Warner Bros Pictures
Villeneuve expressed that he is ready to begin this production. He said, "When you make a movie in two parts, necessarily, when you do the first part you have to know what you're going to do in the second part. So I will say that I will be very ready to go quite quickly." He continued, "To go quickly in a movie of that size you still need to make sets, costumes, so we are talking about months. But if ever there's enthusiasm and the movie is green lit sooner than later, I will say that I will be ready to shoot in 2022, for sure. 2022, for sure. I would love to because I am ready to go, and I will say that I would love to bring it to the screen as soon as possible."
This second part was prompted according to Villeneuve's statements. Apparently, they purposely left several gaps to be filled to carry out this second part of the saga. The first part of Dune was quite long, with a duration of 2 hours and 35 minutes, and due to the incorporation of new characters and plots, it seems that it will be the same or even longer than the previous one.
We will have to wait for Warner and Legendary's information to show us, but fans are already excited for this sequel. Who do you want to see in Dune: Part Two? Tell us in the comments!
Featured Image via Metropolitan Filmexport
Leave a comment