Laurence Fishburne Matrix 4 Thoughts Are Funny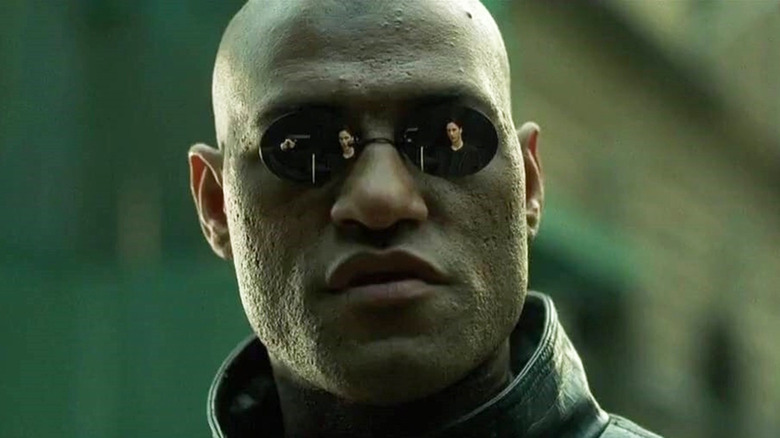 You should hear Laurence Fishburne Matrix 4 thoughts in an interview! Laurence Fishburne, who starred in the first three installments of The Matrix, gives a funny and direct review of the most recent film in the series, The Matrix Resurrections. After 18 years, Keanu Reeves and Carrie-Anne Moss reprised their roles as Neo and Trinity in the fourth Matrix movie, which was released in December of last year. They revealed that Neo and Trinity had both been artificially revived and reinserted into the digital matrix world 60 years after the events of The Matrix Revolutions, but with all of their memories erased.
Fishburne played Morpheus in the original movies, a hovercraft captain and head of the human resistance who was in charge of locating and rescuing Neo from the Matrix. Reeves and Moss would eventually join other original trilogy performers Jada Pinkett Smith and Lambert Wilson in Resurrections. They never asked Fishburne to return for his part. Instead, Yahya Abdul-Mateen II from Aquaman portrayed Morpheus. That is an AI counterpart of Fishburne's original character.
Source: IGN
Laurence Fishburne Matrix 4 interview with Variety
Variety's interview received Laurence Fishburne Matrix 4 thoughts on the most recent Matrix movie. Fishburne is now scheduled to star in the upcoming The School for Good and Evil movie on Netflix. He gives a candid review of the movie, saying that "it wasn't as good as I imagined it would be," while acknowledging that he did not miss being a member of Resurrections. He continues by praising Reeves and Moss for their individual performances, though. See his complete remarks below:
"It wasn't as bad as I thought it would be. And it wasn't as good as I hoped it would be. But I thought Carrie-Anne and Keanu really did their thing, and yeah… that's what I thought."
Even though The Matrix is regarded as one of the most innovative and profitable sci-fi movies of the modern era, the franchise's several sequels have all had difficulty matching the original's level of popularity. The Matrix Resurrections, which would have had a chance to make up for some of the perceived flaws of Reloaded and Revolutions, would also suffer from conflicting reviews and struggle at the box office. Resurrections received criticism frequently for focusing too much on nostalgia and failed to provide fans with anything fresh, despite some viewers eventually hailing the film's breathtaking visual effects and fast-paced action scenes.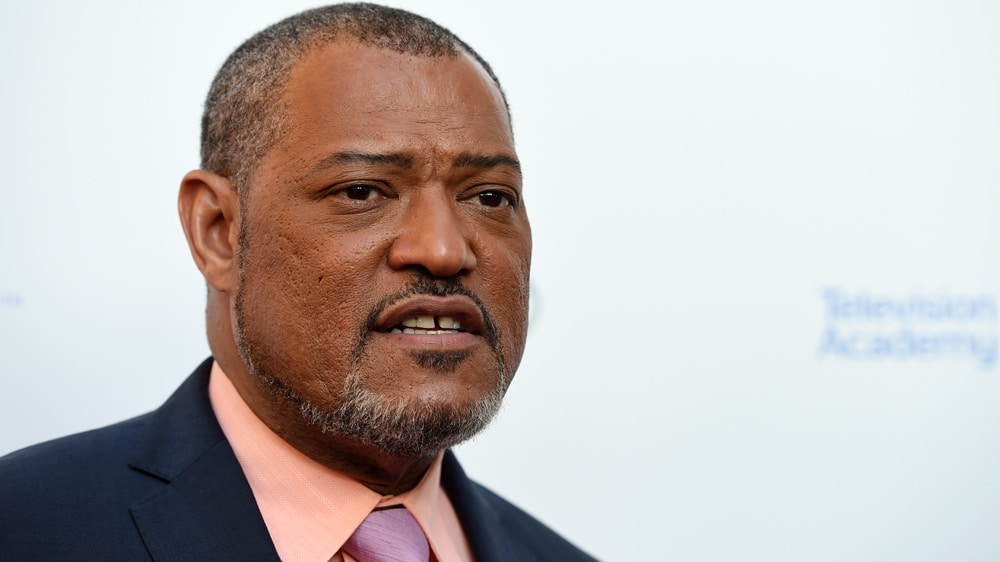 Source: Super Stars Bio
The movie didn't have as good an impact as intended
Resurrections used a meta, self-referential tack instead of delving deeper into philosophical thoughts about the nature of reality like the original Matrix did, which ultimately failed to have the same impact for many. The movie even looked to be making fun of Warner Bros. for wanting to develop yet another sequel in order to cash in on the success of the first trilogy. With Morpheus even professing his disinterest in The Matrix Resurrections, there is little doubt that the most recent movie falls well short of the immense legacy of the first movie.
American actor Laurence John Fishburne III was born on July 30, 1961. He is a theater and television actor who has won Tony and Emmy Awards three times each. Fishburne received praise for playing characters in his movies who are tough, militant, and in charge. He is most recognized for his roles as Morpheus in the 1999–2003 The Matrix television series. Other stuff he did were Jason "Furious" Styles in the drama Boyz n the Hood directed by John Singleton, Tyrone "Mr. Clean" Miller in the 1979 war movie Apocalypse Now, and "The Bowery King" in the John Wick movie series (2017–present).
What do you think about Laurence Fishburne Matrix 4 remarks? Did you like the latest Matrix movie? Share your thoughts with us below!
Leave a comment