All The Latest Updated Movie Release Dates Including James Bond, Wonder Woman, and Matrix 4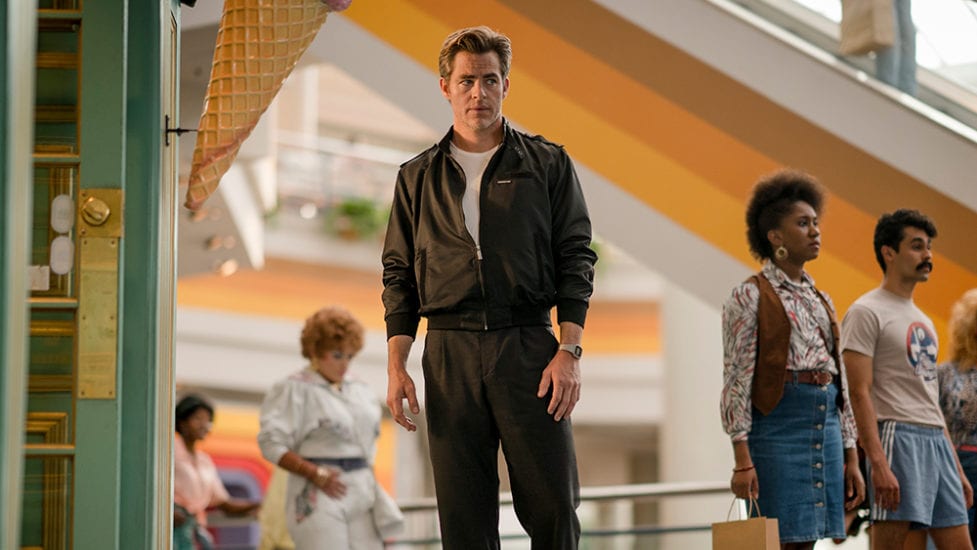 The past few months have made it very difficult to plan any upcoming movie nights. Many films were initially pushed back or delayed indefinitely once the realities of the coronavirus pandemic began to set in. However, some movies are being forced to shift their release dates back even further. So, to keep you up to speed with all the updated movie release dates, we've made a list. These are the most recent release date changes that have been changed again following their original postponement announcements.
An Updated List Of Movie Release Dates
One of the most recent delay announcements was for Christopher Nolan's Tenet, which was delayed by only two weeks. Tenet will now start playing in theatres on July 31st. While the change is slight, it does strip it away of its title of being the first post-COVID blockbuster. Mulan, Disney's latest live-action adaptation, will now claim that victory with its July 24th release. We've been following Christopher Nolan's insistence on the mid-summer release and would be shocked if the date gets pushed back again. But what other films have made changes in their release dates?
Wonder Woman 1984
Image via Warner Bros.
New release date: October 2nd, 2020
All eyes have been on this sequel to Patty Jenkins' introduction to the world of superheroes. 2017's Wonder Woman defied expectations, making an impressive $821 million at the box office. With an increased budget and high expectations, fans have been eagerly awaiting Gal Godot's return to the big screen. Despite all of the hype, this film has undergone plenty of release date changes. Prior to the most recent change, it was eyeing an August 14th release date. It will now release on October 2nd, 2020.
Bill & Ted Face the Music
New release date: August 14th, 2020
Wonder Woman 1984 being postponed does have a silver lining. Bill & Ted Face the Music, starring Keanu Reeves and Alex Winter, will now take its spot. This film is actually moving up a week rather than the delays we've gotten used to. Originally scheduled to release on August 21st, we can now go see Keanu on August 14th, 2020.
Images via Orion Pictures
No Time To Die
New release date: November 20th, 2020
The upcoming James Bond film, No Time To Die, was one of the first films to announce a delay due to COVID-19. While the change, like many other films, is a small one, it could end up costing the film a record that it was expected to break. The previous release date, November 25th, would have put it in motion to break the record for the biggest Thanksgiving opening. Well, with a November 20th release, that record is off the table.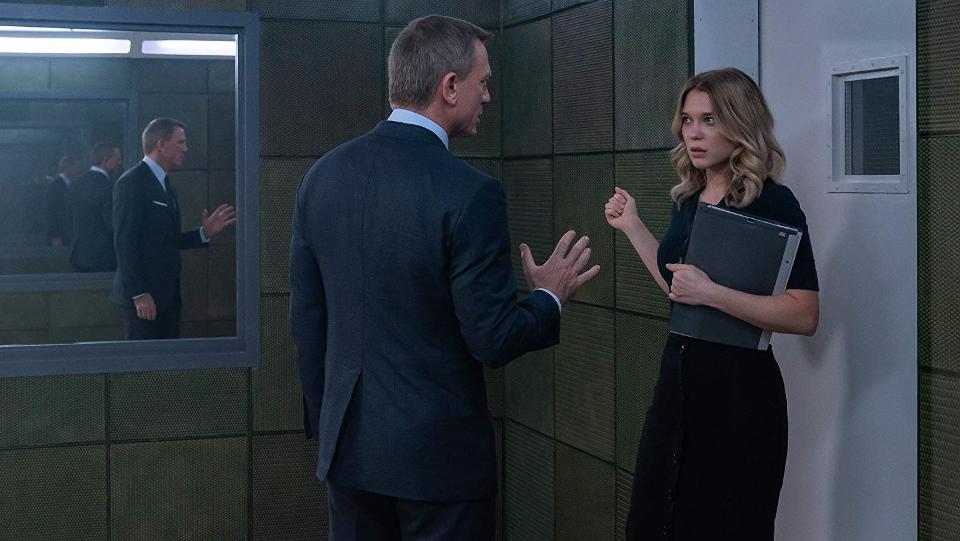 Image via Universal Pictures.
Godzilla vs. Kong
New release date: May 21st, 2021
Are you itching for another good monster movie? Godzilla vs. Kong has been bumped further to May of 2021, giving No Time To Die its old November spot.
The Matrix 4
New release date: April 1, 2022
This release date is quite the push back compared to its earlier plan to release on May 21st, 2021. While production had to stop due to the pandemic, it will shortly resume. The reason for such a dramatic pushback has more to do with the re-shuffling of all of Warner Bros films, as Godzilla vs. Kong bumped The Matrix 4 out of its previous spot, so that gives us extra time to guess at The Matrix 4 script and how it got Keanu back.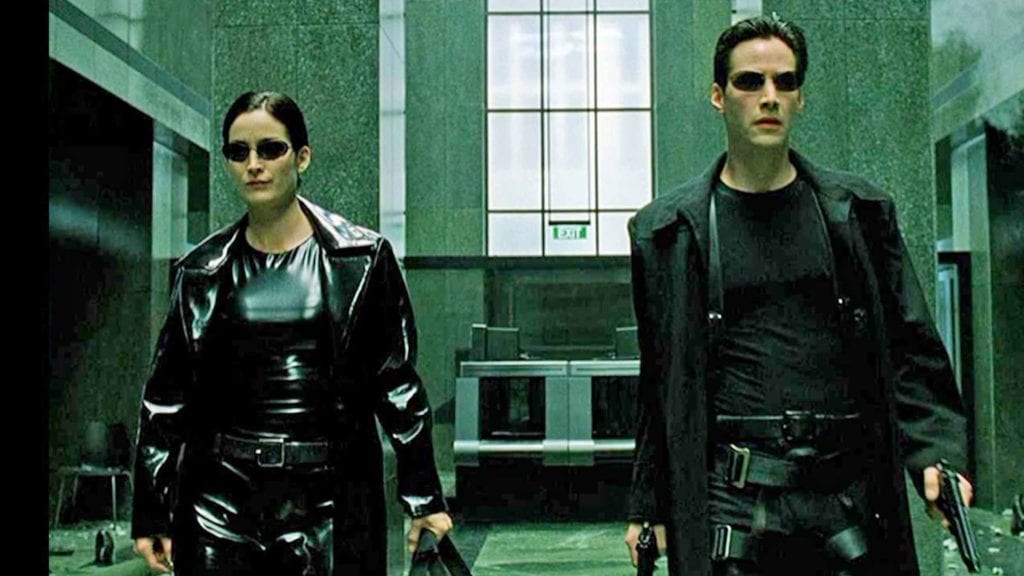 Image via Warner Bros. Pictures.
A Good Few Years Of Film Are Coming Up
We're almost through one of the worst times in terms of waiting for our favorite films to release. Having nothing more than a few straight-to-streaming films come out over the past few months has been hard for those who plan entire evenings around movie nights, and those who simply love the theater. Fortunately, all of our eager-to-see films will keep us busy for long enough. By the time we've seen everything that was pushed back, we'll have all the films that we haven't even had time to think about hit the screens!
Now that you've seen all the updated movie release dates, what are you most eager to see? We'll catch you at the theaters soon enough!
Featured image via Warner Bros. Pictures.
Meghan Hale is the kind of movie lover that has a "must watch" that is a mile long... and growing. When she isn't talking about the latest film and television news she is writing one of her many in-process novels, screaming film trivia at anybody who will listen, and working as a mental health care professional. Follow her on Twitter @meghanrhale for some fun theories and live reactions to all things entertainment.
Leave a comment