Kevin Feige Discusses Spider-Man 4, Blade, Harrison Ford And Upcoming Marvel Productions
In an interview, Marvel President Kevin Feige talked about key upcoming productions in the MCU. He commented on Tom Holland's forthcoming Spider-Man sequel, Mahershala Ali's Blade remake, Deadpool 3 and Harrison Ford's involvement in Captain America.
The studio's CEO commented on the future of these films. He also gave his impressions of the progress of each of them. He also made several statements about The Marvels series, which will feature Brie Larson's Captain Marvel.
The Future of Marvel According to Kevin Feige
In Feige's interview with Entertainment Weekly, he noted that the fourth Spider-Man instalment with Tom Holland is already in the works. He said scripts are already being written for the film and have a definite plot. Feige's comments include, "All I will say is that we have the story". He later added, "We have big ideas for that, and our writers are just putting pen to paper now".
Image by Gage Skidmore via Flickr Creative Commons
This fact is sure to reassure fans of the franchise, who were a little nervous about the rumoured cancellation. One point that Feige did not fully clarify is whether the Arachnid versions of Tobey Maguire and Andrew Garfield will also appear. We must consider that their appearances were a success and that both actors showed interest in the film.
Another film that was within the Marvel president's statements was Deadpool 3. In this one, we will again have Ryan Reynolds in action with his mask and sword, along with the return of Huck Jackman in his role as Wolverine. We will also have another addition, rumoured to be the film's villain, Emma Corrin.
Image via 20th Century Studios
Marvel's Kevin Feige commented on his experience in 2000 when he was a producer on the X-Men series, which allowed Hugh Jackman to play the character of Logan. The CEO said, "I remember sitting behind the camera – well behind the camera – at audition for the film".
He later said, "It was his first on-set audition, and he flew up to Toronto to do a read with Anna Paquin. For him, and for me, and I think for all of the fans of Marvel, it's unbelievable what has happened in those 23 years".
Other Productions in Progress
Aside from Deadpool 3 and Spider-Man 4, Kevin Feige commented on other Marvel productions, such as the new version of Blade. The CEO said it would start filming this year, after the problems of 2022, when director Bassam Tariq left the film. Fortunately, Yann Demange took his place and is working non-stop.
Regarding Blade, Feige stated, "It's going well", then added, "Our director Yann is down in Atlanta right now. Cameras roll in, like, the next 10 weeks or so".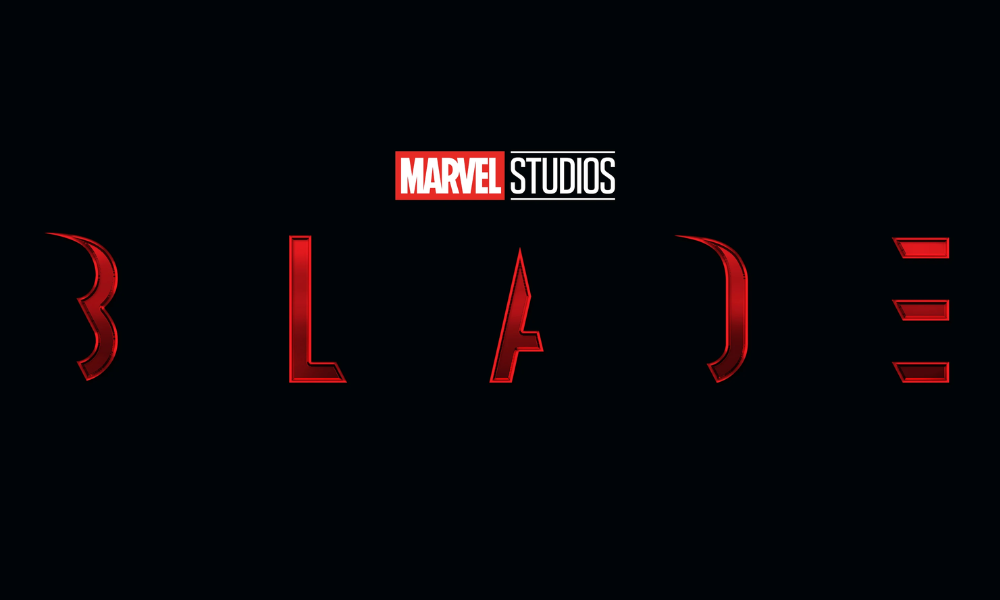 Image: Marvel Studios
Another film he talked about was Captain America, though not about its development but about an actor. Harrison Ford will be portraying General Ross after William Hurt passed away. Feige commented that the actor is working hard and that, this time, he would be the President of the United States.
Feige said: "This is certainly a big part for Thaddeus Ross. He's the President of the United States in the film. And with Harrison, you think about 'Air Force One,' and you think about some of his confrontations with the President in 'Clear and Present Danger.' There's a dynamic between President Ross and Sam Wilson. They have a history together, but in this film, we'll be seeing the dynamic between Captain America and the President of the United States in a way that is just incredible".
Are The Marvels the new Avengers?
Finally, Kevin Feige talked about the future of more Marvel characters. The first was Oscar Isaac's Moon Knight, which did not confirm a second season, but did confirm the character's appearance. The executive commented on The Marvels series, saying that it reminded him of The Avengers.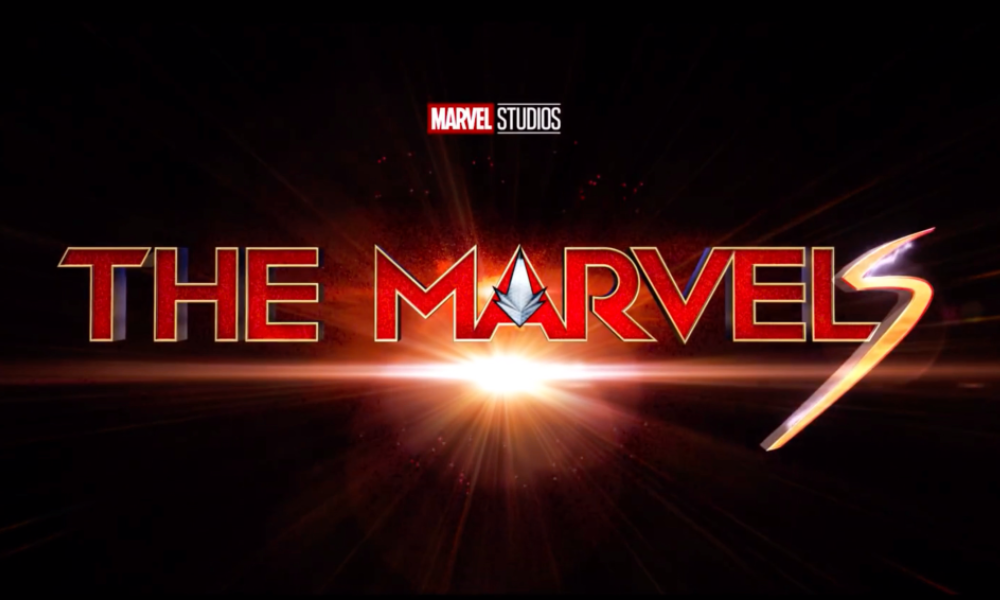 Image: Marvel Studios
On the latter, the Marvel CEO commented, "There's something immensely powerful about seeing Monica (Teyonah Parris) and Kamala (Iman Vellani) and Carol (Brie Larson) together in a frame. To me, it's only akin to the first 'Avengers' movie and seeing the six of them together in a frame. It's chill-inducing.
Featured Image via Gage Skidmore
I am a circus aerialist influenced by Dick Grayson and Spider-Man. Fortunate to write about the characters that inspired me. I also have a Bachelor's degree in Political Science and a Master's degree in International Trade.
Leave a comment