Kang Dynasty: Captain Marvel To Lead The Avengers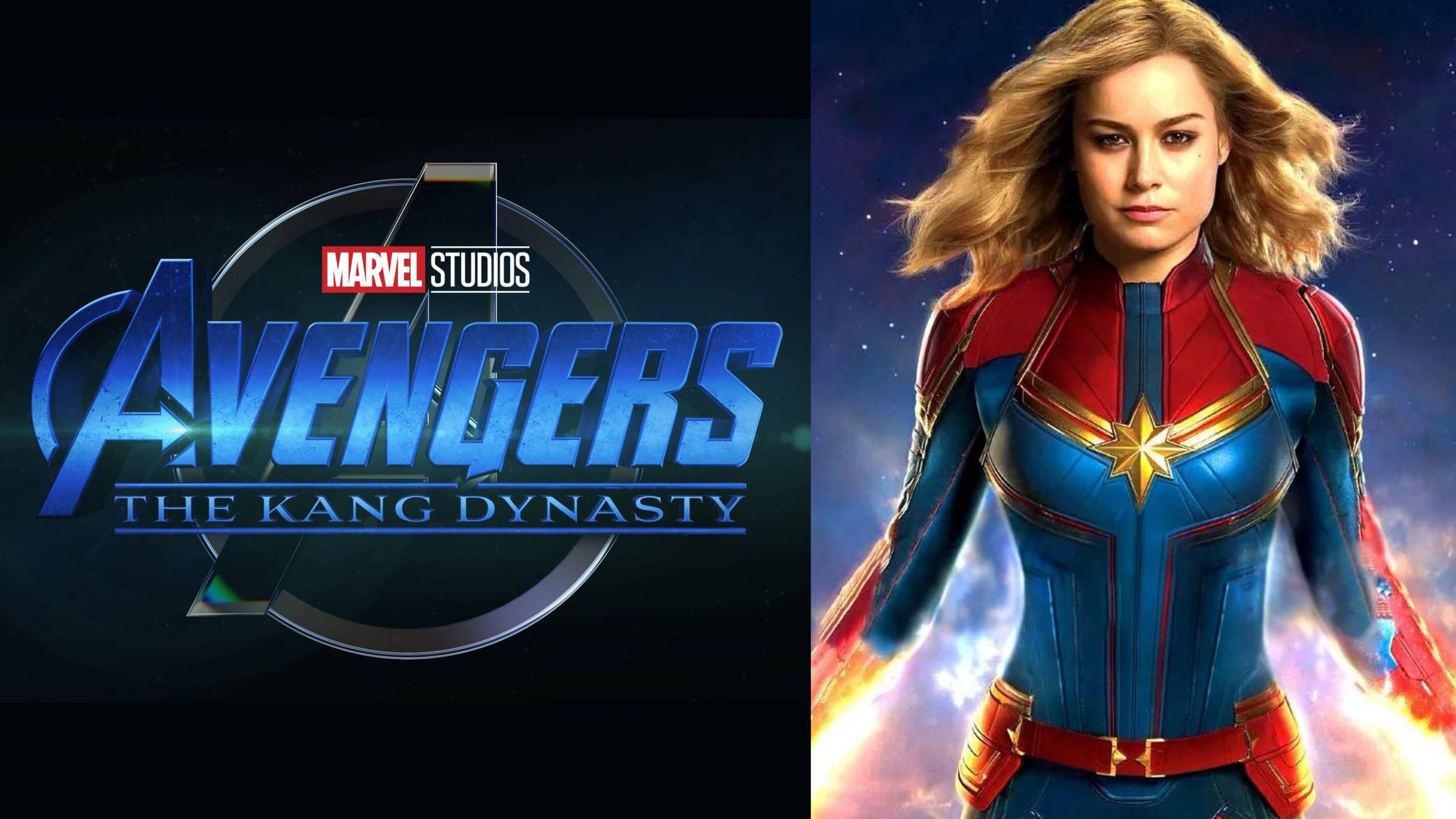 Marvel Studios' next big event will be Avengers: The Kang Dynasty (2025), and rumors point to a new leader of the Avengers. 
The Avengers are being revamped with the departure of several important characters, such as Iron Man, Black Widow, and Captain America (Steve Rogers). Some already have replacements, such as Iron Man, who will be replaced by Iron Heart, coming soon in Black Panther 2: Wakanda Forever. 
Another replacement would be Steve Rogers, who passed the baton to Sam Wilson in Avengers: Endgame (2019). He will lead the role of the new Captain America in the fourth production of this character. However, the role of leader that his predecessor had could pass into the hands of another hero.
According to internal sources of the Marvel Universe, another captain will lead the group of heroes to face Kang. The one chosen to be the leader of the team will be Captain Marvel in Avengers: Kang Dynasty. This report could anger some fans who wanted Captain America to take on that role, although there are certain reasons for not giving her the lead role.
There could also be another alternative: for both of them to be leaders, as Iron Man and Captain America were previously.     
Captain Marvel Will Lead the Avengers in Kang Dynasty
Image via Marvel Studios
Sources inside the MCU leaked that Carol Danvers, also known as Captain Marvel, would be the team's new leader. Brie Larson's character would be the one to command the team when Kang and his troops attack Earth, seeking to conquer it.
On the one hand, it makes sense considering the power of this character and the military skills and leadership she possesses. Add to that that he is training several new heroes, such as Ms. Marvel.
This could leave Sam Wilson as part of the team, and she would follow Danvers' orders during combat. Considering that she is still entrenched in her character and needs more confidence to fight as Rogers, it makes sense. However, we will have to wait for her movie, as another possible scenario is latent.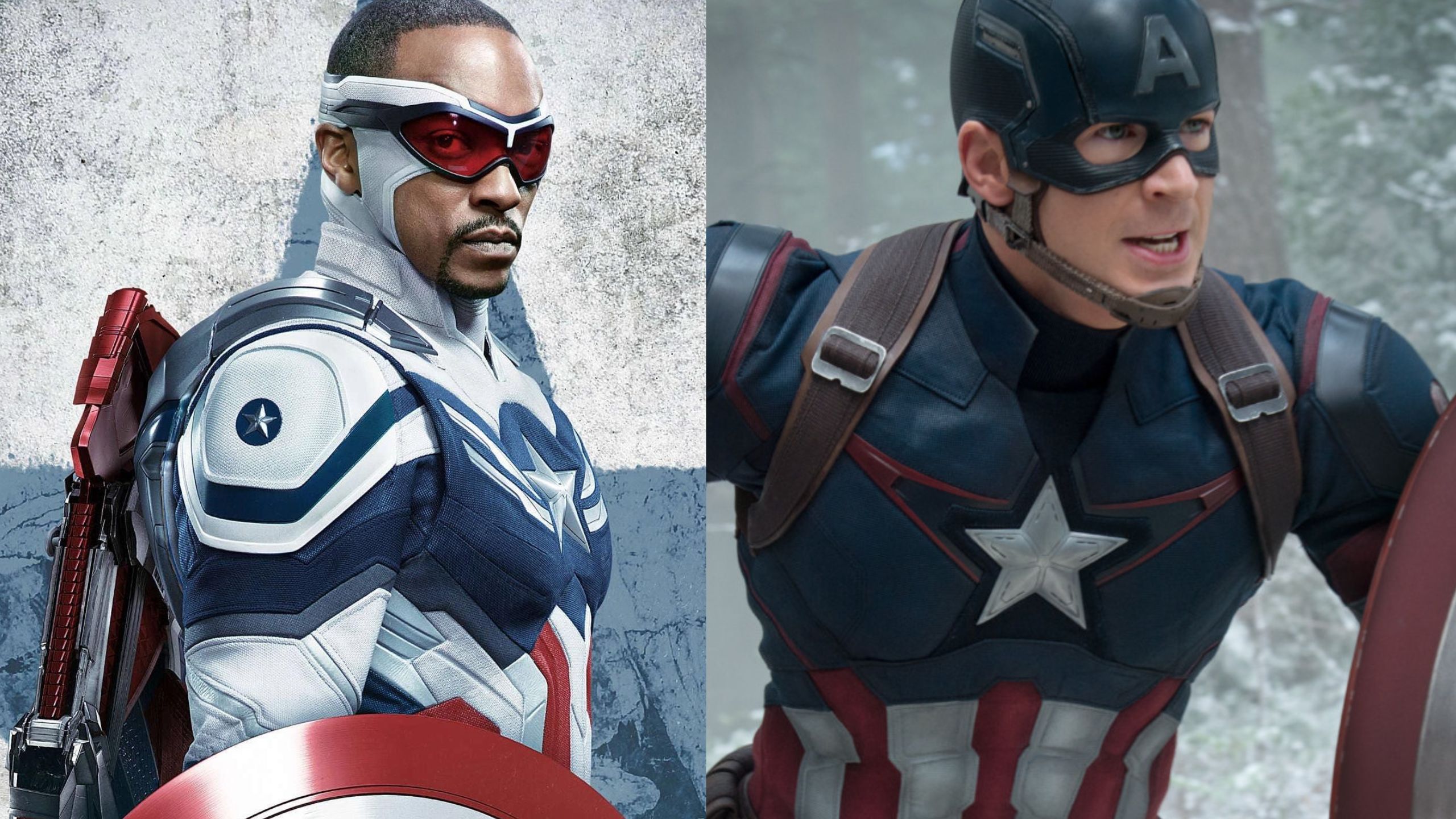 Image: Marvel Studios
Another possibility that may present itself is a duality of leaders in The Avengers. This phenomenon has been seen since the saga began with Iron Man and Rogers commanding the actions. Even in conflict, because of the events in the Civil War movie, both were left as the leaders of a specific group of superheroes.
That could also happen here, with Danvers leading one team of heroes and Wilson leading another, joining forces to take on Kang. It would make sense, considering the show Disney did about The Avengers on a private cruise ship. That one showed Sam Wilson training one team and Danvers arriving with another group.
Marvel, for their part, is not making statements due to their policy of zero disclosure of information about an unfinished film. However, we will get more information in The Marvels series, where Captain Marvel will appear.
Captain Marvel on the Rise
Image via Marvel Studios.
Captain Marvel's appearances are on the rise, from her movie and her appearance in Avengers: Endgame. She also appeared in several cameos, as in the case of Shang-Chi, who was in a post-credit scene. Now he will be in The Marvels series, participating in several chapters of the series, with a greater amount of scenes for this character.
Her appearance in this Kang Dynasty could link her with other heroes of the new avengers. In this case, we could see the new Hawkeye, considering that Kingpin will also be in several episodes. This production could introduce Danvers as the team leader or, at least part of it.
According to the leaked information, Captain Marvel will be the team's leader and participate greatly in Avengers: Kang Dynasty. There is doubt whether this movie will have a faithful basis to the comic book or a different plot. The second option is more likely, considering the characters' backgrounds.
If we take into account Danvers, in the comic, she had a connection with the Scarlet Centurion. The reason is that these were partners, although the latter passed away, and Captain Marvel would have a connection with this one. It is unlikely that they will show this kind of scene in the new Avengers movie.
The films of this franchise did not conform to the comic plots. An example of this is the Infinity Saga. In this series of movies, Thanos was always the villain from beginning to end. While in the comics, he was on the side of the heroes most of the time.
What do you think about this role for Danvers? What is certain is that she will have a great responsibility. She is currently the most powerful of all Marvel superheroes and the most experienced.   
Featured Image Via Marvel Studios 
I am a circus aerialist influenced by Dick Grayson and Spider-Man. Fortunate to write about the characters that inspired me. I also have a Bachelor's degree in Political Science and a Master's degree in International Trade.
Leave a comment