Jurassic World Dominion Surpasses The $600 Million Mark
In its second weekend, Universal's Jurassic World Dominion surpassed the $600 million mark globally. This defies negative reviews and franchise fatigue (third if you count the handful of international territories that it opened in earlier this month). After earning an additional $58.6 million domestically in its second weekend of release, the movie has now made $622 million worldwide.
With more than $360 million coming from foreign regions, Dominion's domestic revenue is currently close to $260 million. In China, which has been increasingly cautious about showing imported films in a post-pandemic era, the movie received a rare day-and-date release. The Middle Kingdom, the movie's largest foreign market, has seen approximately $100 million in box office receipts, followed by Mexico ($36 million) and the U.K. ($26 million).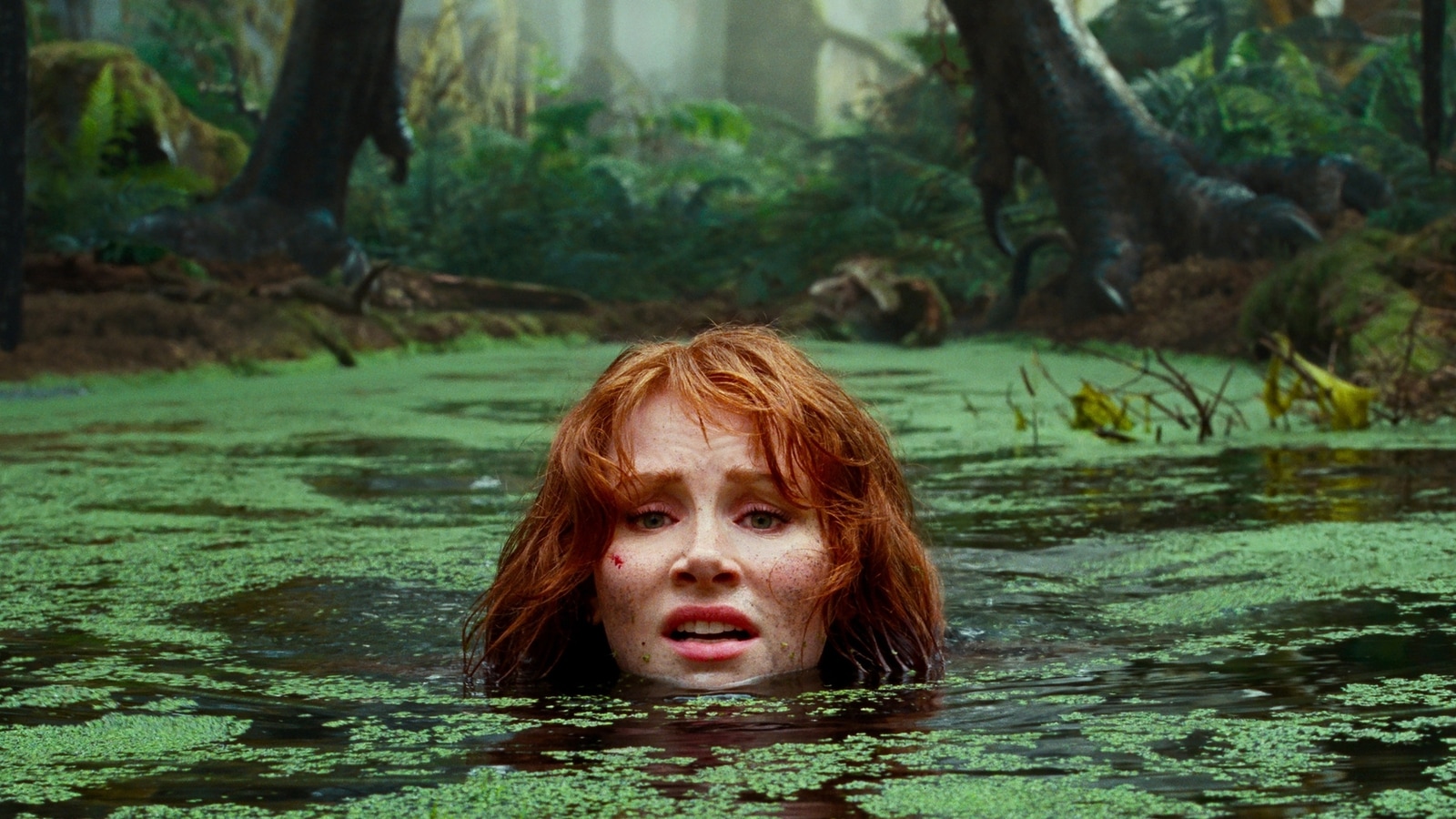 Source: Global Circulate
Jurassic World Dominion Rules The Box Office
At 
the 
box 
office, 
dinosaurs 
still 
rule. 
With 
$622.2 
million 
in 
total 
worldwide, 
Jurassic 
World 
Dominion 
has 
just 
surpassed 
another 
box 
office 
milestone 
after 
stomping 
past 
$500 
million 
on 
Friday. 
The 
movie 
continues 
to 
hold 
the 
top 
spot 
at 
the 
box 
office 
this 
weekend, 
but 
Top 
Gun: 
Maverick, 
another 
box 
office 
powerhouse, 
is 
cruising 
past 
$900 
million 
internationally 
with 
a 
current 
take 
of 
$885.2 
million, 
keeping 
the 
movie 
on 
track 
for 
$1 
billion. 
Following 
a 
strong 
opening 
weekend, 
Jurassic 
World 
Dominion's 
performance 
at 
the 
global 
box 
office 
has 
cooled 
down 
a 
tad. 
Even 
while 
the 
movie 
has 
franchise 
potential, 
Tom 
Cruise's 
Top 
Gun 
Maverick, 
which 
is 
currently 
in 
its 
fourth 
week, 
is 
a 
fierce 
competitor. 
There 
was 
a 
great 
chance 
that 
Jurassic 
World 
3, 
starring 
Chris 
Pratt, 
Bryce 
Dallas 
Howard, 
and 
others, 
would 
break 
box 
office 
records. 
The 
numbers 
were 
nevertheless 
impacted 
by 
the 
early 
release's 
mediocre 
to 
unfavorable 
reviews 
in 
various 
nations. 
Last 
weekend, 
which 
was 
the 
second 
weekend 
of 
the 
movie, 
saw 
the 
effect.
Now that China is emerging from COVID lockdowns, the movie is doing well there. The movie is presently the most popular foreign release of the year in China and the third most popular Hollywood movie throughout the pandemic.
It's Unknown How Dominion Does Versus Its Two Predecessors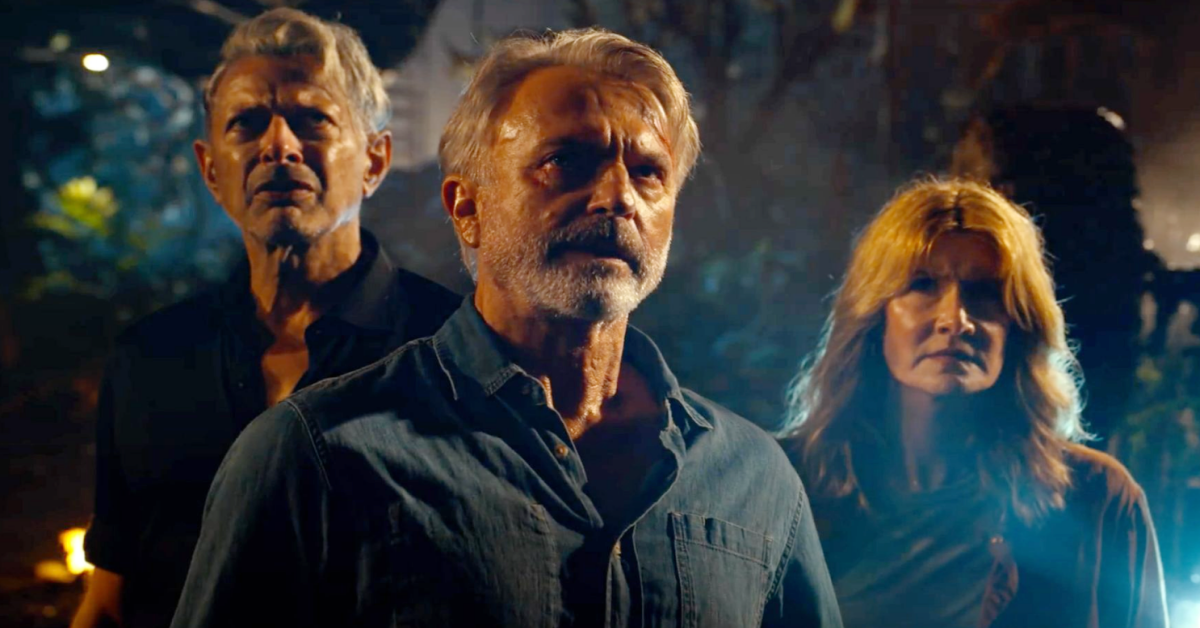 Source: Comicbook.com
Jurassic World Dominion is doing well at the box office, but only time will tell if it matches the success of Jurassic World and Jurassic World: Fallen Kingdom, two earlier movies that both broke the billion-dollar barrier. Executives at Universal Pictures are happy with Dominion's performance thus far.
"We couldn't be more thrilled with the results," Veronika Kwan Vandenberg, Universal Pictures International President of Distribution said previously. "It is a true testament to the enduring love for this franchise and a monumental collaboration between filmmakers and the cast, the Universal team around the world, and exhibitors everywhere."
Jurassic World Dominion, which Colin Trevorrow directed, has hailed as the
third and last installment in the Jurassic Park sequel saga
. Although J.A. Bayona took over as director of the 2018 follow-up, Jurassic World: Fallen Kingdom, Trevorrow also directed the original Jurassic World in 2015, which was a huge commercial success. Both movies had enormous success at the box office, with the first earning $653 million domestically and $1.6 billion internationally, and Fallen Kingdom earning $417 million domestically and $1.3 billion internationally. If Dominion follows in the footsteps of Fallen Kingdom, it will earn just about $400 million domestically, with $1 billion worldwide comfortably within reach.
The Franchise Might Be here To Stay If  It Keeps Bringing In Money
What direction Universal chooses to take the franchise in the future is still up in the air. The average reviews didn't appear to bother audiences, and all the evidence points to the fact that there is still a Brontosaurus-sized appetite for these movies. But bear in mind that the third and fourth Transformers films each made over $1 billion globally.
Did you see Jurassic World Dominion? What did you think of it? Was a movie you enjoyed, and if so, where does it rank on your all-time dinosaur movie list? Share your comments below!
Leave a comment