July Movie Premieres: Everything Coming To Theaters This Month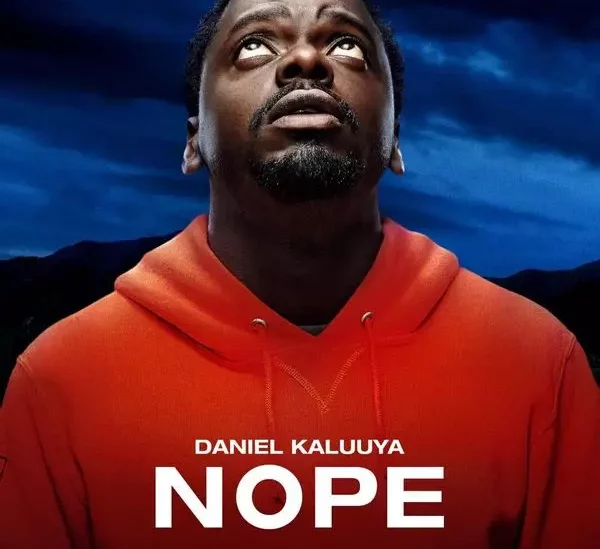 Let's look at July movie premieres to know all the options that will be coming to theaters this month.
July always brings interesting movies, although last year they didn't have the desired success. Many films premiered in theaters worldwide, but their box office was low compared to previous years. The leading cause was the pandemic that overshadowed movies like Fast and Furious 9, Black Widow, and Space Jam: A New Legacy.
For example, Fast and Furious only managed to gross $726 million, almost $500 million less than the previous film of this saga. Black Widow underperformed in money earned, grossing approximately $380 million. Space Jam 2 on the other hand, earned roughly $163 million in revenue.
This year, with the disease outbreak abating, vaccination for COVID-19, and worldwide easing, movies are booming again. July premieres include movies that people will surely want to see in theaters. Whether they are children, young people, or adults, they will enjoy them again and help the expected box office results.
Movies Releasing in Theaters in July
Many of the upcoming movies for July have already been reviewed by critics, and we've seen several trailers, giving us a hint of what we'll see in each one.
This month will likely be great, and some movies might even break some records, like Top Gun: Maverick did. Other movies like Dr. Strange in the Multiverse of Madness and Jurassic World: Dominion have performed well. Let's now see what movies we will have for July, their release dates, cast, and more.
Minions: The Rise of Gru
This one is a movie from the Despicable Me saga and a sequel to the Minions movie. We can see what happened after the Minions met Gru at the end of their film and followed him. We will also see how this boy developed as a supervillain until he became the evil being we saw in the first movie.
Image via Universal
Minions: The Rise of Gru opens today, July 1, produced by Universal and Illumination. The cast includes Pierre Coffin as the Minions, Steve Carrell as Gru, Taraji P. Henson as Belle Bottom, Michelle Yeoh as Master Chow, Jean-Claude Van Damme as Jean Clawed, Lucy Lawless as Nunchuck, Dolph Lundgren as Svengeance.
The film had a budget allocated by Universal of 85 million dollars. It is expected to gross a minimum of 1.3 billion dollars. With this, the franchise, which began with Despicable Me, would surpass the film revenue figure of 5 billion dollars.
Thor: Love and Thunder
In this fourth film of the Norse god of thunder, Thor, we will see how he faces the dilemma of being a god. While this is happening, Gorr, the god butcher, comes to assassinate him and all the existing gods. We will see how Thor unites with Valkyrie and Jane Foster as Mighty Thor.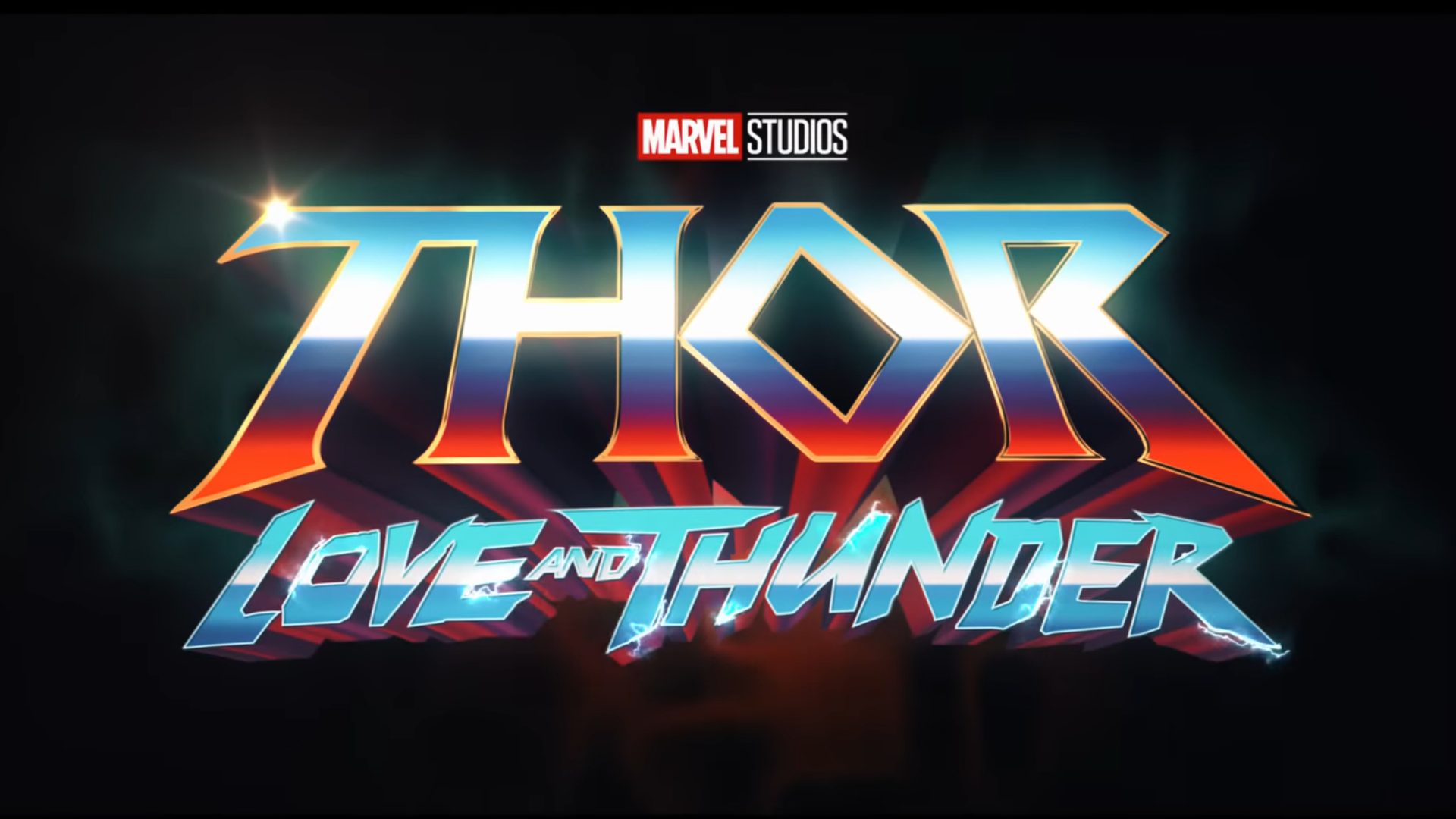 Image via Marvel Studios
The movie premieres on July 8, developed by Marvel and Disney and directed by Taika Waititi. Waititi co-wrote the screenplay with Jennifer Kaytin. The movie's main cast has Chris Hemsworth as Thor, Christian Bale as Gorr, Natalie Portman as Jane Foster, Tessa Thompson as Valkyrie, Jaimie Alexander, and Russell Crowe.
The budget of the film was $185 million. Expectations are high, and it is hoped to break records like the Avengers movie. Expectations for this film are that it will surpass 2.5 billion dollars in worldwide grosses.
Paws of Fury: The Legend of Hank
Paws of Fury: The Legend of Hank is an animated movie part of the July movie premieres. In this film, we will see how a dog must train with an ancient samurai to defeat a tyrant who uses multiple warriors to dominate the city. Paramount and Nickelodeon produced this movie set to release on July 15.
Image via Paramount
Rob Minkoff and Mark Koetsier directed it, and the main characters' voices will be Michael Cera, Ricky Gervais, George Takei, Gabriel Iglesias, Djimon Hounsou, Michelle Yeoh, and Samuel L. Jackson. The budget for this production was 23 million British pounds.
Where the Crawdads Sing
A film based on actual facts and on a novel that narrates these events. The story speaks of a mysterious murder that occurred in North Carolina in 1960. We will see how the protagonist is accused of the murder and how the investigations are carried out to find the culprit.
Sony is producing the film, which will be released on July 15 this year.
Image via Sony Pictures
Olivia Newman directed this film starring Daisy Edgar-Jones, Taylor John Smith, Harris Dickinson, Michael Hyatt, Sterling Macer, and David Strathairn. The box office expectations for this film are pretty low; it could gross between $140 million and $150 million, being optimistic.
July Movie Premieres: Nope
A horror movie coming soon is Nope, which tells the story of a couple of farmers. One sees a UFO and comes up with the idea of filming it to get money for it. That provokes the aliens in different ways, causing them to get angry and terrorize their provocateurs. Universal/Blumhouse produces this film directed by Jordan Peele. It will be released at the end of the month, on July 22 to be more exact.
Image via Universal Studios
The cast includes Daniel Kaluuya as James Haywood, Keke Palmer as Jill Haywood, Steven Yeun as Brian, Michael Wincott as Craig, Brandon Perea as Kevin, Barbie Ferreira as Danielle, and Terry Notary. This film's expectations for the box office are not that high either. Jordan Peele's films hover around the average of $160 million at the box office, and that's what they expect from it.
DC League of Super-pets, the movie
DC League of Superpets is a pretty interesting movie that shows the lives of DC's super pets, all of whom have powers. We will see how the pets face evil and their respective masters. Warner and DC produced the movie with the participation of Dwayne Johnson, Kevin Hart, Kate McKinnon, Natasha Lyonne, Diego Luna, John Krasinski, and Keanu Reeves. The film could gross around 100 million dollars in theaters.
Image via Warner Pictures
Even though COVID-19 lowered the income of many films, this year has seen a remarkable increase. This July brings some important movie premieres to entertain all tastes. Which movie excites you the most and why? Tell us in the comments!
Featured Image by Universal
I am a circus aerialist influenced by Dick Grayson and Spider-Man. Fortunate to write about the characters that inspired me. I also have a Bachelor's degree in Political Science and a Master's degree in International Trade.
Leave a comment