Jon Spaihts Recruited By Netflix To Develop Gears of War
Netflix wants to develop a live-action version of the game Gears of War. After the former acquires this saga's rights, this action will be joint between the streaming giant and The Coalition. They are laying the groundwork as they have chosen a writer for the movie, the author in charge of Dune, Jon Spaihts.
The author will write the story to turn this video game into a live-action movie. We will see a post-apocalyptic film on this platform that will maintain much of the plot of this franchise. In addition, those responsible commented that they would develop other productions of this franchise.
Netflix: Jon Spaihts will be the Writer of Gears of War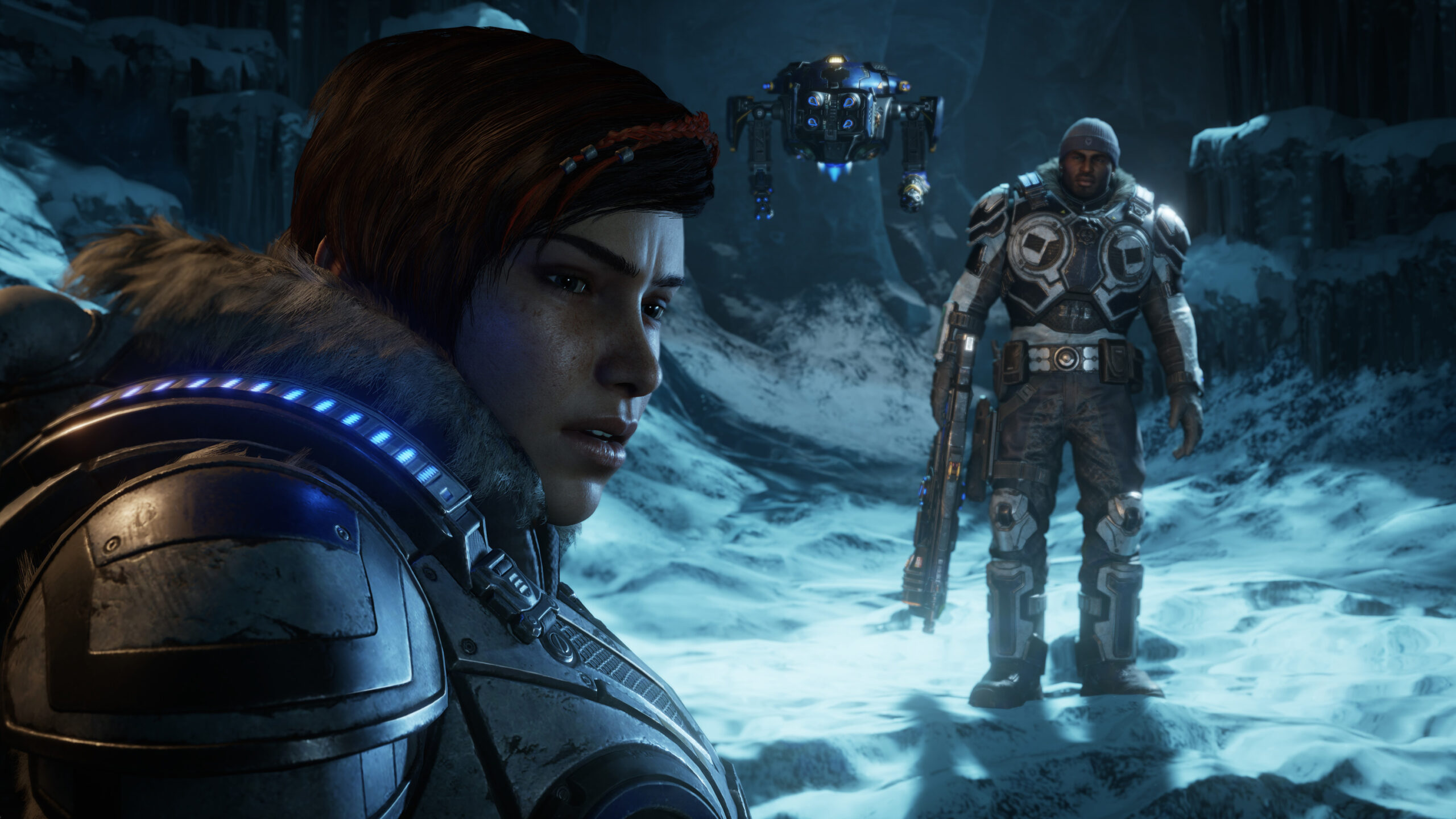 Image: The Coalition
After several negotiations, Netflix obtained the rights to the game franchise Gears of War. The game that started in 2006 and had several releases was left in the hands of the streaming giant that wants to make a live-action movie for its platform.
Netflix has already chosen a writer, Jon Spaihts, the co-writer of Doctor Strange of the MCU and Dune. This author will be responsible for developing the plot and leading the actions to make this new version successful. As for Jon Spaihts, he is excited about the opportunity and, above all, to develop this game that he likes. On the latter, Spaihts commented:
"Gears of War is one of the all-time great action games, with vivid characters, a beautifully designed world, and a combat system that drives home the lethality of war and the importance of standing by your squadmates. It wants to be cinema, and I'm thrilled to have the chance to help that happen".
The other company that is part of the process of creating this new film, The Coalition, commented on the matter. This video game development company and the creator of this franchise stated that it is excited about this new live-action development. Also, for the fact of having Jon Spaihts in its ranks. About this other, this organization commented:
"We're thrilled to partner with Jon and the Netflix team to bring Gears of War to life. Jon is a master storyteller with a talent for creating epic science fiction universes and he truly loves Gears of War. We couldn't ask for a better partner to honor our franchise and deliver an authentic story to our fans".
More Gears of War Details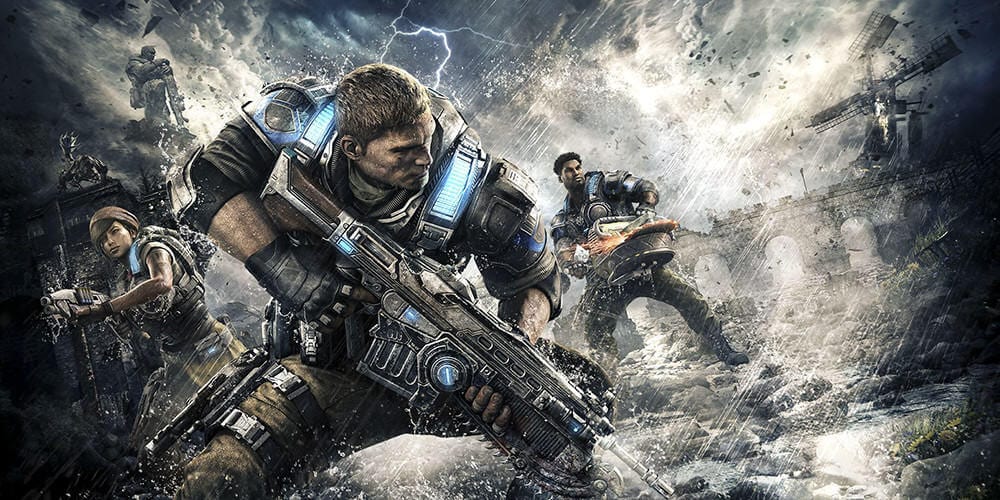 Image Credit: Microsoft
The plot of this movie is still a mystery, but we can base it on the game and get an idea of what we will see. In this story, the world collapsed after strange creatures such as Locusts appeared and almost exterminated humanity. Society is in total chaos; only small groups fight against the threat.
In this, we find the disgraced military man, Marcus Fenix, who will seek to redeem himself, lead his army against the creatures and save humanity. To do so, they will use the weapons left at their disposal to fight for humanity.
This game sold 40 million units in 6 releases or spin-offs that it made until now. It is one of the best-selling video games in history and will be on Netflix recreated by Jon Spaihts. They will also develop an animated series after the release of this filming, although we do not know the release date of both.
As for the animated series, it will not be suitable for all audiences. It is intended for adults due to its violent content. It will also be streamed on the Netflix platform, although we do not know if Jon Spaihts will also direct it.
Featured Image Via Epic Games 
Leave a comment