Joker 2: Todd Phillips Confirms Sequel and Reveals Working Title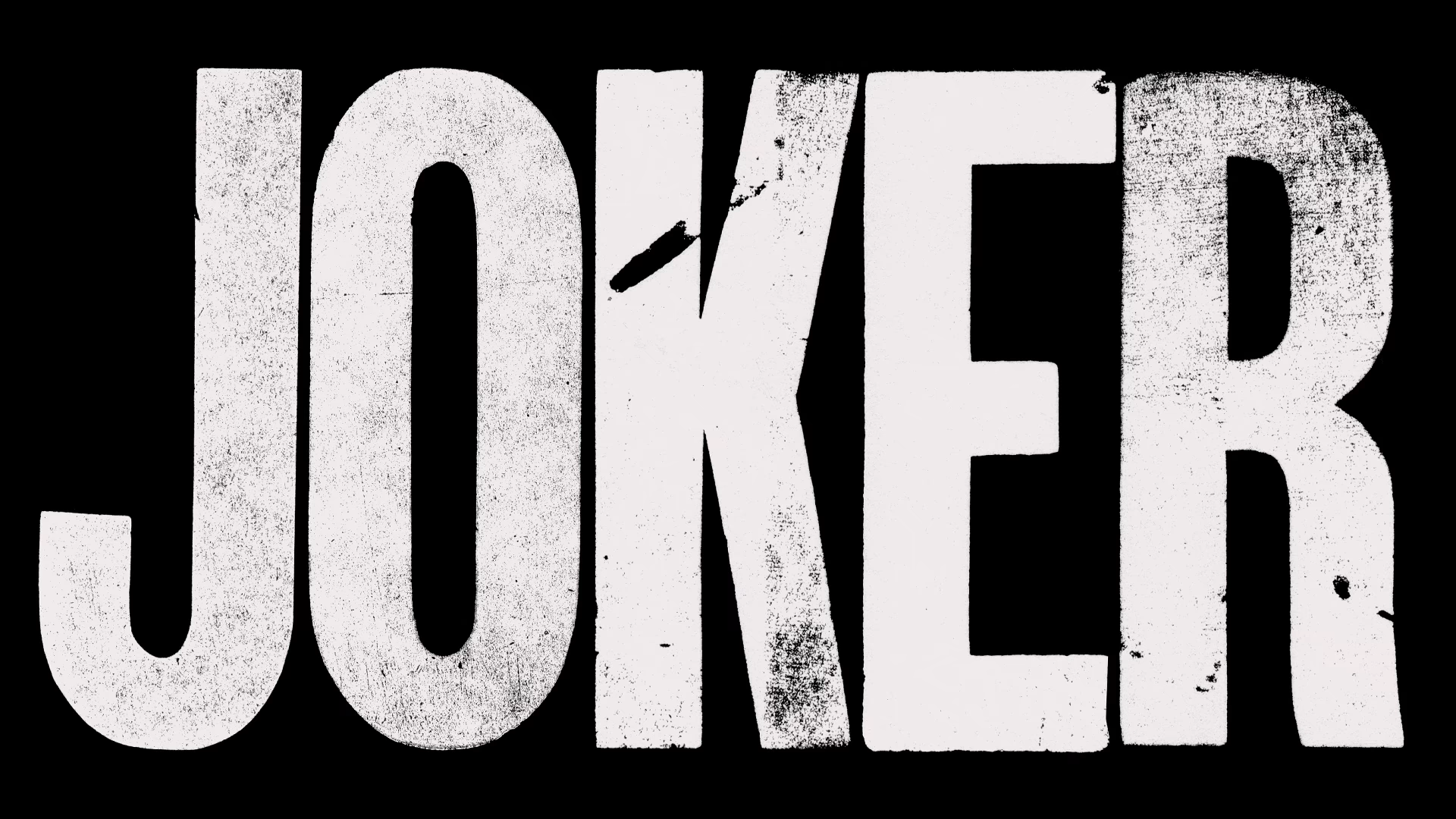 The news is out. Joker 2 is officially confirmed, all thanks to Director Todd Phillips.
Todd Phillips confirms that the 2019 blockbuster film Joker will return for its sequel in his recent Instagram post. Phillips directed Joker and co-written its screenplay with Scott Silver. Joaquin Phoenix starred in this reiteration of the Clown Prince of Crime, and we're expecting to see him again in Joker 2.
Todd Phillips announces Joker 2 through an Instagram post 
We can see the intriguing working title for the sequel in the Instagram post. The title reads "Folie à Deux" which literally translates to "shared madness." 
The working title gives us a sneak peek of what madness we'll step into for this sequel. "Shared madness" is a layman's term for "shared delusional disorder." This condition occurs when another person or multiple persons carry on a delusional belief held by one person. They, later on, develop a highly dependent relationship with each other. 
In the first film, we already got a taste of this kind of social delusion. After shooting a Murray Franklin on live television, Arthur Fleck ignited a riot throughout Gotham. But more importantly, the working title can also mean an introduction of another famous Batman villain—Harley Quinn. 
Who could double Joker's madness other than his partner in crime Harley Quinn, right? Besides, Harley Quinn was a former psychiatrist before becoming a mercenary and criminal. This detail could be a starting point for Joker 2, given that the first film ended with Arthur Fleck wreaking havoc in a facility.
Margot Robbie plays Harley Quinn in DC's Suicide Squad franchise and Birds of Prey. Meanwhile, Kaley Cuoco voices Harley Quinn in DC's animations.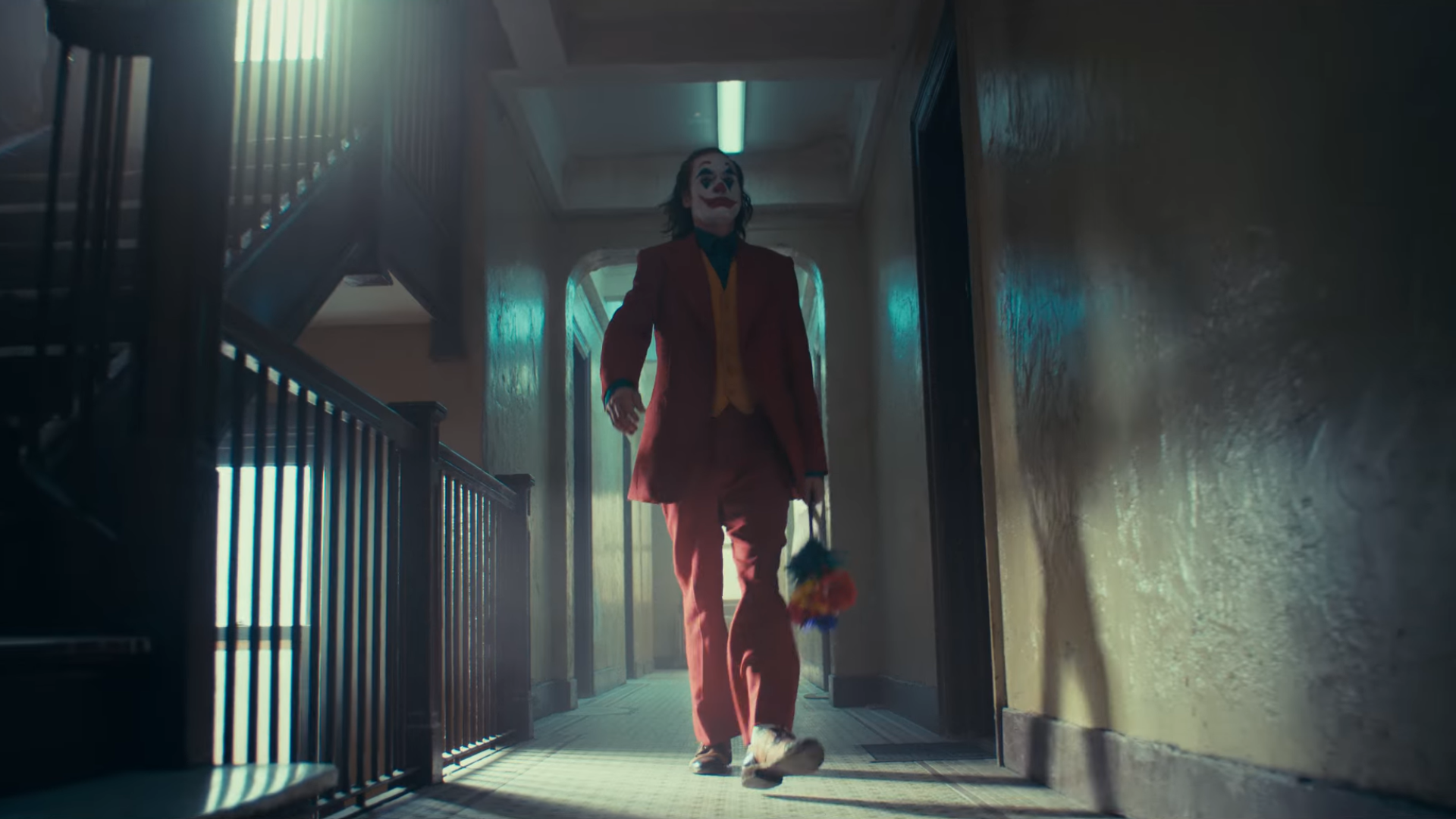 Warner Bros. Studios
Joaquin Phoenix's Joker and the first film's success
In the same post, Todd Phillips also shares a picture of Joaquin Phoenix reading what we believed to be the screenplay of Joker 2. 
That is enough proof that Joaquin Phoenix will return to play Arthur Fleck and his alter ego Joker. The Joker film introduced us to Arthur Fleck, a struggling comedian, and a clown. Another interesting detail the film adds is that this reiteration of Artur Fleck has a strange laughing condition. Due to this, he sometimes bursts into uncontrollable laughter, which makes Arthur's character more complex.
The original film was a massive success. It grossed over $1 billion worldwide and garnered 11 nominations. Its list of accolades includes nominations for Best Picture, Best Director for Todd Phillips, and Best Actor for Joaquin Phoenix. In the end, the film bagged two Academy wins, with Phoenix as Best Actor and Hildur Guðnadóttir for Best Original Score.
Speaking of another DC film, Matt Reeves' The Batman also received much praise after its theatrical release. But don't expect Robert Pattinson's Batman and Joaquin Phoenix's Joker to meet in a crossover. Both movies exist in separate continuities. In fact, in a deleted scene, we saw Barry Keoghan plays the manic Joker in a cameo role. Barry Keoghan plays Druig in Marvel's The Eternals.
But who knows? With DC's universe expanding, it's only a matter of time before we see these two actors play their iconic characters together in the same film.
Joker 2: What do we know so far?
Aside from its working title, we know very little about Joker 2. Todd Phillips has yet to release more details about this film. Right now, we can only think about the possible stories Joker 2 could potentially tackle.
What do you think the Joker sequel will present to DC fans and casual moviegoers? Do you want to see a version of Harley Quinn appear alongside the Joker? Please share with us your thoughts below. 
Paul is many things. He's a fan of anime, superheroes, and everything in between. He dedicates his downtime to annoying the heck out of his cats and dog.
Leave a comment