Joker 2: Folie à Deux Will Feature New Harley Quinn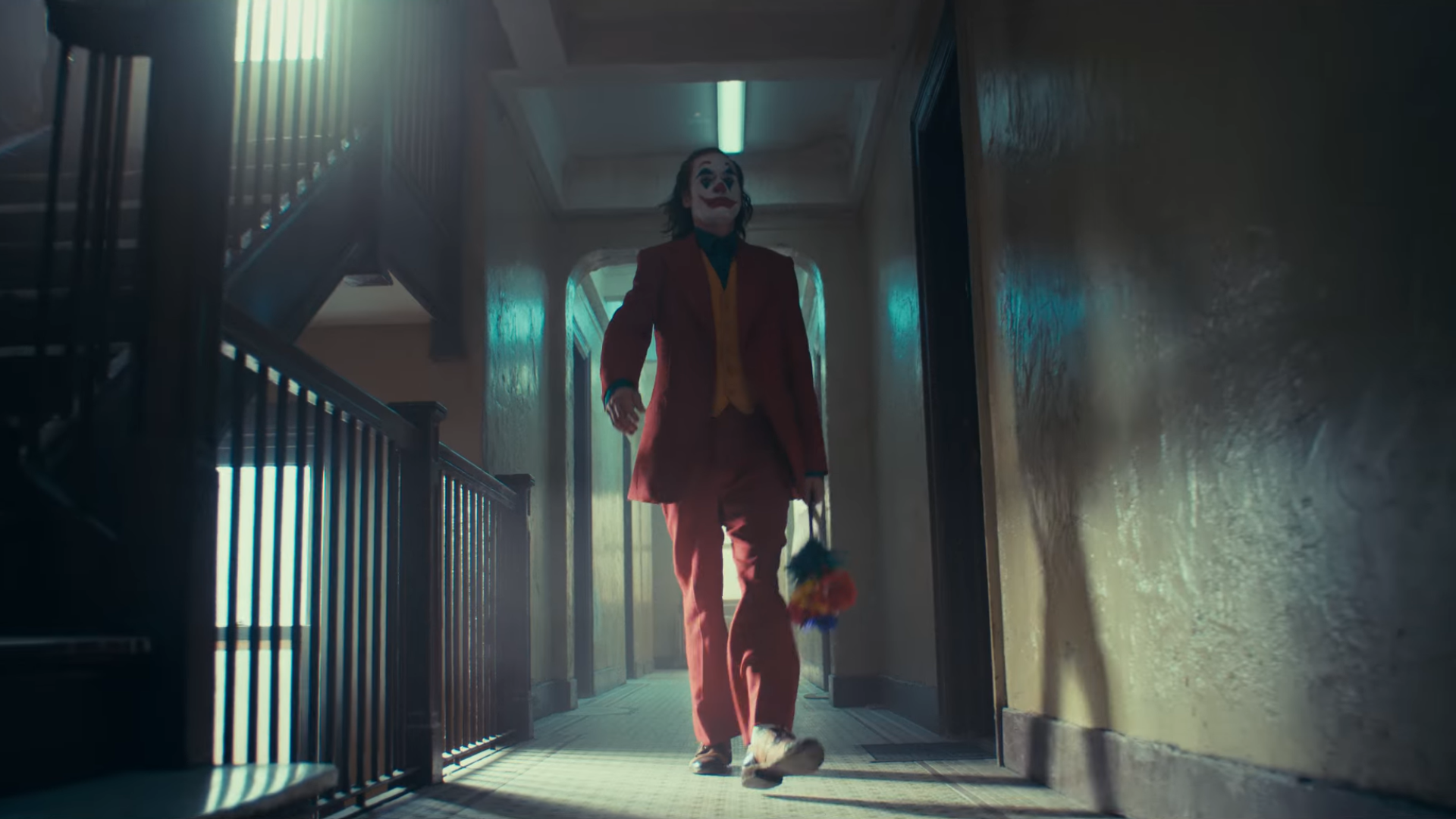 There were many rumors about Joker 2: Folie à Deux involving the madness between two DC characters. There were two possibilities for the plot: Joker would share the screen with Batman, considering the recent movie, or with Harley Quinn. Now we know that the character in the film would be the Joker's eccentric partner.
Image via MGM Studios
The new sequel of the iconic Batman villain will feature a new version of Harley, but there isn't any information regarding who would portray her. Nevertheless, rumors give a high possibility that Lady Gaga will represent her. Joker 2 would welcome a new Harley since the role would no longer belong to Margot Robbie.  
Joker 2: Folie à Deux Introduces New Harley Quinn
As we mentioned earlier, we won't see the same Harley Quinn from Suicide Squad. The DCEU has been breaking its continuity by rebooting its main characters and creating new versions. Let's remember that Robert Pattison, Ben Affleck, and Michael Keaton are still playing Batman. Would this also be the case with Harley Quinn? 
Image via Warner Bros. Pictures
At some point, Margot Robbie's Harley Quinn was supposed to appear in Arrow season two, but her scene was cut. Now, we may see Lady Gaga playing an alternate version of the same character, which has been happening with DC lately. 
The announcement of a new version of Harley Quinn makes fans wonder if her background story will also differ from Robbie's performance. On social media, people have started theorizing if we will see Harley Quinn, the psychologist, the clown, or both. Additionally, the news that this sequel might be a musical has made fans wonder if that would be the reason behind Lady Gaga's addition to the cast.
Same DCEU Characters Coexisting
Even though there are different characters in different editions of the DC Extended Universe, they will likely coexist. There are three versions of Batman active to date and two different Super-Men. In this sense, DC hasn't been as consequential as Marvel, who made their latest movies and spin-offs to interconnect. On the other hand, DC will have two different Batman in the upcoming film The Flash.
The new version of Harley Quinn does not have as much impact as it is believed in the Arrowverse. The series from the Arrowverse have suffered a drop in popularity and have been canceled, leaving only Flash and Superman and Lois. However, it does affect the continuity of Suicide Squad, The Suicide Squad, and Birds of Prey.
Warner's current approach is betting on individual creations that can provide different experiences with a freer linkage. It allows them to have different versions of the same characters in various productions. An idea that, for many fans, is not bringing good results to the DCEU films.
Image via CW
For many critics, all these different versions of the characters are not beneficial for the Extended Universe. Many diverse shows on the CW, such as Batwoman, Legends of Tomorrow, and Super Girl, present characters played by other actors in the movies. Warner could have avoided that had they kept the same actors for the films and the shows as Marvel.  
With the appearance of a different Harley Quinn in the new production of Todd Phillips Joker 2: Folie à Deux, we will have two versions of the same character again. Will this story be entirely different, or will we see the doctor becoming a villain as she bonds with the Joker to form Gotham's darkest pair? And where does the music have room in all of this? Maybe the director will help us clear all these questions soon.   
Featured Image via Warner Bros. Pictures
I am a circus aerialist influenced by Dick Grayson and Spider-Man. Fortunate to write about the characters that inspired me. I also have a Bachelor's degree in Political Science and a Master's degree in International Trade.
Leave a comment