Spider-Man Artist John Romita Dies At 93 Years of Age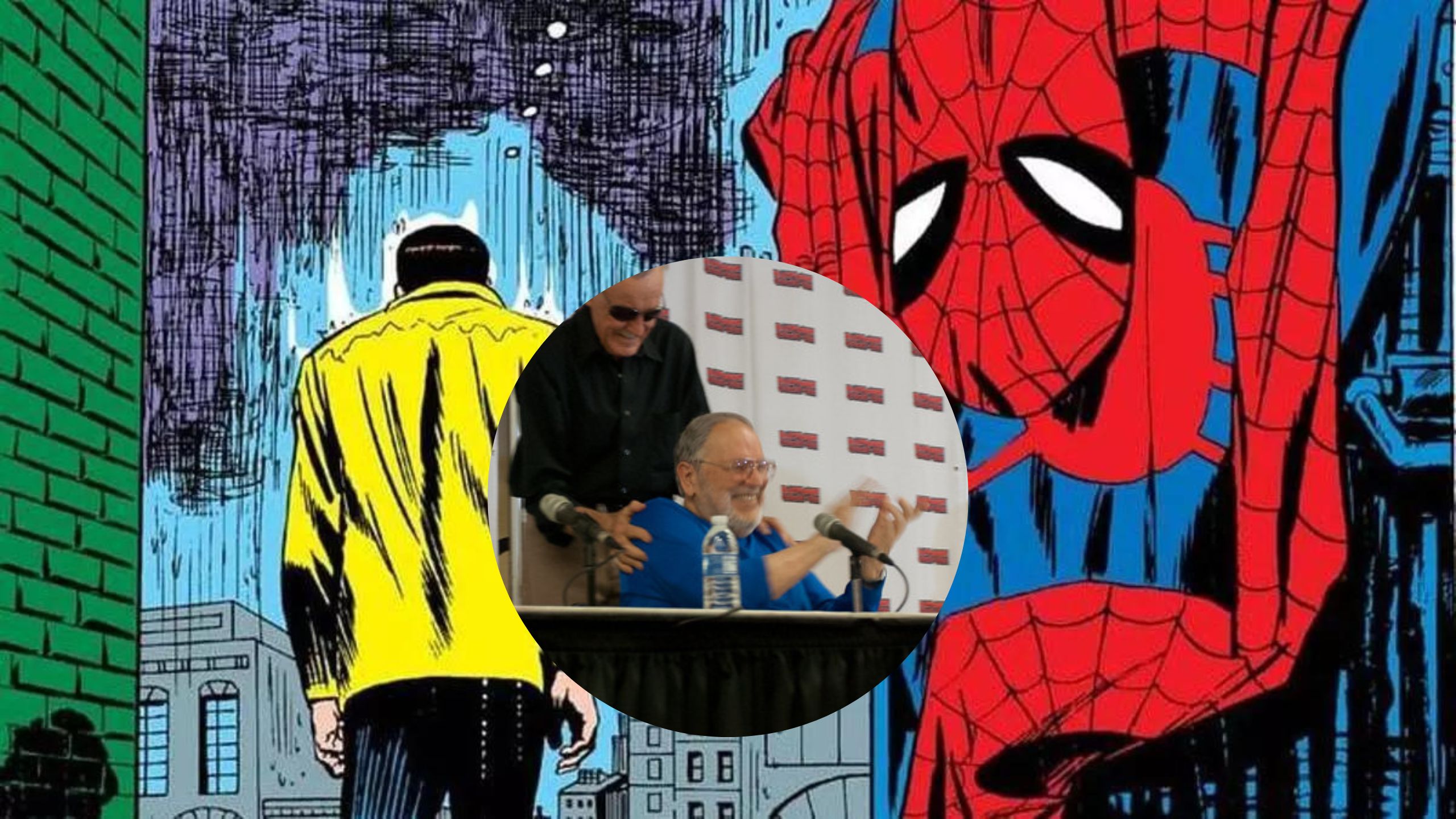 Today the news of the death of artist John Romita Sr, creator of several comics and characters within the Marvel universe, including The Amazing Spider-Man, Wolverine, and Punisher, among others. 
His son John Romita Jr. published the news through social media, indicating the artist's death. The world of comics is in mourning, and several components of the world of comics mourn the loss. For example, James Gunn posted on his social media about it, showing his sorrow for the news and remembering some good times with the cartoonist.
John Romita Sr. Spider-Man Cartoonist, Dies at 93 Years of Age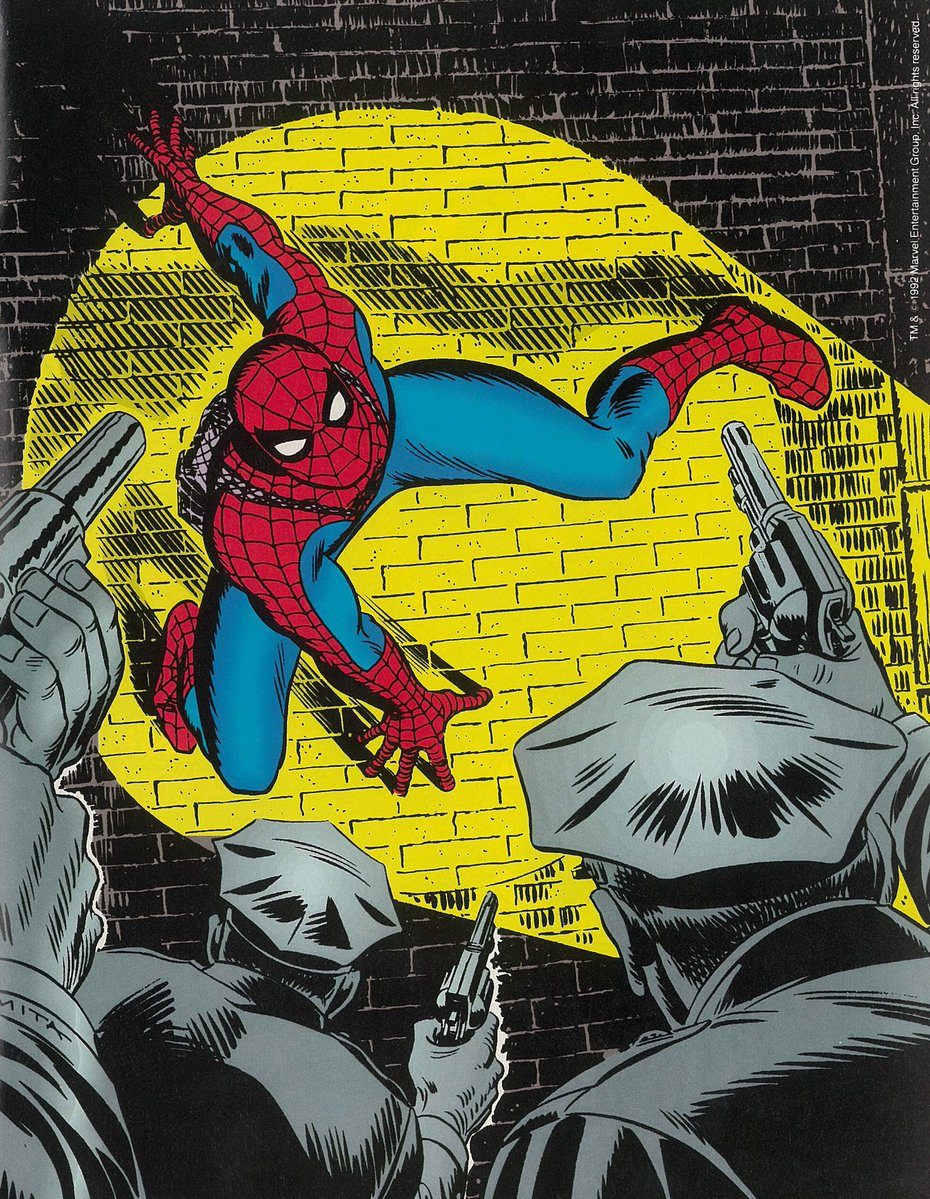 Image: Marvel Comics
DC and Marvel comic book artist John Romita Sr. has died at the age of 93, known for his work with Spider-Man. The artist was sleeping peacefully when this happened and showed no pain or distress, according to the statements of his son John Romita Jr. He honoured his father's career, stating how great he was in the cartoon drawing industry and how proud he was to follow in the footsteps of this master. In the publication, Romita JR commented:
"I say this with a heavy heart; My father passed away peacefully in his sleep. He is a legend in the art world, and it would be my honor to follow in his footsteps. Please keep your thoughts and condolences here out of respect for my family. 
He was the greatest man I ever met."
Upon hearing the news, several personalities from the world of comics reacted and showed their sorrow. For example, James Gunn posted on Twitter that he is very saddened by his loss. He also added that he remembers when he was a young cartoonist and always took all his sketches to his master to get his opinion. The filmmaker also said that he always returned them with the details they liked the most and that it was an unforgettable experience for him. He also sent condolences to the family along with all his love. In Gunn's post, we can see.
James Gunn's Comments on the Cartoonist's Death
"Sorry to hear about the great comic book artist John Romita Sr passing away at the age of 93. My brother & I wrote Mr. Romita when we were young kids & sent him drawings of superheroes we were working on. He wrote us back, telling us what he liked about the drawings! A truly memorable experience in my life, making me feel like the magic of comic books, which seemed so otherworldly, wasn't actually that far away. My thoughts & condolences are with his family & loved ones."
Other artists commented on the Romita Jr. post, showing their sadness and sending condolences to the family. Some highlighted John Romita Sr's life as one of the best Spider-Man cartoonists in history. Others noted what he was like as a person, but all agree that he was a pretty cool person.
Legacy of one of the Best Spider-Man Cartoonists in History
Image: Marvel Comics
John Romita Sr's legacy includes several characters from the Marvel world, especially Spider-Man. He created several volumes of The Amazing Spider-Man and developed several of the characters we see in the movie today. For example, he created Mary Jane Watson as the girlfriend of the arachnid since the artist needed a partner.
There are also some villains, such as Kingpin, a character that appears in both Daredevil and Spider-Man. There are also other elements from other series, such as Frank Castle, better known as The Punisher, being Romina, the one who gave that dark touch to this avenging avenger.
Another character developed by Romina was Wolverine, the most rebellious mutant and the favorite of many fans of the X-Men series. We also have Luke Cage, the first African-American superhero in the history of the comic book industry.
For his work in the industry with Spider-Man, in 2002 the Eisner Awards Hall of Fame in 2002 inducted John Romita Sr. He was also placed into the Inkwell Awards Hall of Fame in 2020.
Today, the art and comic book world lost a great element that brought a lot of fun and joy.   
Featured Image Via Marvel Comics / Eric Mesa Flickr 
Leave a comment