John Krasinski Voicing Superman In Dwayne Johnson's 'DC League Of Super-Pets'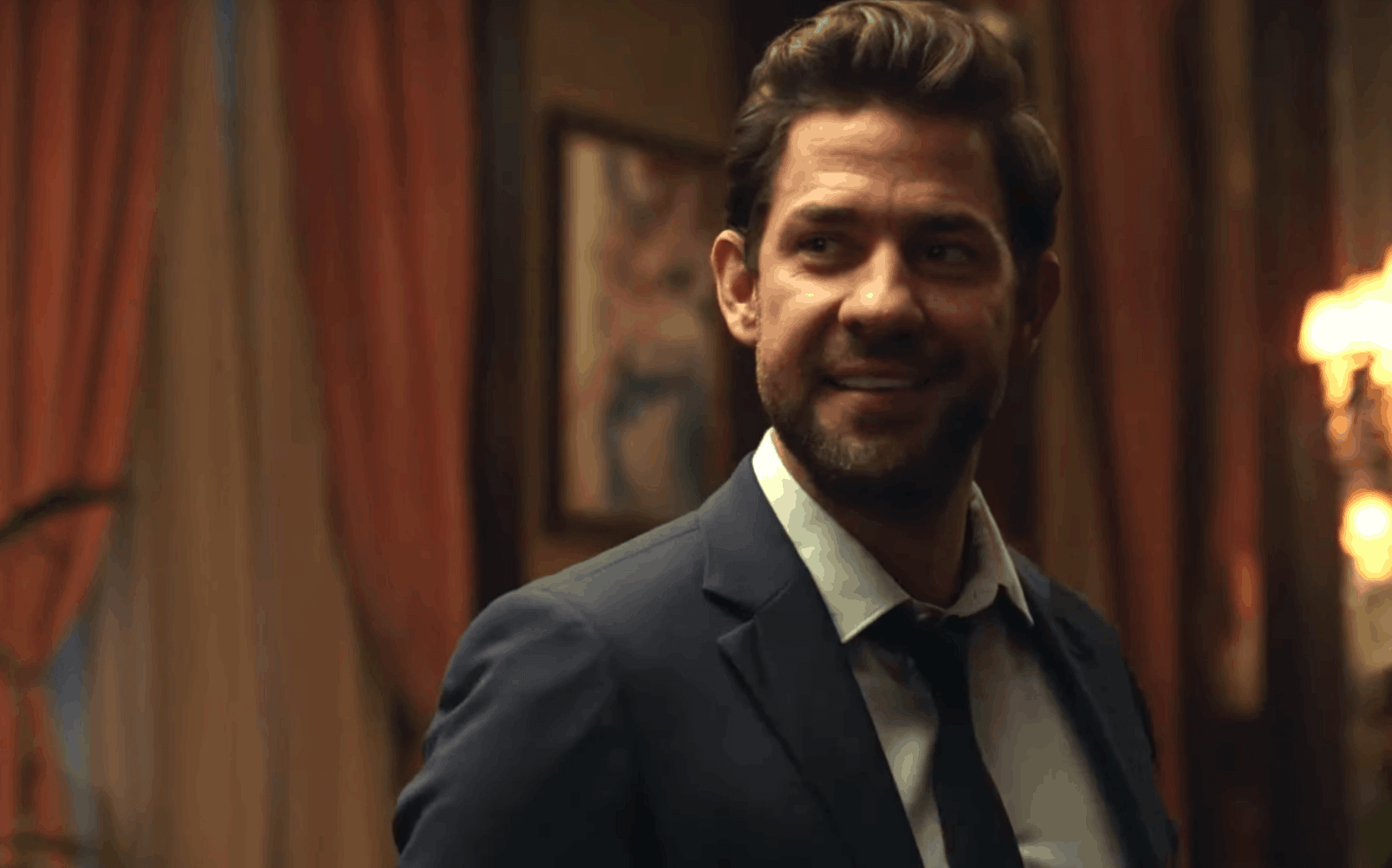 As someone who grew up reading Superman comics, I remember finding out that there were animals with superpowers and thinking, "THAT IS SO COOL!" Which is why I was excited to learn that Dwayne Johnson was cast as Krypto the Superdog in a new movie titled DC League of Super-Pets earlier this year. The new animated movie from Warner Bros. is going to be produced by Johnson's production company, Seven Bucks, and will pair Krypto with other super pets to stop crime while the Man of Steel is on vacation. We later learned who the all-star voice acting cast was going to be, which included: Kevin Hart (Jumanji: The Next Level), Keanu Reeves (the John Wick movies), Saturday Night Live stars Kate McKinnon and Vanessa Bayer, John Krasinski (A Quiet Place I and II), Diego Luna (Rogue One), Natasha Lyonne (Russian Doll), and stand-up comedian Marc Maron. Only Hart and Maron had their roles announced (as Ace the Bat-Hound and Lex Luthor, respectively), but now we know that John Krasinski is voicing Superman!
In a tweet, Krasinski shared that he would be playing the Man of Steel along with an image of Superman and Krypto flying in the air together. He said he always wanted to do a buddy movie with Dwayne Johnson and playing Krypto's best friend doesn't get a buddy-er than that! See the tweet below:
Always wanted to do a buddy movie with @TheRock . Well, these are the roles we were born to play! (FYI… DJ's the one with the tongue) @DCSuperPets !! pic.twitter.com/eu6IVJXdd4

— John Krasinski (@johnkrasinski) November 22, 2021
What Is The History of Superman And Krypto?
The original Krypto was introduced in Adventure Comics #210 in 1955. He was sent to Earth as a test subject before Jor-El sent Kal-El. Unfortunately, Krypto's rocket was knocked off course and drifted through space until it eventually found its way back to Earth, where Superman and his best friend were reunited. Krypto shares the same powers as Superman and his super-canine intelligence (similar to a human).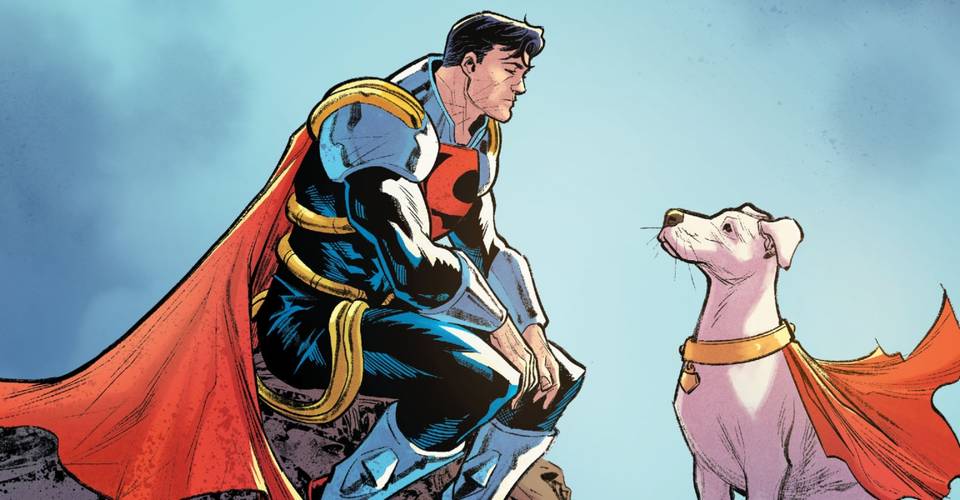 Image via DC Comics
DC League of Super-Pets is written by Jared Stern and John Wittington (The Lego Batman Movie). Stern is also directing the animated feature, which will be his directorial debut. He's sharing directing credit with Sam Levine.
Watch one of the teaser trailers for DC League of Super-Pets below. Sadly, we don't get to hear John Krasinski voicing Superman (yet!), but I'm looking forward to another trailer where that might happen!
DC League of Super-Pets is coming to theaters May 20, 2022. 
What do you think of John Krasinski voicing Superman? Let us know in the comments below!
Featured image via Amazon Studios
Keilin Huang is a freelance writer that likes the Oxford comma, reading from her neverending pile of books from the library, and Reeses peanut butter cups. She thanks her Dad for introducing her to his Superman comics and probably majored in Journalism because of Lois Lane. Contact her at [email protected]
Dwayne Johnson
John Krasinski
league of super-pets
superman
Leave a comment